17 June 2020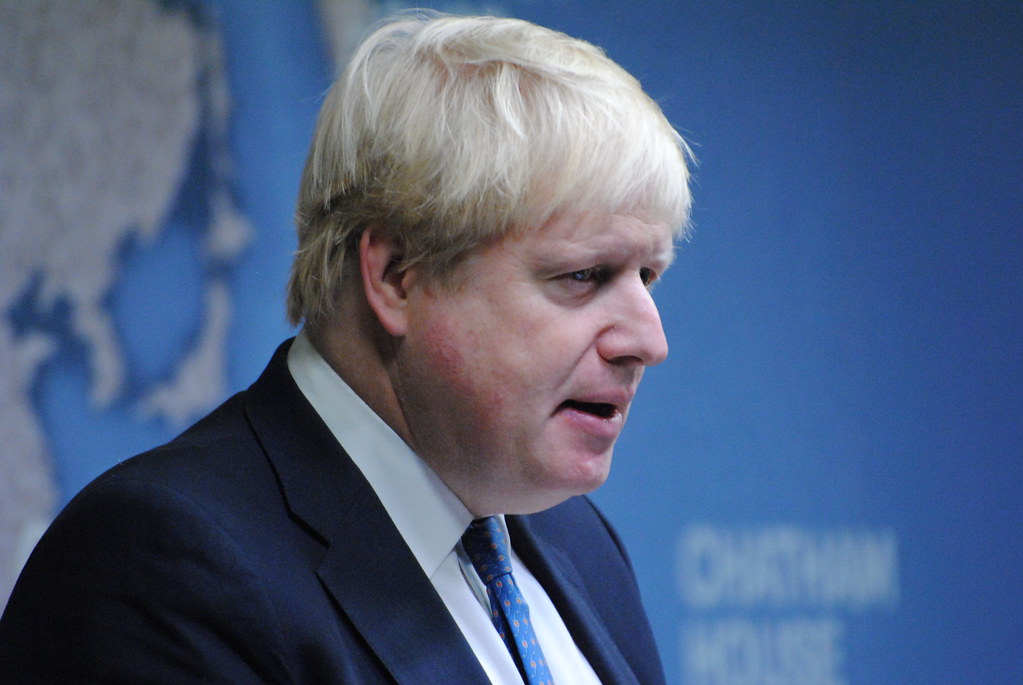 Three former UK prime ministers have criticised the current's British prime minister's plan to merge the Department of International Development (DfID) with the Foreign Office into what he describes as a "super-department".
Former Prime Ministers David Cameron, Gordon Brown and Tony Blair have condemned the proposed merger, with Cameron stating that this would lead to "less respect for the UK overseas". Similarly, Gordon Brown has described the decision as sad whilst Tony Blair stated that he was "utterly dismayed".
Current Labour leader, Kier Starmer, also voiced criticism of the move describing it as a "distraction" from the coronavirus pandemic and the rising unemployment in the UK.
Prime Minister Boris Johnson has defended his decision stating;
"For too long, frankly, UK overseas aid has been treated like a giant cashpoint in the sky, that arrives without any reference to UK interests".
Johnson maintains that the government will continue its spending of 0.7% of gross national income on overseas aid and there are no redundancies expected although the new department will only have one permanent secretary. The Guardian states that the union of these two departments will require "greater linkage between the UK's aid, security and commercial interests".
Johnson's defended his decision stating:
"DfID outspends the Foreign Office more than four times over and yet no single decision-maker in either department is able to unite our efforts or take a comprehensive overview […] We give as much aid to Zambia as we do to Ukraine, though the latter is vital for European security. We give 10 times as much aid to Tanzania as we do to the six countries of the western Balkans, who are acutely vulnerable to Russian meddling."
The new department is expected to be formed in autumn of this year and there is an expect curb of the department's budget as the country continues to recover from the impact of the coronavirus. DfID has held a larger budget than the Foreign Office, being granted £15.2 billion in 2019.
However, the Foreign Office has developed greater control over Britain's aid budget. As the Guardian notes in 2019 the Foreign Office spent £680m of the overseas aid budget – more than double the £300m it spent in 2013. This is 40% of the FCO's core departmental allocation of £1.7bn in 2018–19.
Read more from the Guardian.