04 October 2017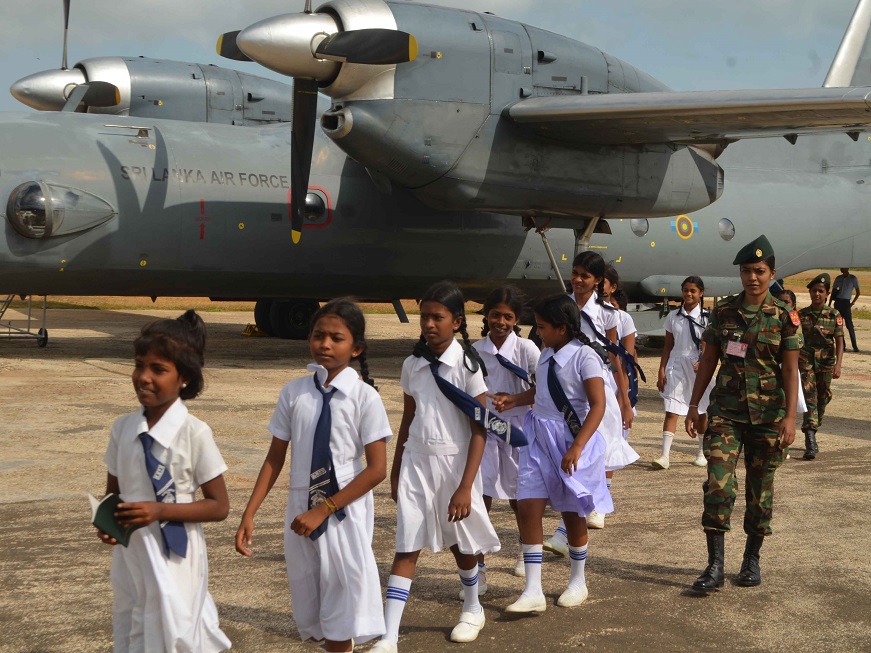 Families of Tamil political prisoners have called for the TNA to pressure the Sri Lankan government and secure the rapid release of the political prisoners.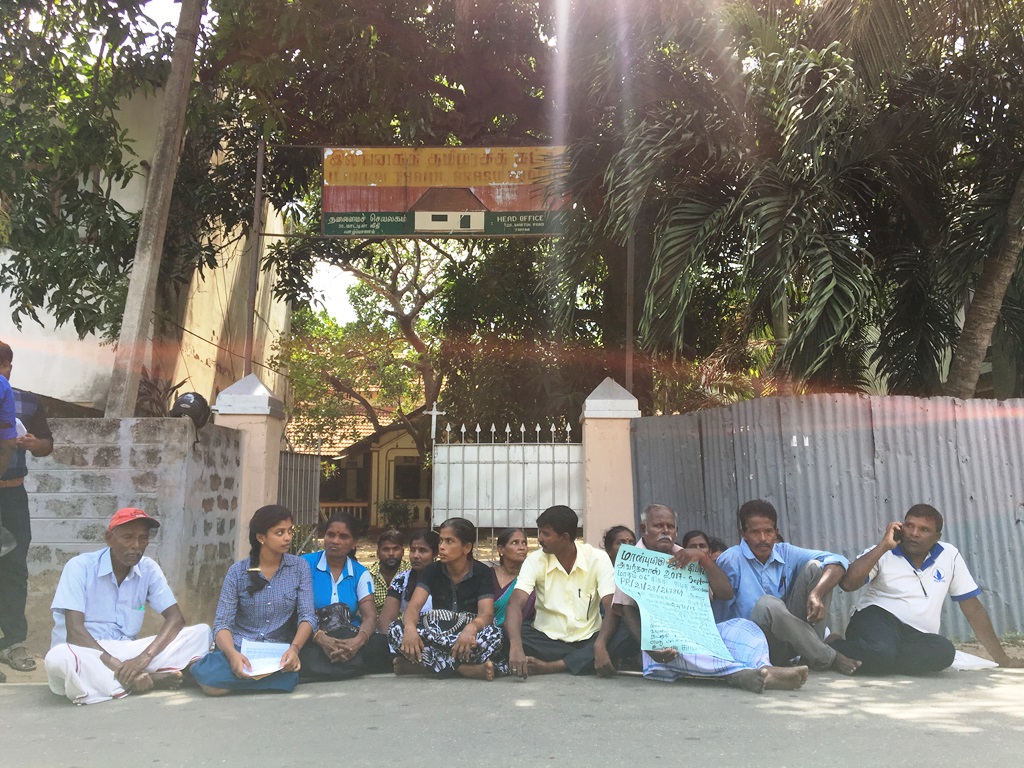 Protesting outside the ITAK head office in Jaffna on Tuesday, the families said that since the TNA is so supportive of the Sri Lankan government they should be doing more to pressure them on the issue of Tamil political prisoners.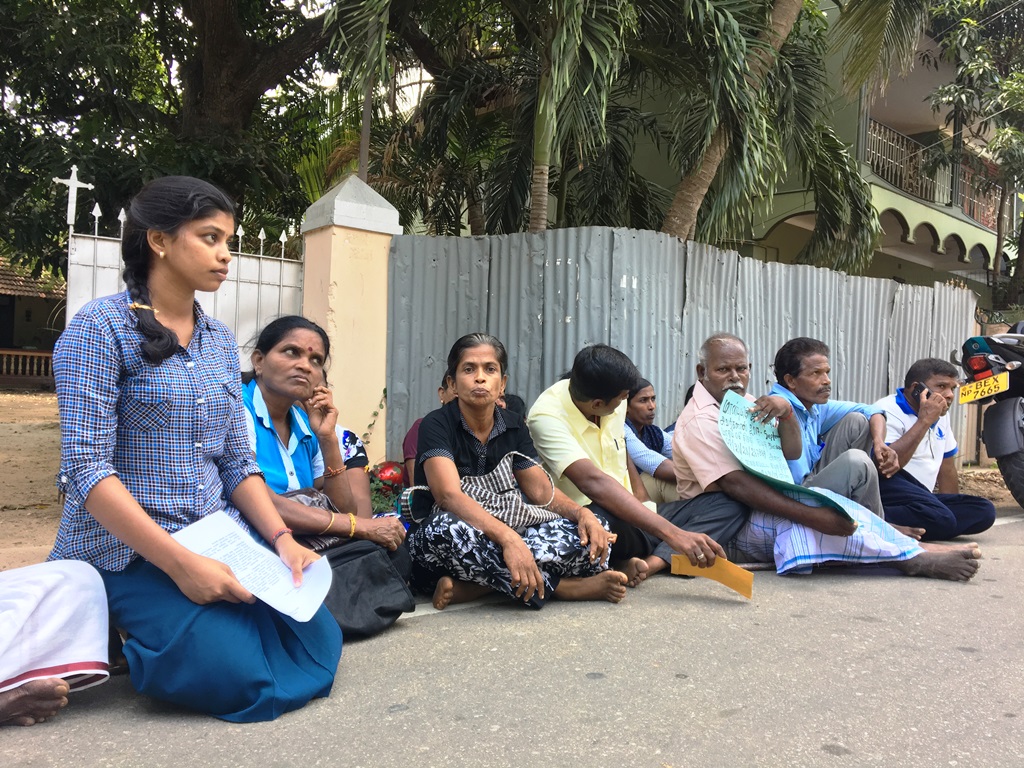 At the end of the protest a petition addressed to TNA and Opposition leader R. Sampanthan was handed to ITAK's administrative secretary, S. X. Kulanayagam.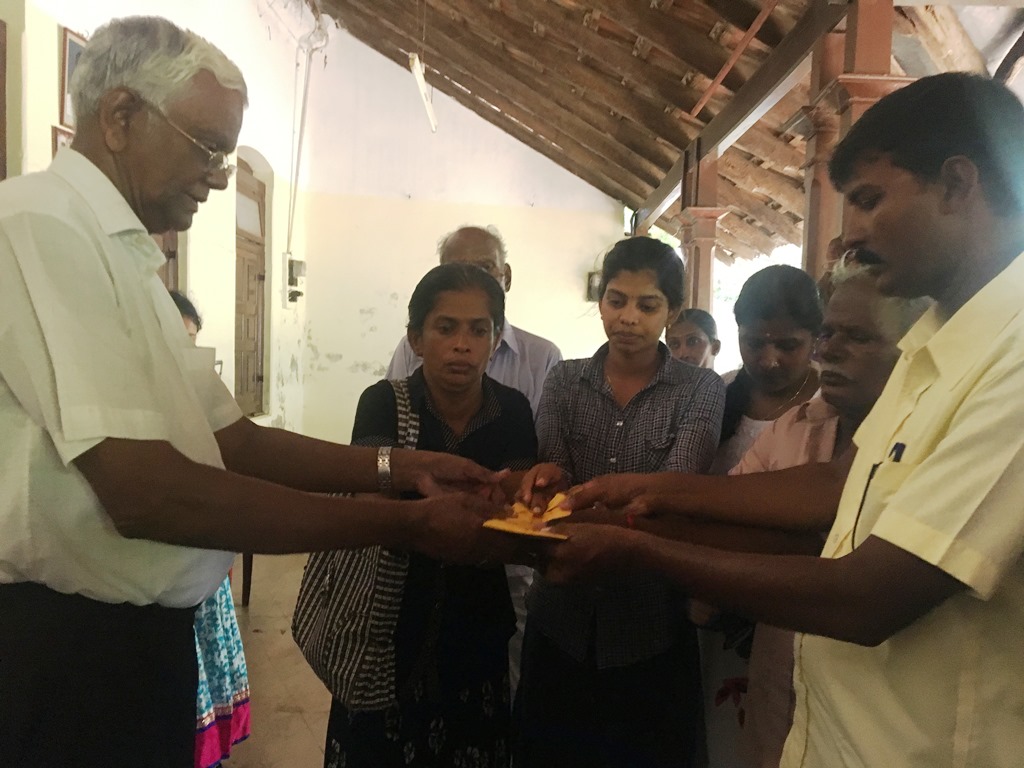 The families of political prisoners said that if the TNA leadership did not obtain a solution by October 7, they would then protest continuously outside the ITAK office.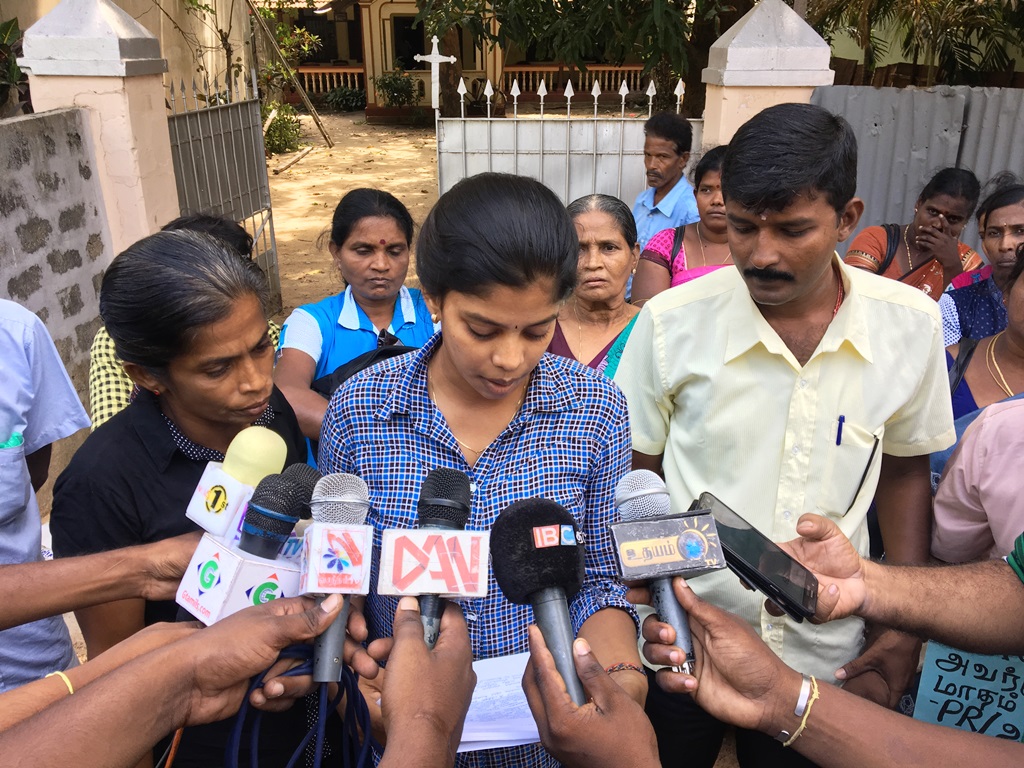 With the cases of Tamil political prisoners ongoing at Vavuniya High Court, the Sri Lankan government has been attempting are attempt to move these cases to the Anuradhapuram court, which the detainees themselves have strongly opposed.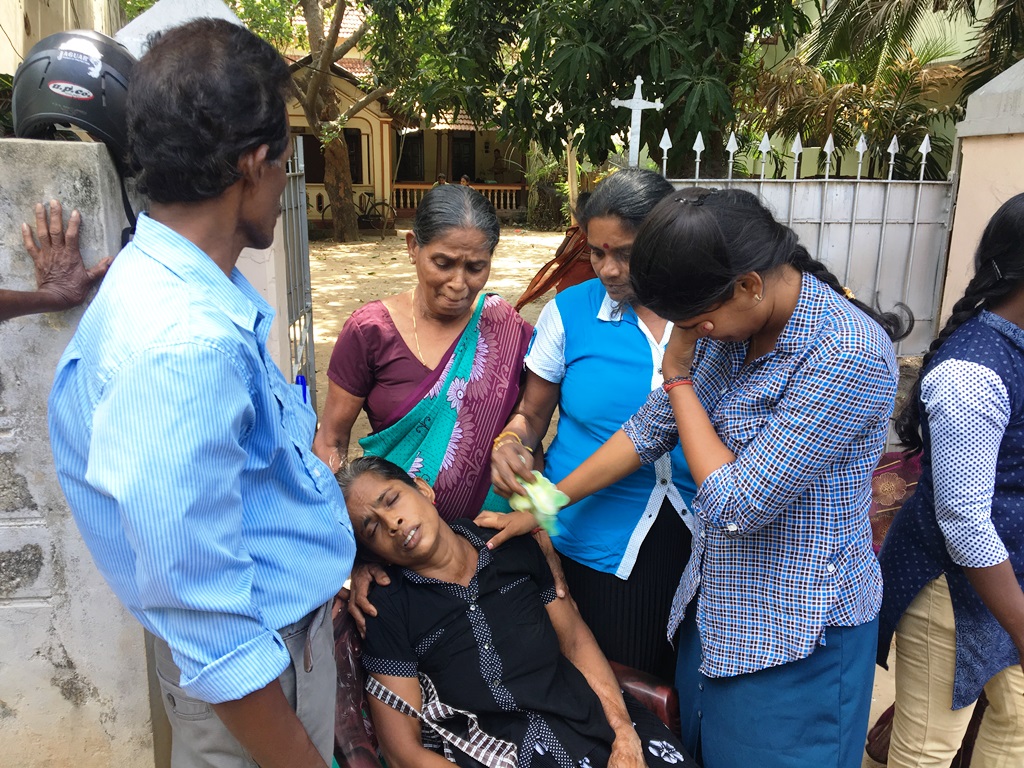 Three Tamils detained in Anuradhapuram prison have been hunger striking against the attempts, with the health of one detainee reported to be severely deteriorating.