15 July 2019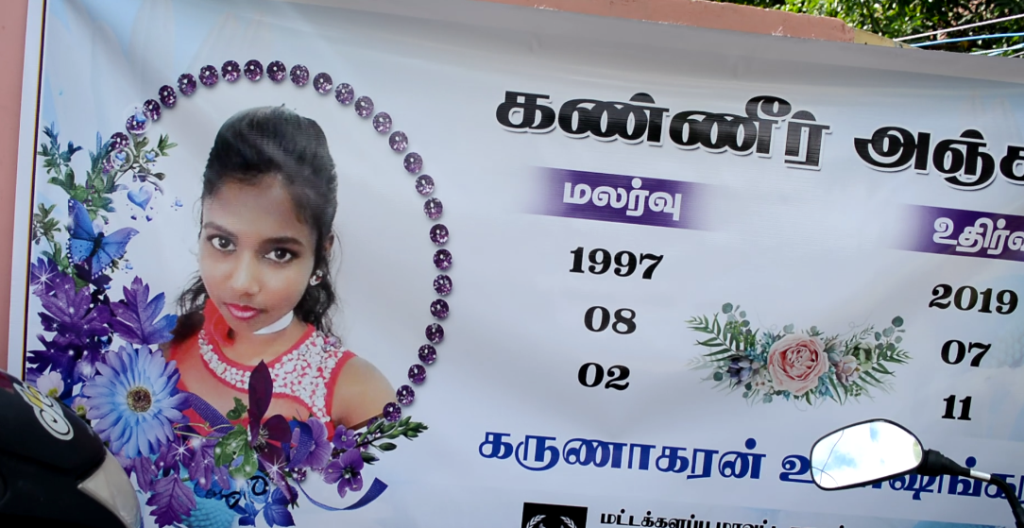 A 22-year old Tamil student from Batticaloa passed away from injuries sustained in the Easter Sunday attacks this week, as the death toll from the bombings rose once more.
Karunagaran Umasankari, a second year arts student at Eastern University, was attending a service at the Zion Church in Batticaloa on Easter Sunday when a suicide bomber triggered an explosive device at the premises. At least 31 others were killed with her, including fourteen children.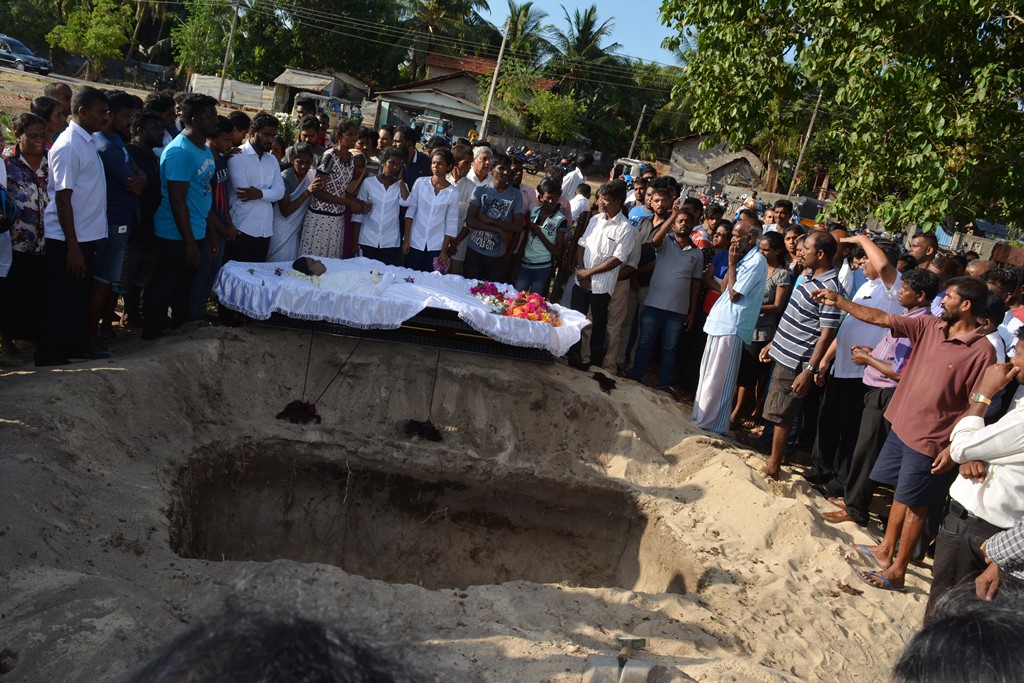 Umasanakari's funeral was held in her hometown on Kuzhavady in Batticaloa on Saturday, where Zion church pastors, members of the Batticaloa Municipal Council and Eastern University students were amongst the hundreds in attendance.
Suicide bomb attacks by Islamist extremists targeted three luxury hotels in Colombo and three churches in Batticaloa, Negombo and the capital earlier this year.