29 April 2019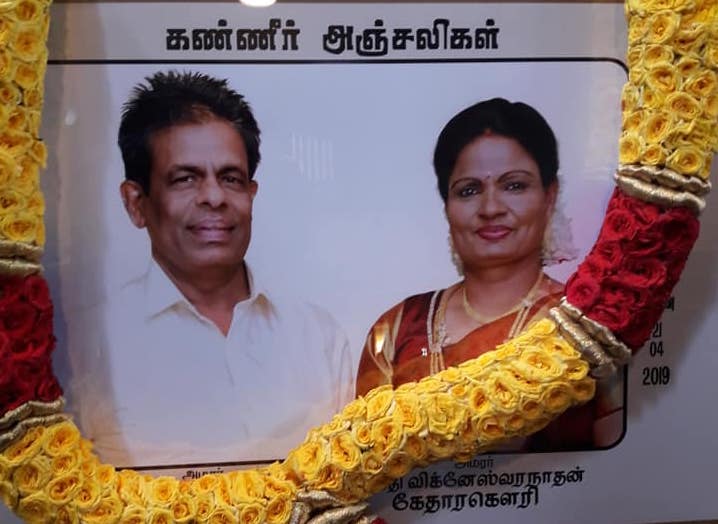 Hundreds attended the funeral of a Swiss Tamil couple who were killed in the Easter Sunday blasts in Colombo.
The funeral of Mr and Mrs Vigneswaranathan, who were killed while eating breakfast at the Kingsbury Hotel, took place in Bern on Monday.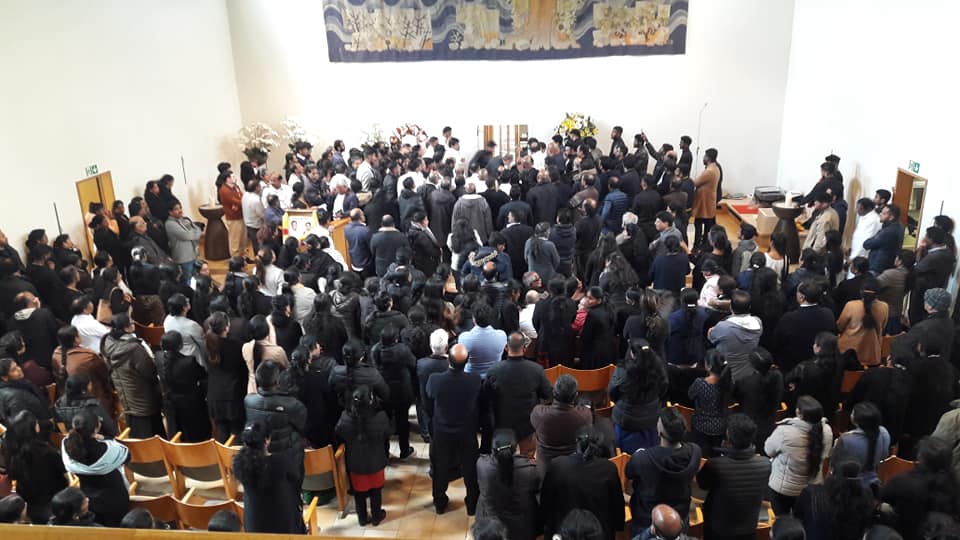 The couple known as Nathan and Gowry, aged 61 and 56 respectively, had lived in Switzerland since 1990 and had three children - a 27-year-old daughter, and two sons aged 18 and 14.
The two younger children reportedly survived the bombing as they had stayed in their hotel rooms, while the eldest daughter had not travelled to the island with the family.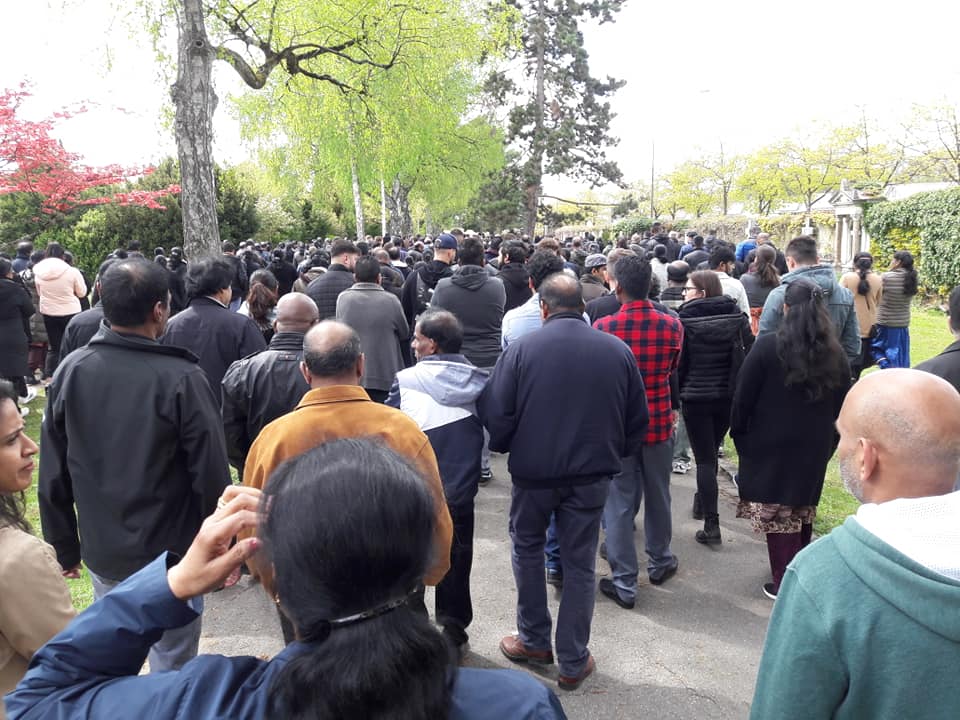 The couple owned a store in Bern and were popular among locals as well as the city's Tamil community.