15 April 2018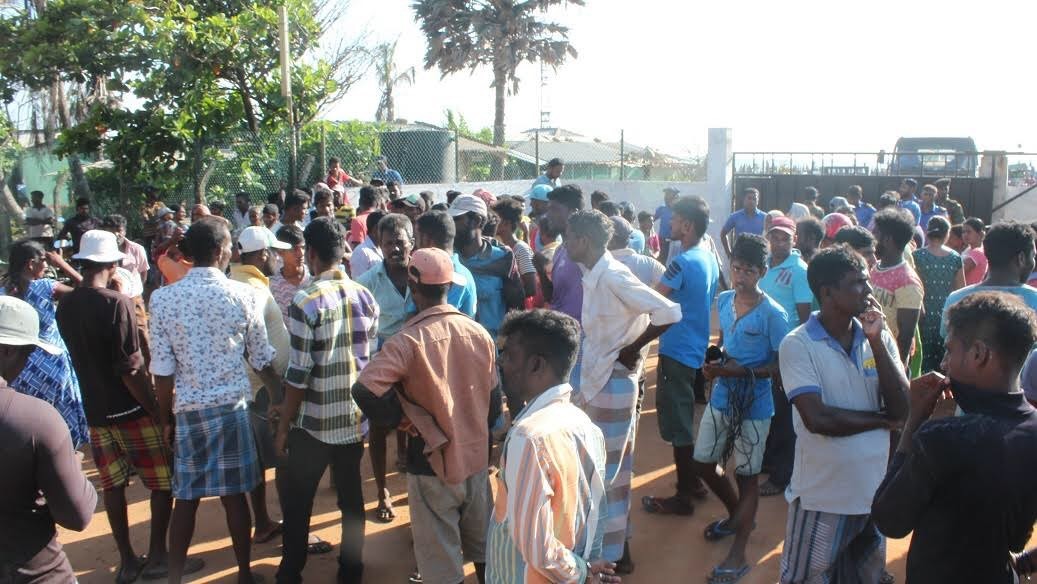 The Sri Lankan Army released 683 acres of land from the Vali North high security zone after 28 years of occupation, although of the three village divisions released no village has been returned in its entirety and army camps remain dotted among the released homes. Those who were able to return, returned to find their old homes and infrastructure completely demolished.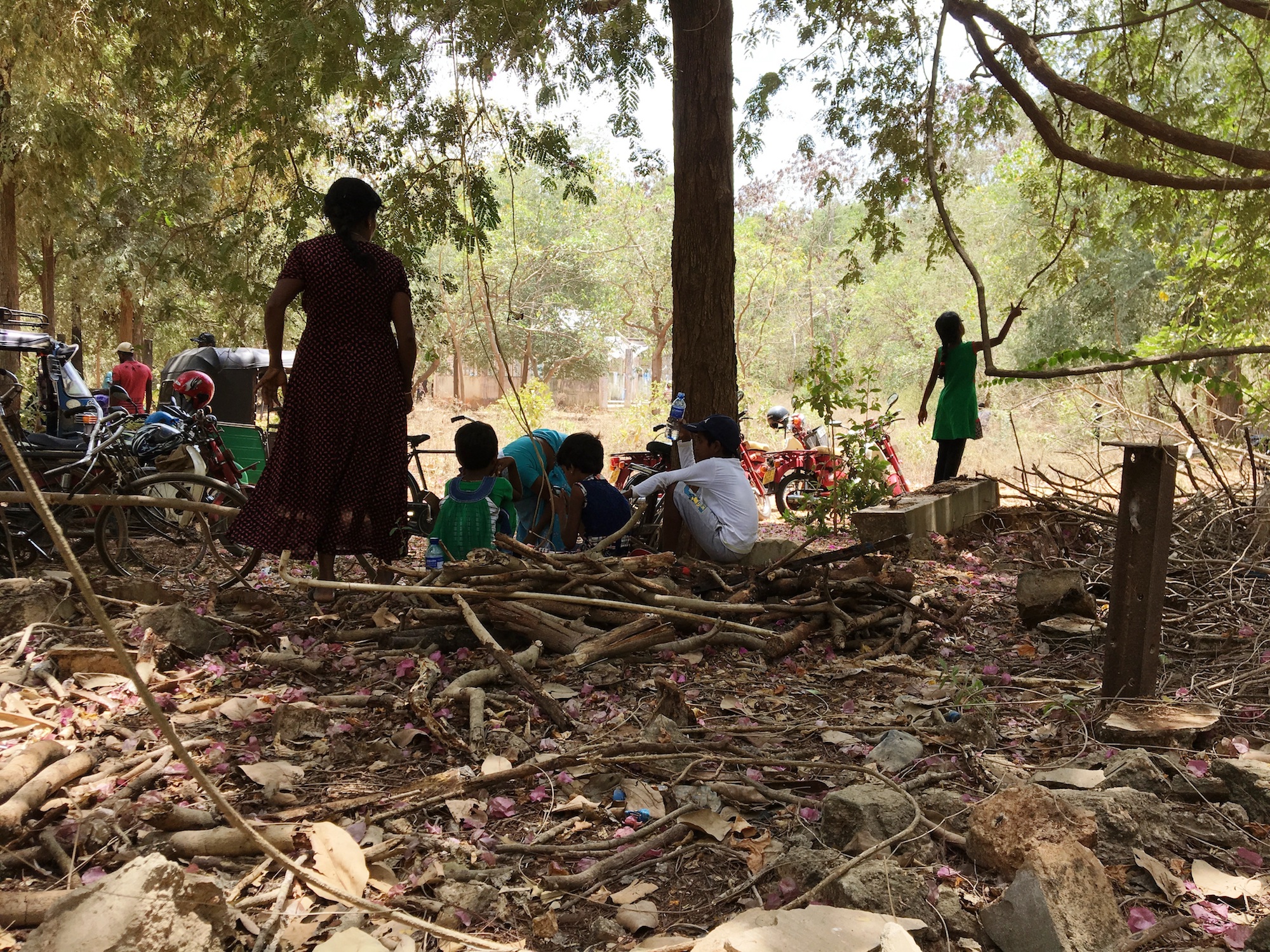 An event was held on Friday to release lands within the South Mayilai, Myliddy North and Thaiyiddy East village divisions.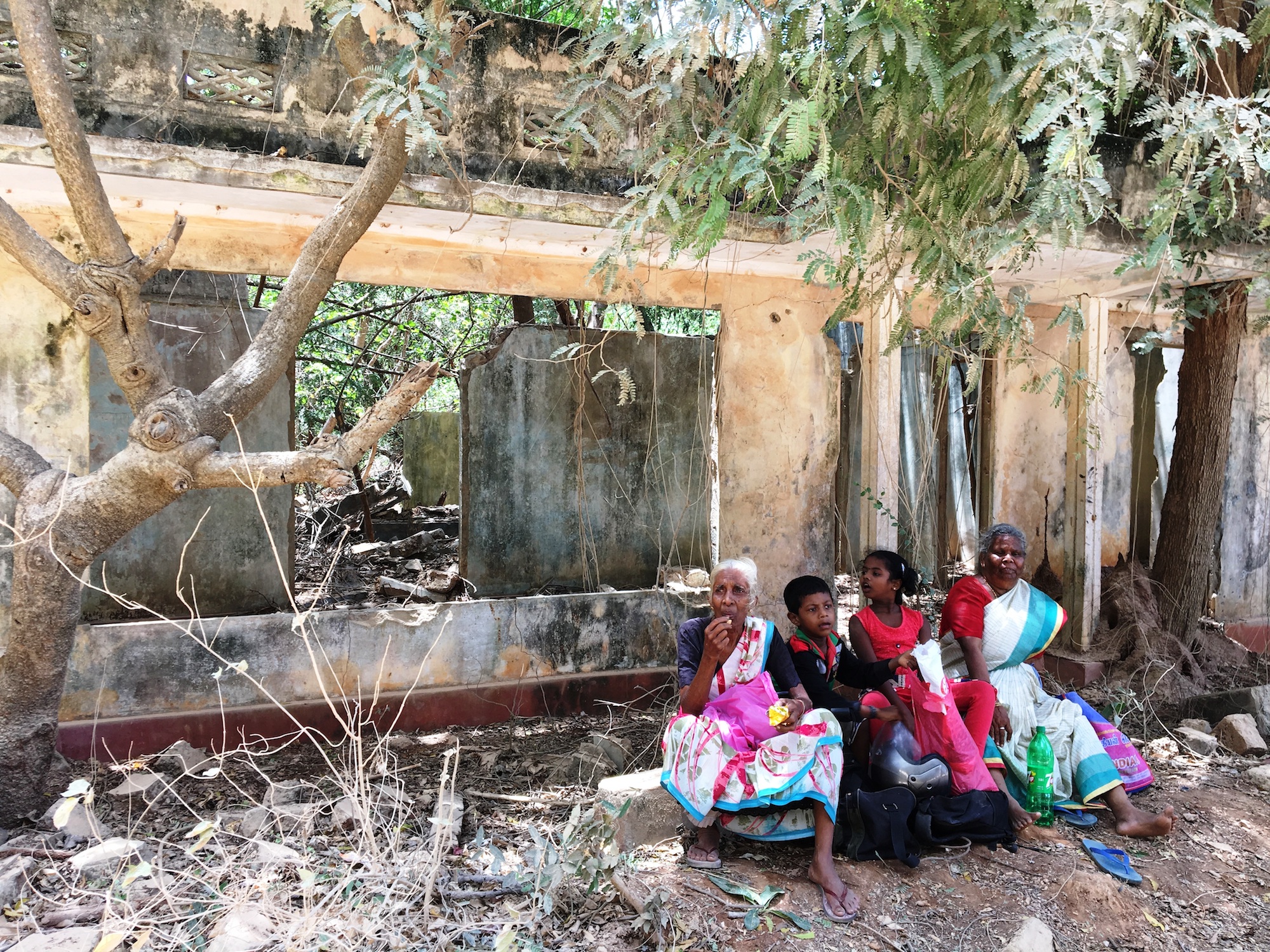 Several landowners from the villages were turned away disappointed as army camps remained and were even reinforced with barbed wire fencing. While the released lands were all found to have had buildings razed to the ground, the homes in the unreleased lands were seen to be intact and in use by the army. Recently locals reported that the Sri Lankan Army was demolishing homes in Myliddy and using the materials to expand the Thalsevana Resort - a military-run holiday resort built in a 'high security zone', occupied Tamil land, in Kankesanthurai.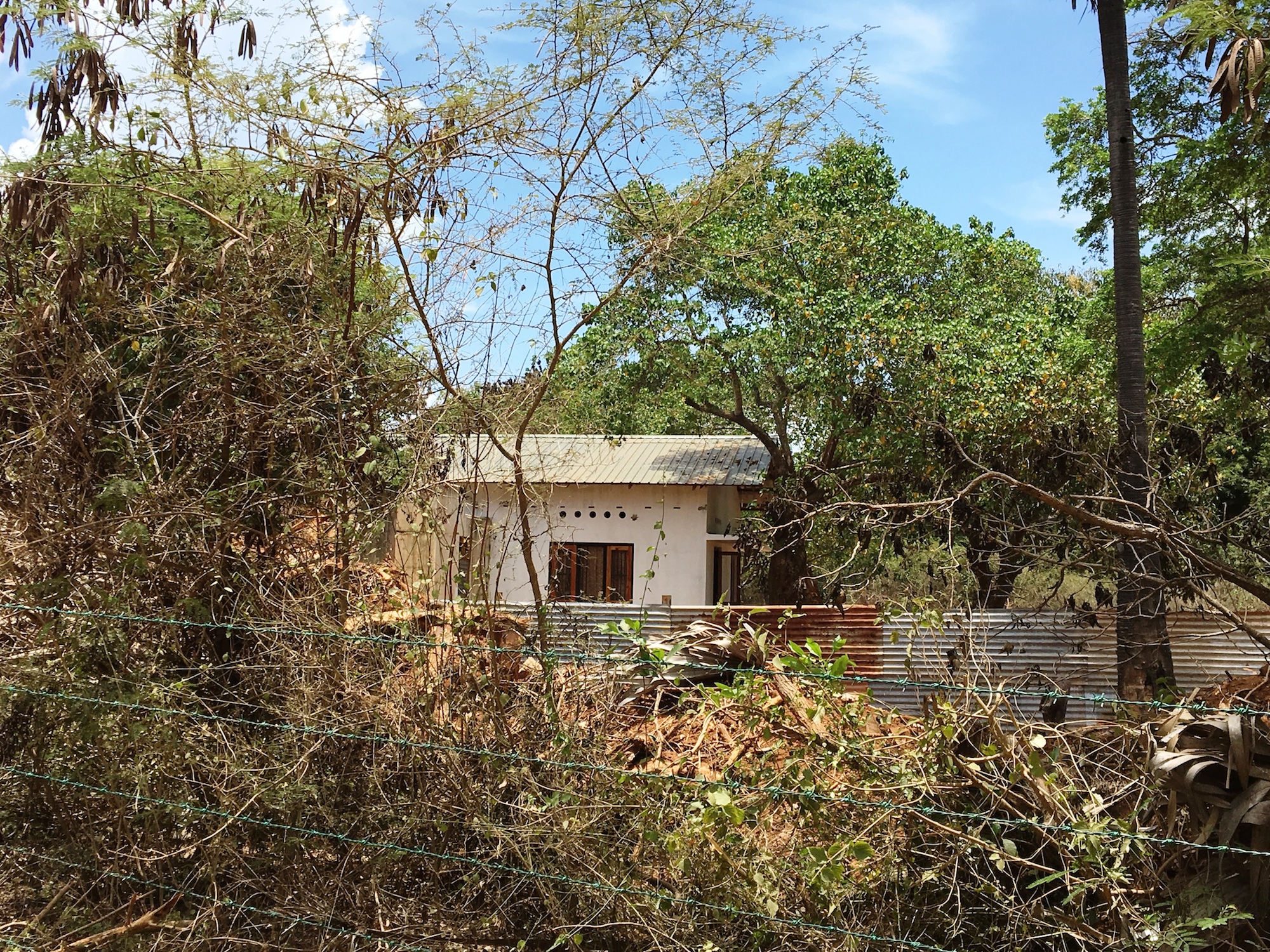 Some residents also reported that their village roads remained unreleased and so their lands were inaccessible.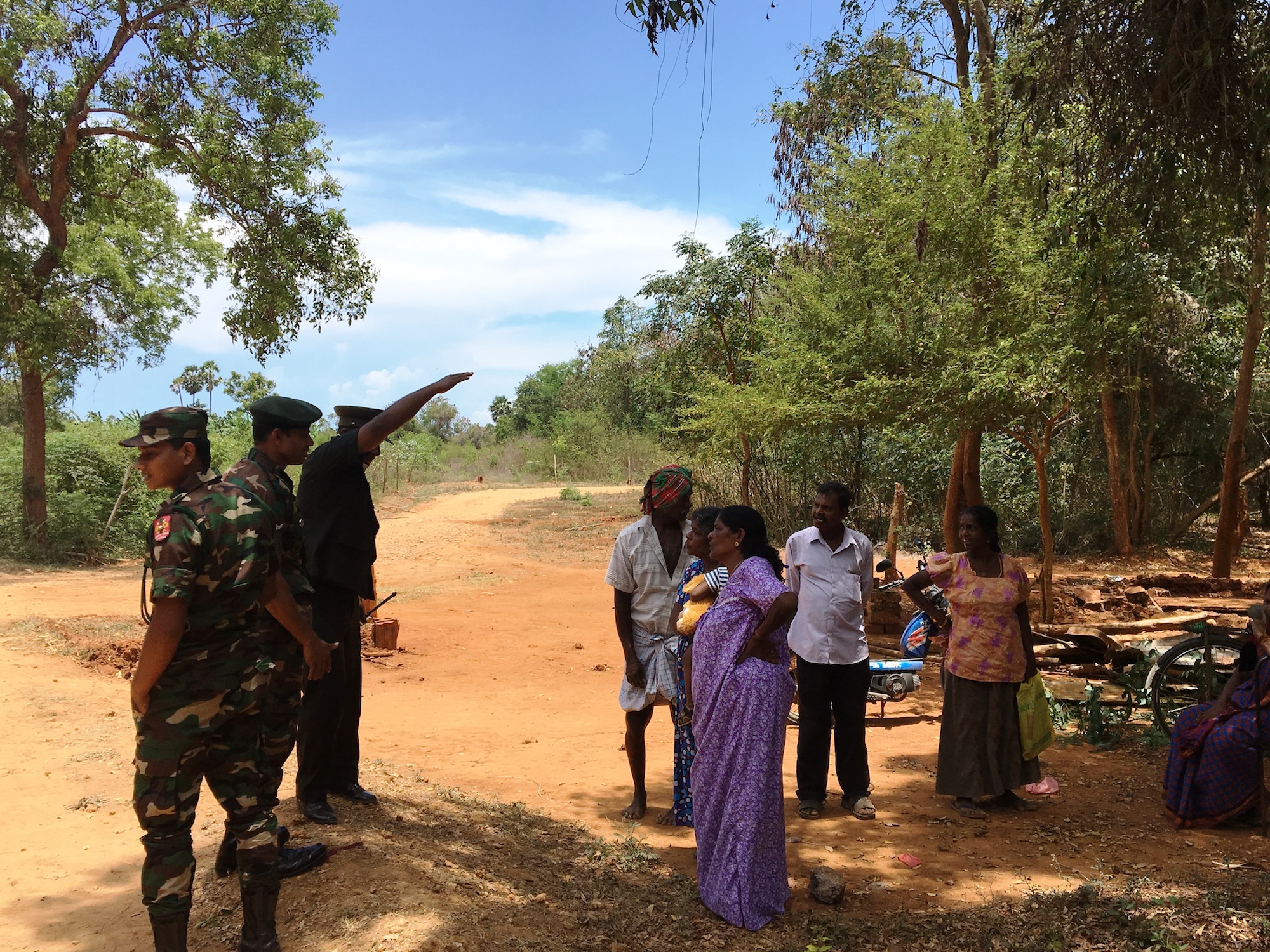 The land release event was presided over by Sri Lankan Army Commander, Mahesh Senanayake, who during a speech at another recent land release event made a threat that Tamils' lands could be just as easily taken back the armed forces that returned them.
Photographs by Shalin for Tamil Guardian