23 March 2020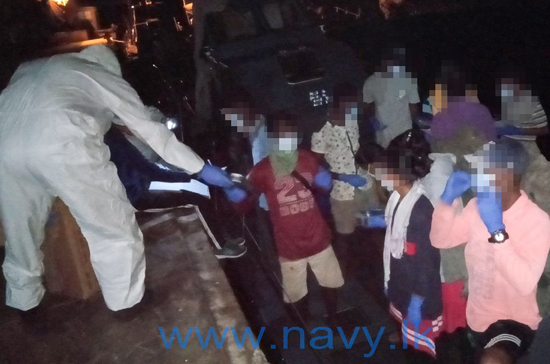 Sri Lankan security forces confirmed that they have arrested more than 1,700 people for alleged curfew violations, as part of attempts to tackle a coronavirus outbreak on the island.
Sri Lanka's Ministry of Defence declared a total of 1,754 individuals arrested and 447 vehicles seized as part of an island wide clampdown.
An island-wide curfew has been extended in the North until 6am on Tuesday the 24th of March, when it will be lifted and then re-imposed at 2pm that day.
Shavendra Silva, the war crimes accused head of the army, is leading the regime's coronavirus taskforce.