14 November 2019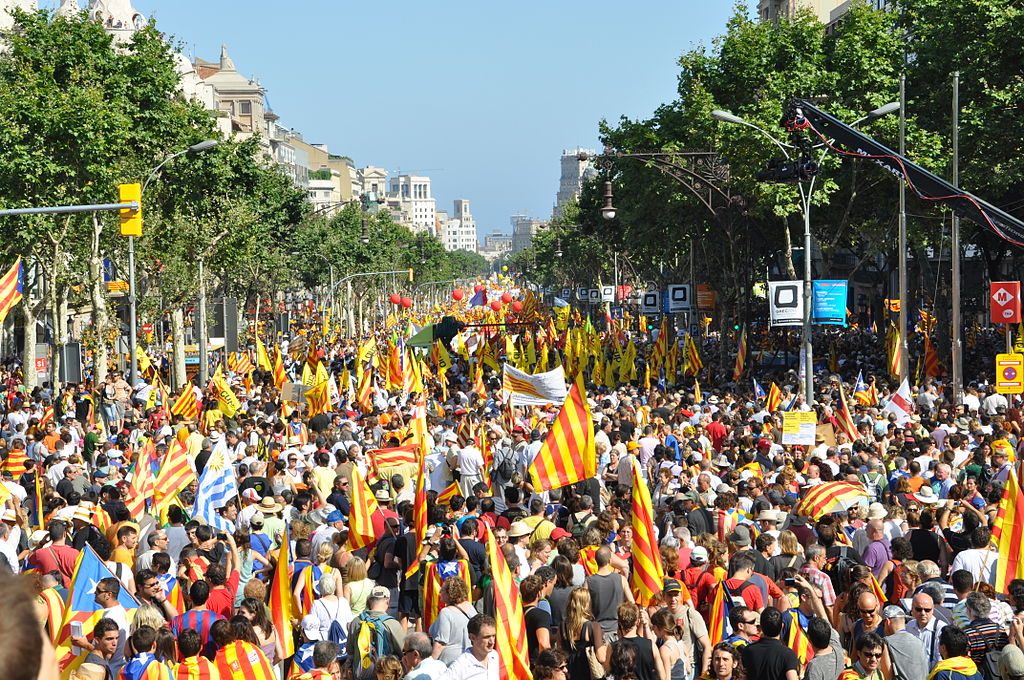 Catalonia's parliament has passed a non-binding motion expressing the will to exercise self-determination despite previously warning from Spain's Constitutional Court.
Spain's Constitutional Court had warned that there will be legal consequences if the motion passes. 
This follows the imprisonment of several pro-independence Catalan leaders who staged a referendum in October 2017 on Catalan independence, which the Spanish court's deemed to be illegal. They were sentenced to 15 years under charges of sedition. 
Read more here: Catalan separatist leaders get up to 15 years in jail
This announcement was met with fierce opposition from Catalonians who protested against the judgement.
Read more here: Catalan separatists protests block major Spain-France road
A spokesman from Catalan's parliament has said that whilst this motion has no legal effect, it does call for political action. 
The motion expresses Catalan's parliament "will to exercise in a concrete way the right of self-determination and to respect the will of the Catalan people".
Read Reuters' reporting here.