04 November 2019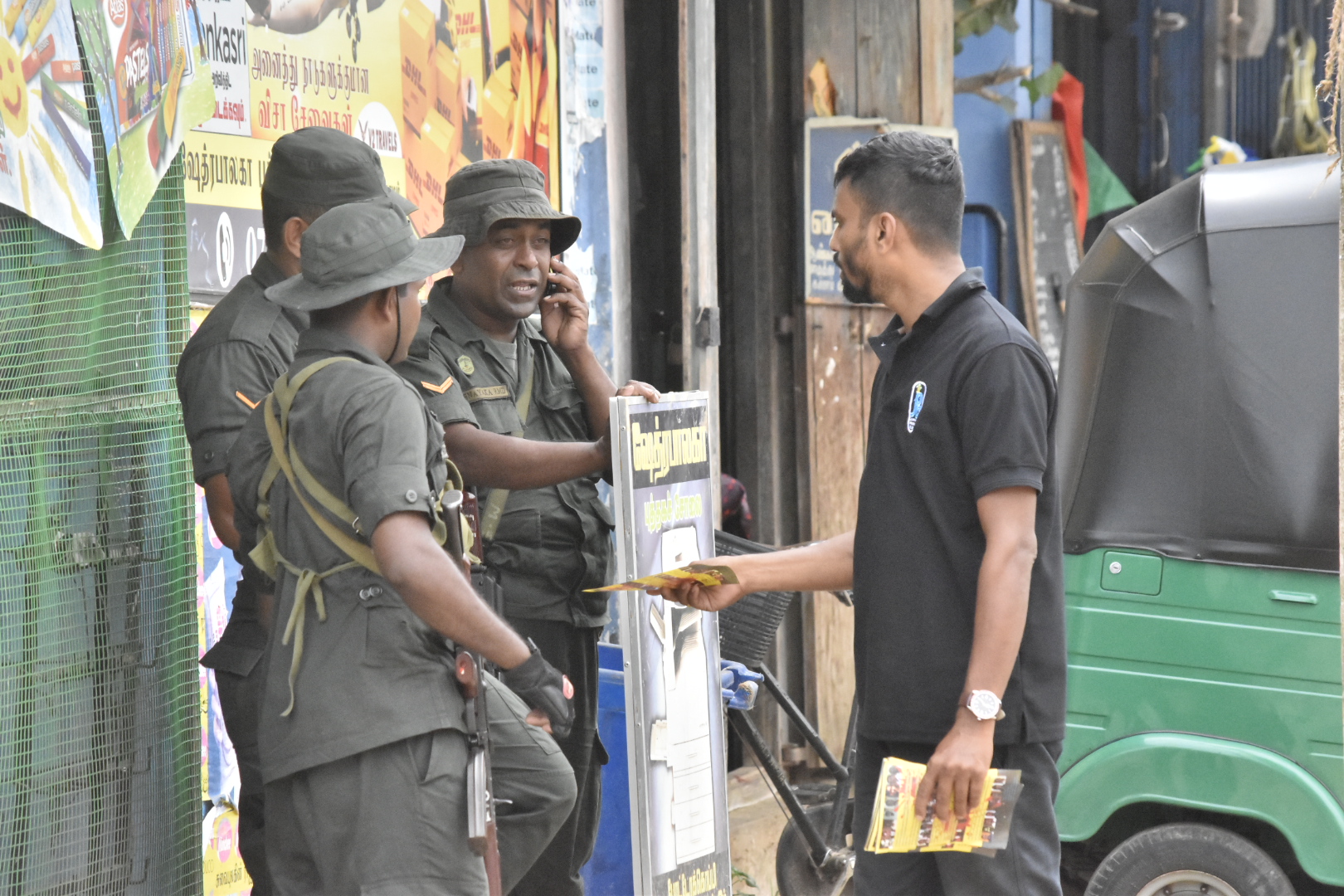 A public awareness campaign demanding justice for the Tamil journalists killed, disappeared and attacked in Sri Lanka was initiated by Jaffna journalists to mark International Day to End Impunity for Crimes against Journalists on Saturday.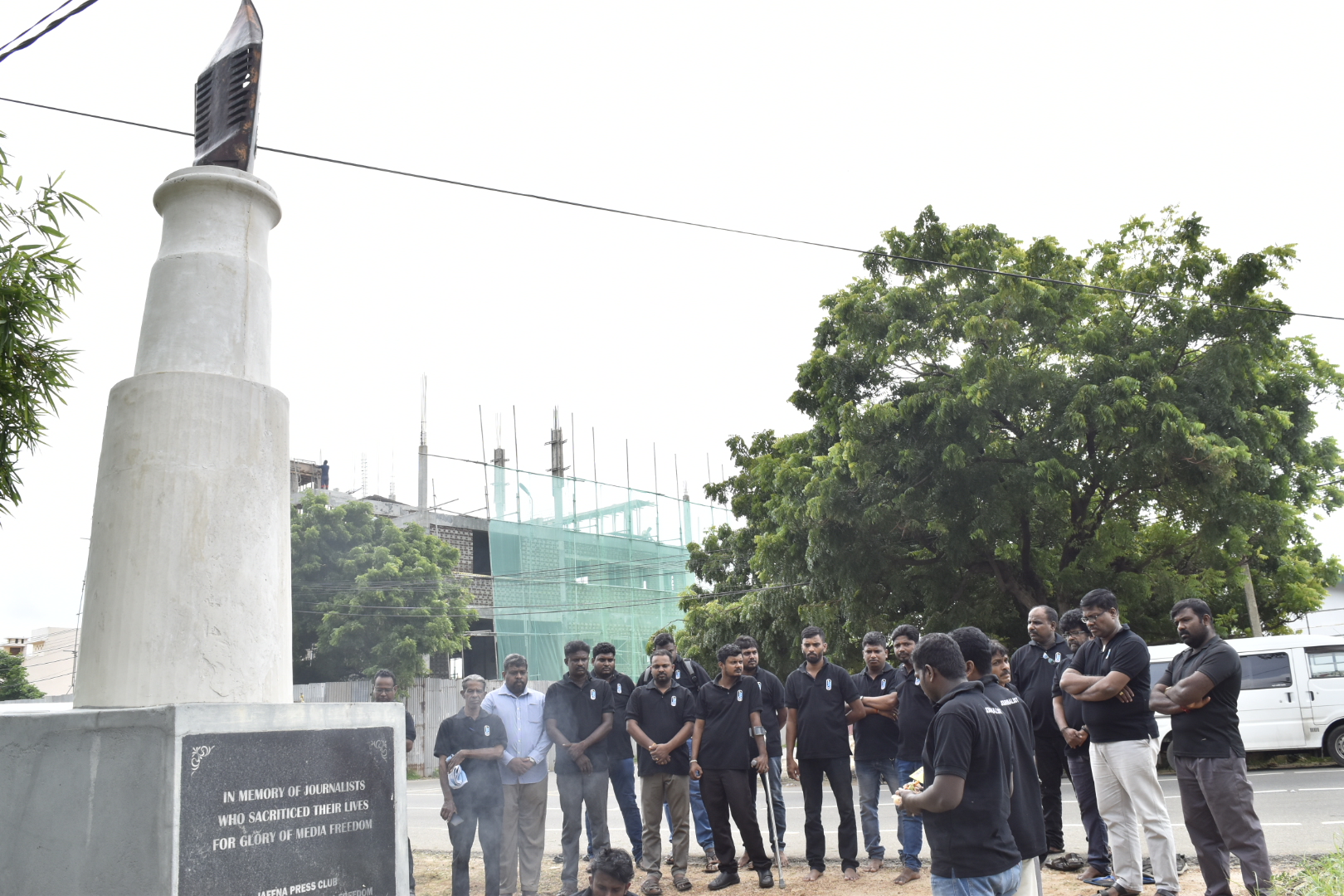 The Jaffna Press Club inaugurated the campaign with a vigil to their fallen colleagues at the monument to murdered journalists in Jaffna Town.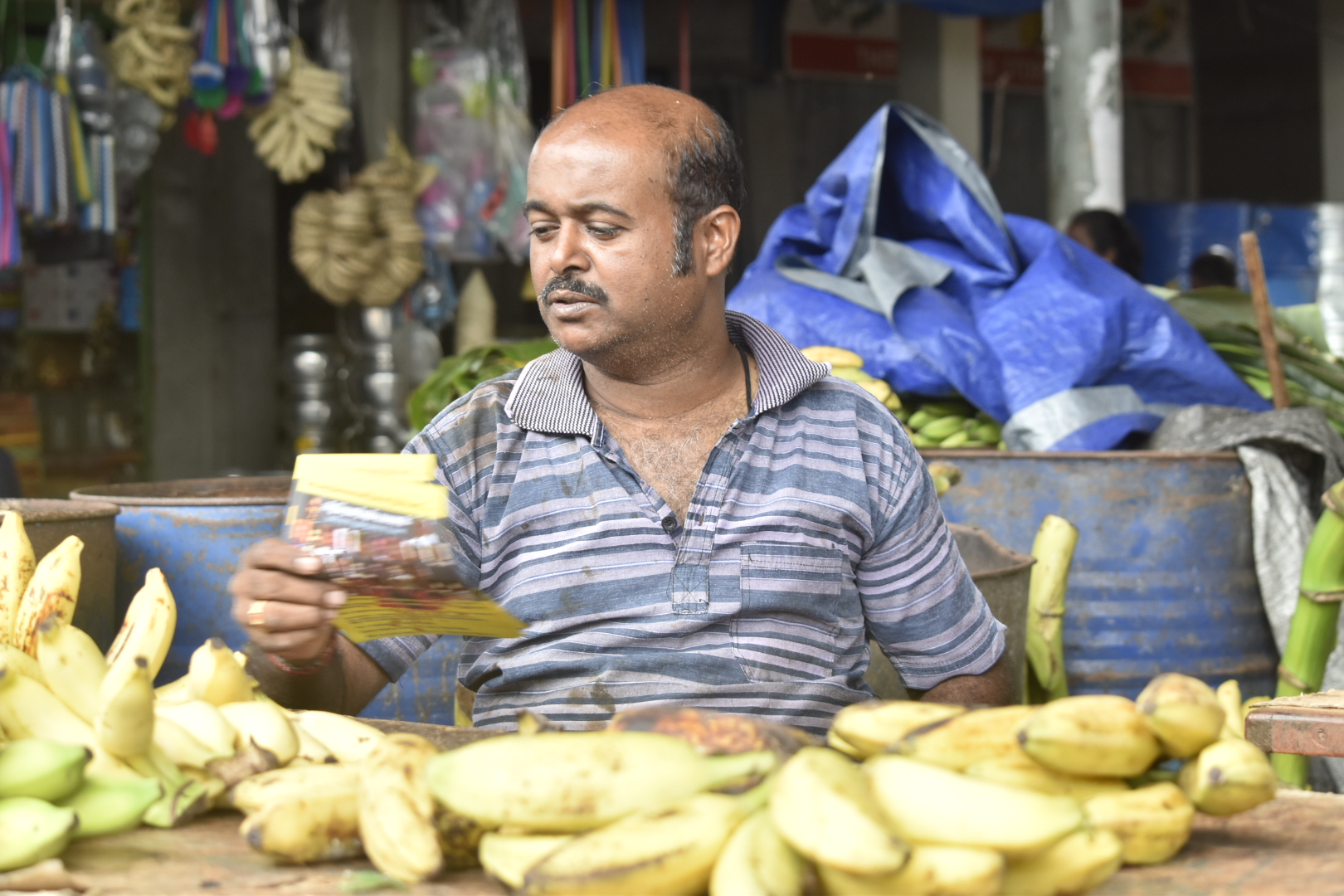 The journalists then went to the home of assassinated journalist Ravivarman and handed leaflets to his family members, before distributing them to the public in areas around the Jaffna district including Chavakachcheri, Kodikamam, Nelliyadi, Point Pedro, Valvettithurai, Thondaimanaru.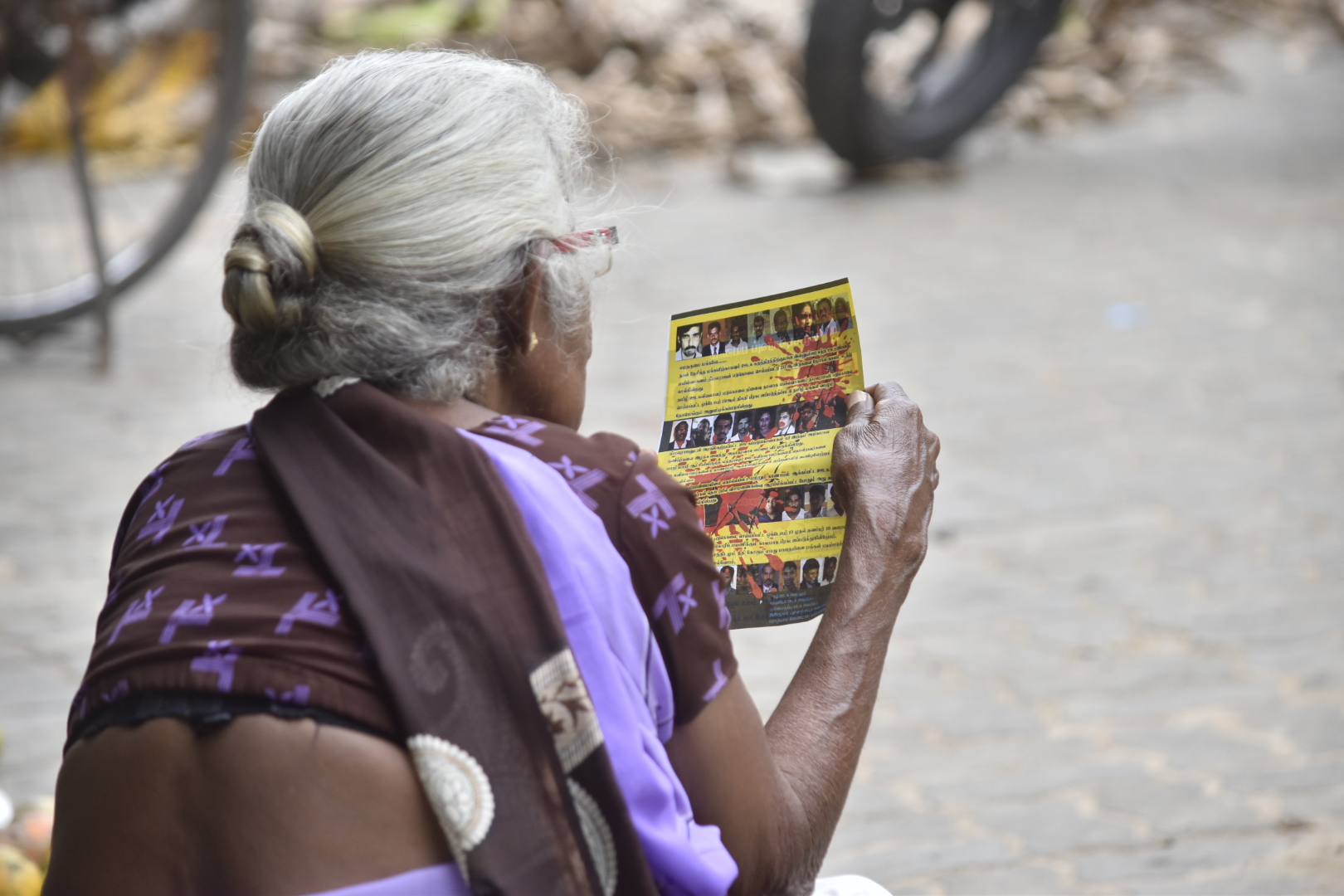 The campaign's aim is to encourage members of the public to demand justice for the Tamil journalists who were killed, abducted, disappeared and attacked before, during and after the armed conflict.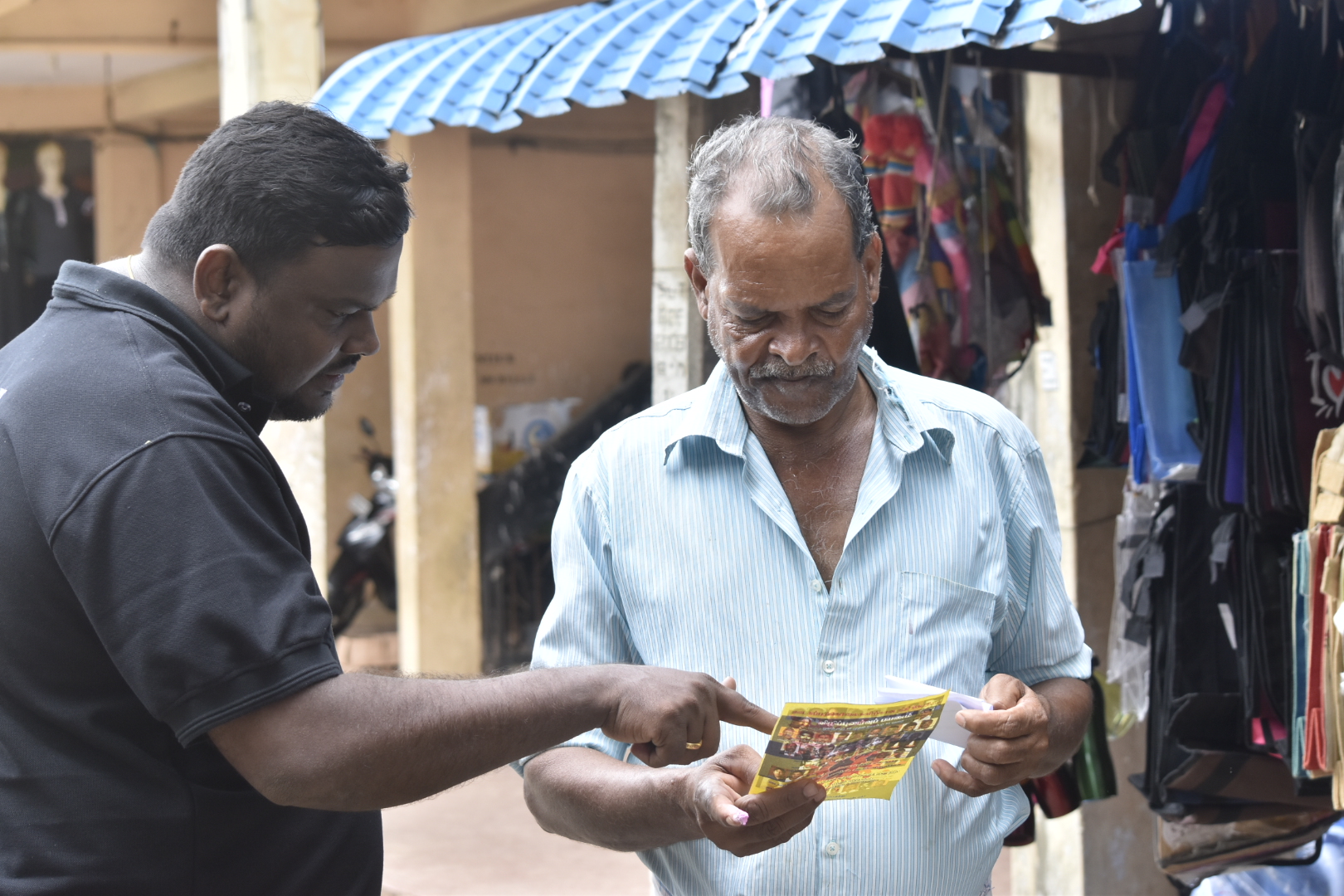 The journalists said they would be taking the campaign to other districts in the North later this month.