30 April 2019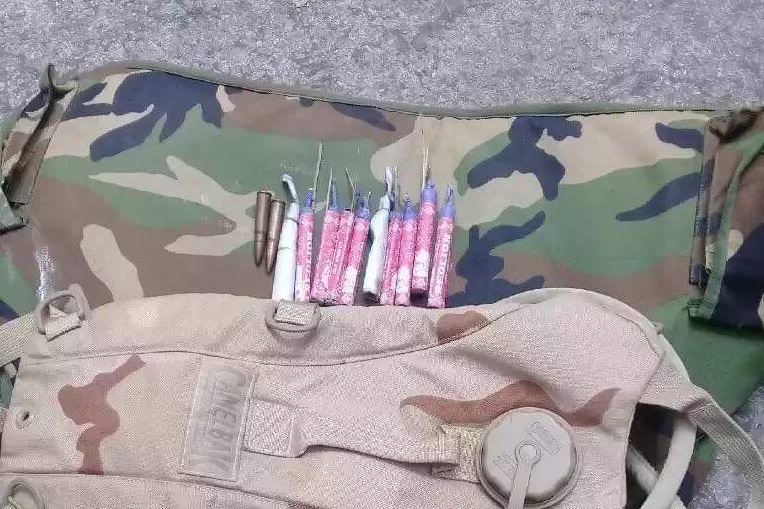 Sri Lankan police reportedly found two rifle bullets and a camouflaged holster following a raid on a mosque in Jaffna, as the security forces continue to carry out raids across the North-East.  
The ammunition was found along with firecrackers at the Mankumpan Mosque, in Thevagam, Jaffna in a raid on Monday.
One person has reportedly been taken into police custody. 
Military personnel, Special Task Force officers, and police were seen in heightened numbers across the North-East, with temporary checkpoints, bag checks and house to house searches reported.
Read more: Increased security presence across North-East as troops conduct search operations

Read more: Sri Lanka parliament passes widely criticised Emergency Regulations for 30 days
Several arrests have already been made, reportedly in connection with the Easter Sunday attacks. In the wake of the attacks, emergency regulations were passed without a vote, which gives the security forces wide ranging powers arrest and detention.