04 December 2019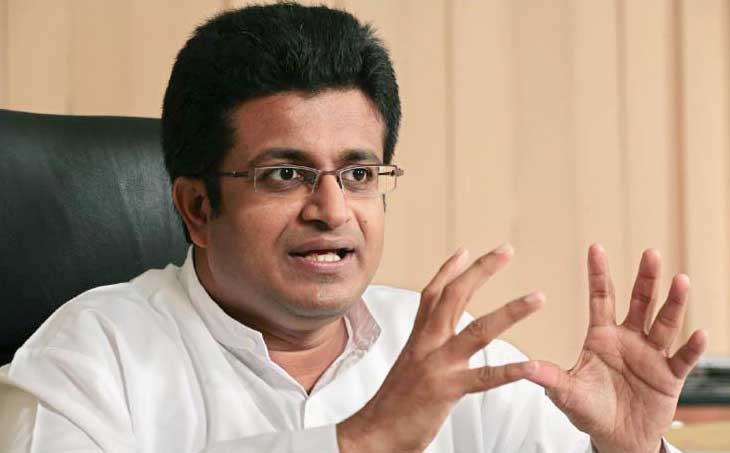 The Colombo Chief Magistrate has announced a travel ban against the Swiss embassy employee who was abducted and assaulted in the southern capital last week, officially barring here from leaving Sri Lanka.
The announcement comes after reports emerged on Monday that Colombo's international airport has been alerted by Sri Lankan authorities, that the victim may try and flee the island. 
Meanwhile, Sri Lankan parliamentarian Udaya Gammanpila criticised Switzerland's ambassador and joined Sri Lankan calls for the Swiss employee to be submitted to a medical examination by authorities.
The Pivithuru Hela Urumaya (PHU) MP said,
"The decision on whether the employee should give a statement to the police or not should be decided by the Sri Lankan Government and not the Swiss Ambassador. There have been instances where statements have been recorded from those who have been shot and on the brink of death. The decision is up to the judicial medical officer to decide whether this employee should be questioned."
He went on to slam Switzerland's ambassador to Sri Lankan saying, 
"It seems that the Swiss Ambassador is visualising a white van culture and not the Sri Lankan Government. The latest episode of the white van drama comes to light after being directed by the Swiss Ambassador. He says one of the Embassy employees has been abducted by a white van, she has taken ill now and the matter should be probed. However, the Embassy does not even reveal the name of the employee or allow a statement to be obtained from her but calls for action and an investigation on the matter."