03 December 2019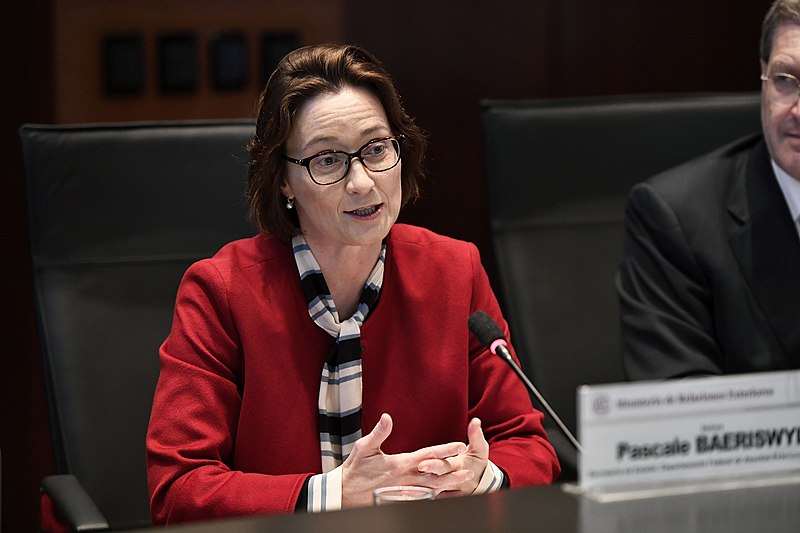 Switzerland's State Secretary Pascale Baeriswyl has summoned Sri Lanka's ambassador to Bern, after Colombo dismissed accounts of an embassy employee who was abducted and assaulted by unknown men last week.
In a statement released this morning by the Swiss Foreign Ministry, Baeriswyl called on Sri Lanka's ambassador to "explain the purported evidence against the events described by the embassy, which the Sri Lankan Ministry of Foreign Affairs had alluded to in its press release".
She also said that the Swiss foreign minister "takes its responsibilities to its staff very seriously" and that the victim of the assault "still cannot be questioned on health grounds".
"Switzerland remained ready to take the necessary steps to restore confidence between Switzerland and Sri Lanka," the statement concluded.
The Sunday Times quoted a diplomatic source who said the staffer was "molested, questioned and threatened" after she was abducted in Colombo last week.
The New York Times reported the men "forced her to unlock her cellphone data, which contained information about Sri Lankans who have recently sought asylum in Switzerland, and the names of Sri Lankans who aided them as they fled the country because they feared for their safety after Gotabaya Rajapaksa won the presidency in elections this month". Before releasing her, they reportedly threatened to kill her if she told anyone of her ordeal.
Sri Lankan authorities dismissed the Swiss embassy's finding last week and instead called for the victim to have a medical examination and be interviewed.
Reports have also emerged on Monday that Colombo's international airport has been alerted by Sri Lankan authorities, that the victim may try and flee the island.