31 May 2017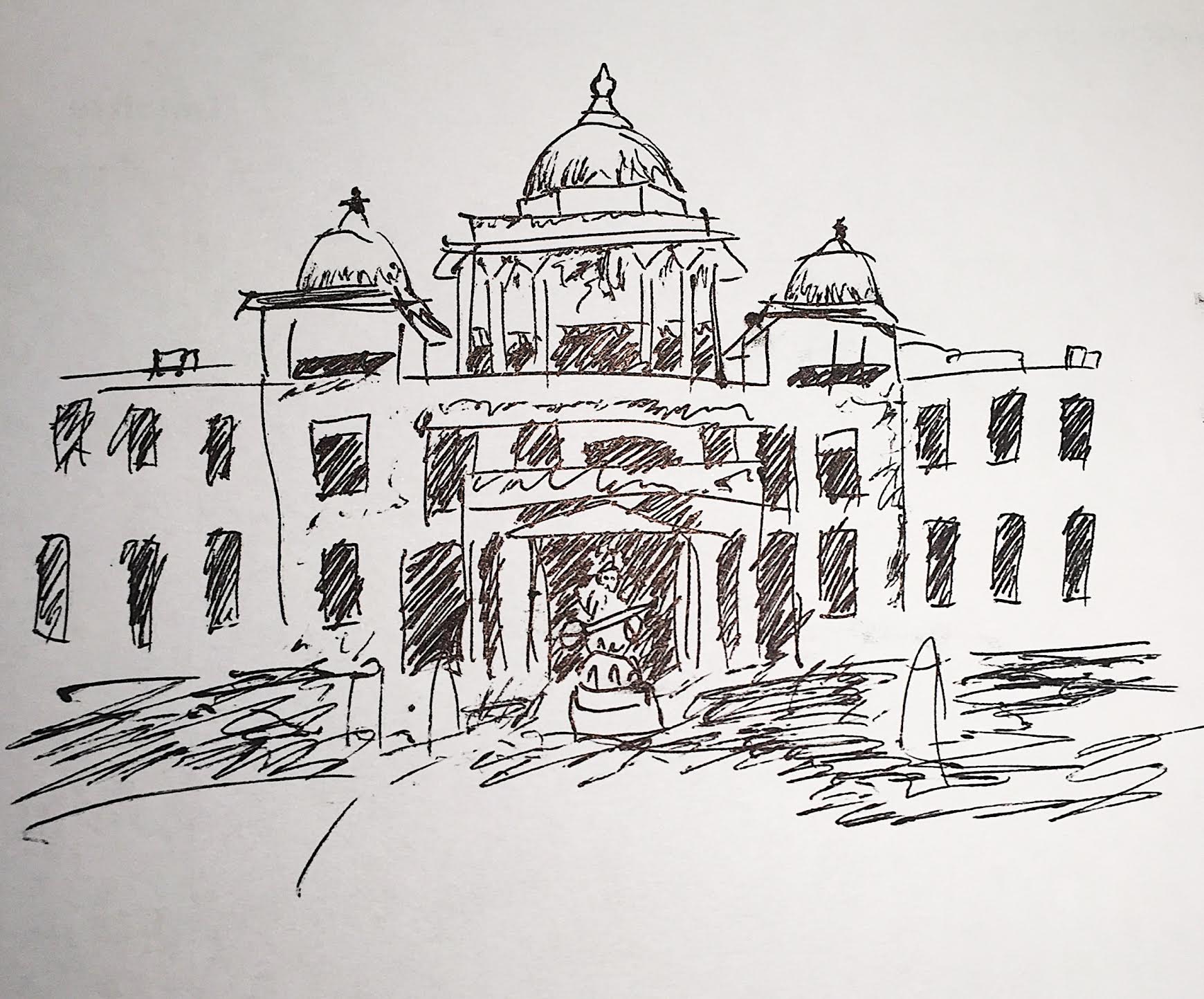 Thirty-six years ago today, the Jaffna Public Library, a crown jewel among Tamil cultural institutions and one of the largest libraries in South Asia, burned at the hands of Sri Lankan security forces and state-sponsored mobs.
As dravidian-inspired building burned for two nights from the 31st May 1981, the Tamil nation lost over 95,000 ancient Tamil palm leaves (olai), manuscripts, parchments and irreplaceable books, magazines and newspapers.
In 2010 the restored library, closed to the public for a medical conference, was again vandalised by a group of Sinhalese tourists who were denied entry.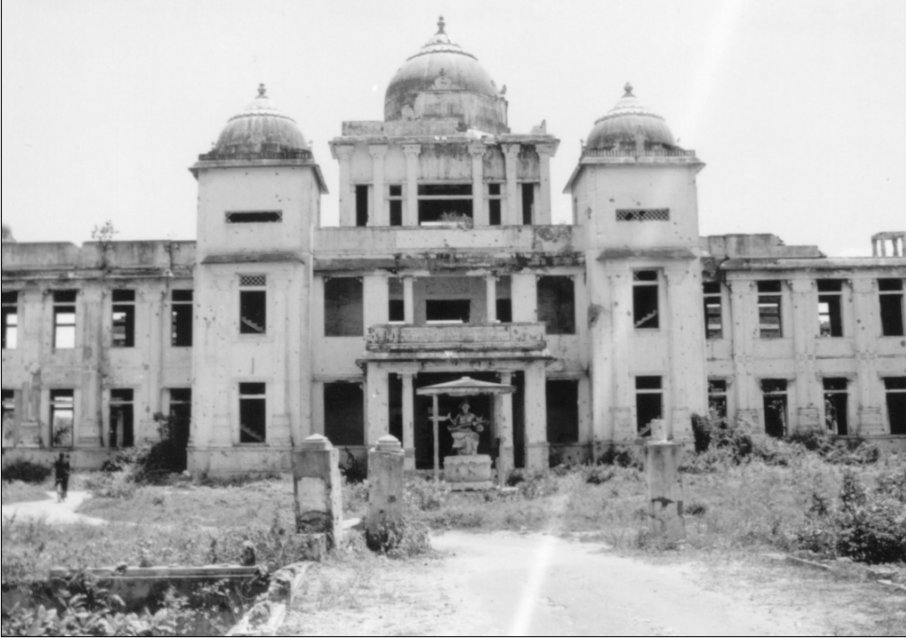 The 1981 burning happened under the watch of a UNP government, during a period of electioneering for District Development Council elections and notably while two notoriously Sinhala chauvinist cabinet ministers - Cyril Mathew and Gamini Dissanayake - were in Jaffna. Earlier on the 31st May, three Sinhalese police officers were killed during a rally by the TULF (Tamil United Liberation Front).
In December 2016, an 'apology' for the burning, by current Sri Lankan Prime Minister Ranil Wickremesinghe, was criticised - after initially receiving praise as a step towards reconciliation; the offhand manner in which it was delivered revealing a marked disregard for how deeply Tamils on the island continue to mourn the burning.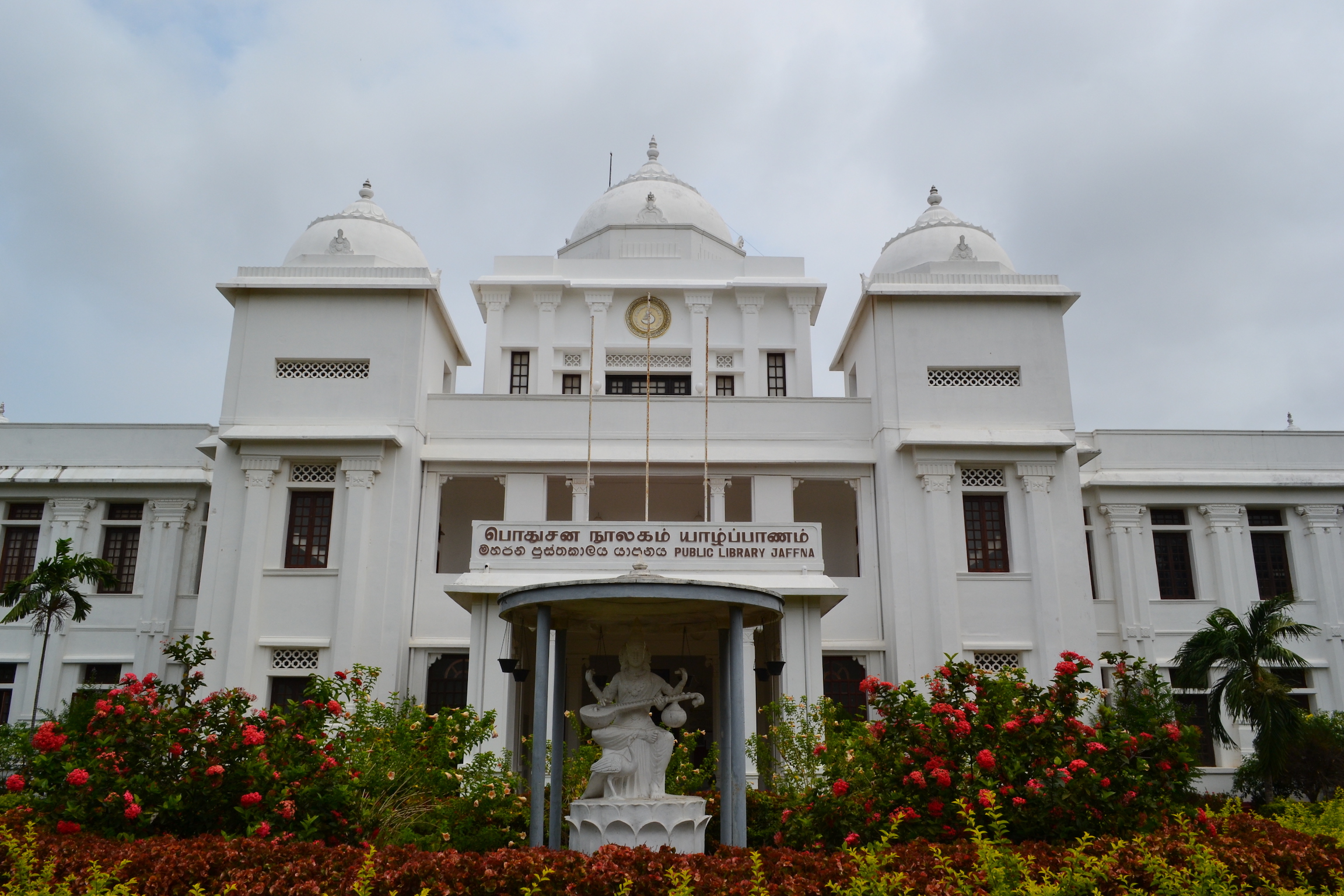 Today, the iconic white domes once again gleam out against the Jaffna skyline, determined to survive the onslaughts of Sinhala chauvinism, as the Tamil nation has always been.
The library administration reported a rise in membership for the year 2016. Tourist buses, mostly containing Tamils from other districts and the diaspora, still flock daily to the gates, to stand before the emblem of the ancient Yaazh and reflect on the Tamil nation's long and complex history.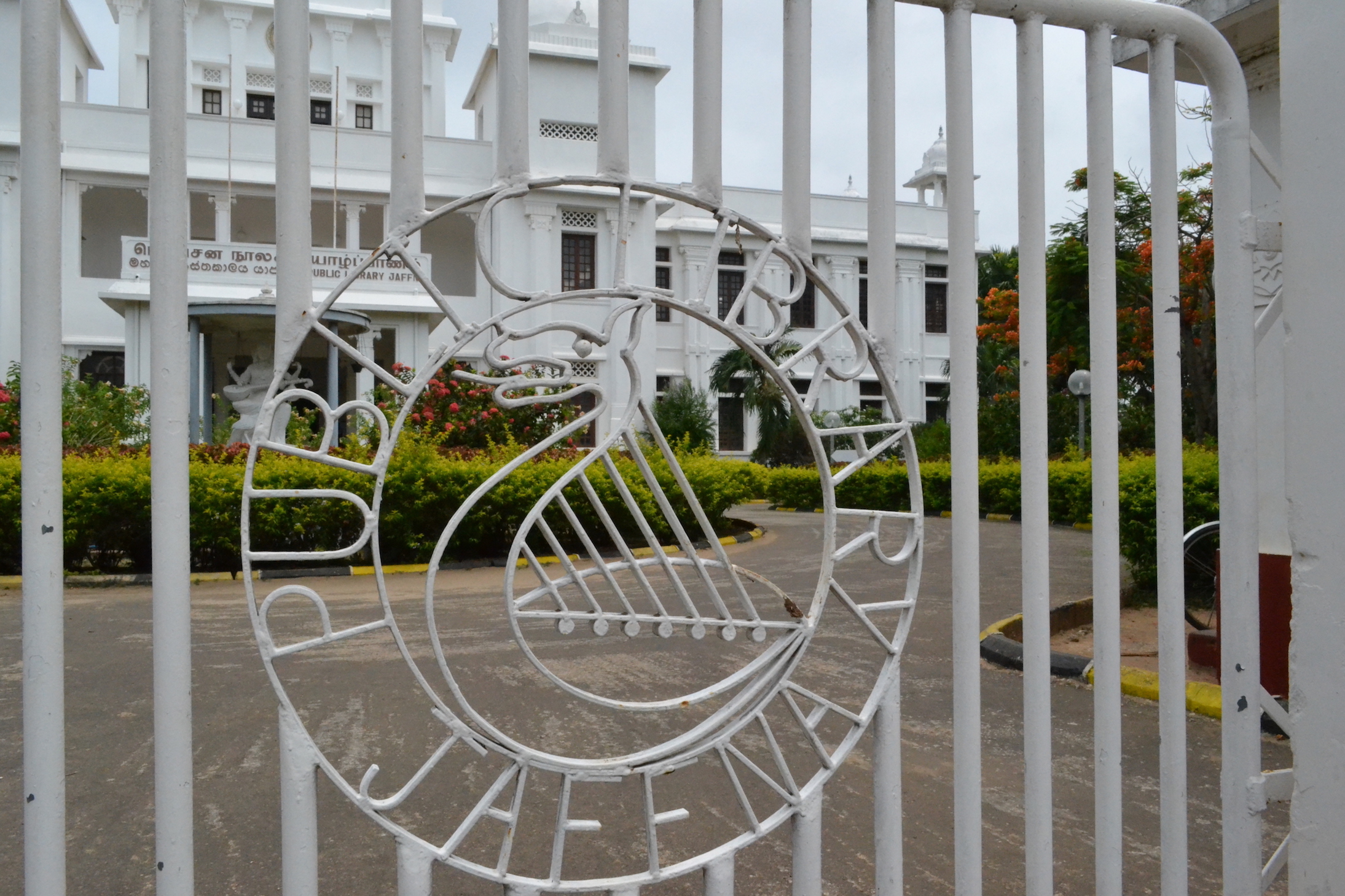 The scholar and community leader, Reverend Father David reportedly died from shock days after the incineration of his beloved institution. While his statue in the library courtyard is surrounded now by the spirit-soothing greens of local flora, his demise epitomises the loss suffered by every member of the Tamil nation alive on that day, and each generation born afterwards: the irrevocable loss of memories, of the lives and deaths of our predecessors, of the beauty they created as well as of the destruction they may have wreaked.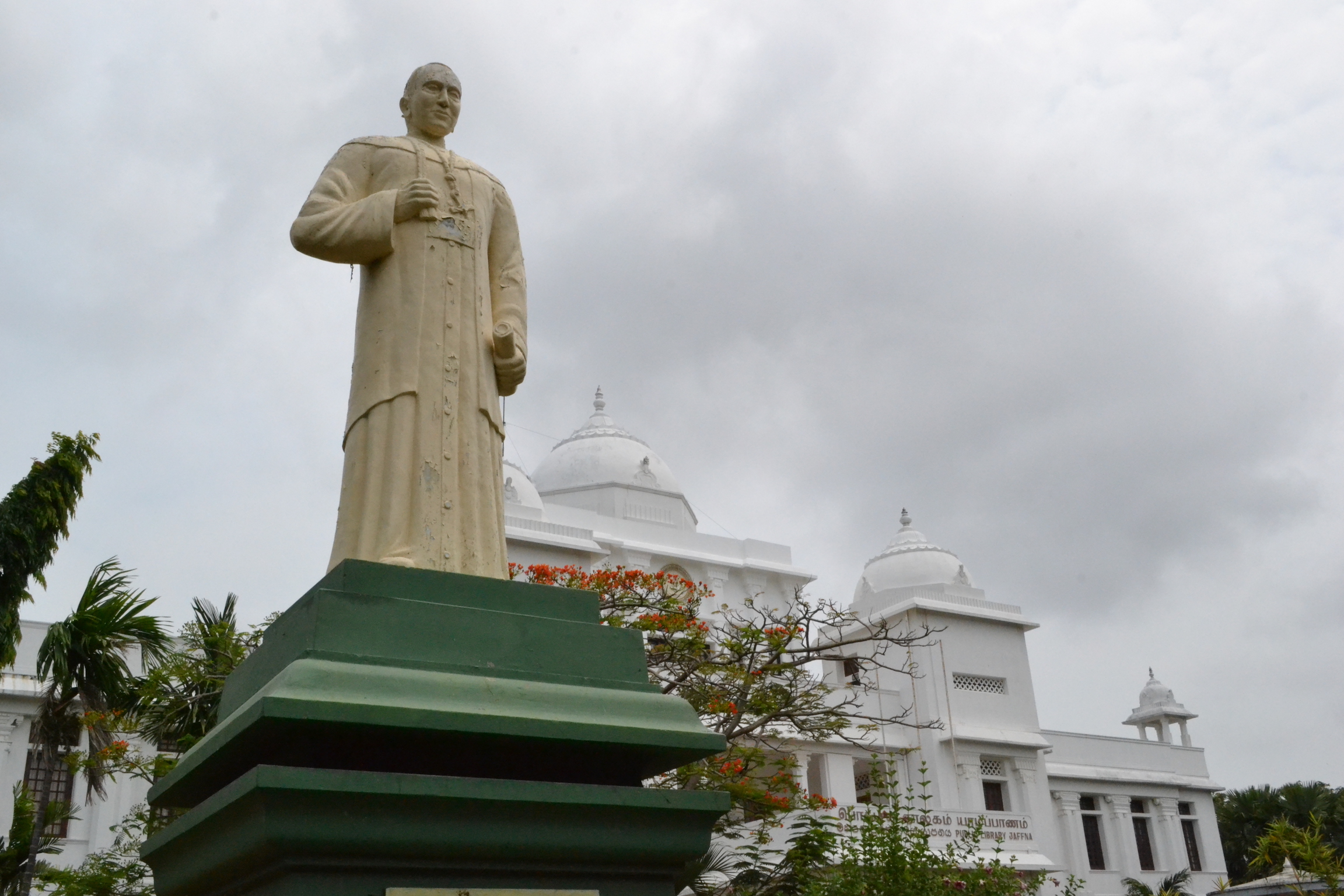 Thirty-six years later, the Tamil nation remains scorched by the flames that engulfed the Jaffna Public Library. Thirty-six years later the Tamil nation still awaits justice, for this, and for the countless other atrocities committed against it since.
Learning is excellence of wealth that none destroy;
To man nought else affords reality of joy.
Thirukkural 400