09 January 2017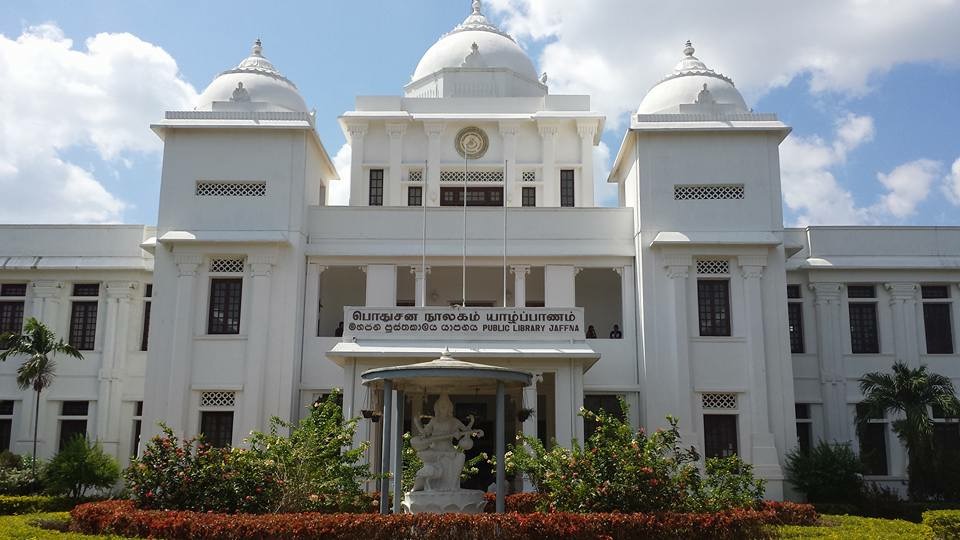 The Jaffna Library recorded an increased number of new members in 2016.
The public library's head librarian, Mrs S Sathasivamurthy, reported that membership had increased in all areas except in the children's section.
The library has for decades been at the centre of Tamil cultural life, leading to it being set ablaze by state security forces and state-sponsored mobs in 1981. It has often hosted foreign dignitaries visiting the North-East.