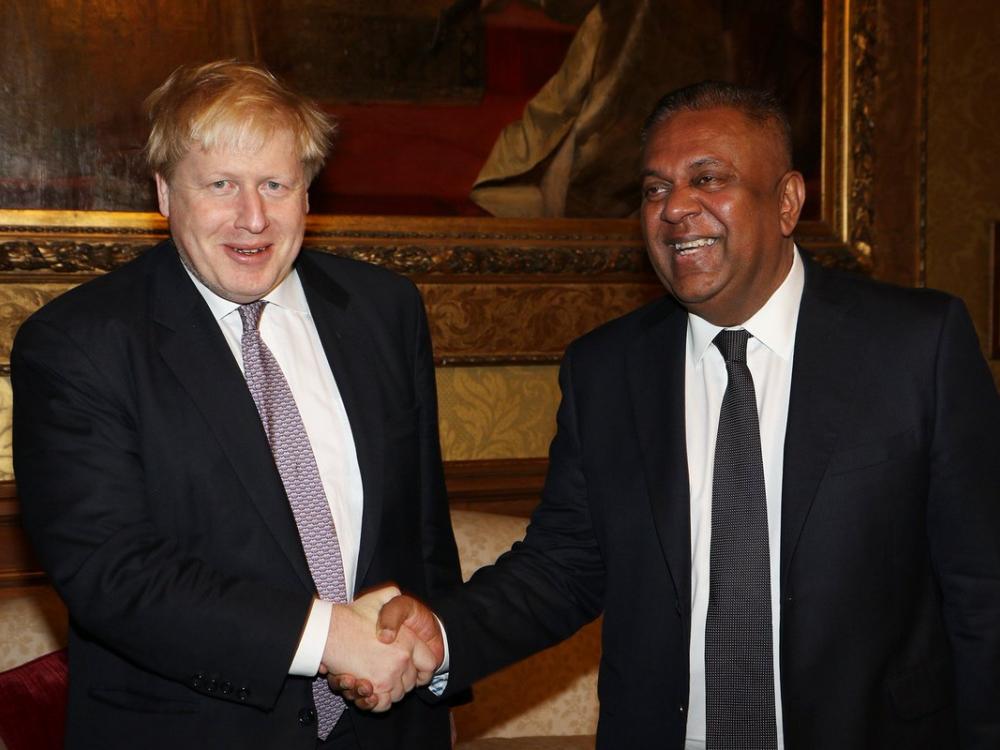 Sri Lanka's foreign affairs minister, Mangala Samaraweera met with the UK's Secretary of State for Foreign & Commonwealth Affairs, Boris Johnson in London this week. 
Mr Samaraweera is currently on an official visit to the UK in an effort to foster greater relations between the two countries. 
His visit comes as Sri Lanka's unity government faces criticism over its failure to acheive the vision and commitments it set out when it was elected to power two years ago.