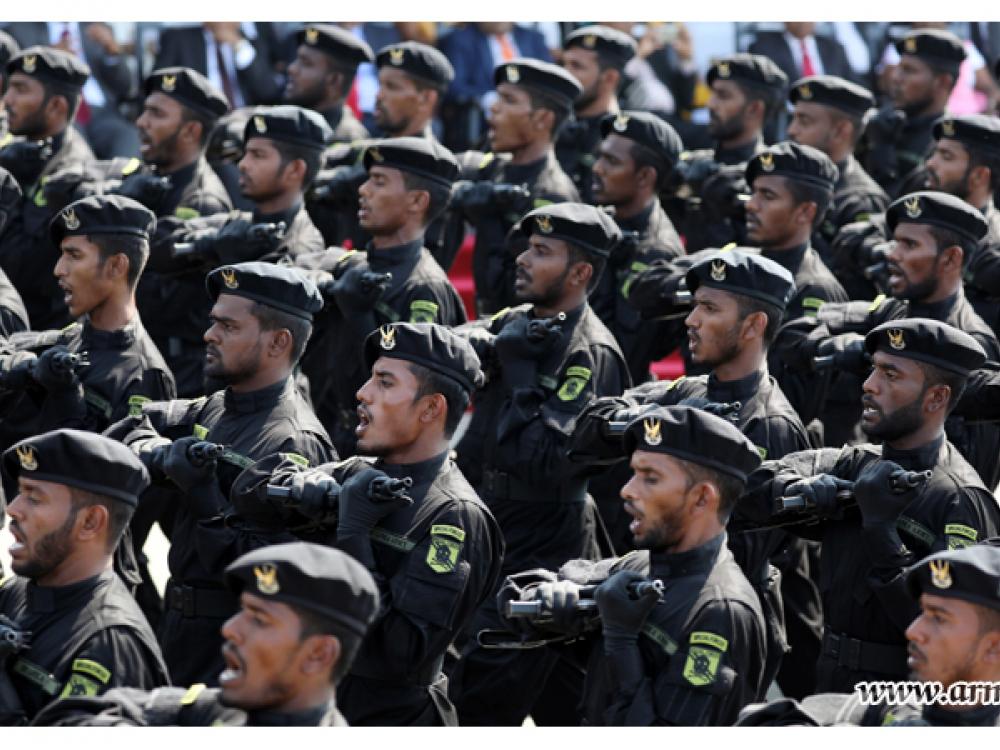 A military parade was held in Colombo to mark Sri Lanka's 70th Independence Day yesterday, with thousands of soldiers marching alongside heavy weaponry.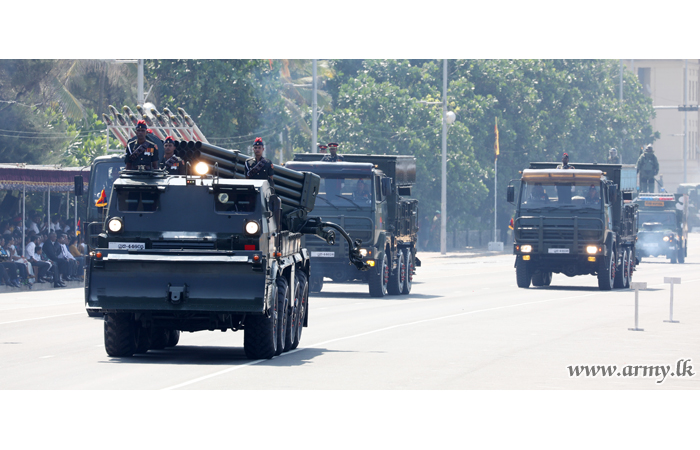 A total of 160 Officers and 3638 Other ranking soldiers took part in the ceremony at Galle Face Green, which was held under the theme 'One Nation', reports an official military website. A troupe of Kandyan dancers also marched during the parade, whilst fighter jets flew overhead and the navy showcased its ships.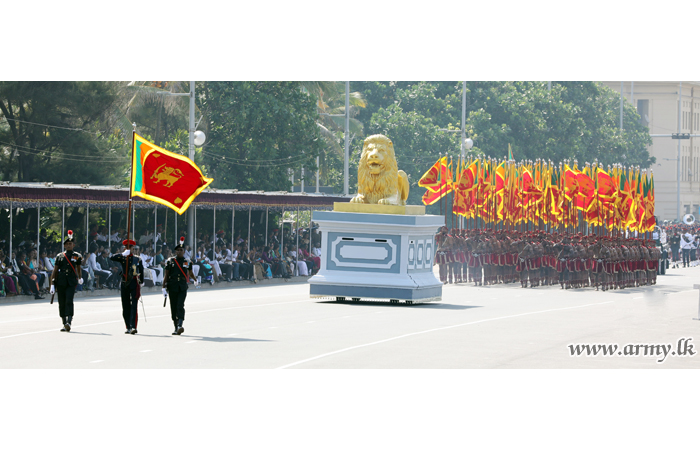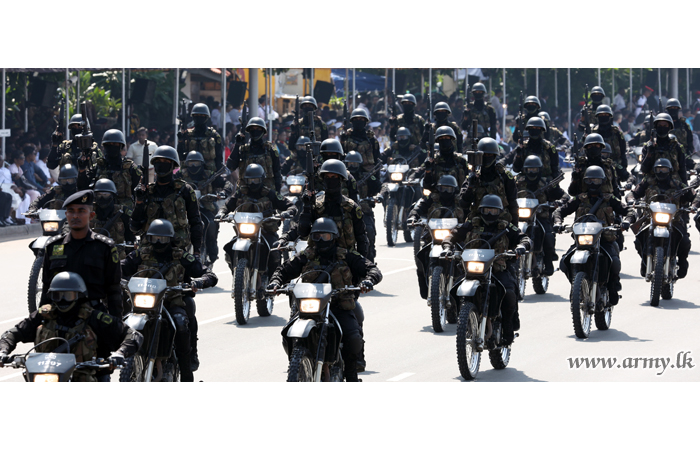 Speaking at the ceremony, Sri Lankan President Maithripala Sirisena praised Sri Lankan troops who fought against "terrorists", said Sri Lanka's Ministry of Defence.
It quoted Mr Sirisena as saying, "When terrorists were trying to divide the country the members of the Tri forces, Police, and Civil Defence Services sacrificed life and limb to safeguard the freedom, unity and the territorial integrity of the country".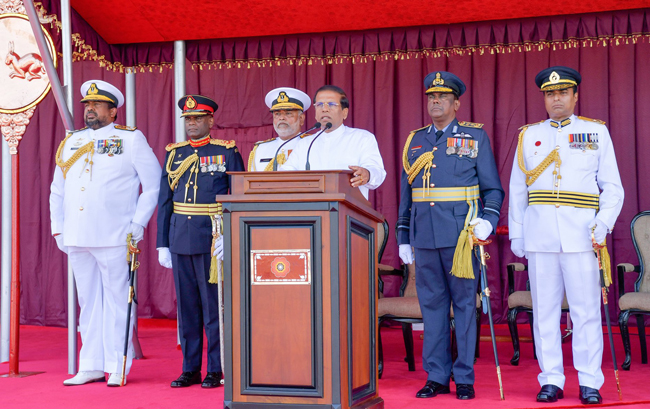 Senior government and military officials, including Sri Lanka's prime minister Ranil Wickremesinghe and former president Chandrika Kumaratunge, were in attendance. Prince Edward, Earl of Wessex and Princess Sophie, Countess of Wessex, were also in Colombo for the ceremony, alongside representatives from China and Japan.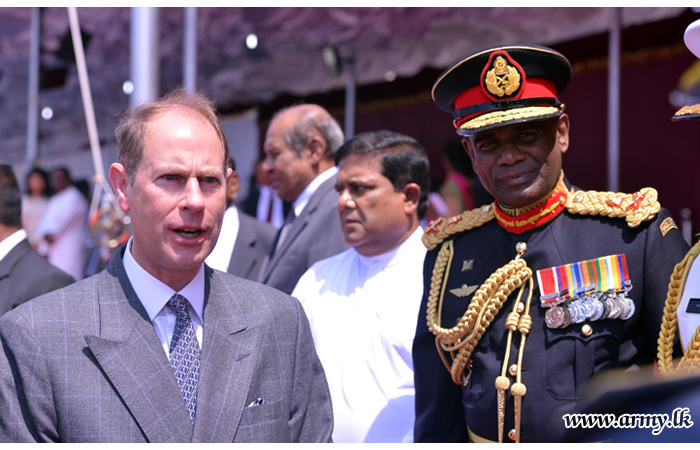 The parade took place whilst the chief minister of the Northern Province, C V Wigneswaran said Tamils did not celebration Sri Lanka's Independence Day as they continued to live under Sinhala hegemony and domination. Families in Keppapilavu who have been holding a continuous protest against land occupation by the military, attempted to mark Sri Lanka's Independence Day with black flags but were stopped by Sri Lankan police officers.