Sri Lanka's 70th Independence Day was marked by the state's tri-forces deployed in Jaffna today.
A parade was organised by the military in Jaffna, with dozens of Tamil children being asked to join the parade.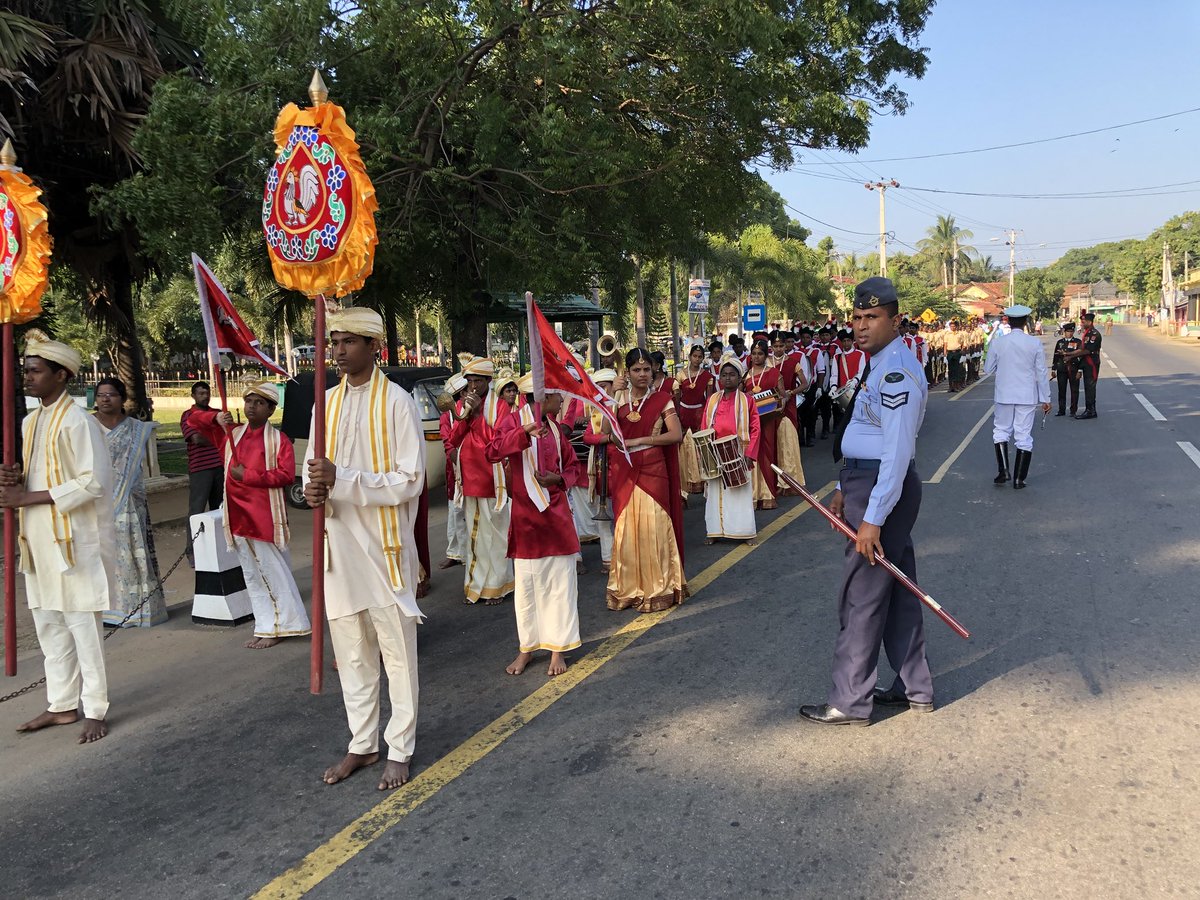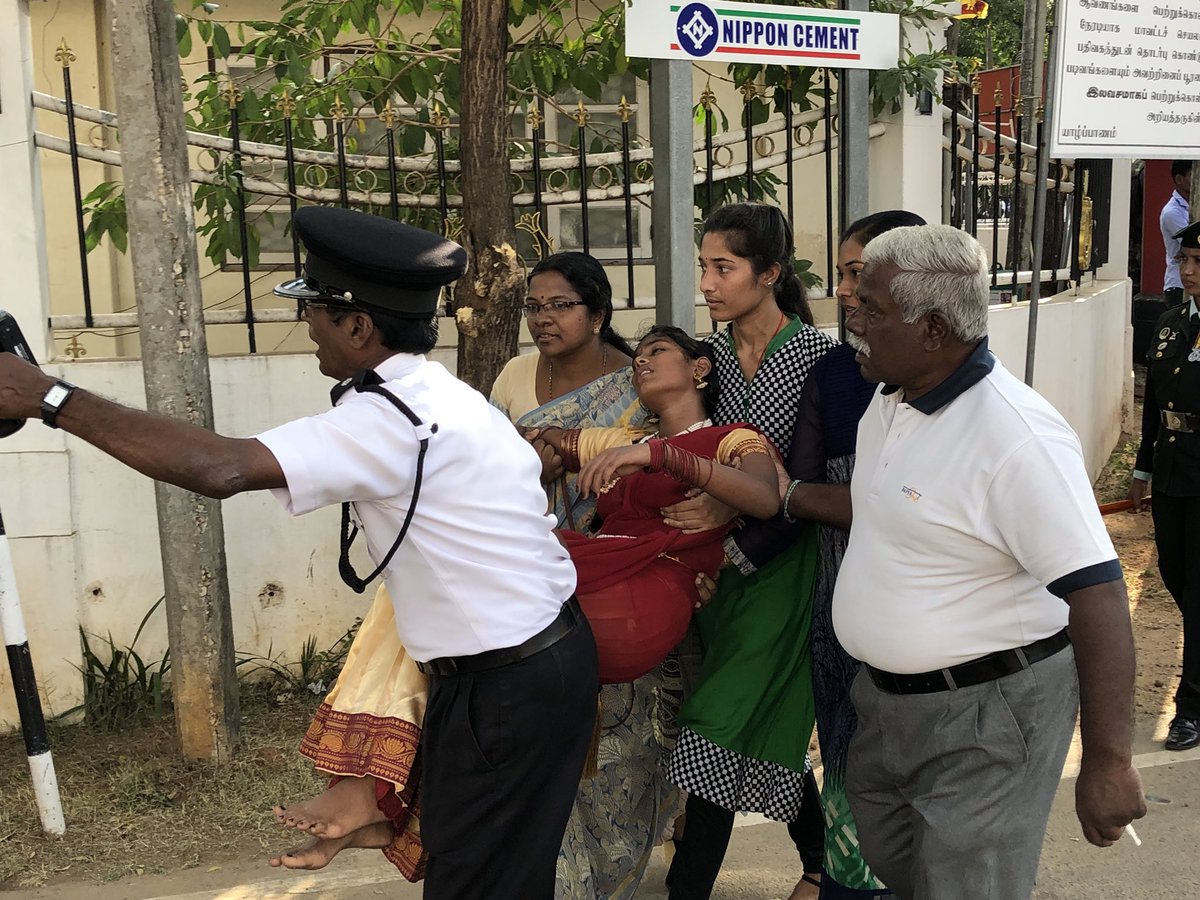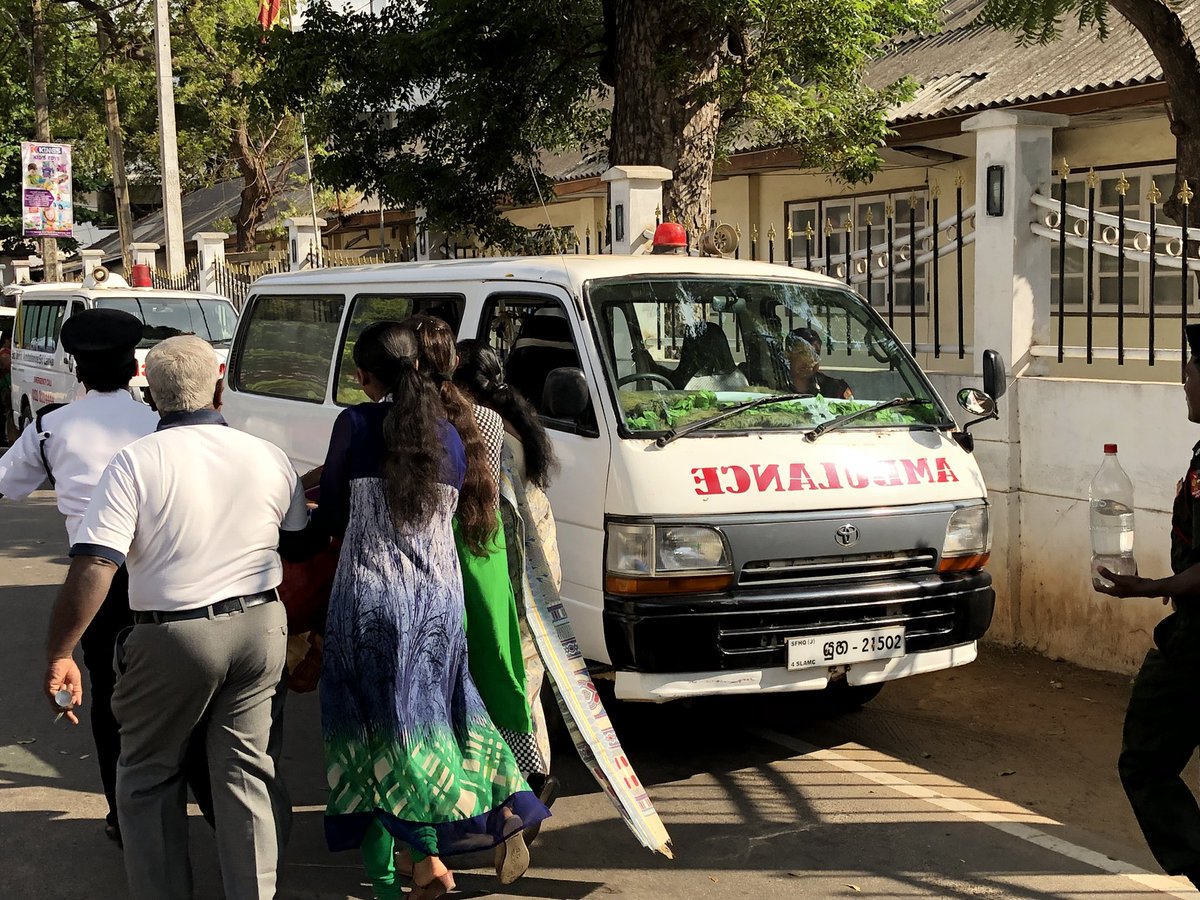 Several Tamil children fainted during the parade after being made to stand in the sun for too long.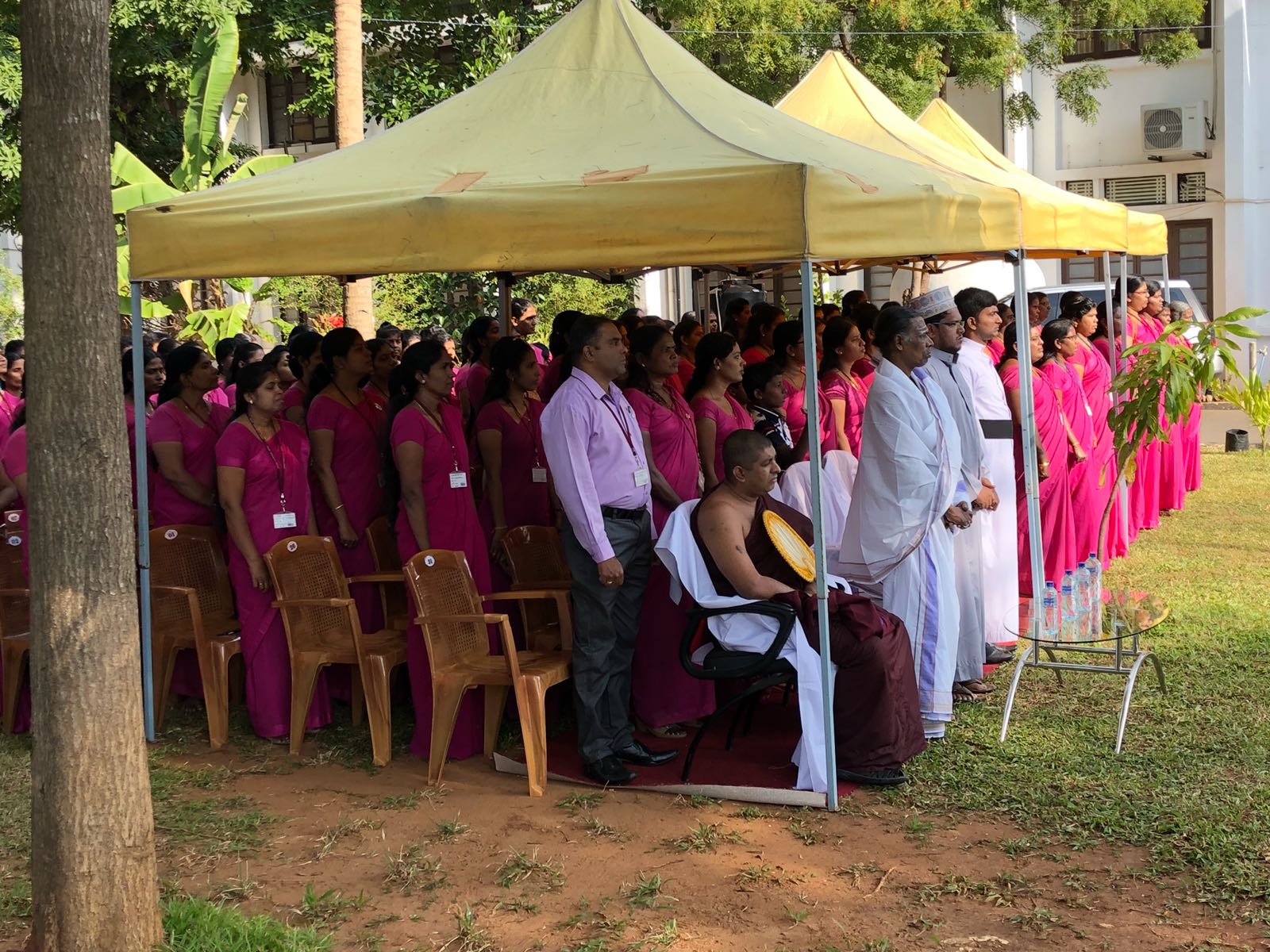 The day was also marked by the military at the Jaffna district secretariat, with Sri Lanka's flag being raised first to Sri Lanka's national anthem in Sinhala and then Tamil. Representatives attending the ceremony from all religions stood as Buddhist monks sat for the raising of the flag.