A widely criticised Sri Lankan army food festival failed to draw local crowds in Jaffna.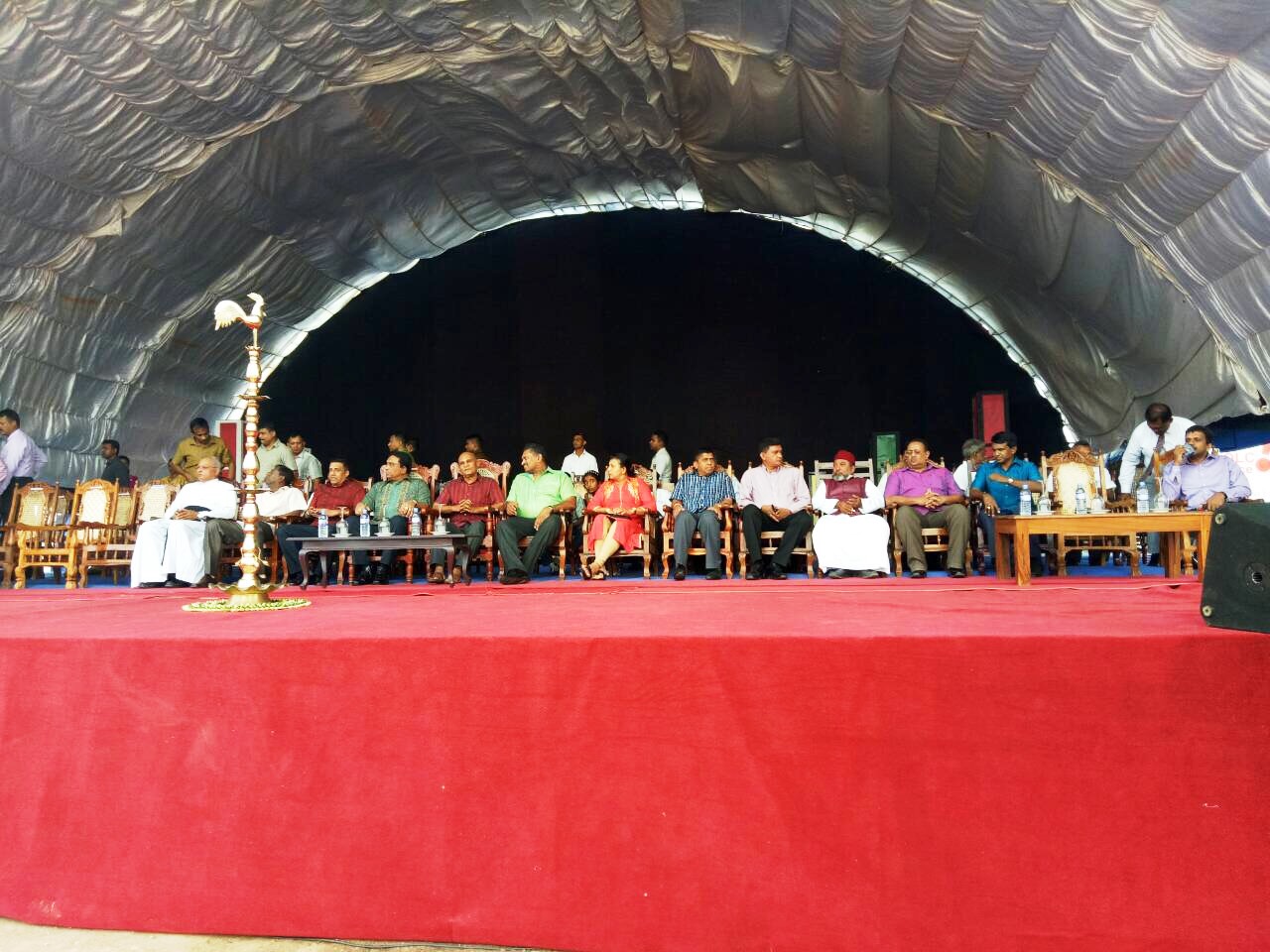 The three-day festival was inaugurated on Friday by the Northern Province governor with guests including the Jaffna Army Commander Darshana Hettiarachchi.
No Tamil politicians were in attendance for the ceremonial opening.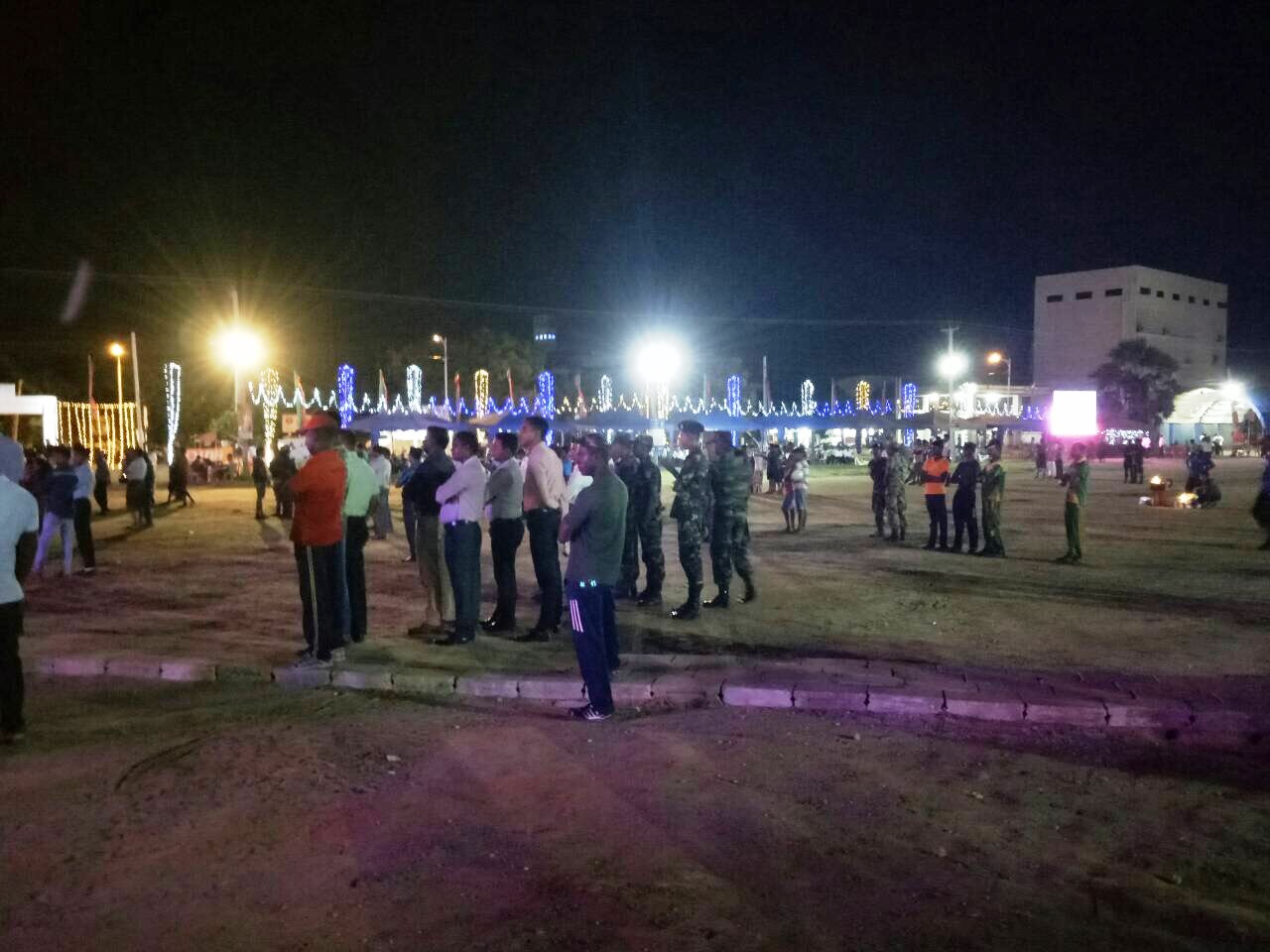 "As has happened with most military festivities, locals largely ignored this food festival," a Jaffna-based journalist said.
"And as usual, the event was filled out with troops in plain-clothes to give the impression of a popular event," the journalist said.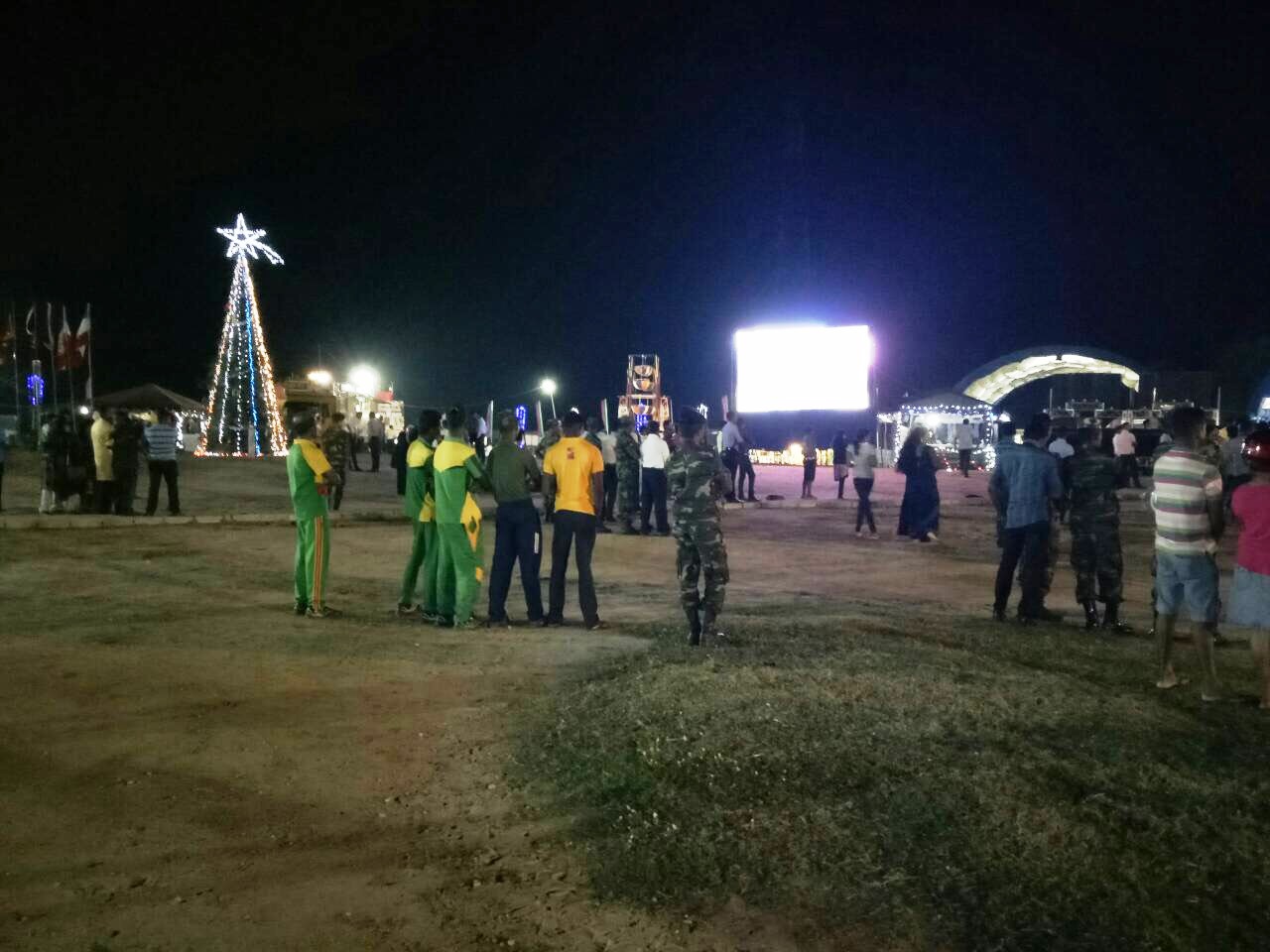 The festival has been roundly criticised by local civil society and international groups alike since the publication of promotional material for the event.
Sri Lankan Campaign advised its followers on Twitter to "steer well clear" and to instead opt for leisure activities "that don't involve harming the dignity, livelihoods and human rights of local people."