14 May 2019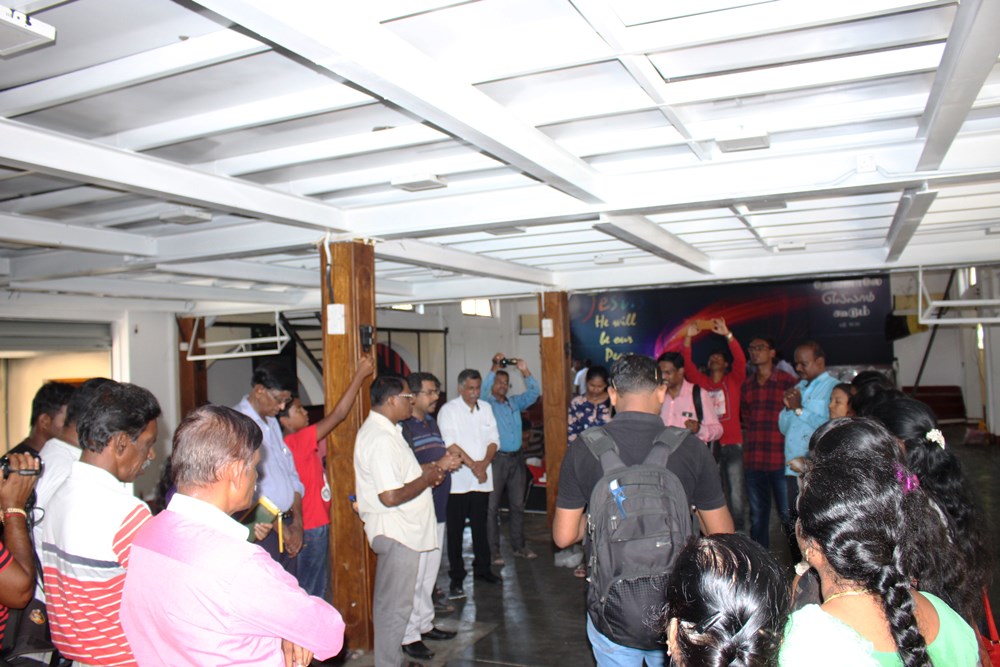 Batticaloa's Zion church held its first Sunday service under Pastor Roshan Maheshan this weekend following the Easter Sunday bombings.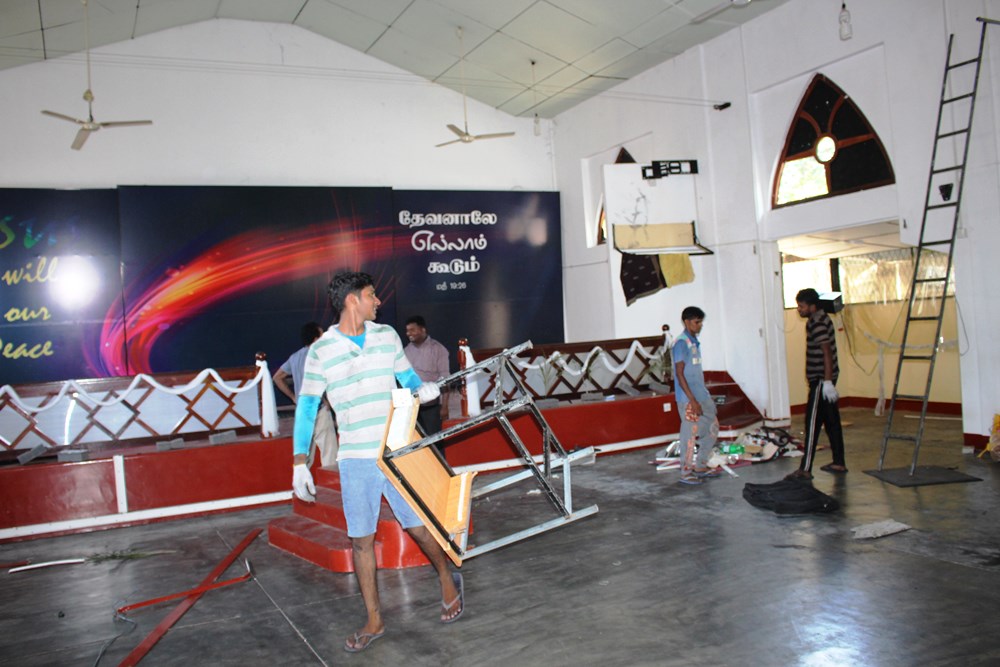 The church, which was one of three churches targetted by Islamist extremist suicide bombers. Twenty-nine people were killed at the church, including 14 children who had gathered with their families to attend the service. 
The damaged premises were formally handed over to church authorities from the army after an investigation was completed.