12 April 2020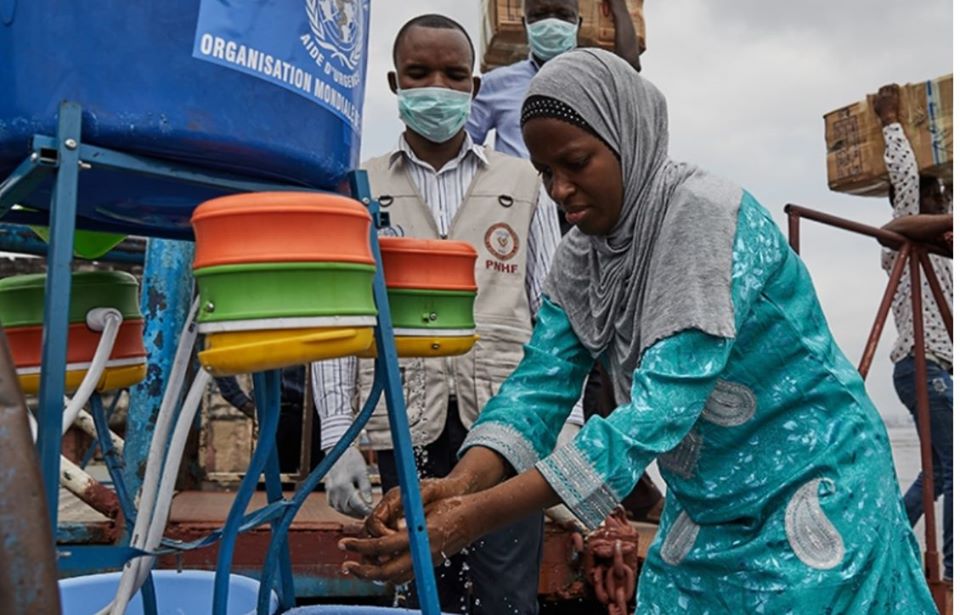 (Photo Credit: World Bank)
The World Bank has warned that South Asian countries, such as India and Sri Lanka, will suffer the worst economic slump it has faced in 40 years because of the coronavirus.
According to the World Bank, the South Asian countries are projected to make economic growth of 1.8 to 2.8% this year. This is down from the projected 6.3% growth which was made six months ago.
South Asia has reported over 130,000 cases so far. The World Bank further warns that if national lockdowns are prolonged the entire region may suffer an economic contraction this year. To reduce the impact of the coronavirus, the World Bank has called for greater fiscal support for unemployed migrant workers as well as debt relief for businesses and individuals.
Hartwig Schafer, senior World Bank, stated on the matter;
"The priority for all South Asian governments is to contain the virus spread and protect their people, especially the poorest who face considerable worse health and economic outcomes".
Hans Timmer, World Bank Chief Economist for the South Asia Region, similarly stated;
"After tackling the immediate COVID-19 threat, South Asian countries must keep their sovereign debt sustainable through fiscal prudence and debt relief initiatives [...] And looking beyond the present crisis, lie great opportunities to expand digital technologies for payment systems and distant learning to unlock remote areas in South Asia."
Read the World Bank's full statement here. 
https://www.worldbank.org/en/news/press-release/2020/04/12/south-asia-must-act-now-to-lessen-covid-19-health-impacts