13 February 2019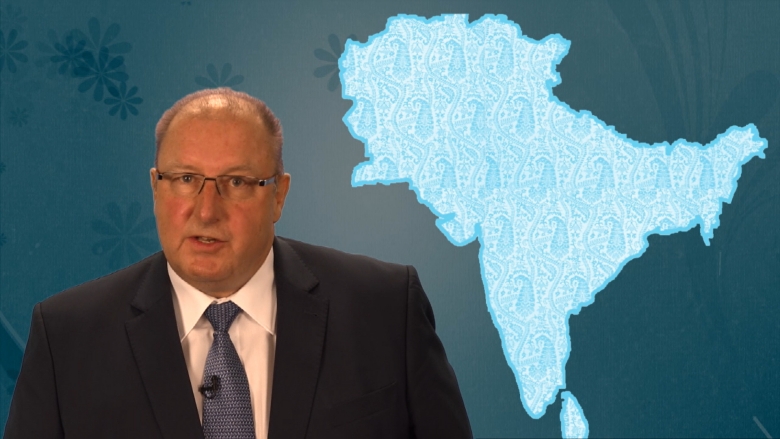 The Vice President of the World Bank, Hartwig Schafer, arrived in Sri Lanka today on a three-day visit. 
The visit comes just months after the country's political crisis when the president sacked the prime minister and dissolved parliament. 
In the wake of the turmoil, several major international agencies downgraded the government's credit rating, in what was seen as a blow to the island's economy. 
International Monetary Fund (IMF) officials are to visit tomorrow to discuss granting the fifth tranche of the US$ 1.5 billion loan. 
The granting of the tranche was postponed last year following weeks of political crisis after the president sacked the prime minister and dissolved parliament. 
The IMD disbursed US $1 billion of the $ 1.5 billion three year EFF loan that was agreed in 2016. 
Related articles: 

IMF confirms loan to Sri Lanka on hold due to crisis  

Moody's downgrades Sri Lanka's ratings in 'huge blow' despite pleas from Colombo
Speaking on his visit, Schafer said, "Sri Lanka has made good progress in reducing poverty and ranks the highest in South Asia in terms of human capital development." 
"To continue its journey towards a high middle-income country and create more quality jobs for its people, Sri Lanka needs to continue focusing on better fiscal health, boosting its competitiveness as a tourism, logistics and IT hub and managing climate change risks. The World Bank will continue to provide its best expertise to support Sri Lanka's future growth".