29 December 2019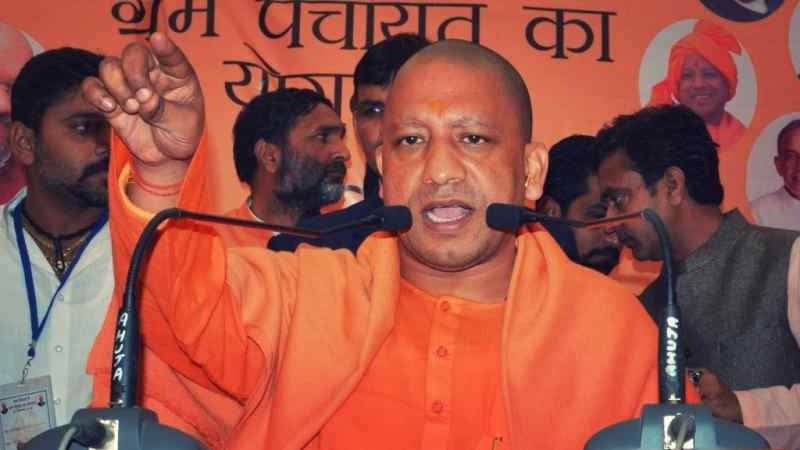 Yogi Adityanath, chief minister of Uttar Pradesh and hardline Hindu priest within the BJP, has defended the use of excessive force against protesters.
Protests against India's Citizenship amendment have persisted across the country. In Uttar Pradesh, there have been the most deaths. Since the bill passed in May at least 23 people have been killed.
The citizenship provides a pathway to citizenship for refugees of three Muslim majority countries (Pakistan, Afghanistan, Bangladesh) except for Muslim groups who are fleeing persecution.
According to Reuters, human rights groups have criticised the government of Uttar Pradesh for the use of mass detention and excessive force. The police have arrested over 1,000 people.
A video has been released of a senior Uttar Pradesh police officer yelling at demonstrators to "go to Pakistan if you don't want to live here".
Yogi Adityanath said on Twitter in response to the protests;
"Every rioter is shocked. Every troublemaker is astonished. Looking at the strictness of the Yogi government, everyone is silent".
He further stated;
"Do whatever you want to, but the damages will be paid by those who cause damages," it added.
Uttar Pradesh government has said it will demand millions of rupees from the 200+ protests and has threatened the confiscate property if they are not compensated for damages.
Read Reuter's piece here.