13 December 2019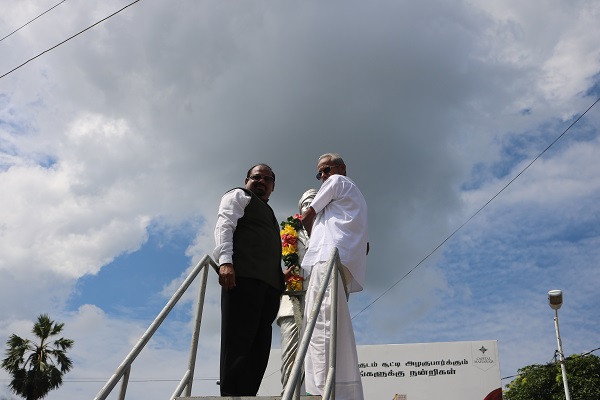 India's Prime Minister Narendra Modi paid tribute to Subramaniya Bharathy on his birthday, 11th December marking the 137th year of his birth.
Arguably the most prolific of Tamil poets, Bharathiar is celebrated by Tamils all over the globe for his influence on feminism, social reform, fight for freedom and many other revolutionary causes.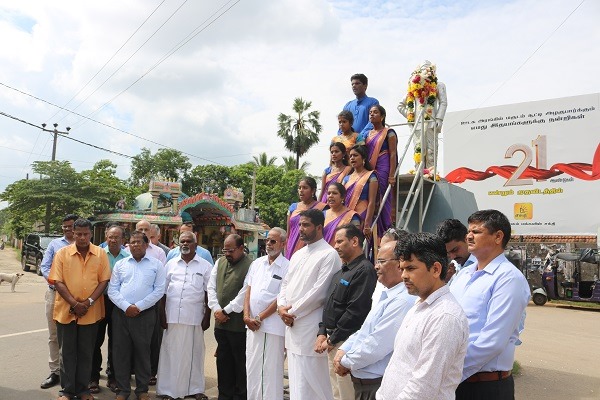 Modi praised him as 'a symbol of patriotism, social reform, poetic genius and indomitable spirit of freedom and fearlessness' recognising by his better-known name 'Mahakavi Bharathiar', or 'great poet Bharathy'.
The annual celebration of Bharathiar's birthday was also held in Jaffna by the Consulate General of India in Jaffna.