10 March 2020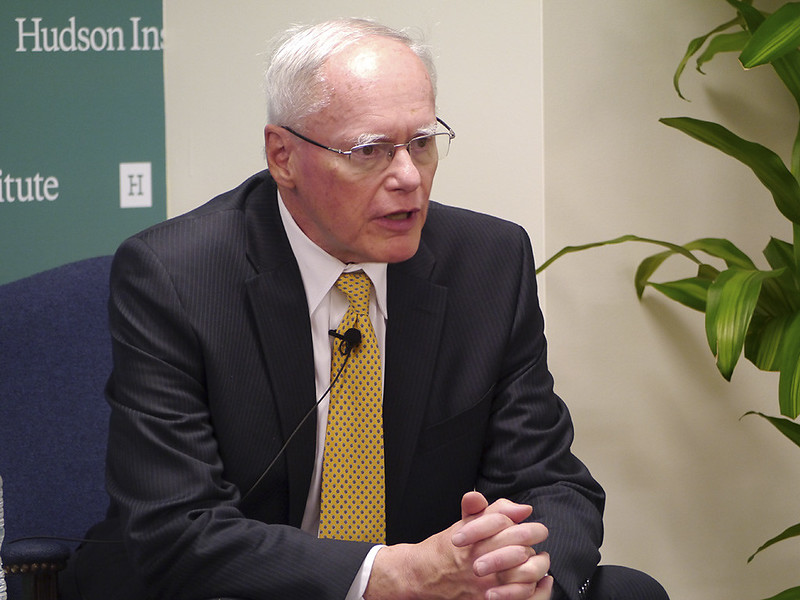 The US is currently in discussion with NATO countries to assess what military aid can be delivered to Turkey despite UN reports of possible war crimes being committed by both Turkey and Russia.
Speaking to reporters, US Special Envoy for Syria, James Jeffrey, stated that "Everything is on the table" but David Satterfield, U.S. ambassador to Turkey, later clarified that, should the ceasefire breakdown, they will not commit US troops to the region.
UN investigators have detailed possible war crimes committed by both Turkey and Russia noting that approximately one million civilians have been forced to flee Idlib in the northwest of Syria. Turkey, in particular, stands accused of mounting war crimes against the Kurdish held regions of northern Syria which are fighting for their own political autonomy.
Read more here: UN reports possible war crimes by Russia and Turkey in Syria
In October 2019, following the Turkish invasion of Kurdish held regions of Northern Syria, the UK ceased arms deals,
Read more here: UK stops arms exports to Turkey
Read more from Reuters here.