09 May 2019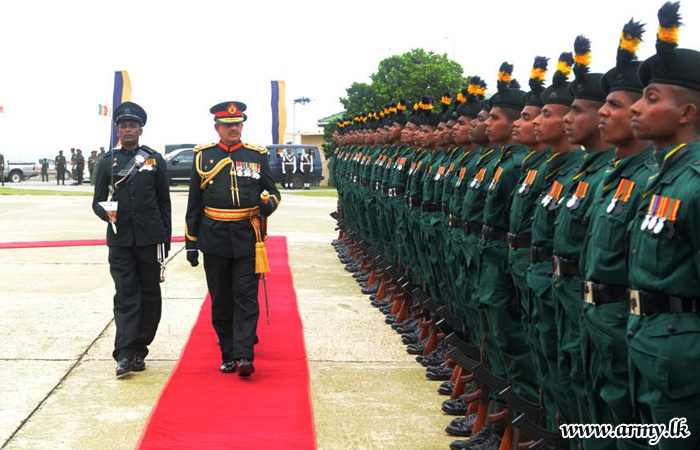 UNP parliamentarians wrote to Prime Minister Ranil Wickremesinghe calling for former Army Commander Sarath Fonseka to be appointed as Law and Order Minister to deal with Sri Lanka's terror threats.
 A letter from 89 United National Party (UNP) Members of Parliament, called for Fonseka, who was responsible for military oversight of the final phases of Sri Lanka's brutal war with the Liberation Tamil Tigers of Tamil Eelam, to head the Law and Order Ministry in to secure the island.
Speaking in parliament today, Fonseka said the terror threat in Sri Lanka had not yet been eliminated. Refuting President Maithripala Sirisena's claims of detaining all terror threats, the former army commander said it would take at least 2 years to secure the island from further terror threats.
UN investigations into the war found that international organisations relayed hospital coordinates relayed to Fonseka during the final stages of the war, before they were found to be targeted by military shelling and artillery. The final phases of the war which Fonseka commanded saw thousands of civilian deaths, hospital bombardment, starvation and aid denial to Tamil civilians.