30 April 2019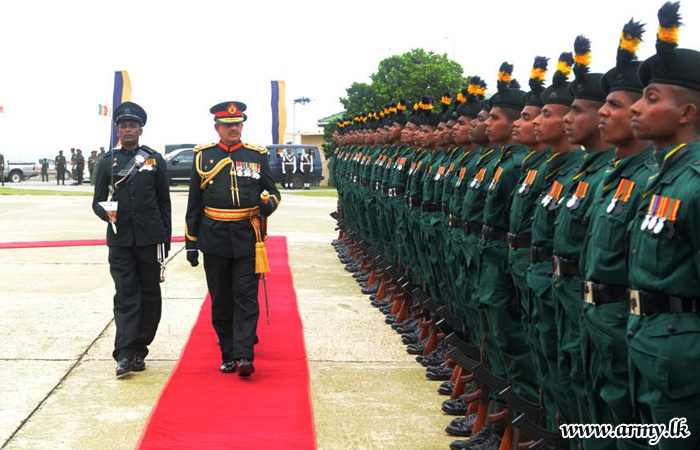 The Sri Lankan government is discussing appointing the former army chief, Field Marshal Sarath Fonseka as the head of the law and order ministry, the UNP chairman, Kabir Hashim told journalists yesterday. 
"Several ministers were prepared to sacrifice their posts to accommodate Field Marshal Fonseka in the Cabinet," Hashim was quoted by the Daily Mirror as saying. 
The paper added that a signature campaign has been launched by UNP MPs urging the president to appoint Fonseka as the law and order minister. 
Fonseka was head of the army during the final stages of the armed conflict when tens of thousands of Tamils were massacred by state forces.