27 April 2020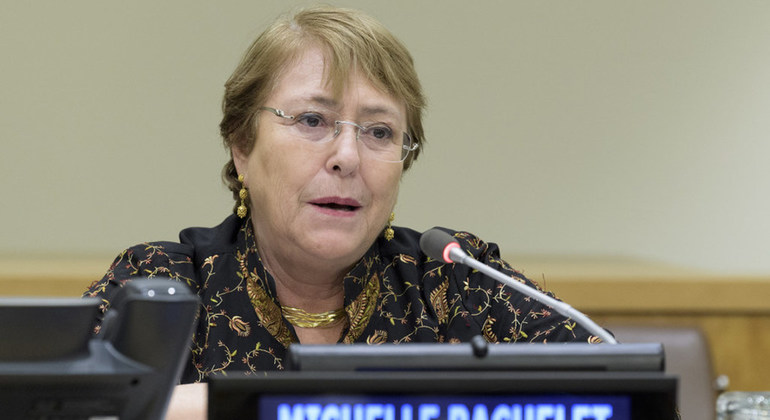 The UN has urged Bangladesh to allow two boats carrying Rohingya refugees to land in Bangladesh.
Michelle Bachelet, UN High Commissioner for Human Rights, has warned that unless these refugees from Rohingya are supported there will be a "human tragedy of terrible proportions".
In a letter, Bachelet stated:
"In a spirit of solidarity and at the beginning of the Holy Month of Ramadan, I appeal to you in the strongest terms to open your ports and allow the boats to land".
There are approximately over 500 people including children on board these boats.
This letter follows a statement from Foreign Minister, AK Abdul Momen, who claimed that Bangladesh would no longer accept refugee carrying boats.
Al Jazeera reports that at least 24 Rohingya refugees stranded at sea die of starvation.
A million Rohingya were able to find shelter in Bangladesh after a brutal military crackdown in Myanmar in 2018. Myanmar has since faced accusations of genocide against the Rohingya people. 
Read more from Al Jazeera.