11 December 2018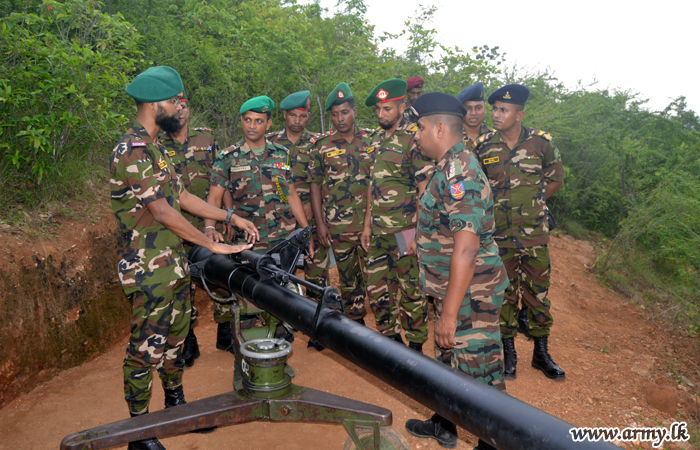 The Sri Lankan army showcased its weaponry to a military delegation from Bangladesh last month, as various militaries from around the world continue to visit Sri Lanka, despite reports of human rights abuses.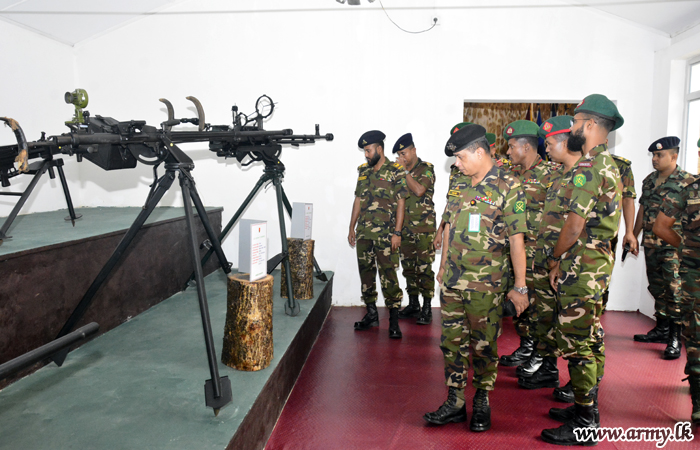 The Bangladeshi delegation, led by two officers, was taken on a tour of the Minneriya Infantry Training Centre (ITC), where the military displayed many of its weapons, including rifles, heavy machine guns and artillery.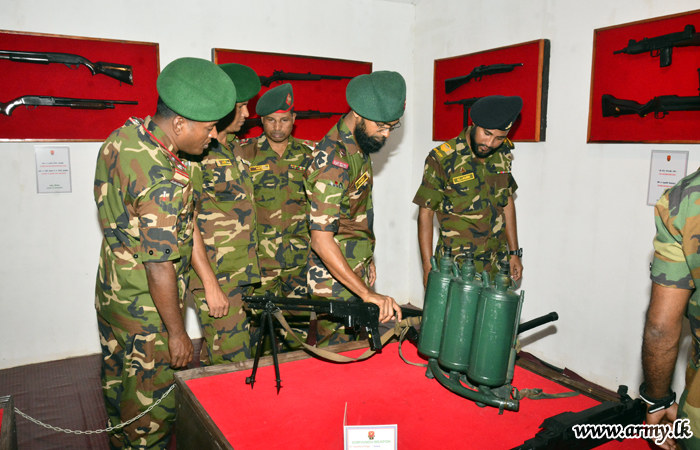 Tens of thousands of Tamil civilians were killed in a massive military offensive in 2009, which saw hospitals shelled and surrendering Tamils executed. Though several reports, including from the United Nations, have said atrocities were committed by the military, international delegations continue to visit the island.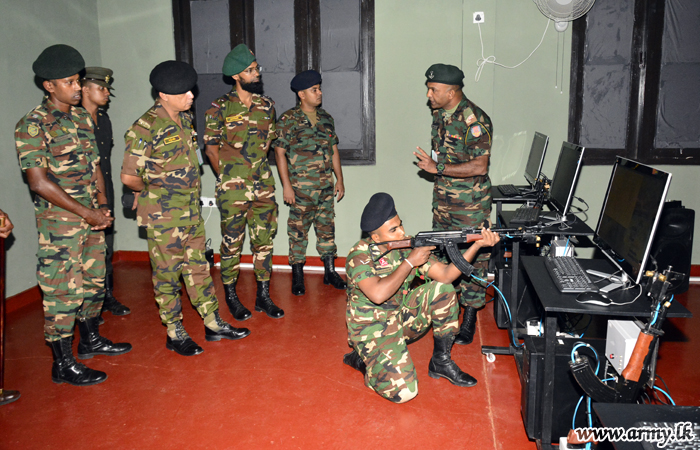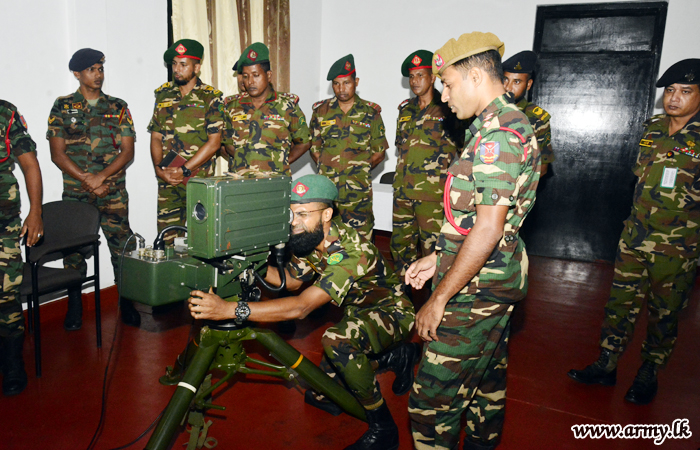 In recent years, the US military in particular has grown its relations with the Sri Lankan military, carrying out several exercises with troops from the island.