25 June 2019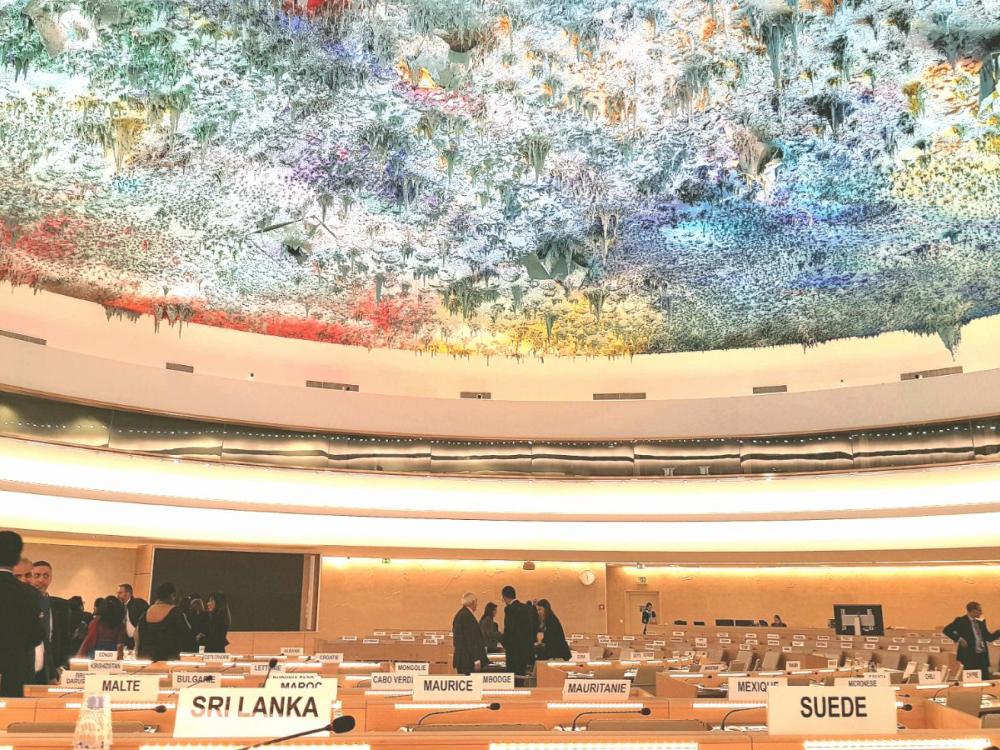 Welcoming the UN High Commissioner's report, the United Kingdom called on Sri Lanka to ensure an "inclusive response" to the Easter Sunday bombings which included respect for religious freedoms. 
In an Item 2 statement delivered today at the UN Human Rights Council's 41st session, the UK mission to the UN in Geneva said, 
"We express our deep condolences for the many people killed in the appalling attacks in Sri Lanka over Easter. We stand in solidarity with the people of Sri Lanka and stress the need for an inclusive response that builds trust among all communities, including respect for freedom of religion or belief. We urge Sri Lanka to maintain its moratorium on the use of the death penalty."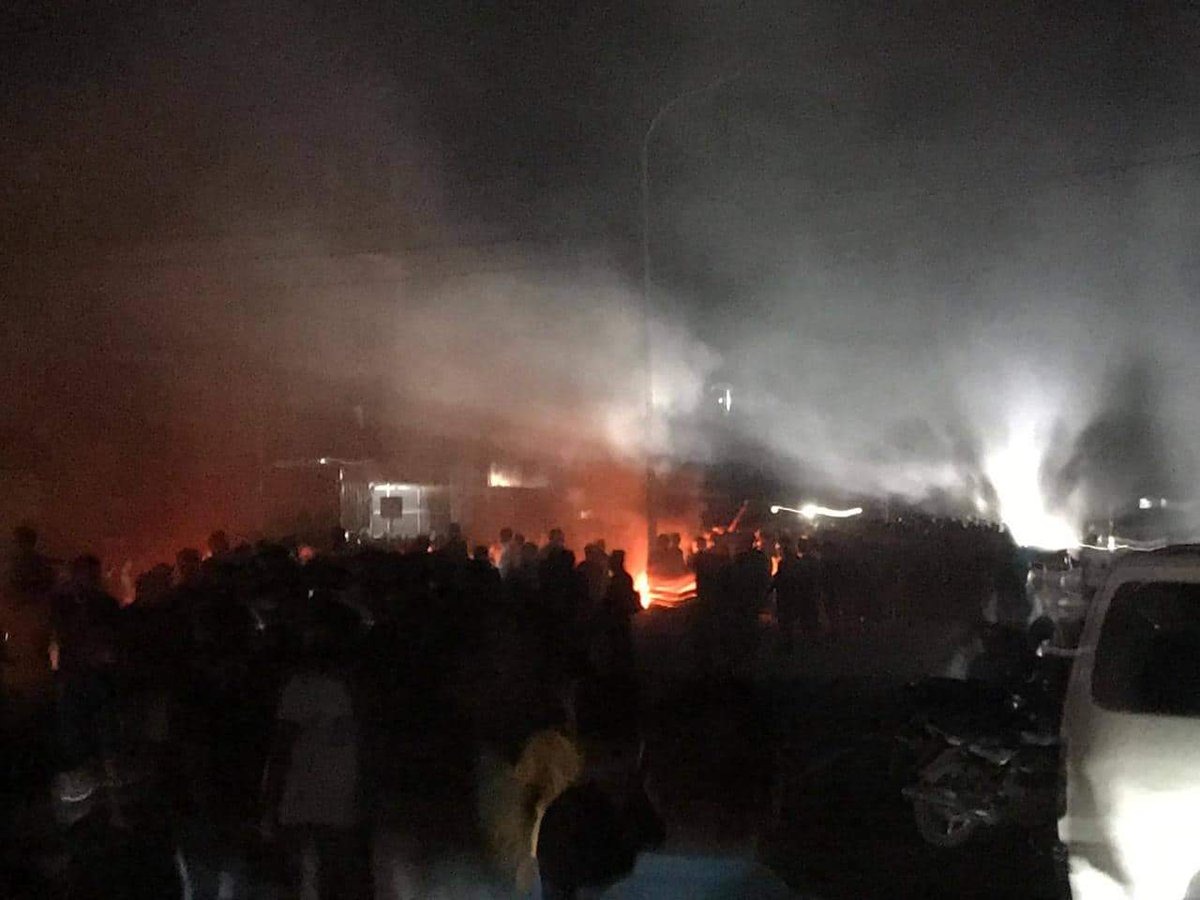 Hundreds of Muslim homes, businesses and mosques were attacked by Buddhist mobs following the bombings by Islamist extremists.