07 June 2019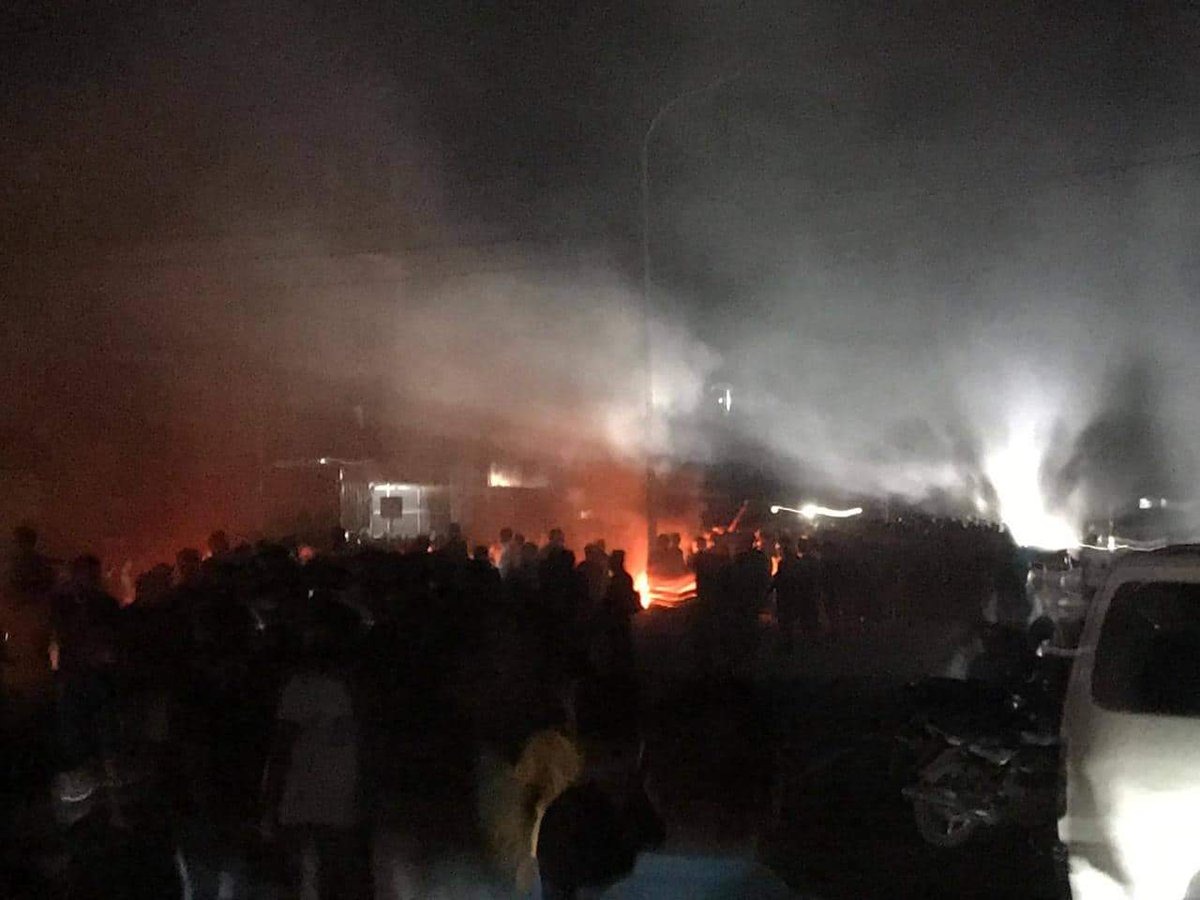 The Organisation of Islamic Cooperation (OIC) today called for judicial action against those responsible for anti-Muslim violence following the Easter Sunday bombings by Islamist extremists supportive of Islamic State. 
In a joint statement ambassadors and envoys from Islamic countries worldwide said, "we, the representatives of the OIC countries, urge the friendly government of Sri Lanka to take every measure necessary to prevent communal violence and to take swift, stern judicial action against the perpetrators, regardless of their religious and political influence in the Sri Lankan society."
"We all know that even the smallest incident in an isolated Sri Lankan village can be recorded and shared online for mass viewership, stoking widespread violence and counter-violence. And the ongoing divisive, hate speech that demonizes and excludes the other hardly helps remedy this grave situation but worsens it, which should be a cause for our shared concern."
Hundreds of Muslim homes, businesses and mosques were destroyed by Sinhala Buddhist mobs, with military personnel and Buddhist monks noted to be participating in the violence.