13 February 2020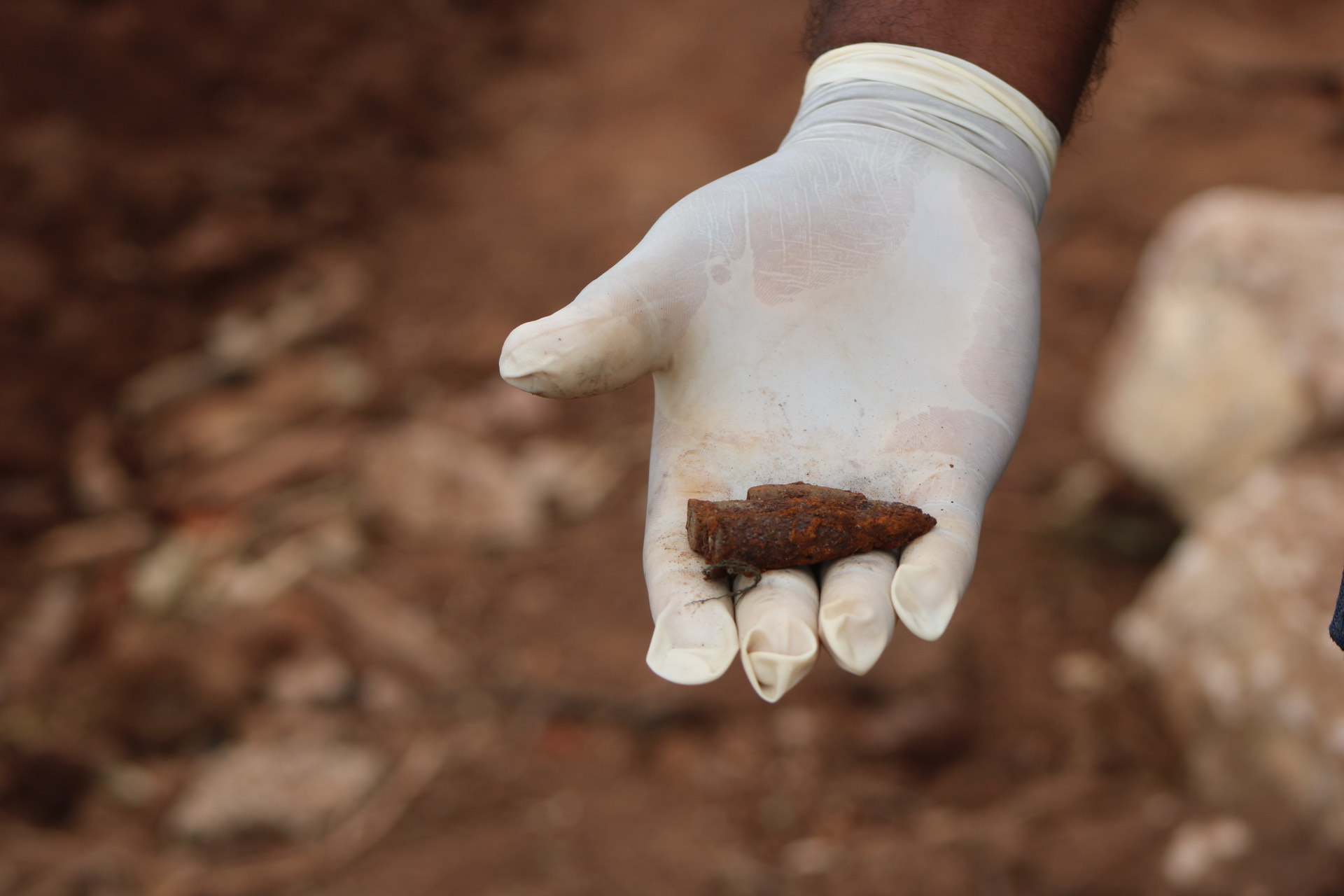 Excavation work at a hospital in Mullaitivu has uncovered bullets and the bodies of at least two people, after skeletal remains and mines were found on Wednesday.
Deminers with protective equipment carried out excavation work at the site, under the supervision of Kilinochchi district hospital medico-legal officer Dr Thanushan and Sri Lankan police officers.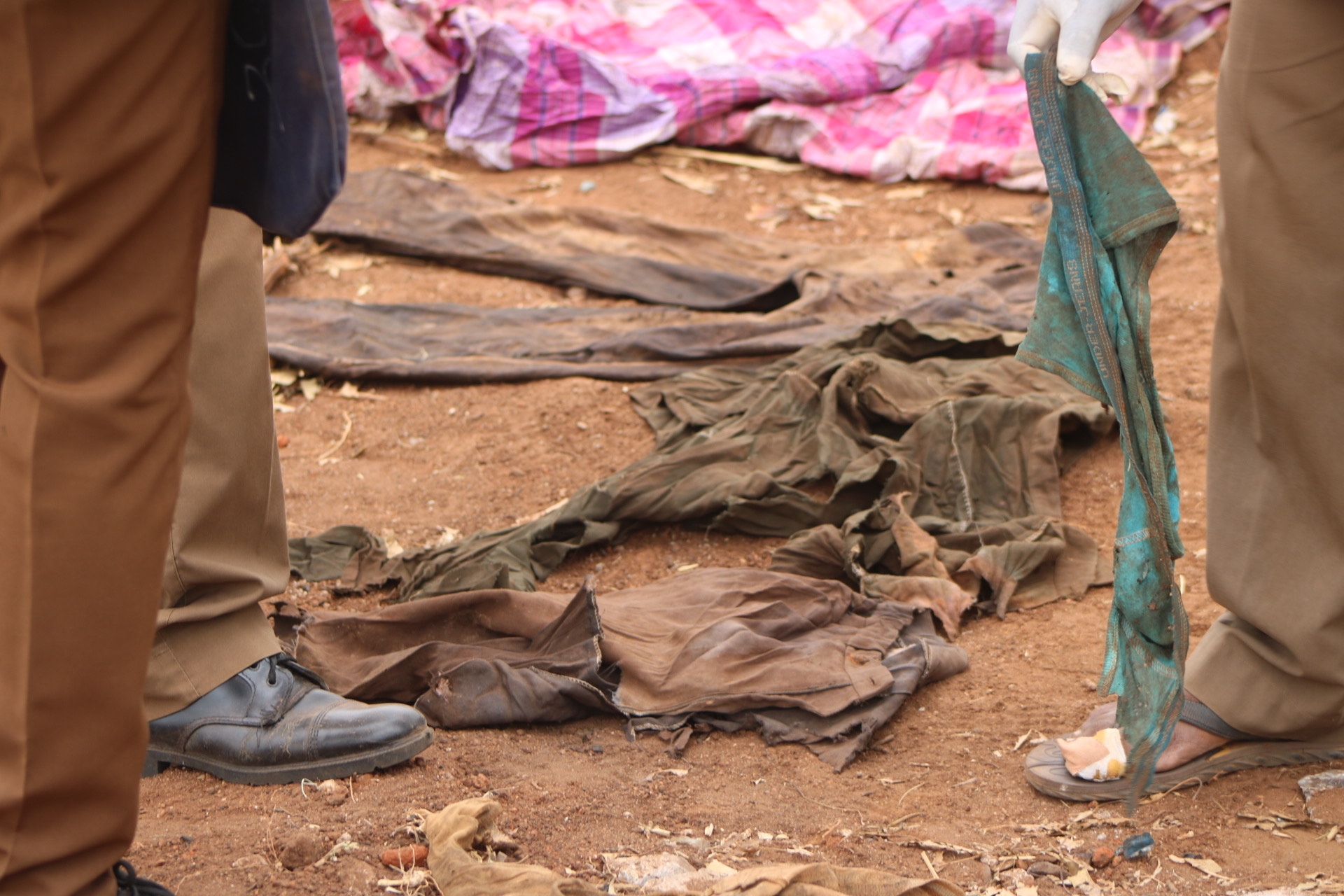 Alongside the bodies of what appears to be two people, several bullets and items of clothing were uncovered.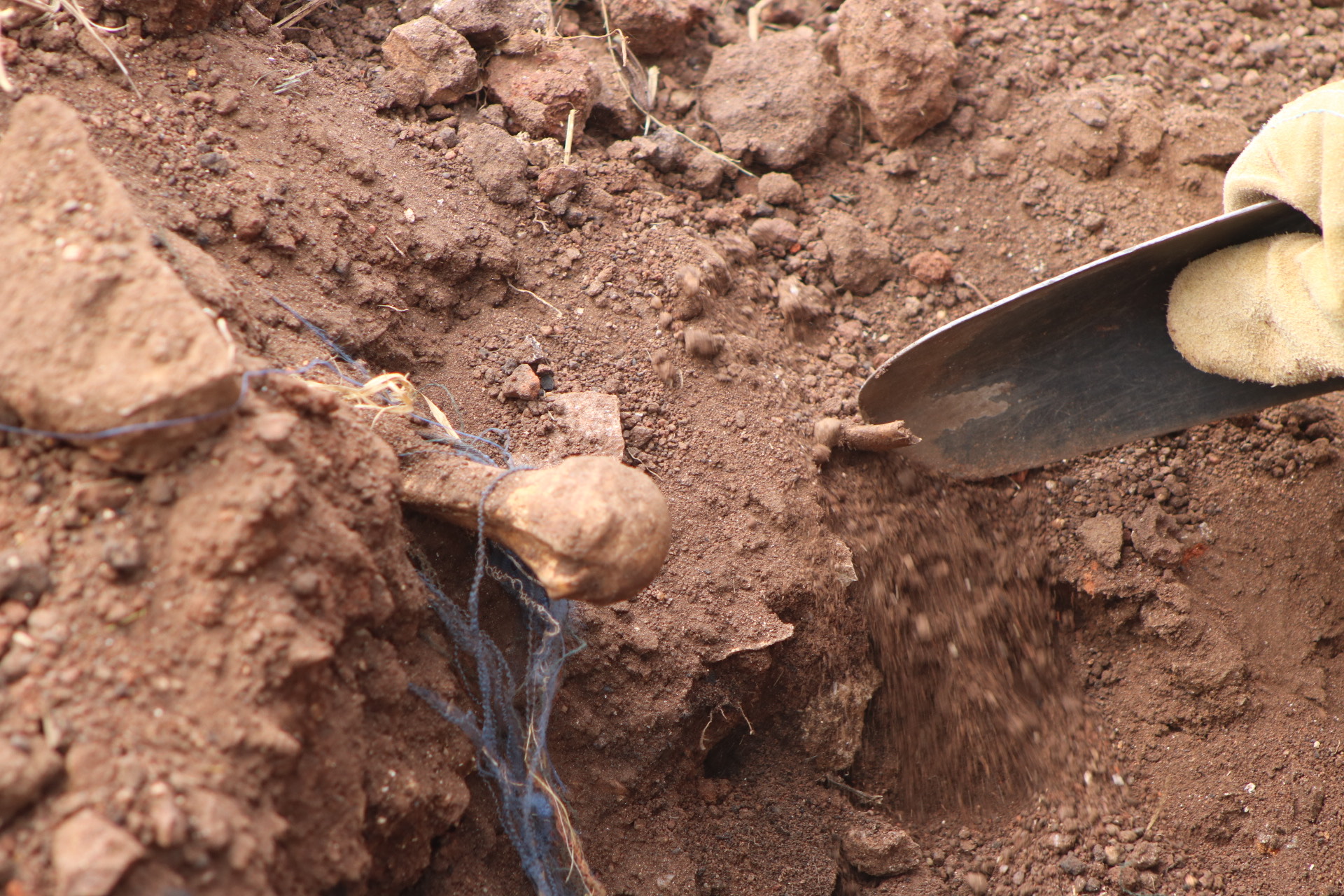 It remains unclear as to how the two were killed, but the region is host to many mass graves, dating back to the final stages of the armed conflict in 2009. The Sri Lankan military repeatedly shelled Tamil civilians, including hospital buildings, as well as carrying out executions. Some Sri Lankan soldiers filmed themselves shooting dead Tamils. To date, there has been no accountability for the killing, with frequent findings of bodies and munitions over a decade later.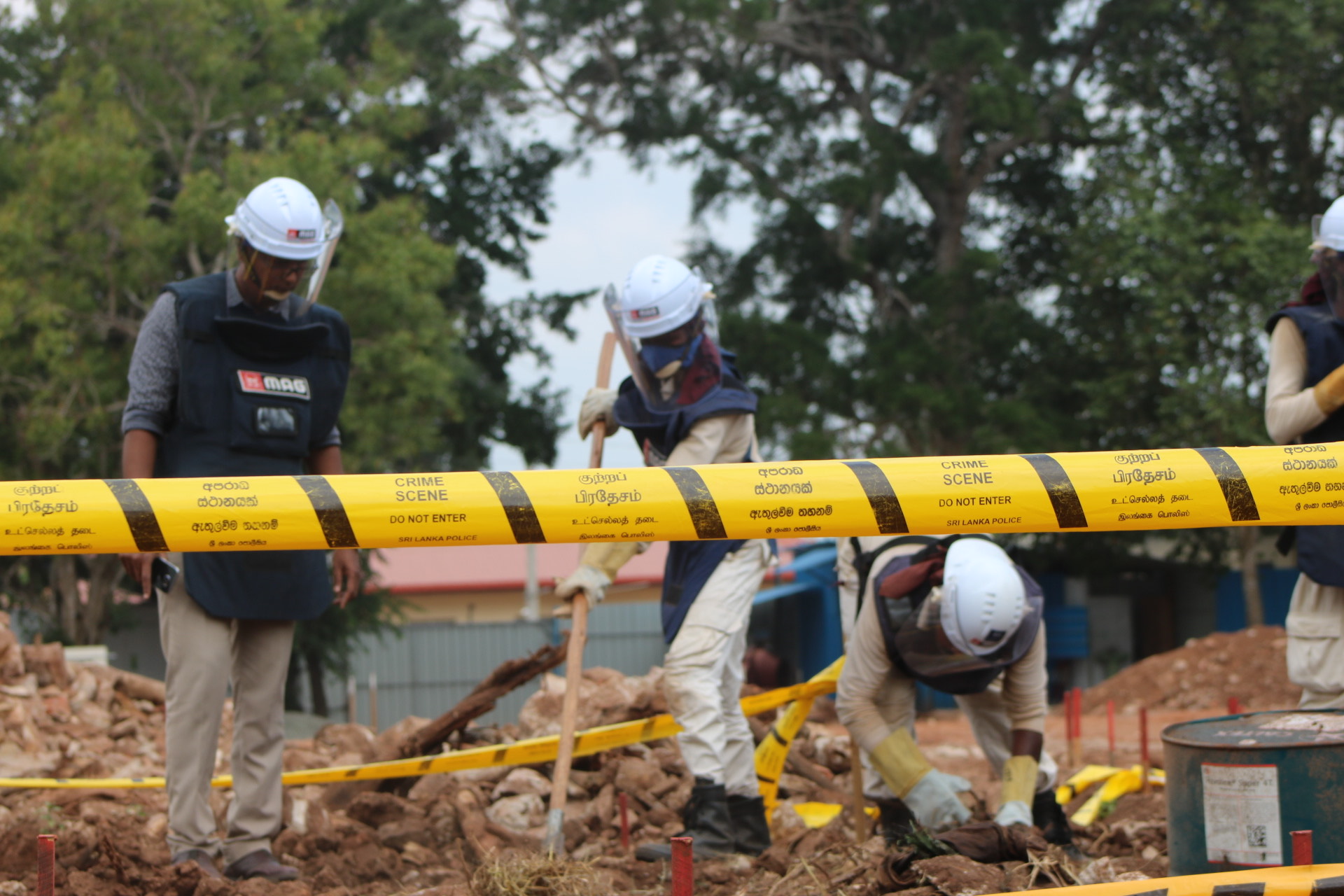 It is unclear how many bodies or munitions remain in the area, which has since been cordoned off by Sri Lanka authorities, who are reportedly carrying out investigations.