09 December 2018
Tamil children in villages in Vavuniya are being forced to travel long distances to attend school due to school closures in the district.
Specifically the closures of two schools - Koliya Kulam GTM School and Varudaiyar Iluppaikulam GTM school - have affected families in several surrounding villages including Kunchukulam, Navvi and Palamottai.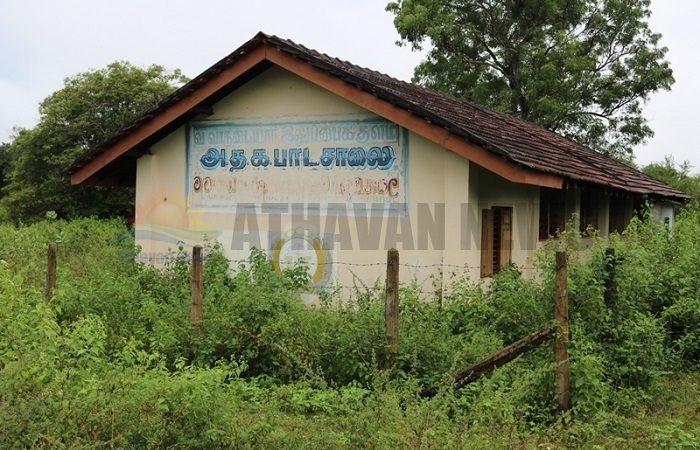 Both schools resumed operations when the areas were resettled following the end of the war in 2010 but ceased operating this year and have been left to dilapidate.
Residents of the villages said they have been appealing to local authorities for months to create accessible school facilities for local children, and that this was another disadvantage they were facing in addition to not having basic living and community facilities.