02 November 2018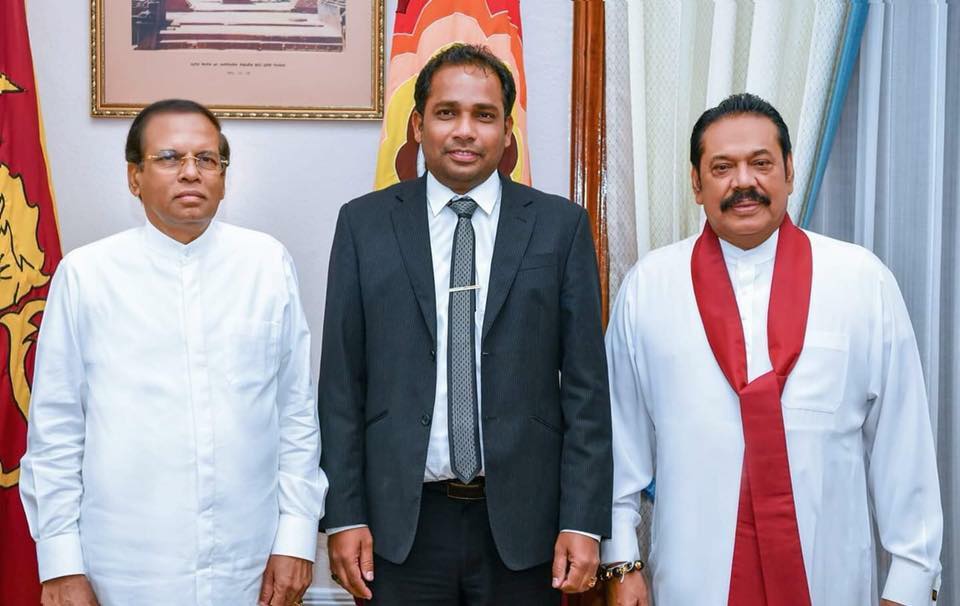 The Tamil National Alliance (TNA) Batticaloa MP and PLOTE member, S Viyalendiran has defected to Rajapaksa's cabinet being appointed as the deputy minister of regional development today, Colombo papers reported.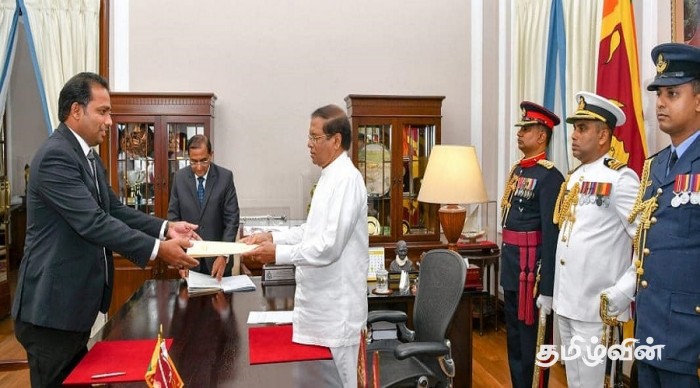 The defection comes as the TNA today attended the UNP's meeting stating the appointment of Rajapaksa as prime minister last week violates the constitution. 
The TNA leader R Sampanthan met with Rajapaksa following the move and told journalists that the TNA was not concerned about individuals, but principles. 
A number of UNP MPs have already defected to Rajapaksa and received appointments in his cabinet amid open reports of bribes being offered. 
Dharmalingam Siddharthan, the PLOTE leader and TNA MP had previously said of choosing between Rajapaksa and Ranil, "we have to choose between the devil and the deep blue sea."
"Our people are worried about their security, their future," he added. 
"If we support one party, the other will target us at some time when they return to power," he said. "It is not a happy situation for us to be king-makers at this time."