30 November 2018
Several events were staged across Europe to mark Maaveerar Naal this week, as tens of thousands of Tamils across the continent gathered to pay their respects to fallen Tamil fighters.
Britain
Thousands attended events across the UK, with events held in London, Oxford and Glasgow. 
Read more here.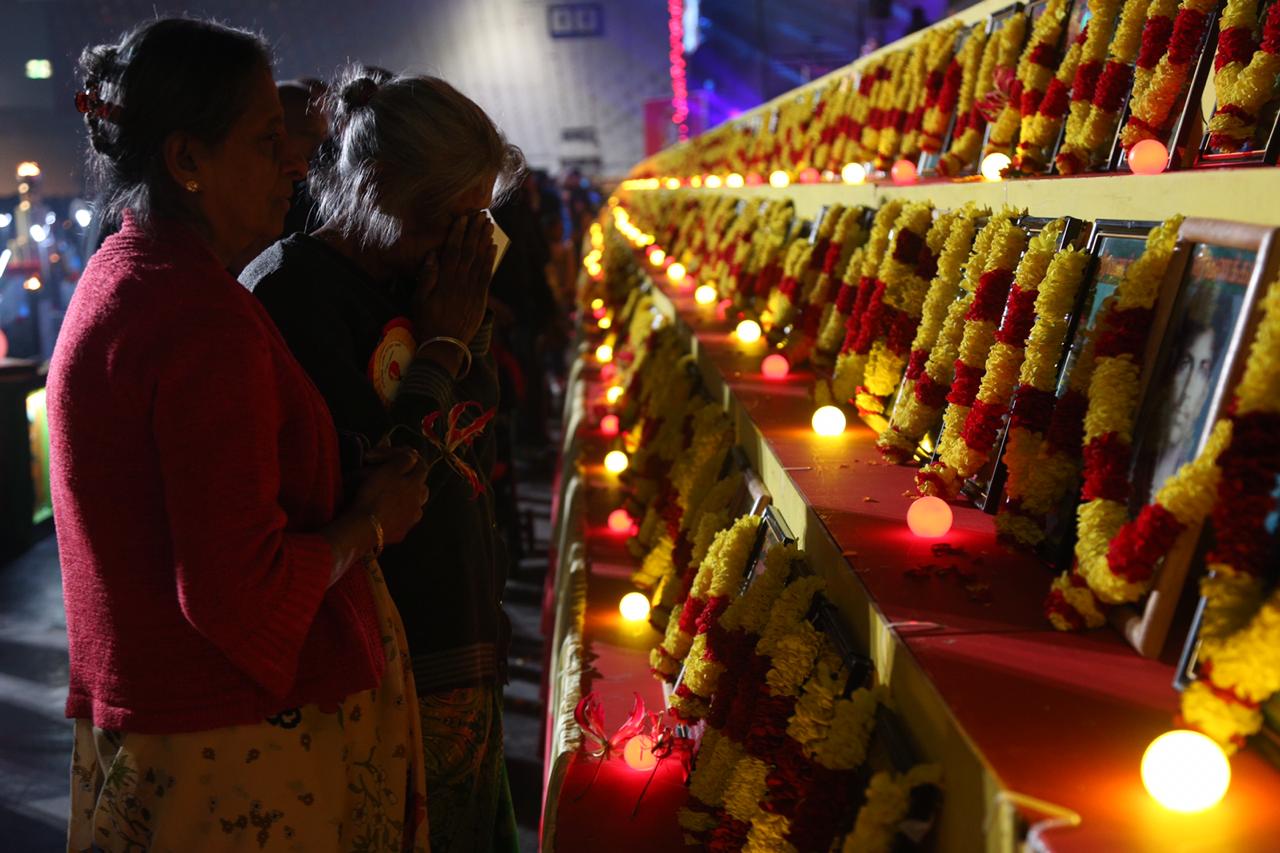 British Tamil students paid tribute to the Maaveerar in a special Youth Maaveerar Naal event, held in the run up to November 27. 
[Read more here.]
France
In France, multiple events took place across the country, with thousands in attendance at the main event in the capital, Paris.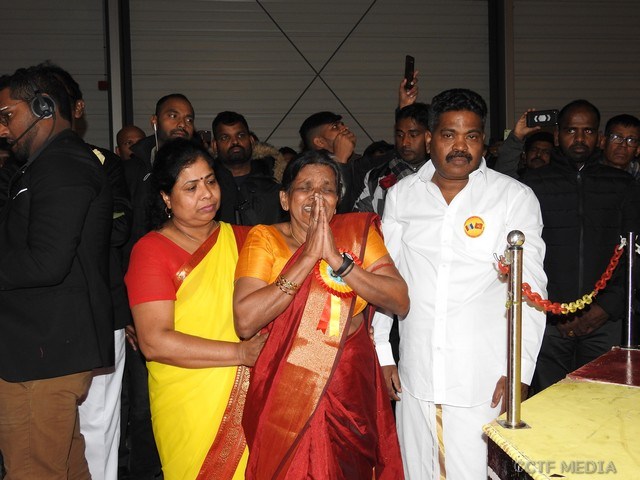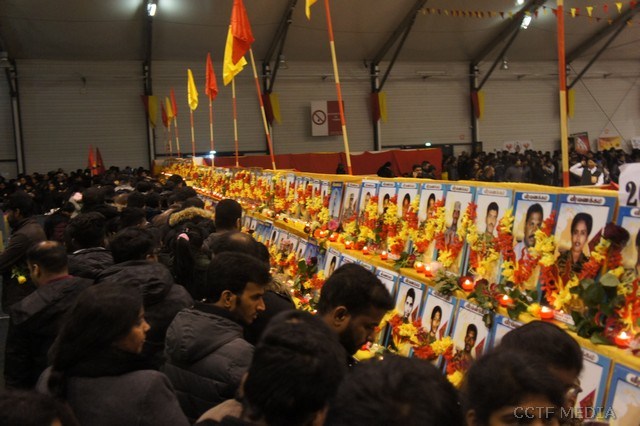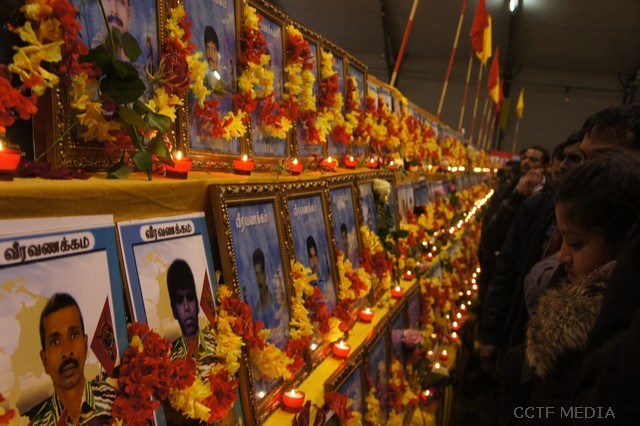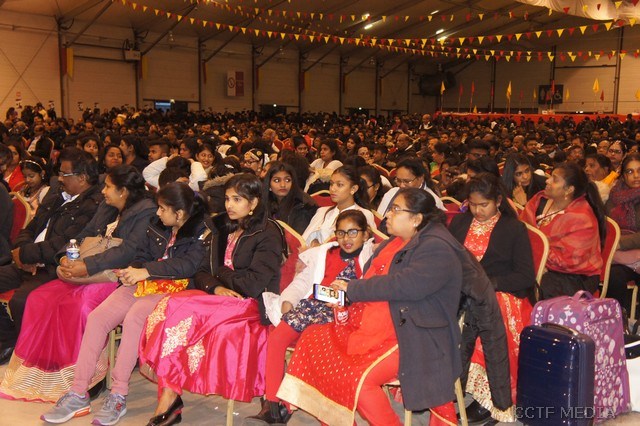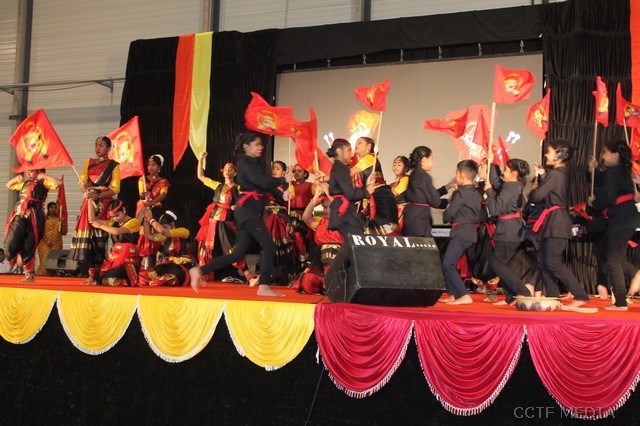 ​
A separate ceremony was held to commemorate cadres from the Sea Tigers.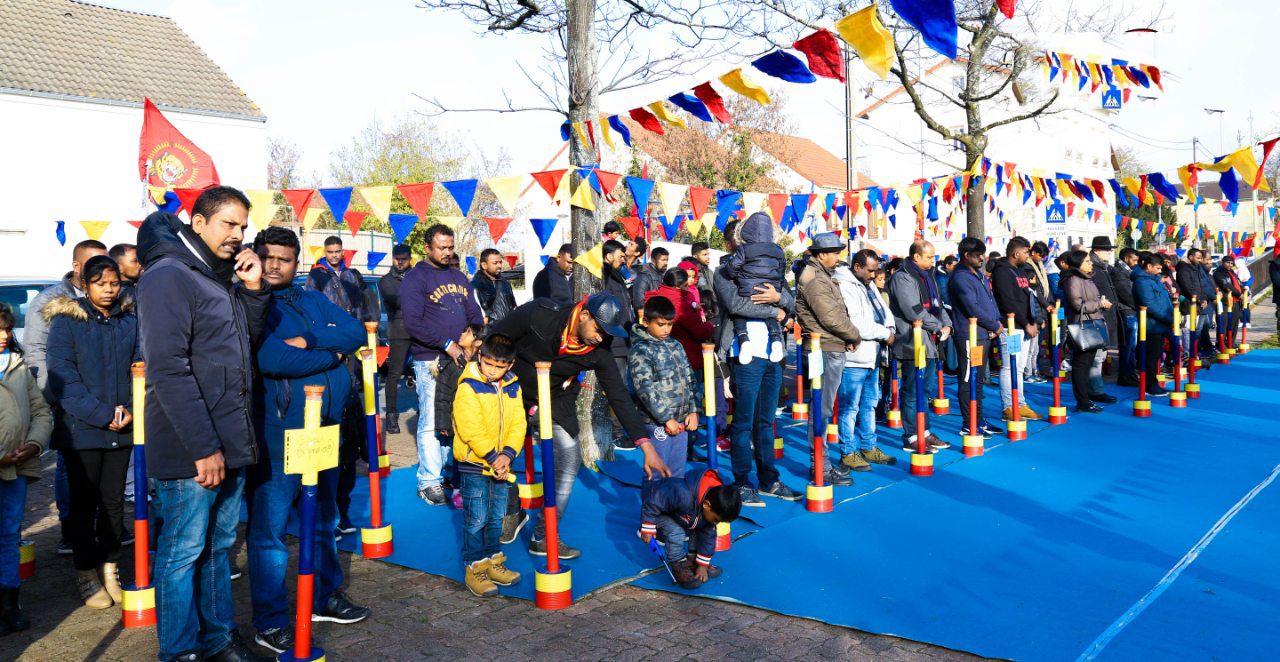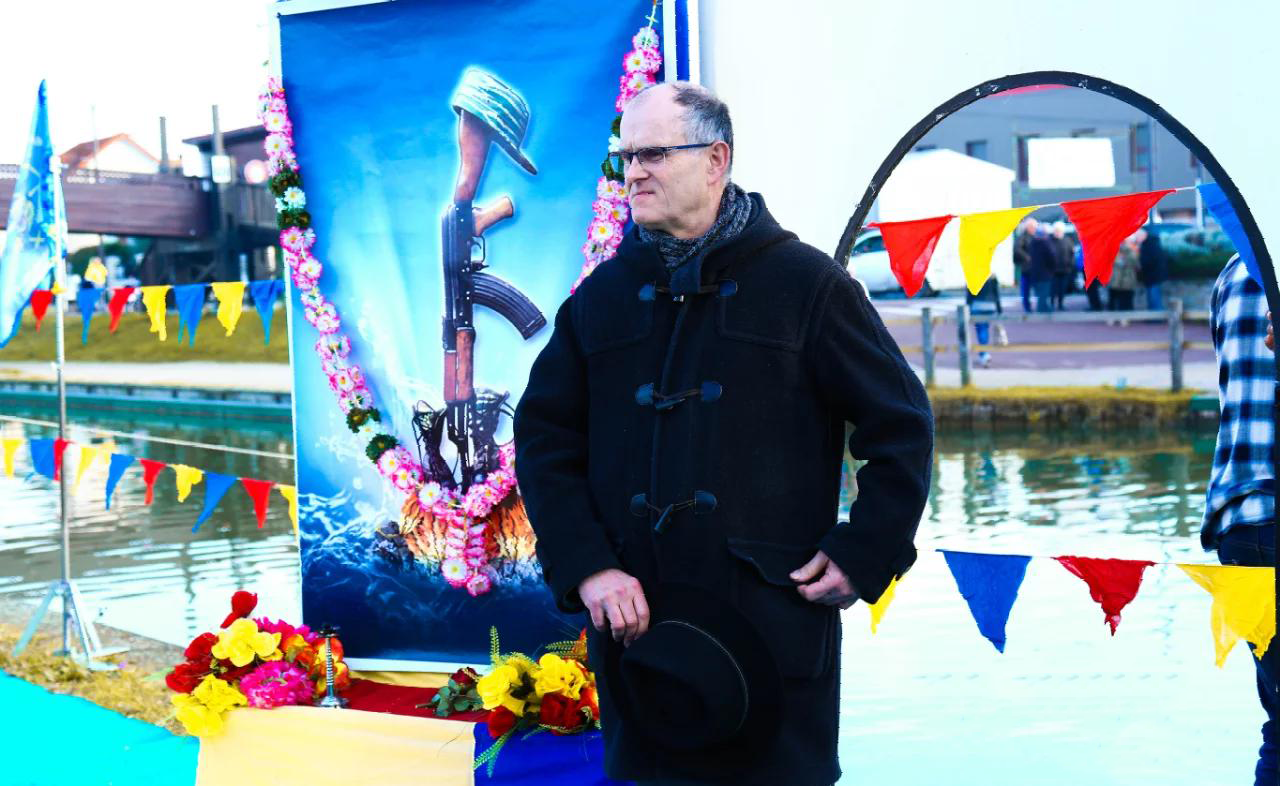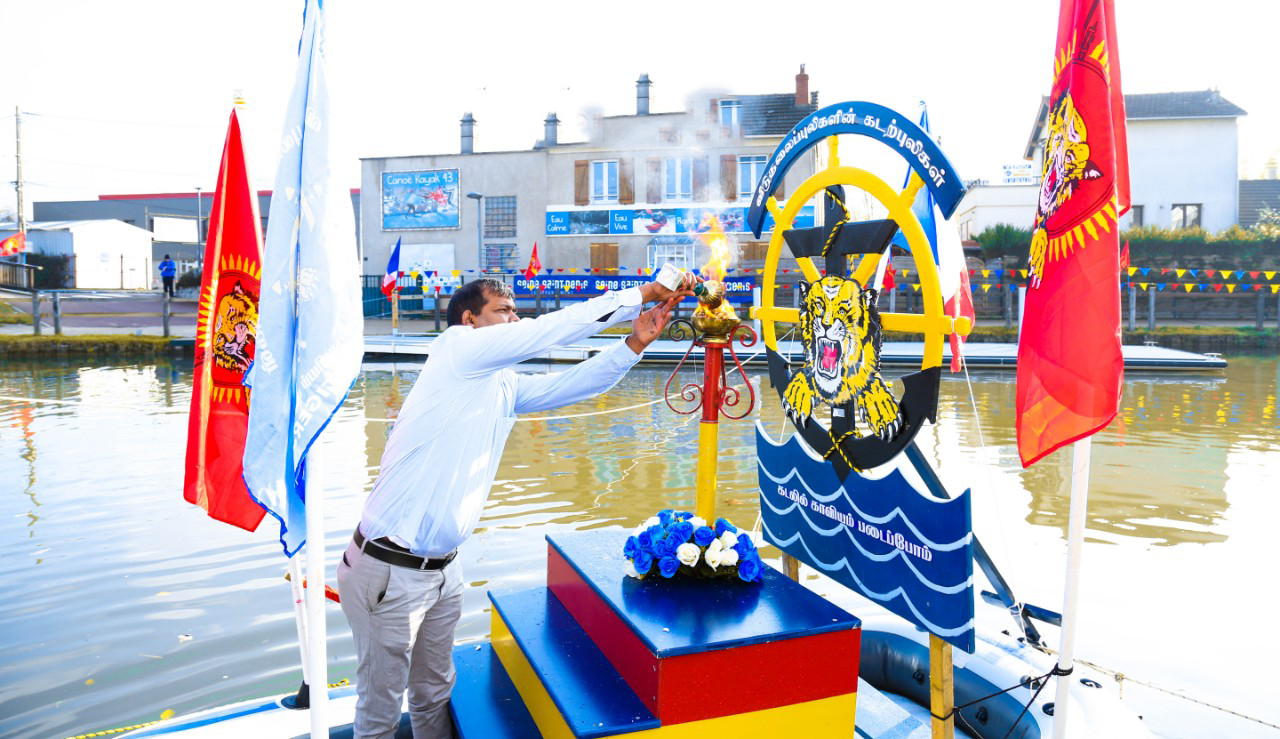 Meanwhile another ceremony in France took place at the graves of Captain Kajan, Lt Col Nathan and Col Paruthi.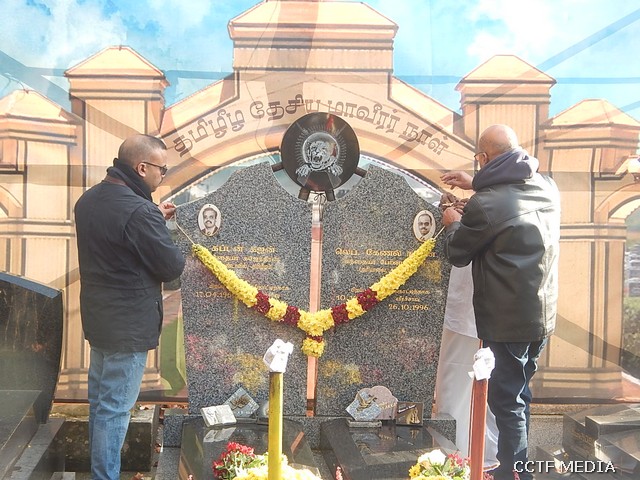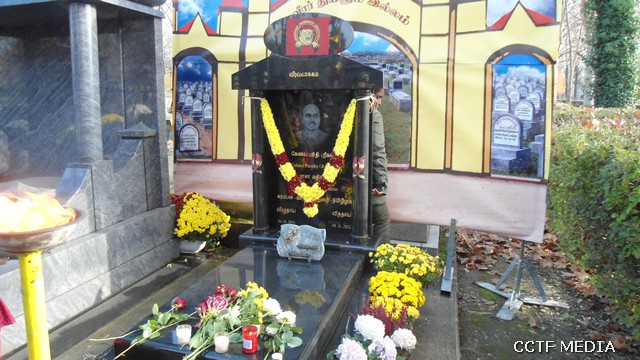 Strasbourg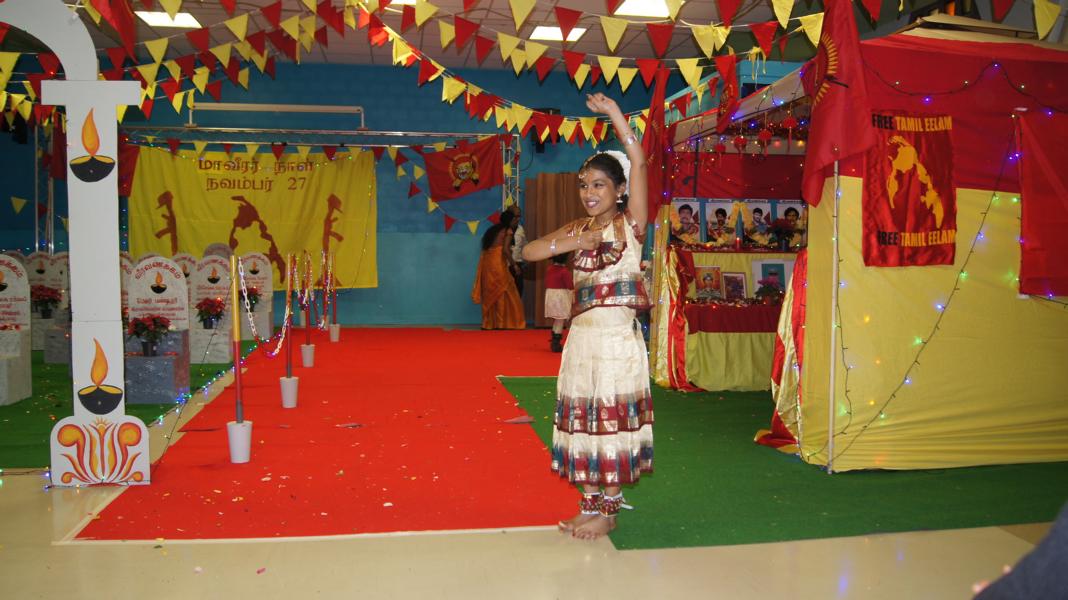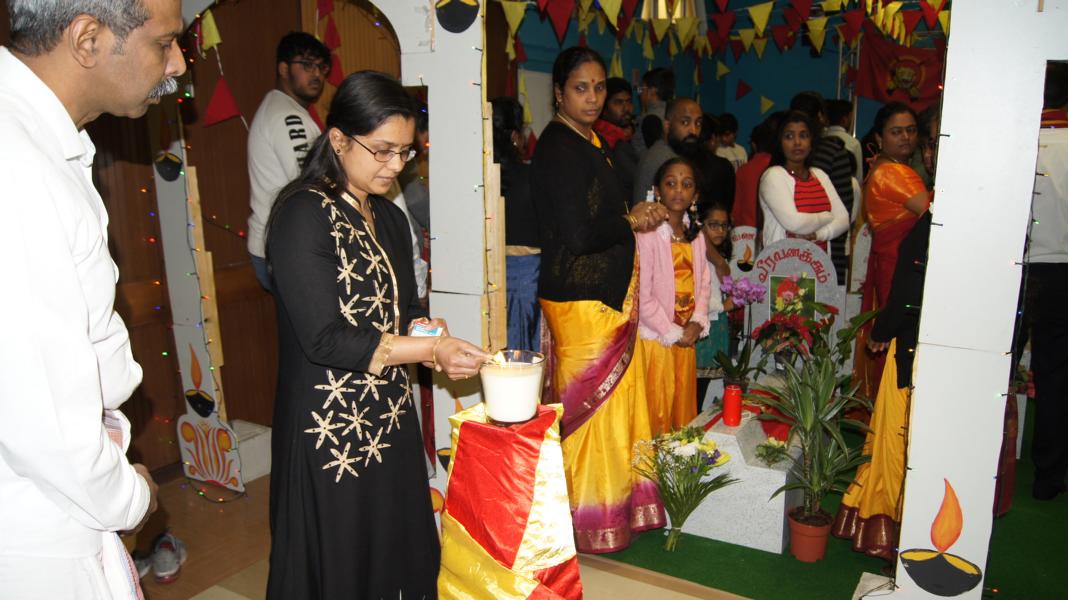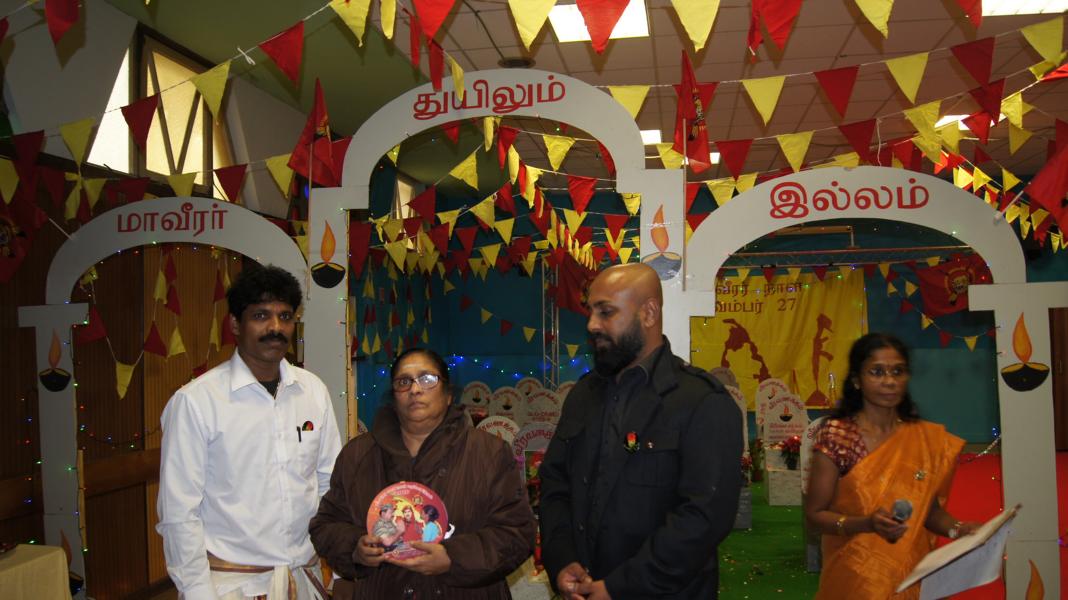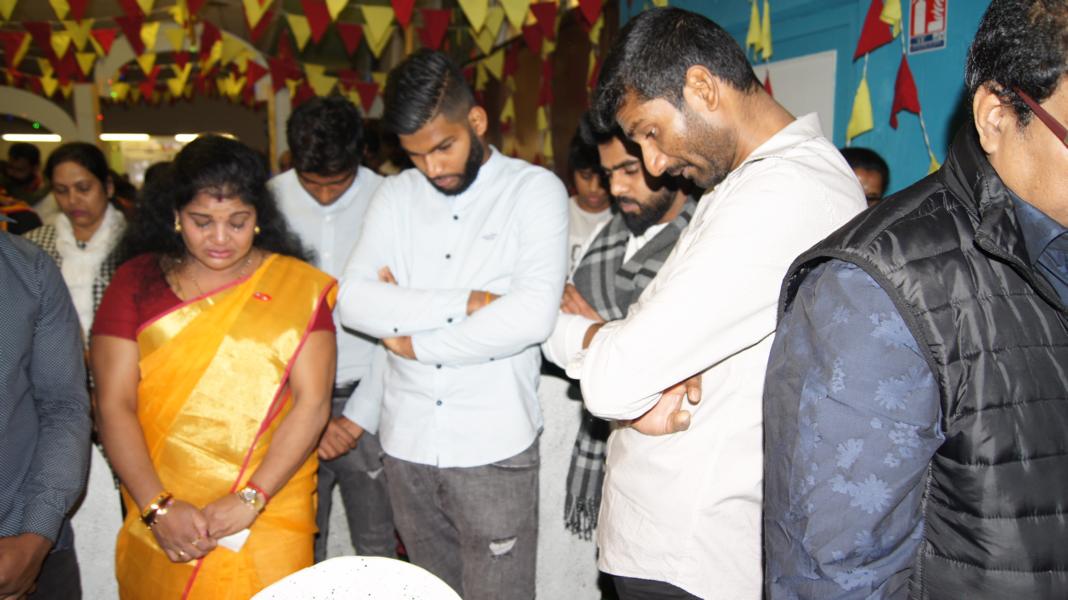 Switzerland 
Thousands of Swiss Tamils gathered in Zurich on Tuesday to mark Maaveerar Naal, alongside the Tamil nation in the homeland and across this diaspora.
Zurich, Switzerland's largest city and home to thousands of Tamils, saw a large commemoration event, with people paying their respects before hundreds of portraits of fallen cadre. 
[Read more here]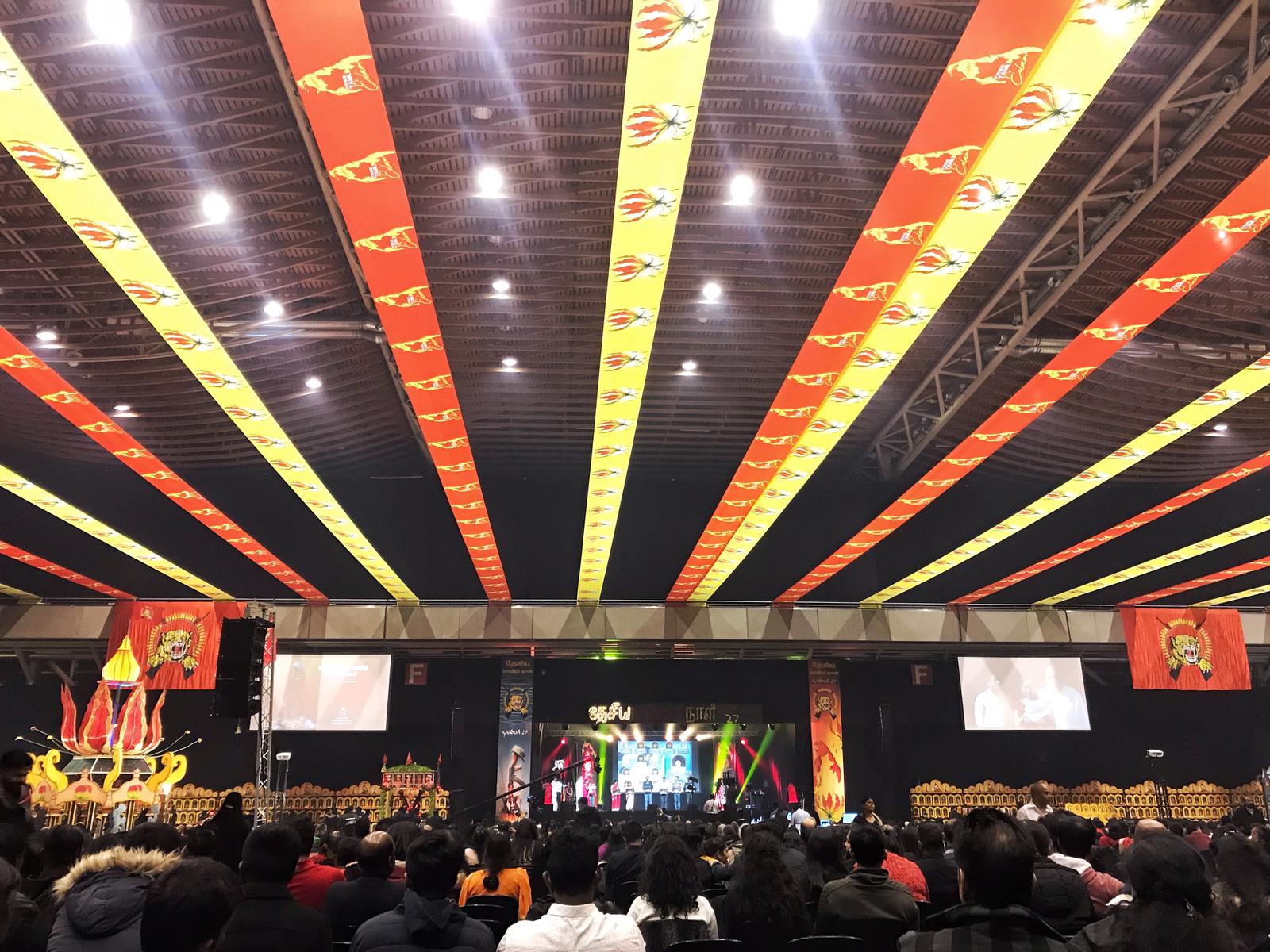 Germany
German Tamils gathered in Dortmund to mark Maaveerar Naal.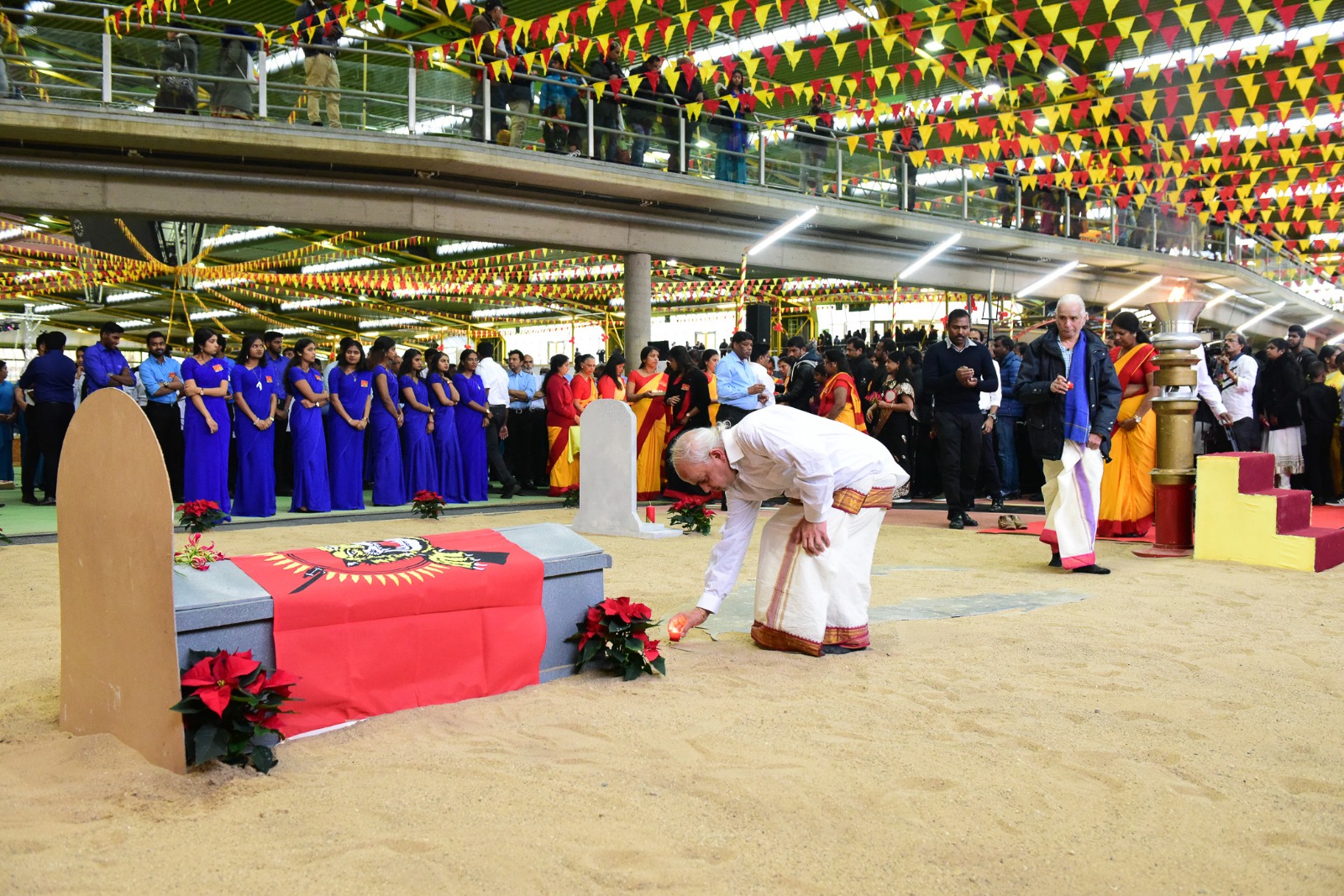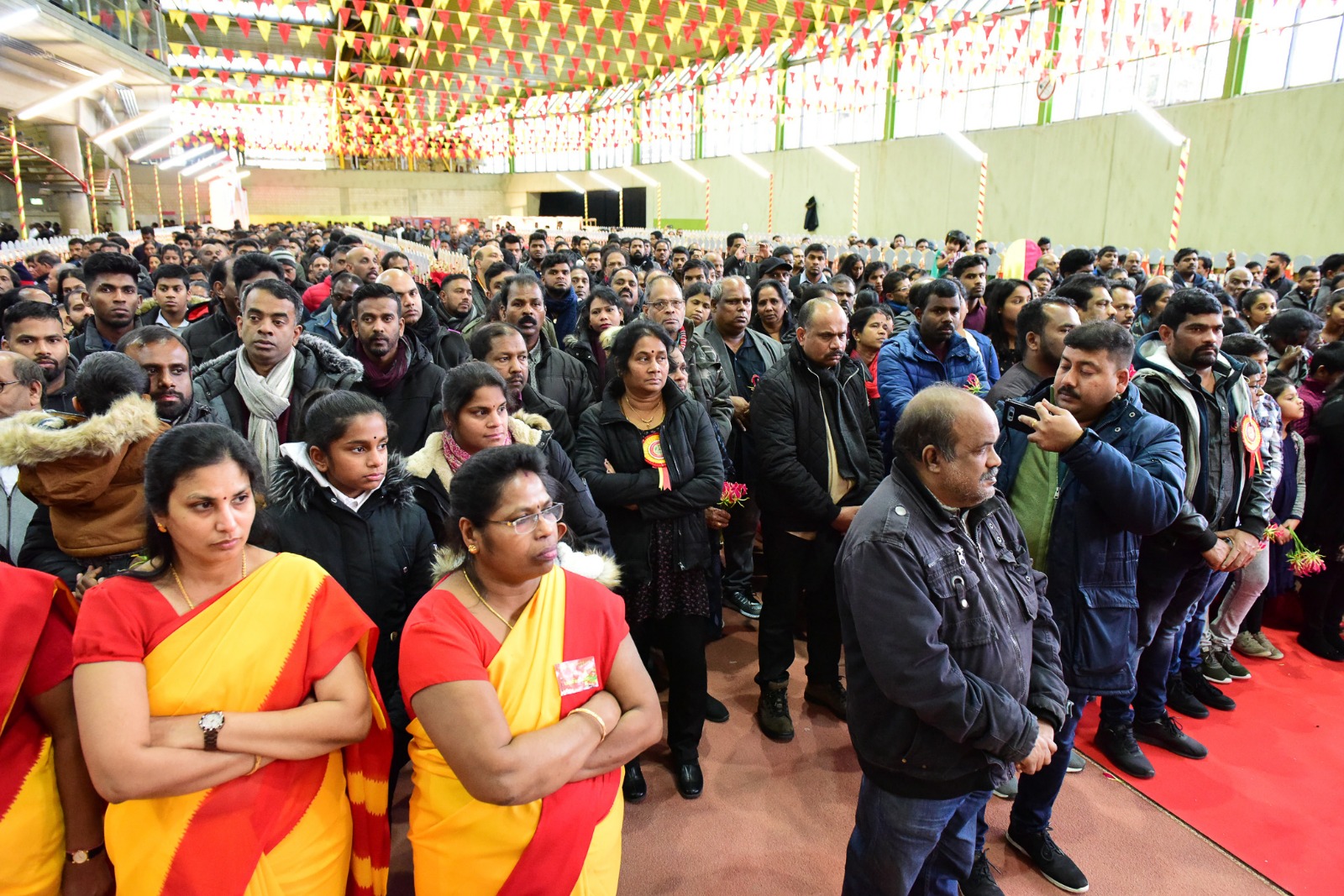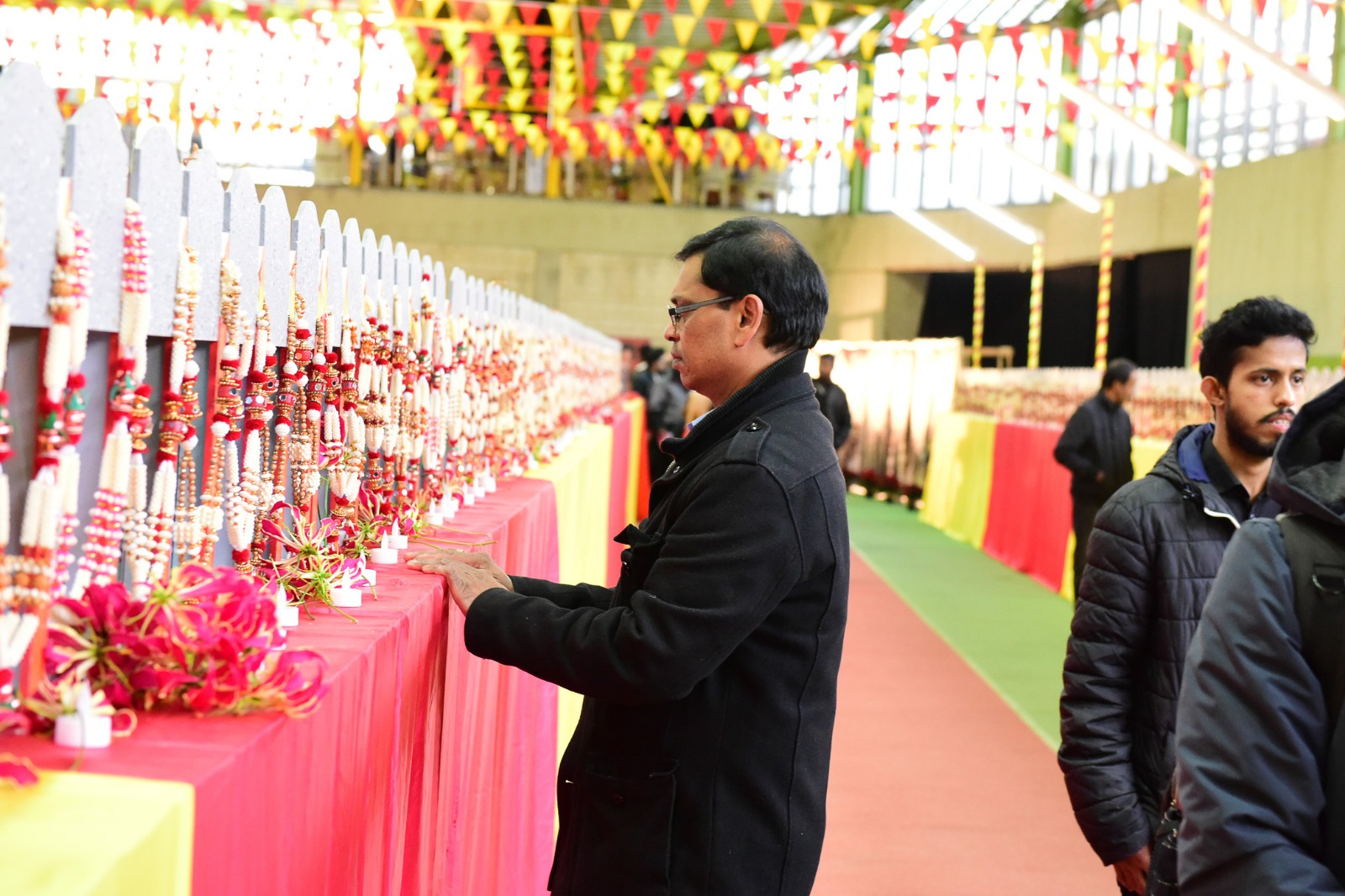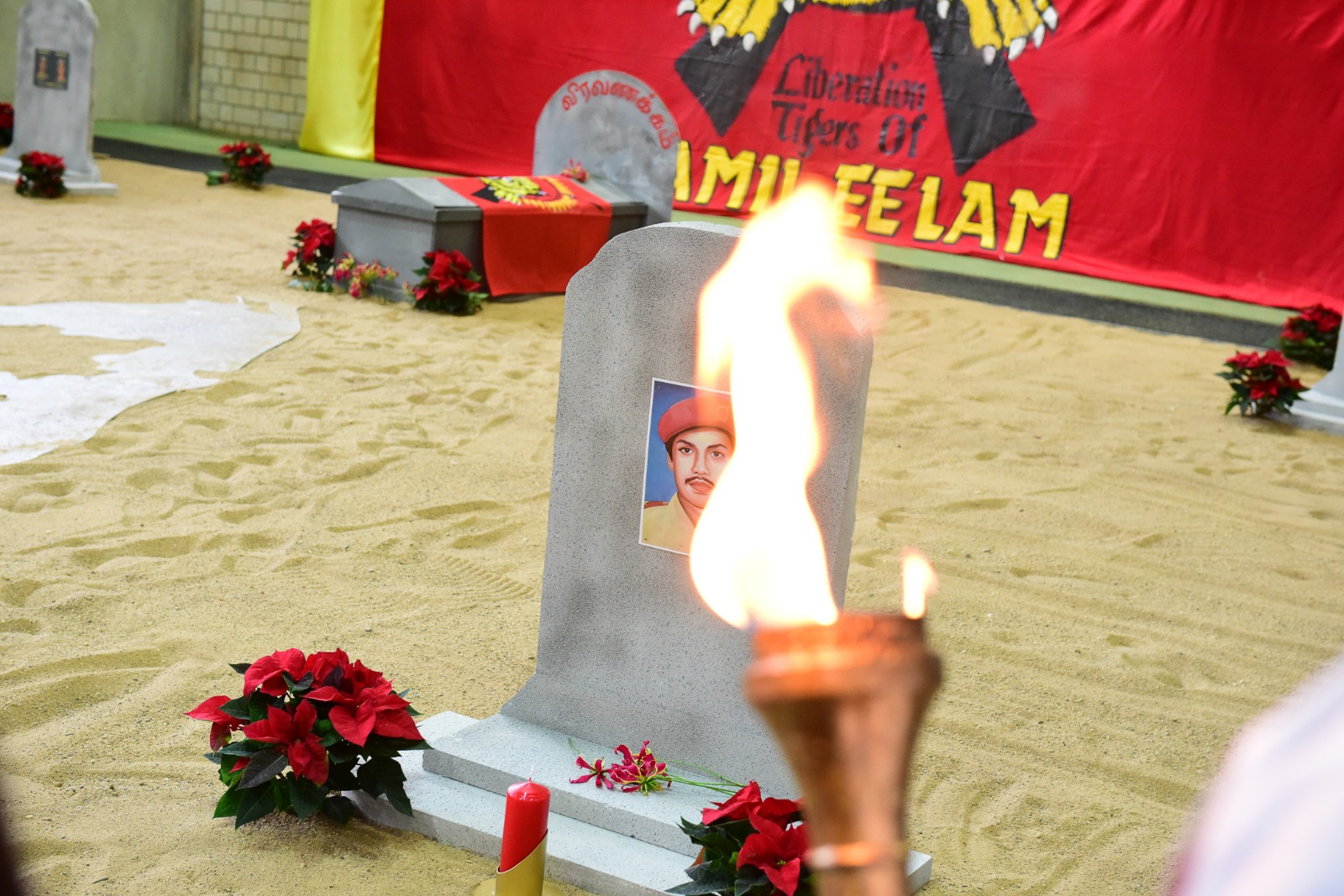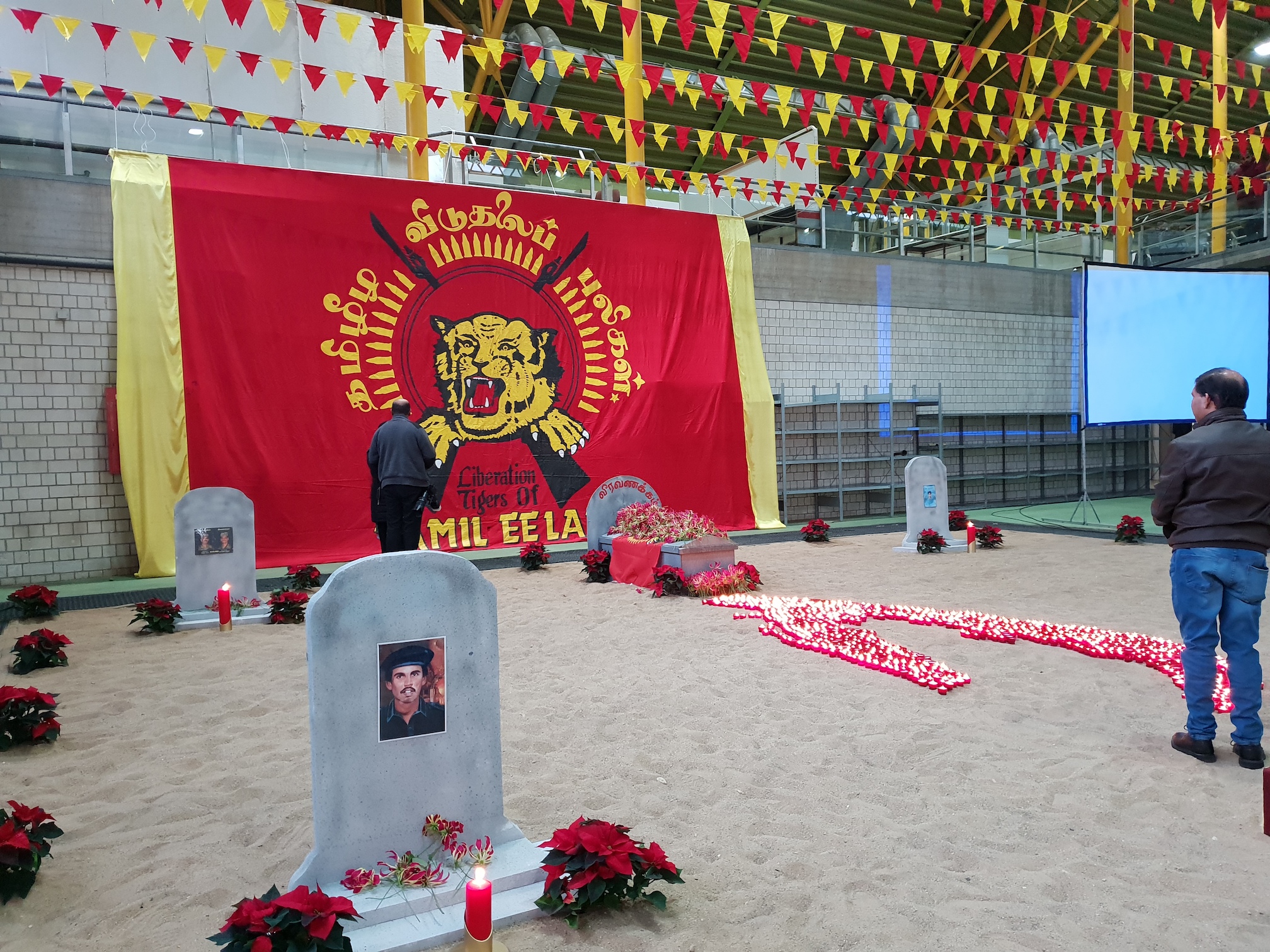 In Berlin, German Tamil students held an awareness exhibition in memory of the Maaveerar. 
[Read more here.]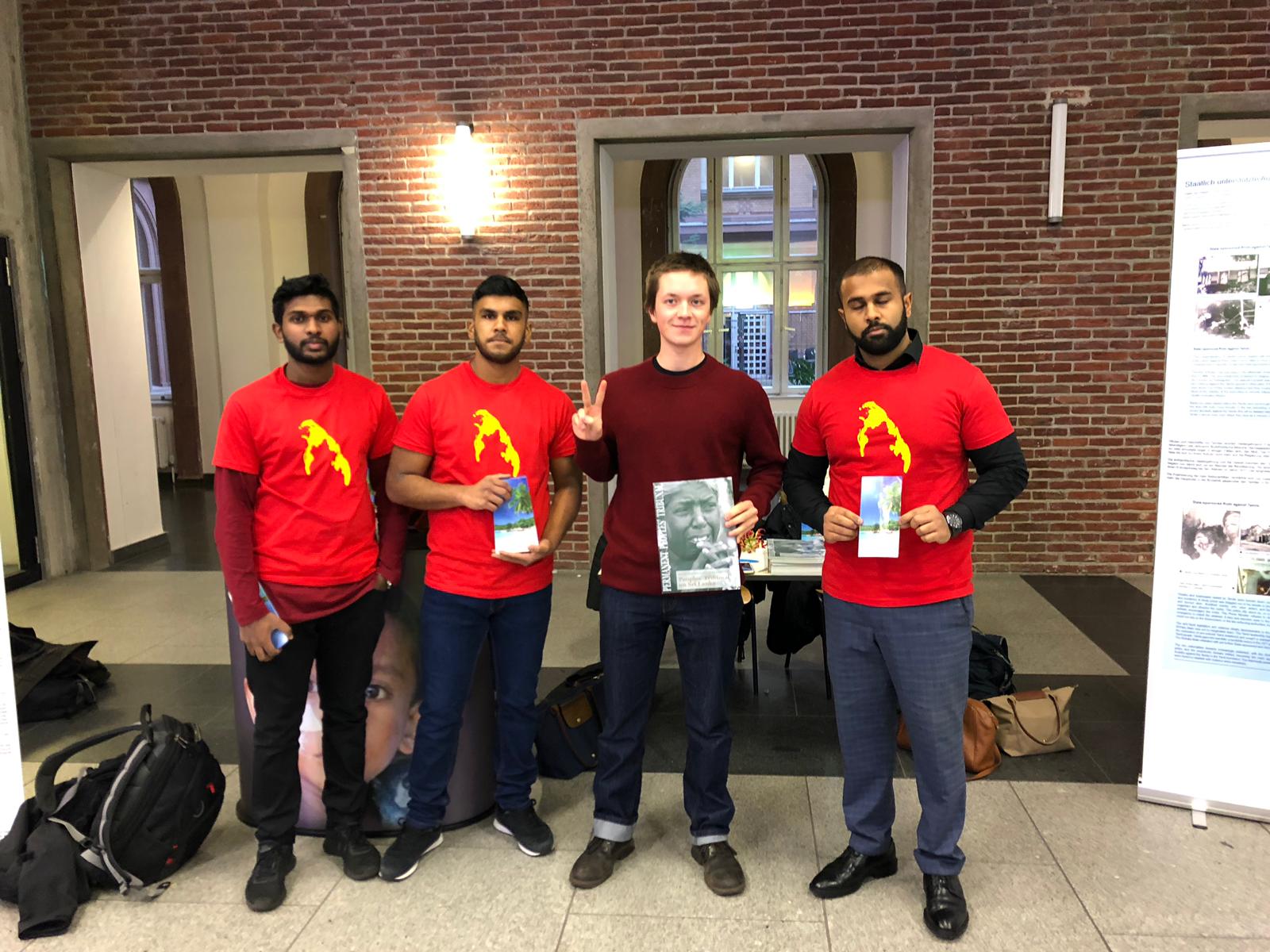 Denmark
In Denmark, events for Maaveerar Naal were held in the cities of Herning and Holbæk, and were attended by Danish parliamentarians Jakob Sølvhøj and Trols Ravn.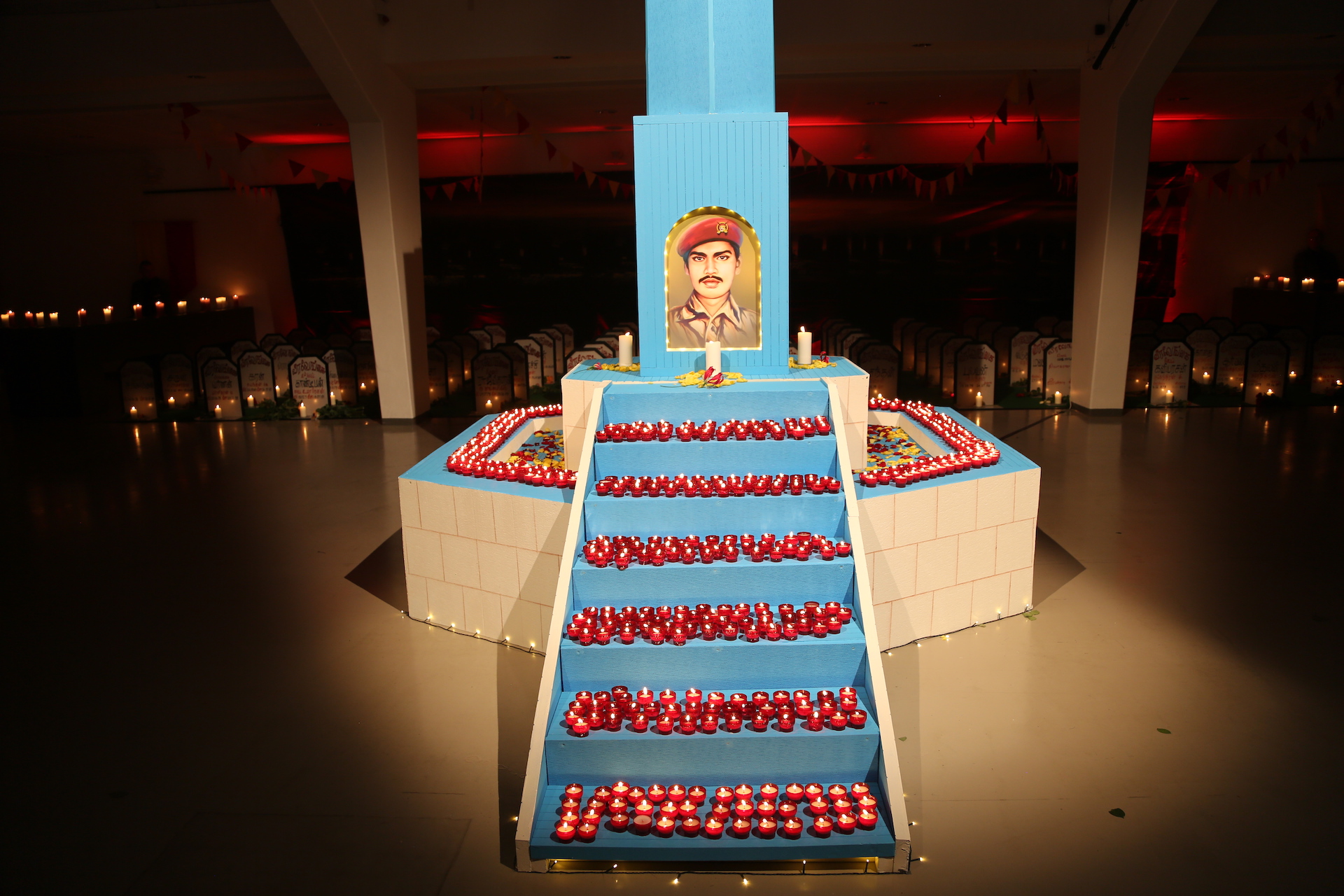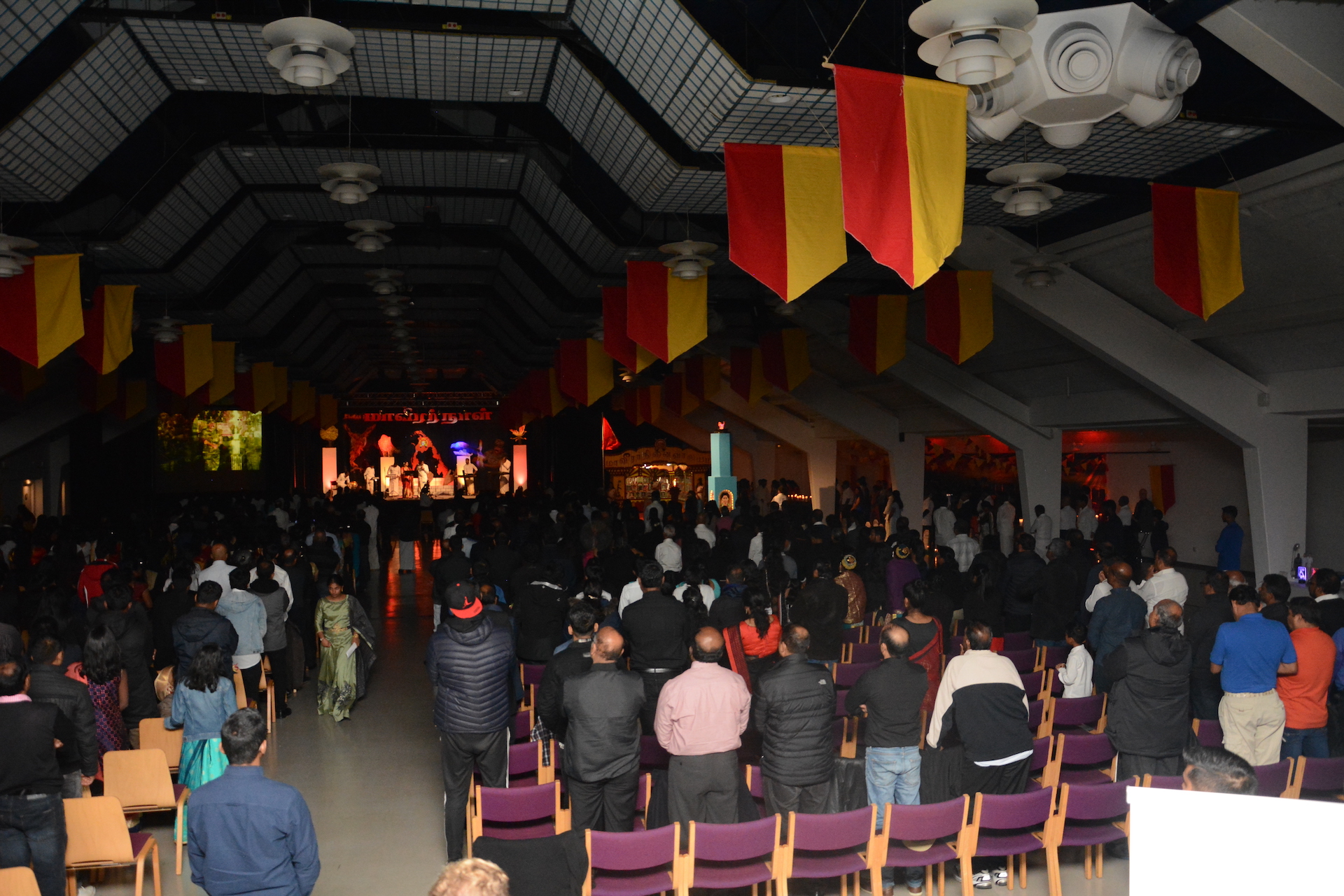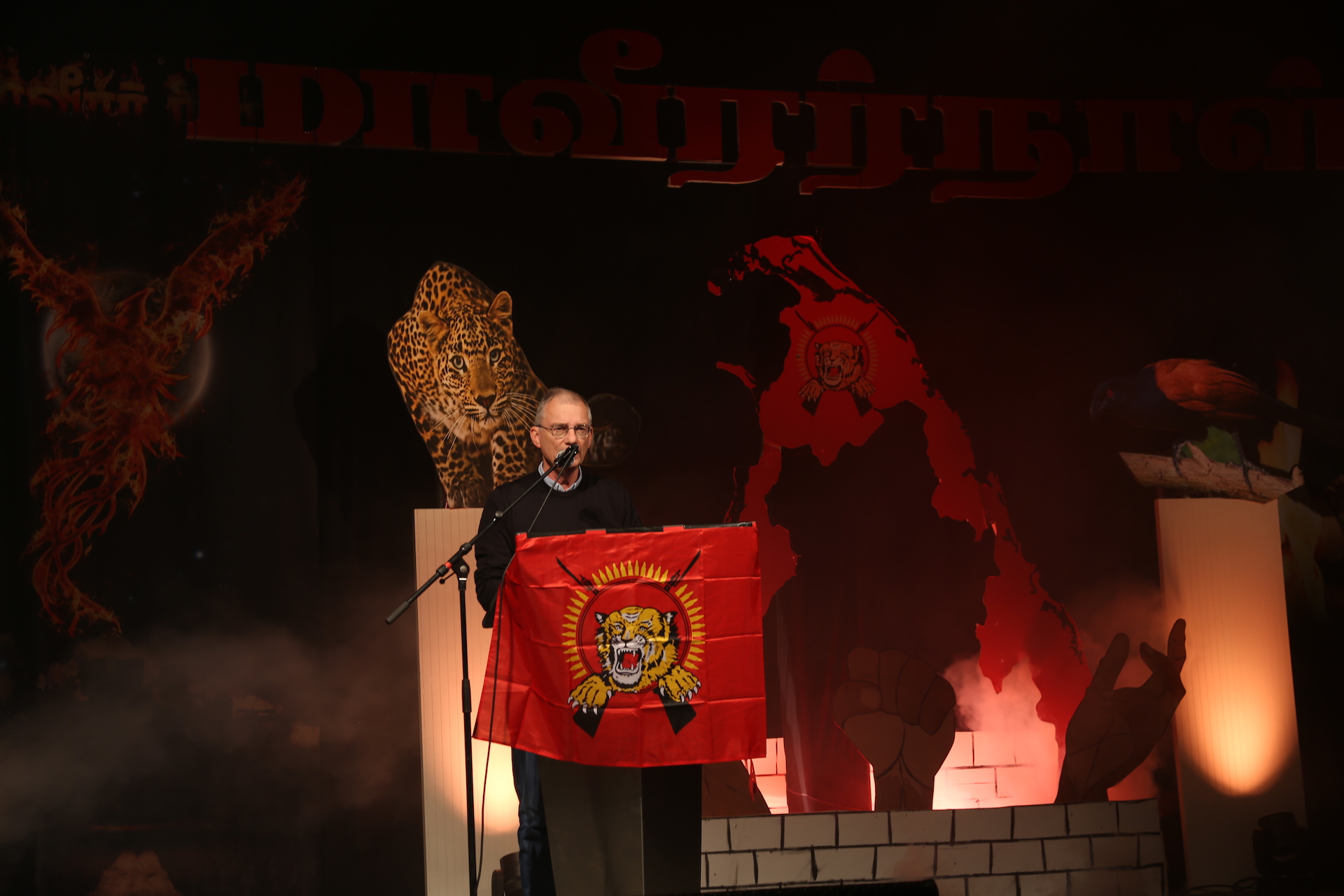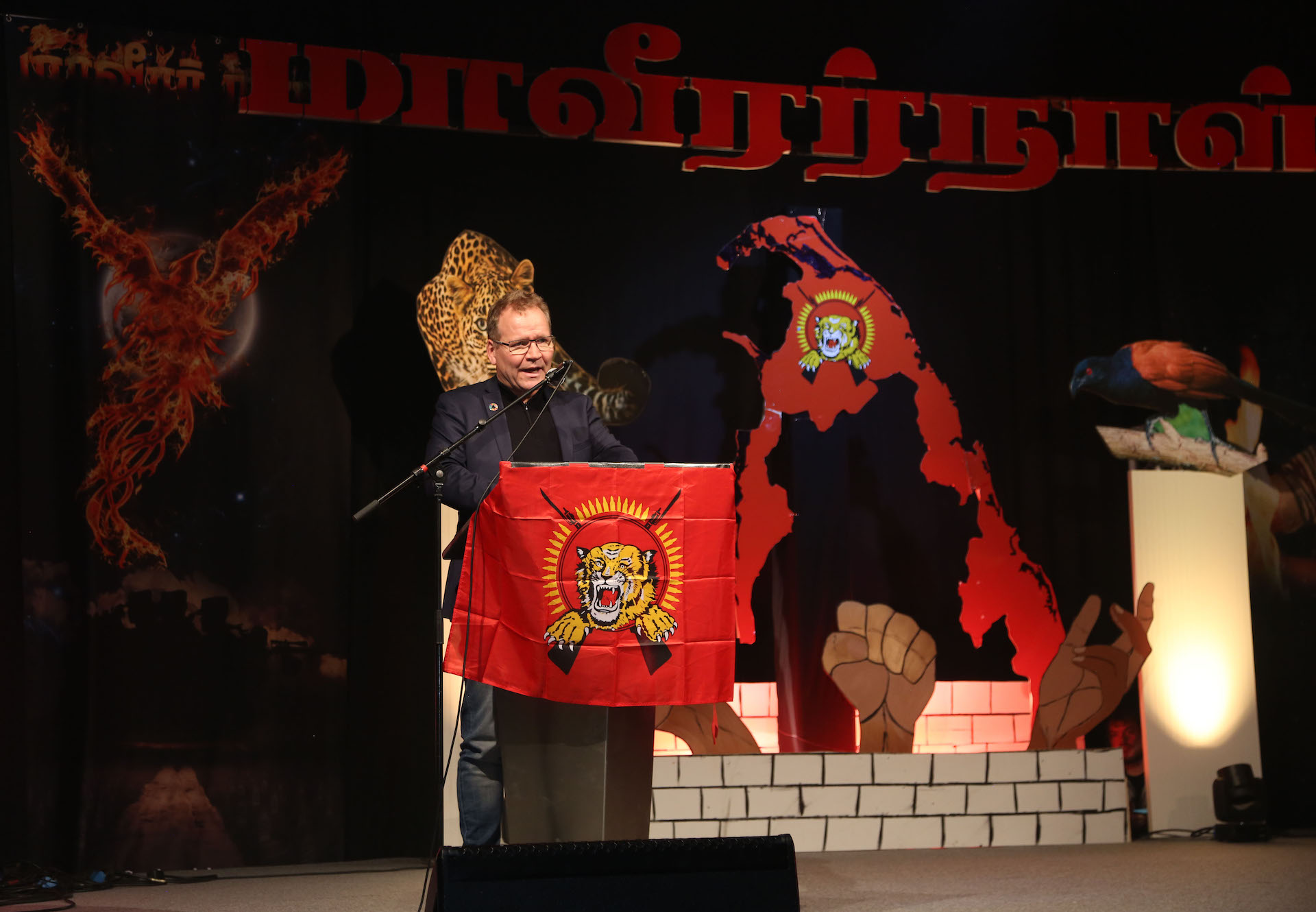 Danish Youth Maaveerar Naal
Danish university students held a Youth Maaveerar Naal event in the week leading up to November 27. 
[Read more here]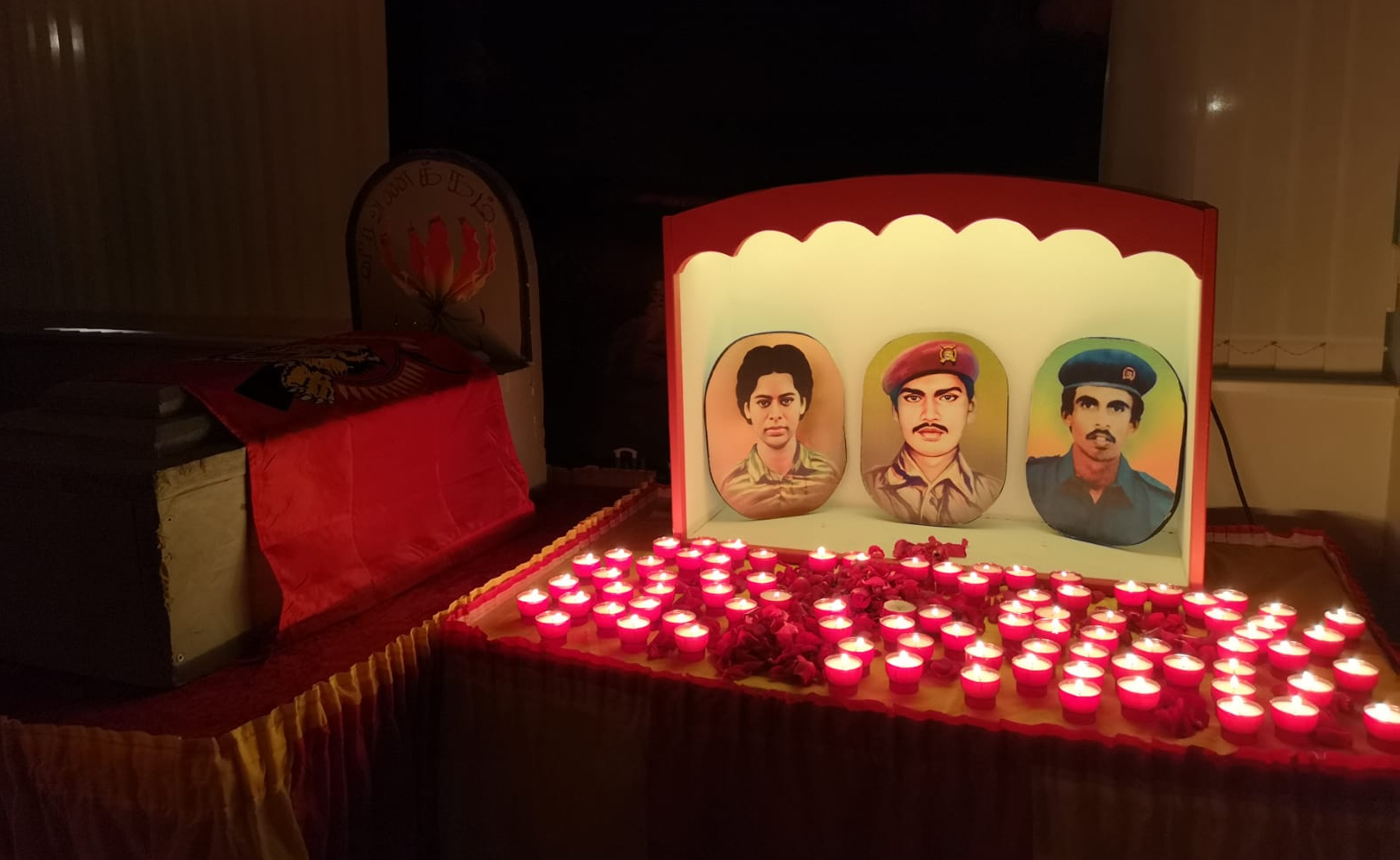 Italy
In Italy, Tamils also gathered to lay flowers before portraits of fallen fighters.
Palermo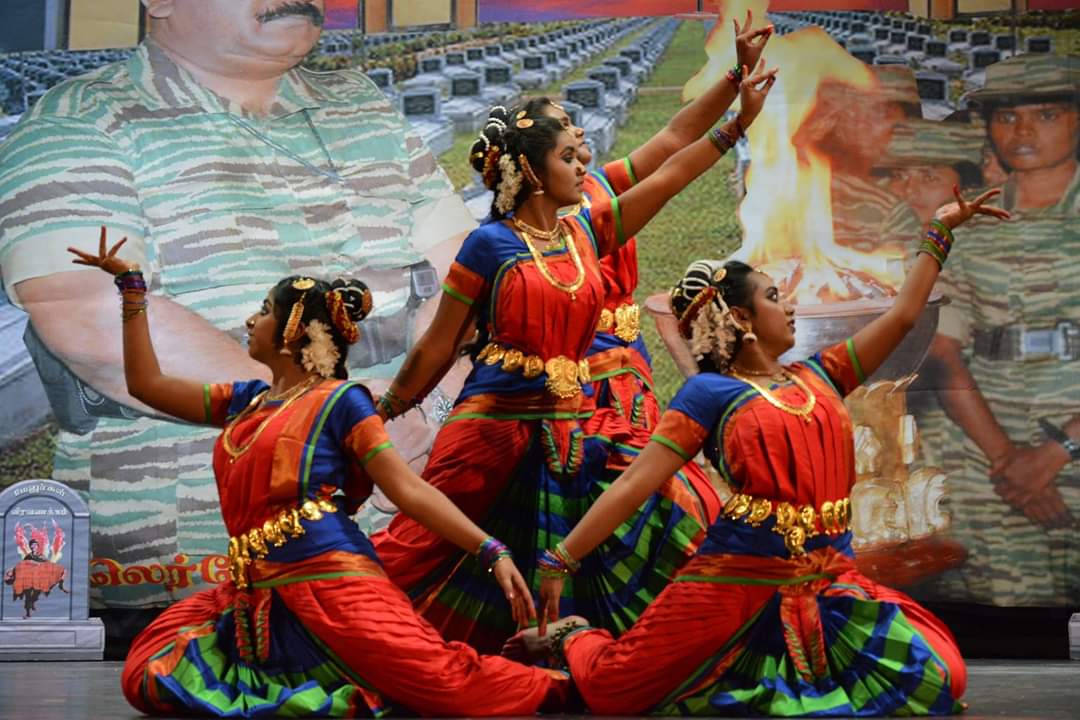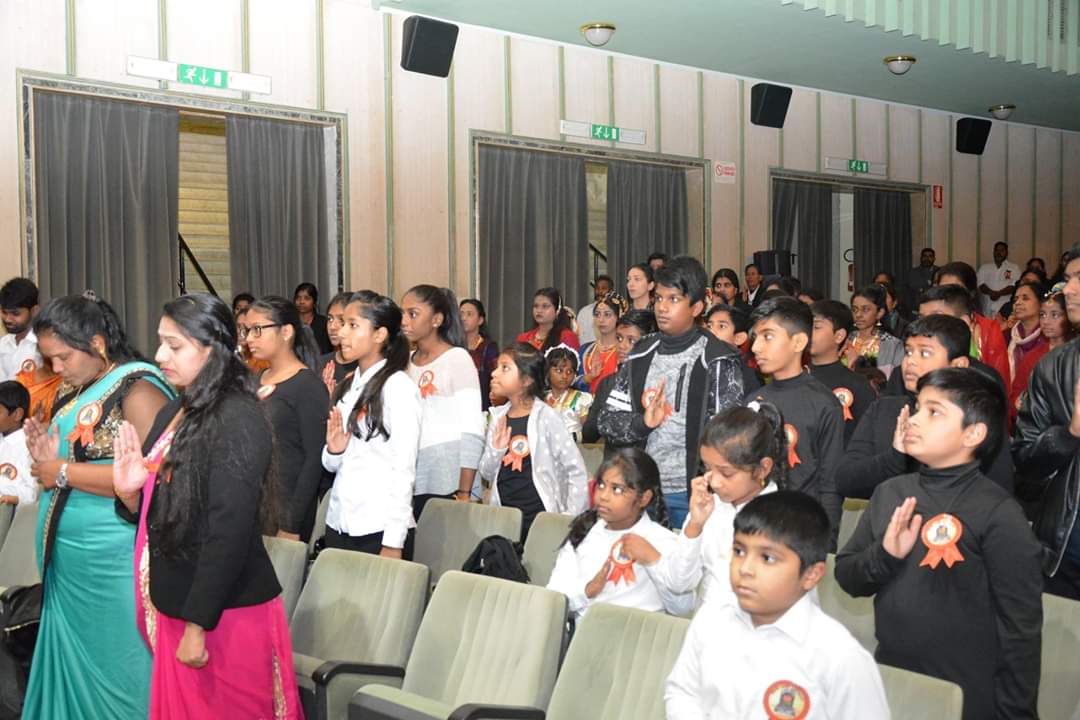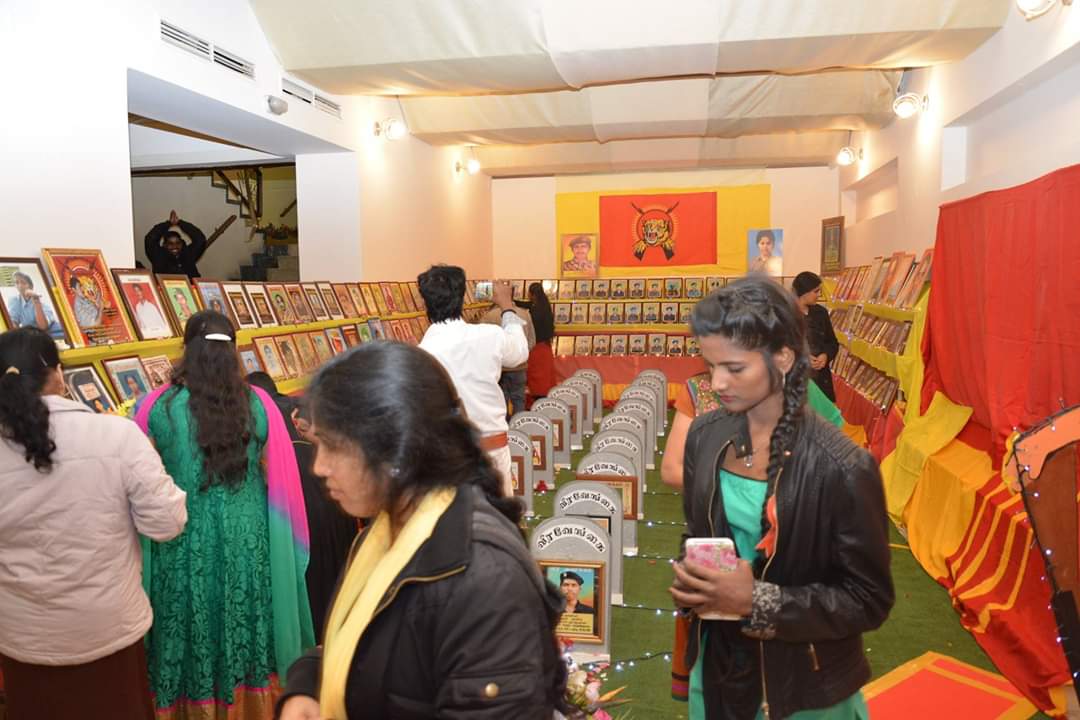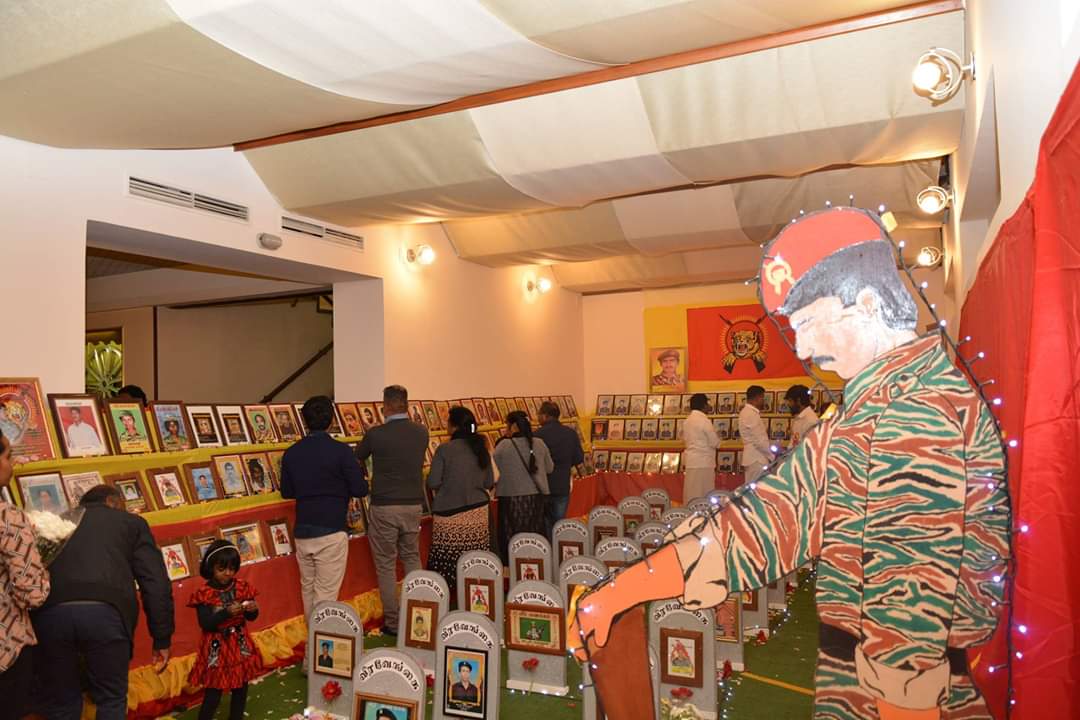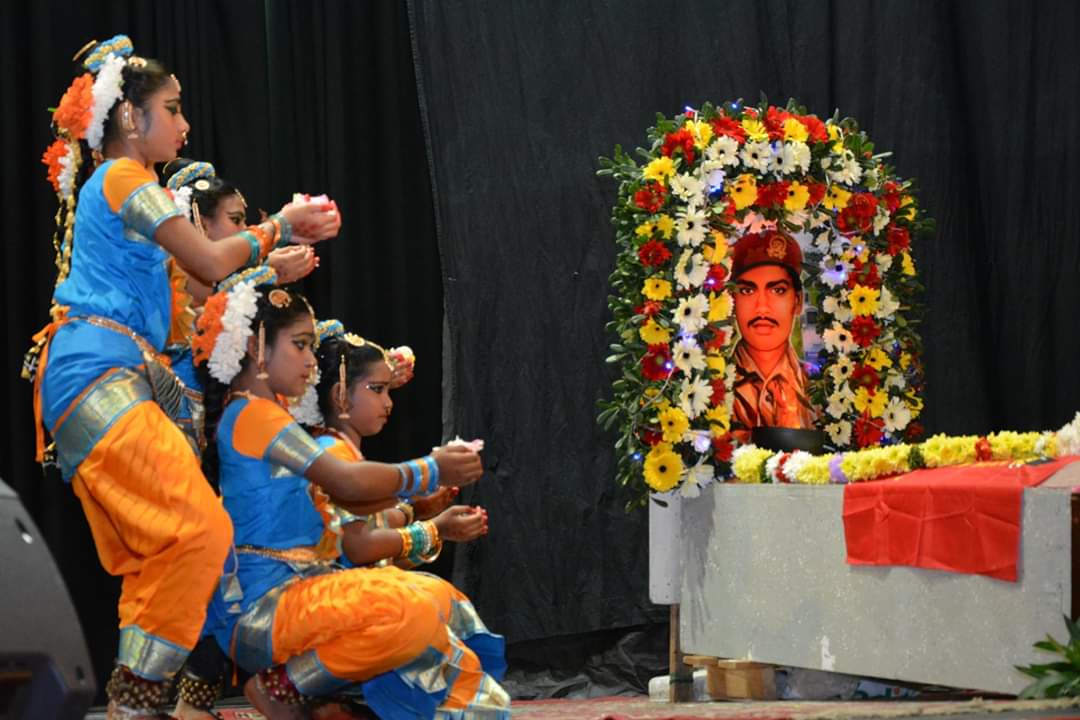 Belgium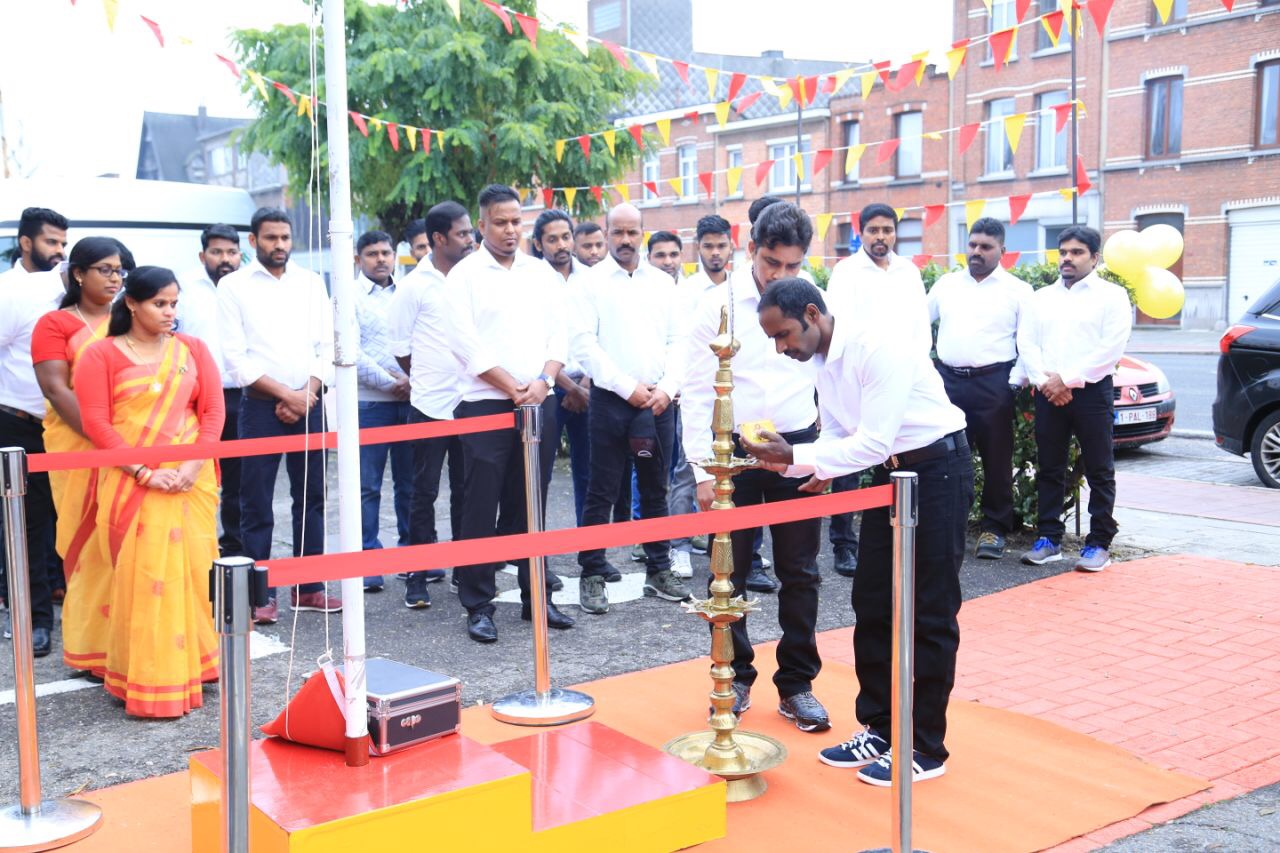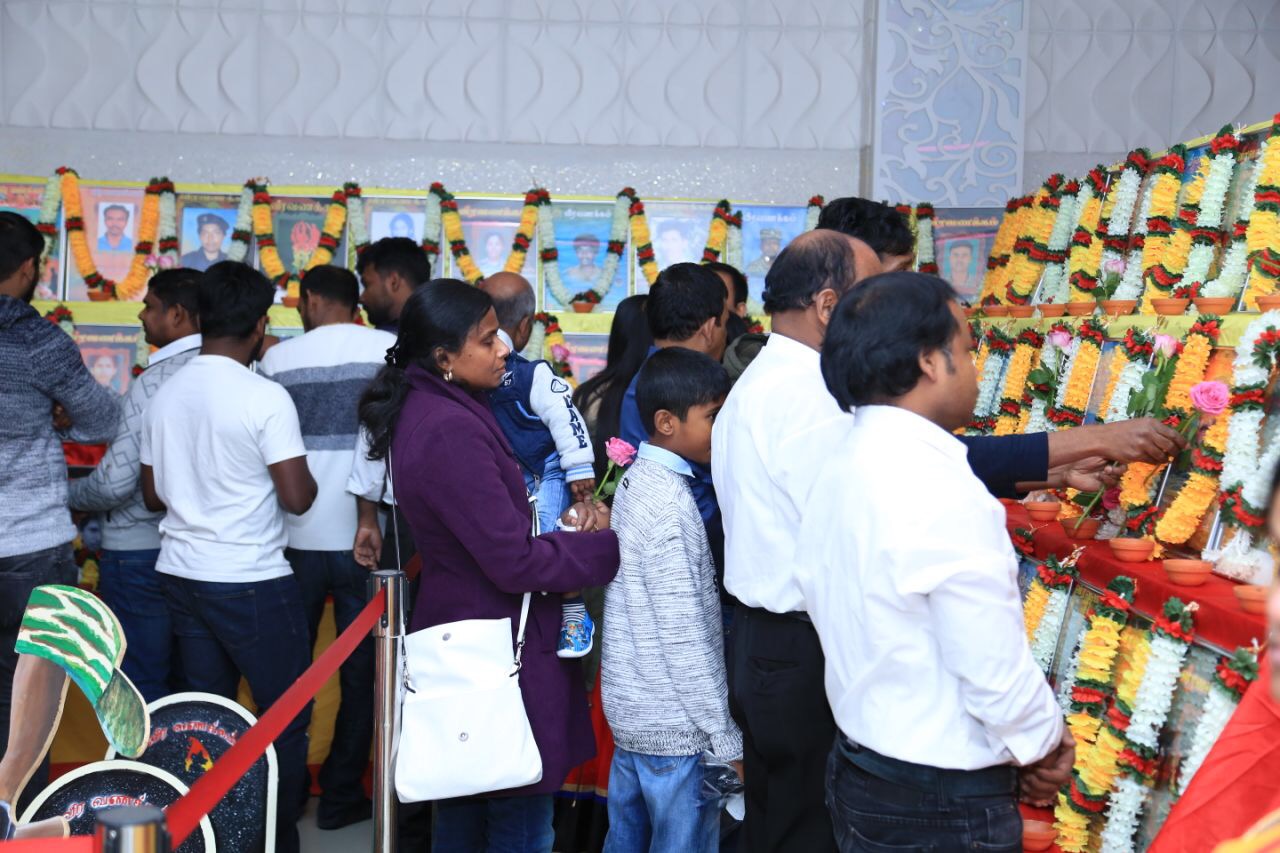 Norway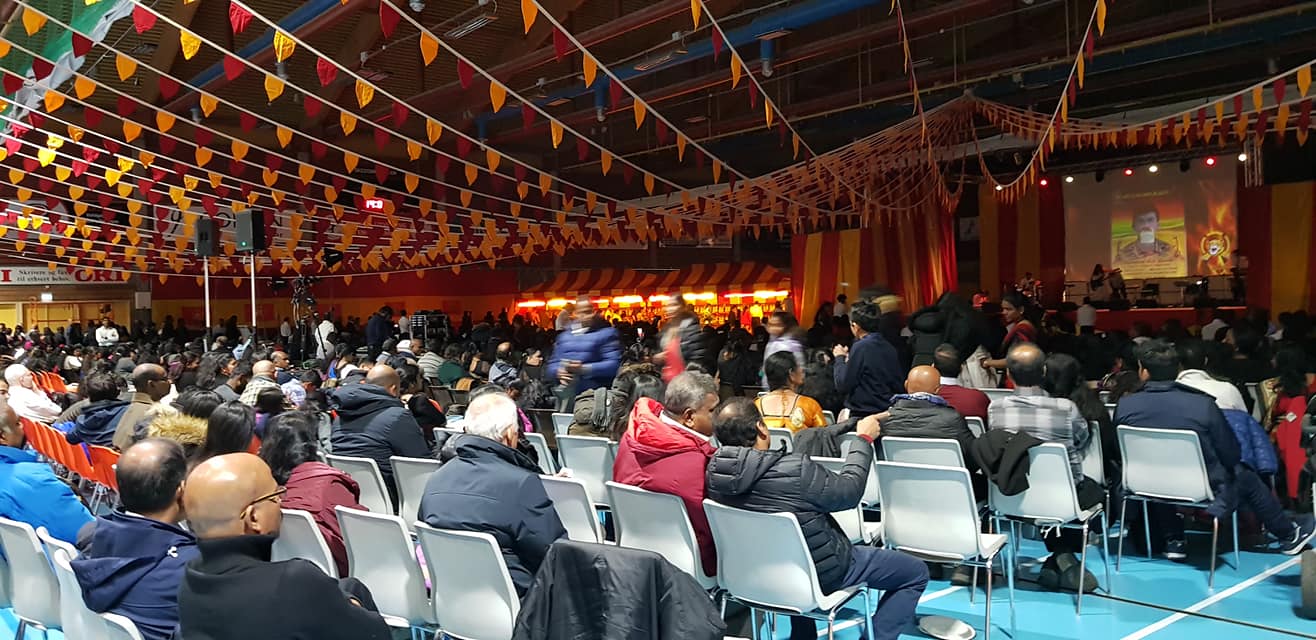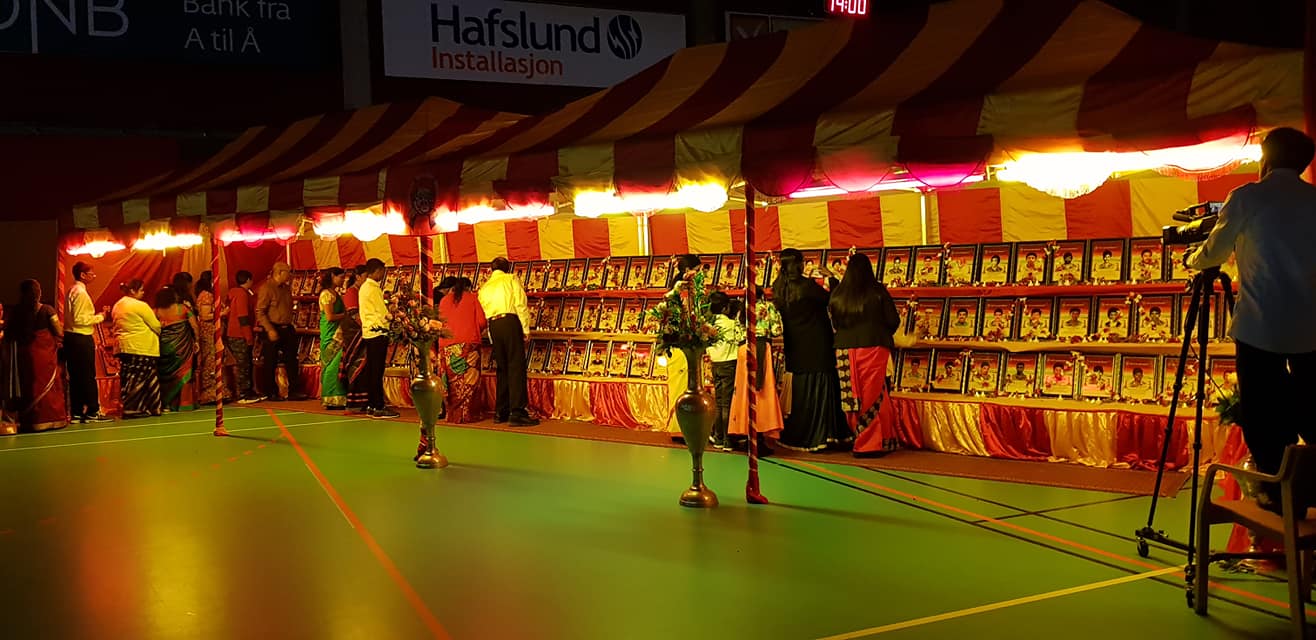 Ireland
In Ireland, Tamils gathered in the capital, Dublin to pay tribute to the Maaveerar.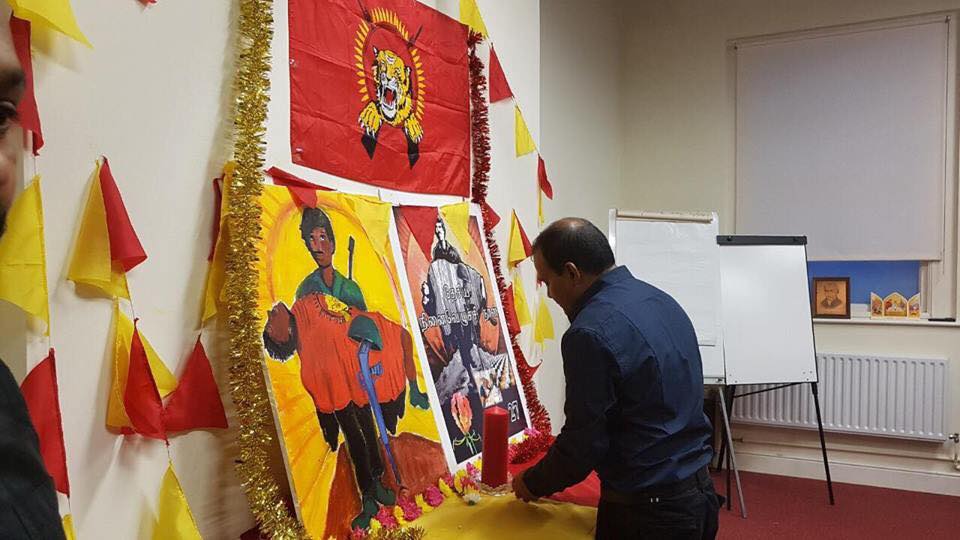 Netherlands