26 September 2019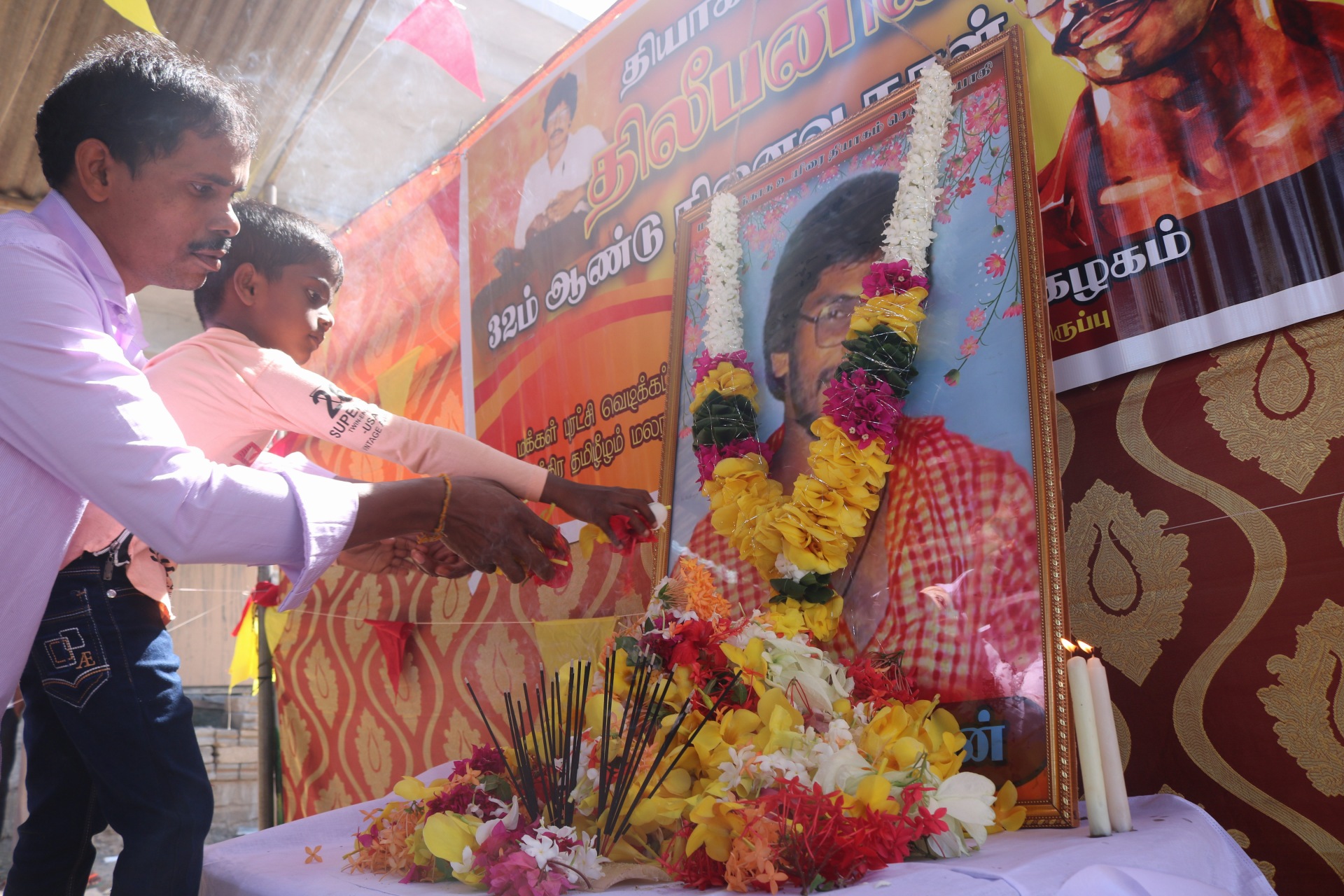 Marking 32 years since the death of Lt Col Thileepan, thousands of Tamils across the North-East attended commemoration events held throughout the day.
Thileepan, a political wing leader of the LTTE fasted to death in 1987, appealing to the Indian government to honour pledges made to the Tamil people.
The exact spot in Nallur where Thileepan began his strike was the site of a memorial built the year after his death. The tower was destroyed by the Sri Lankan army after they captured Jaffna in 1996. Despite being reconstructed during the ceasefire period, the memorial was destroyed again in 2007. The remnants of the tower were once again demolished further in 2012. 
Tamil political parties from the Tamil National Alliance, Tamil National Peoples' Front and Crusaders for Democracy all partook in the various events that were held.
See photographs from the Thileepan memorial in Nallur and across the Tamil homeland below.
Nallur, Jaffna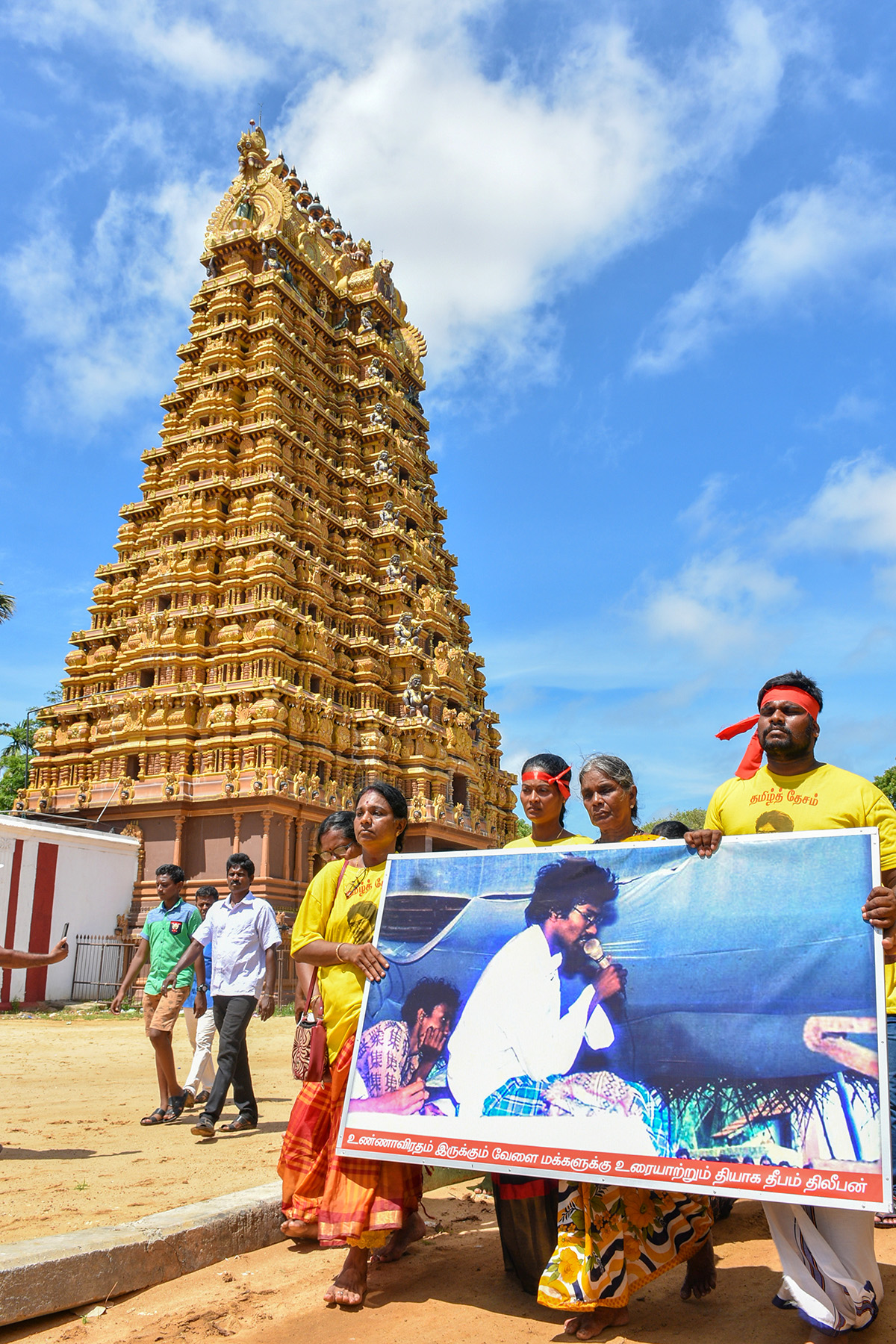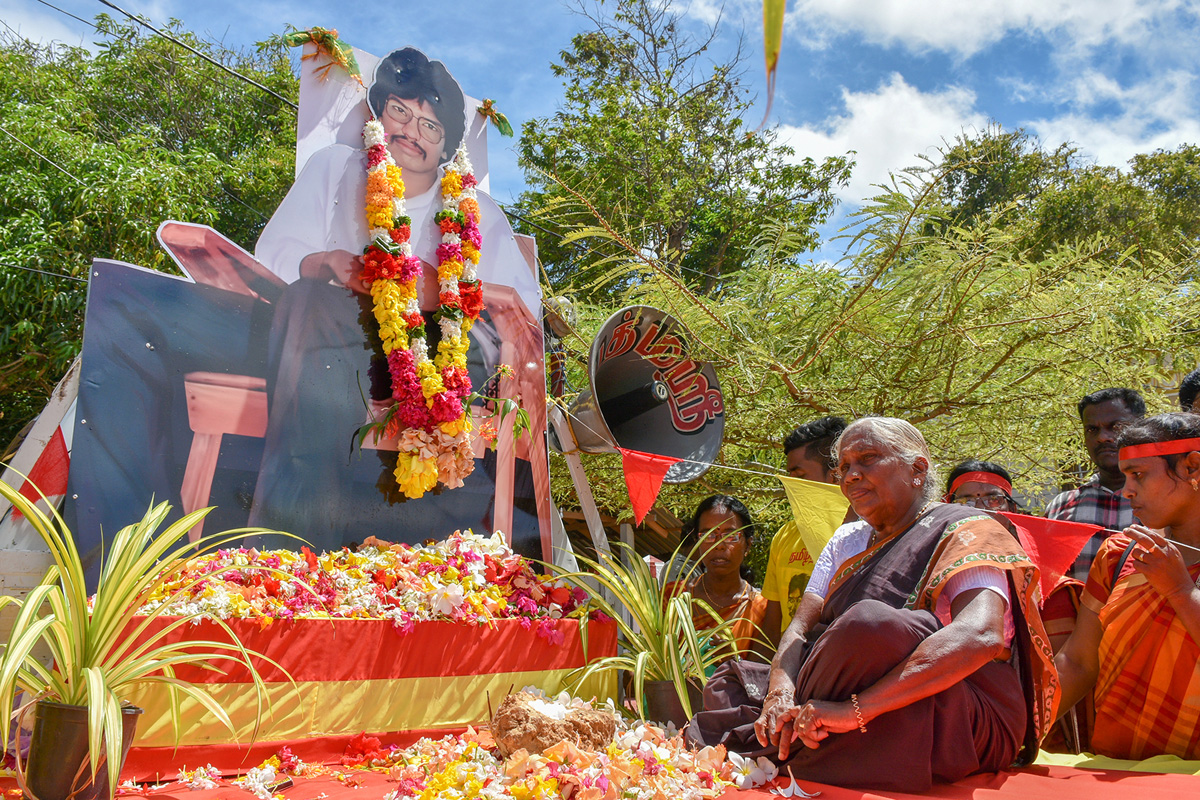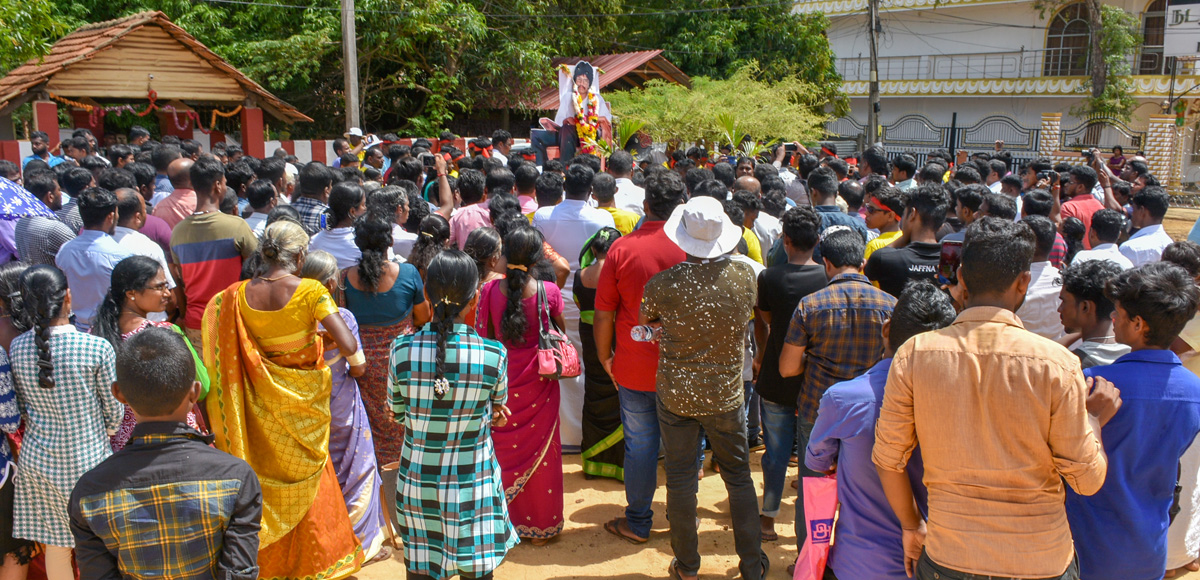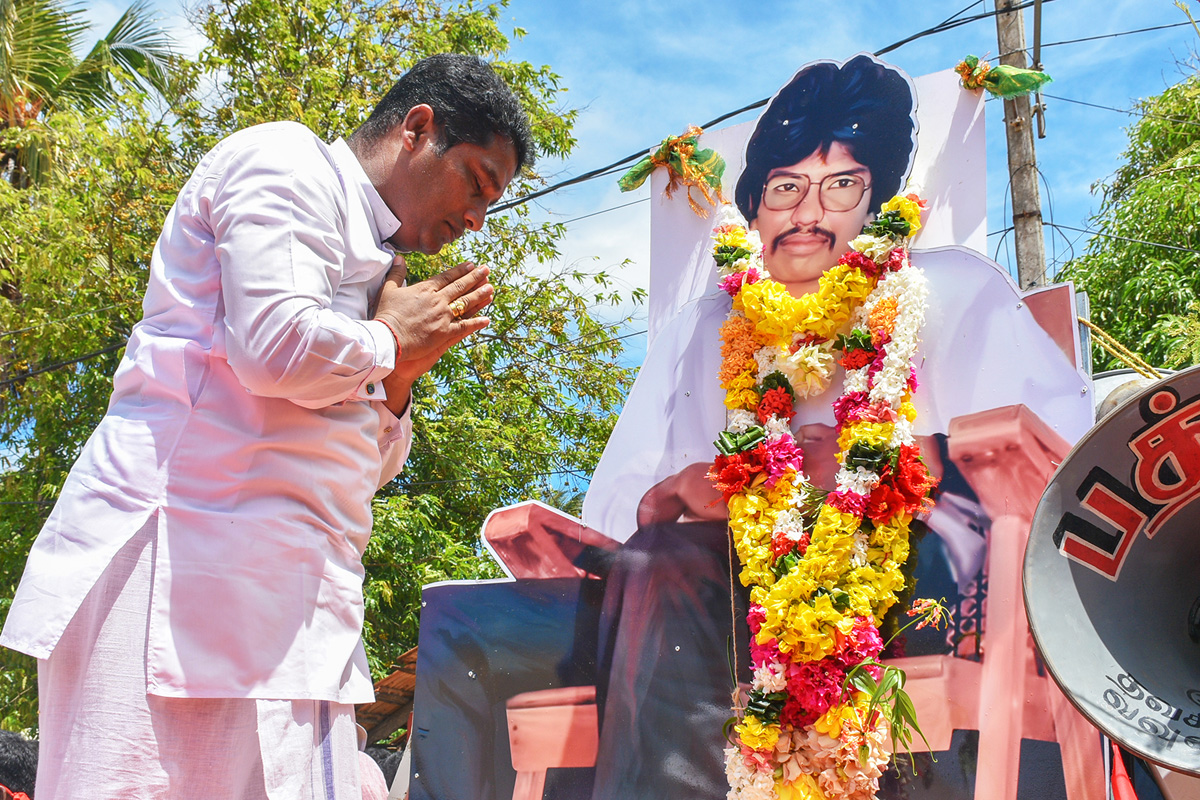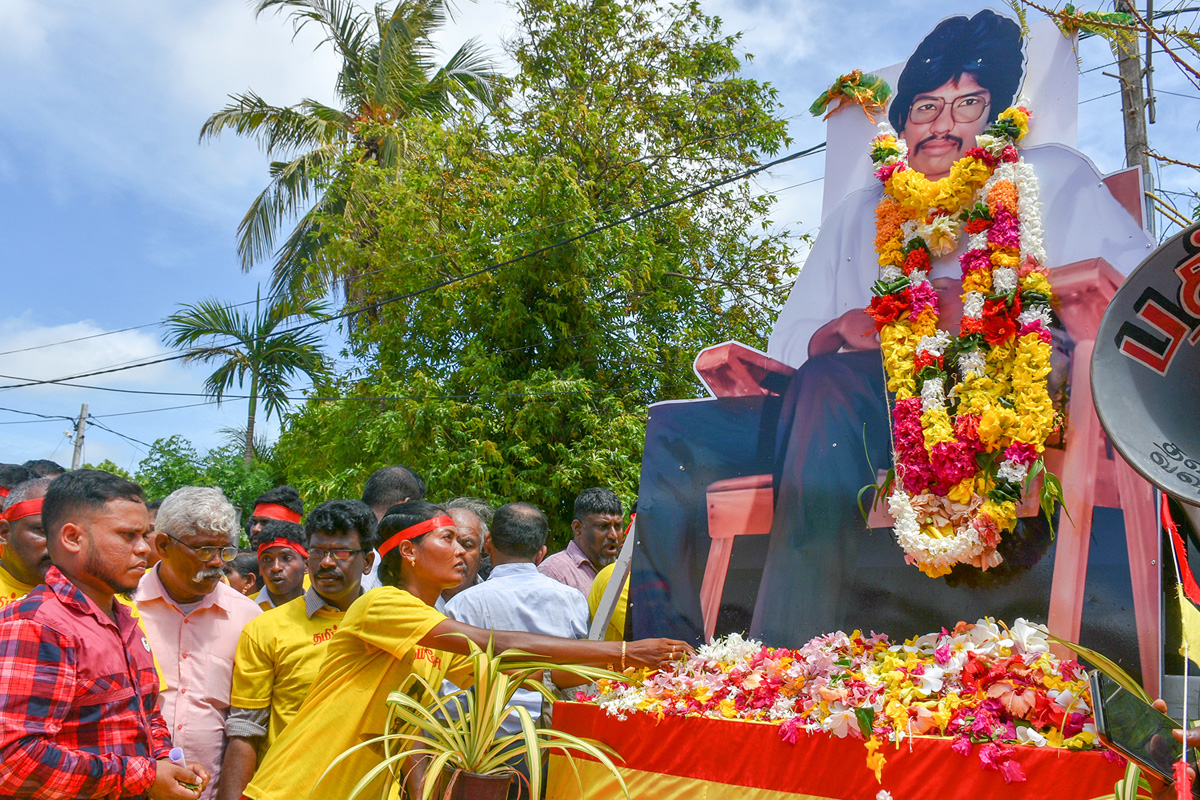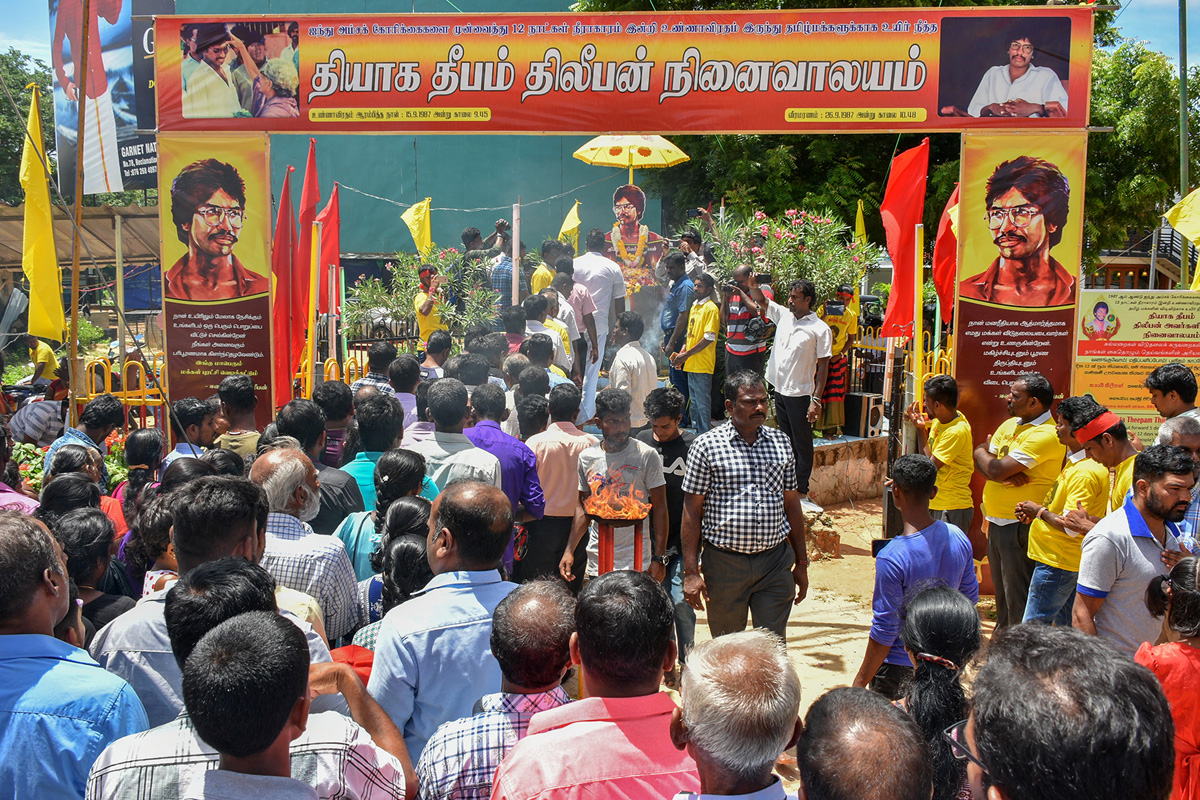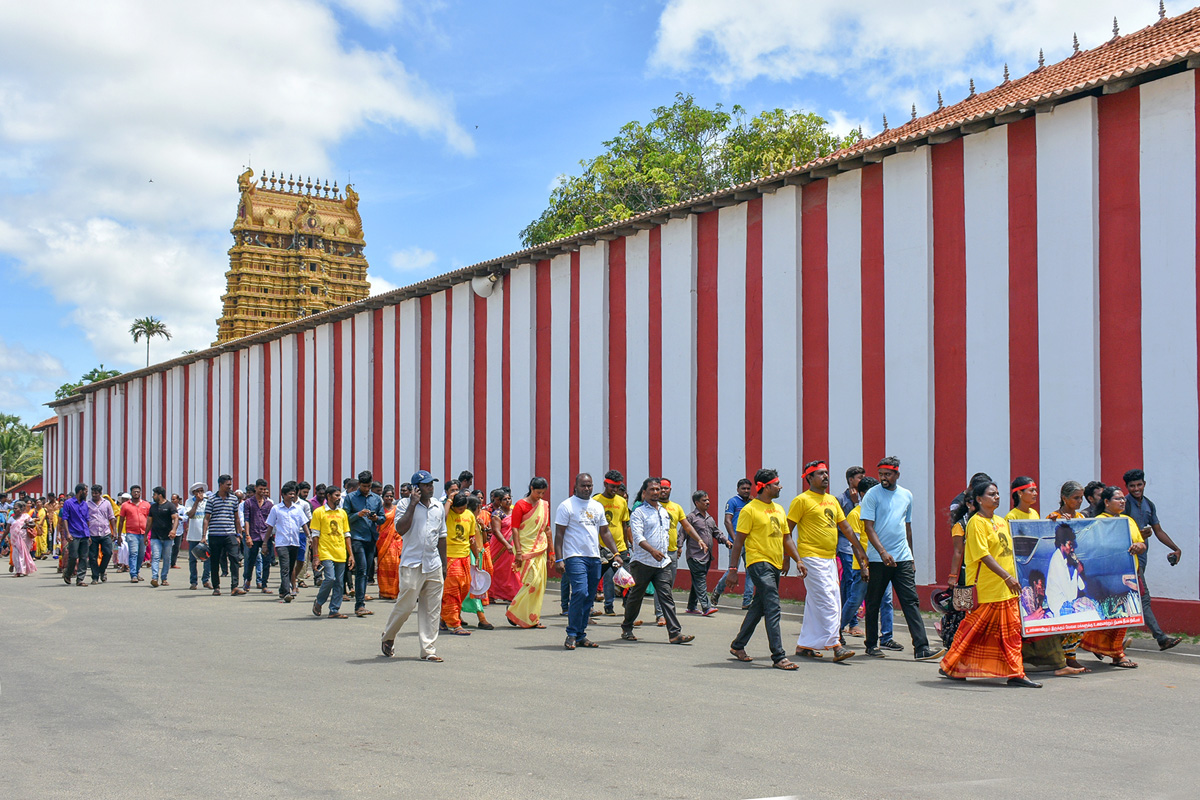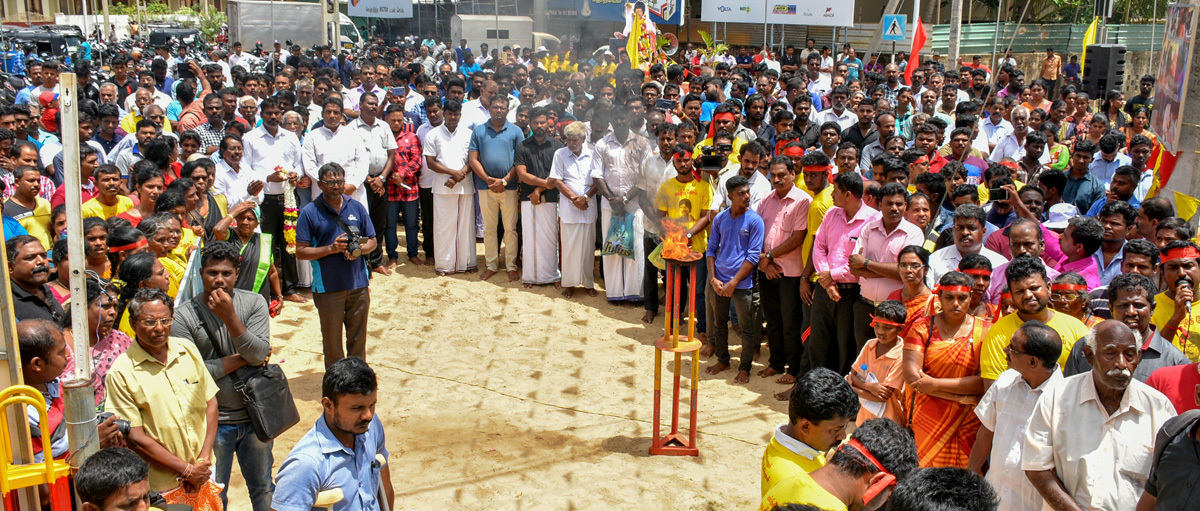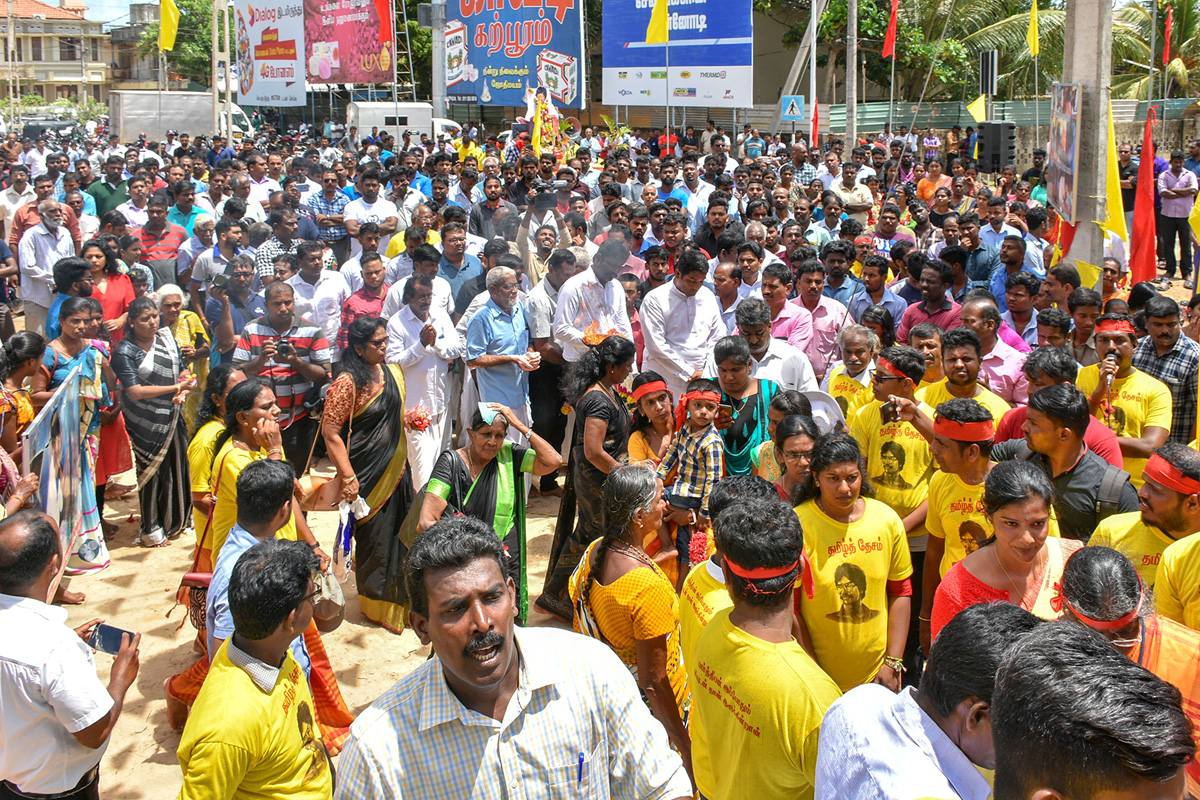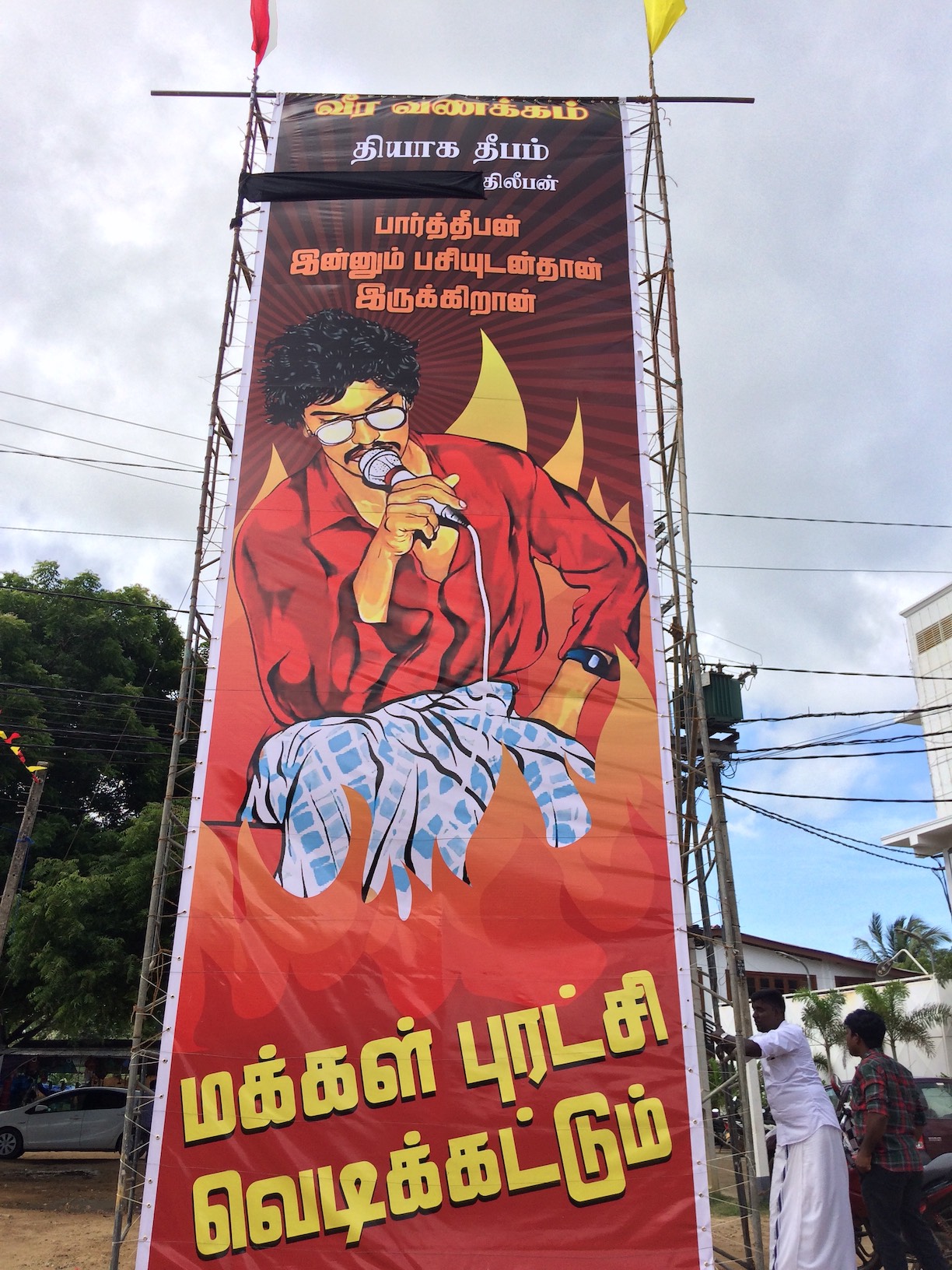 Puthukkudiyiruppu, Mullaitivu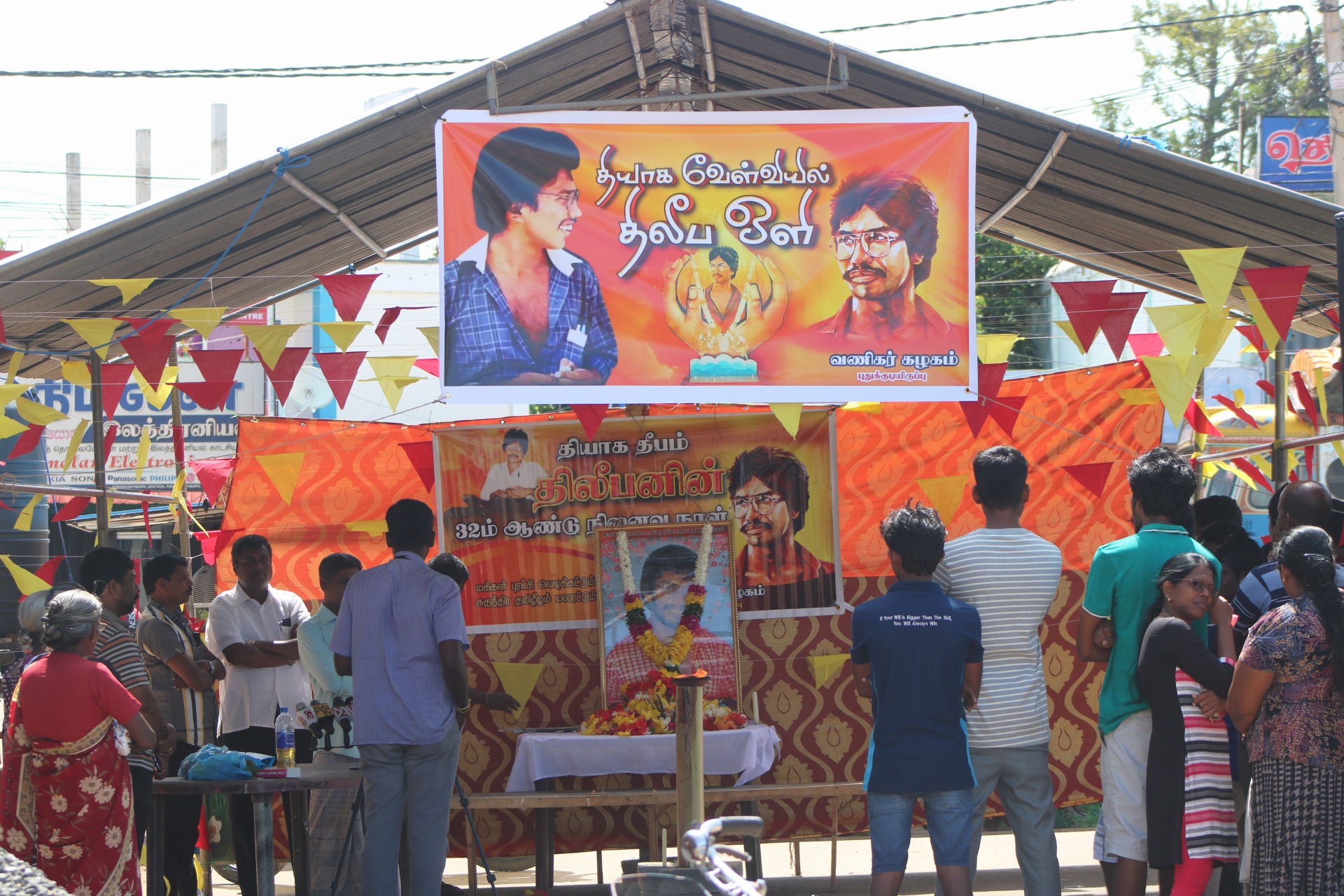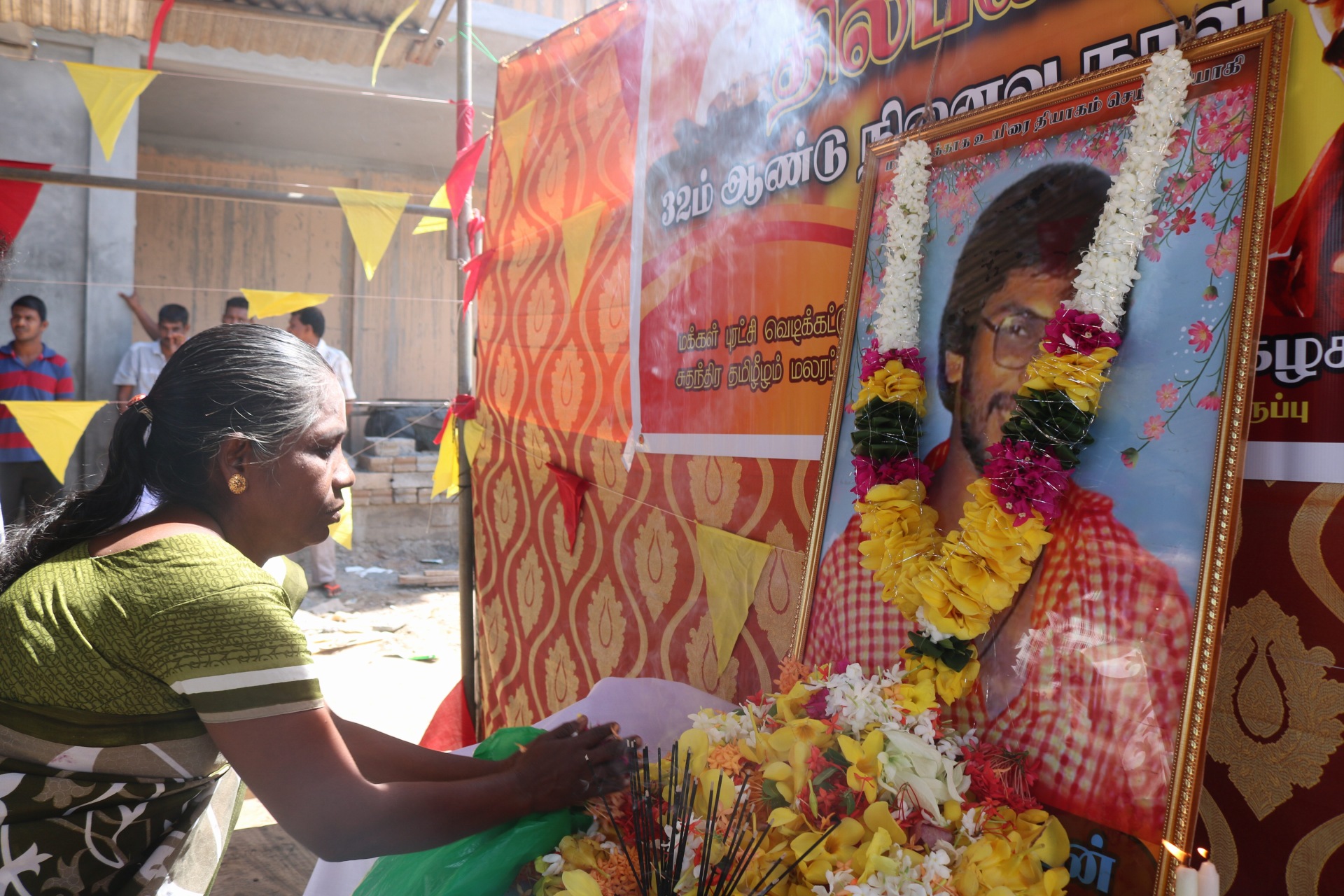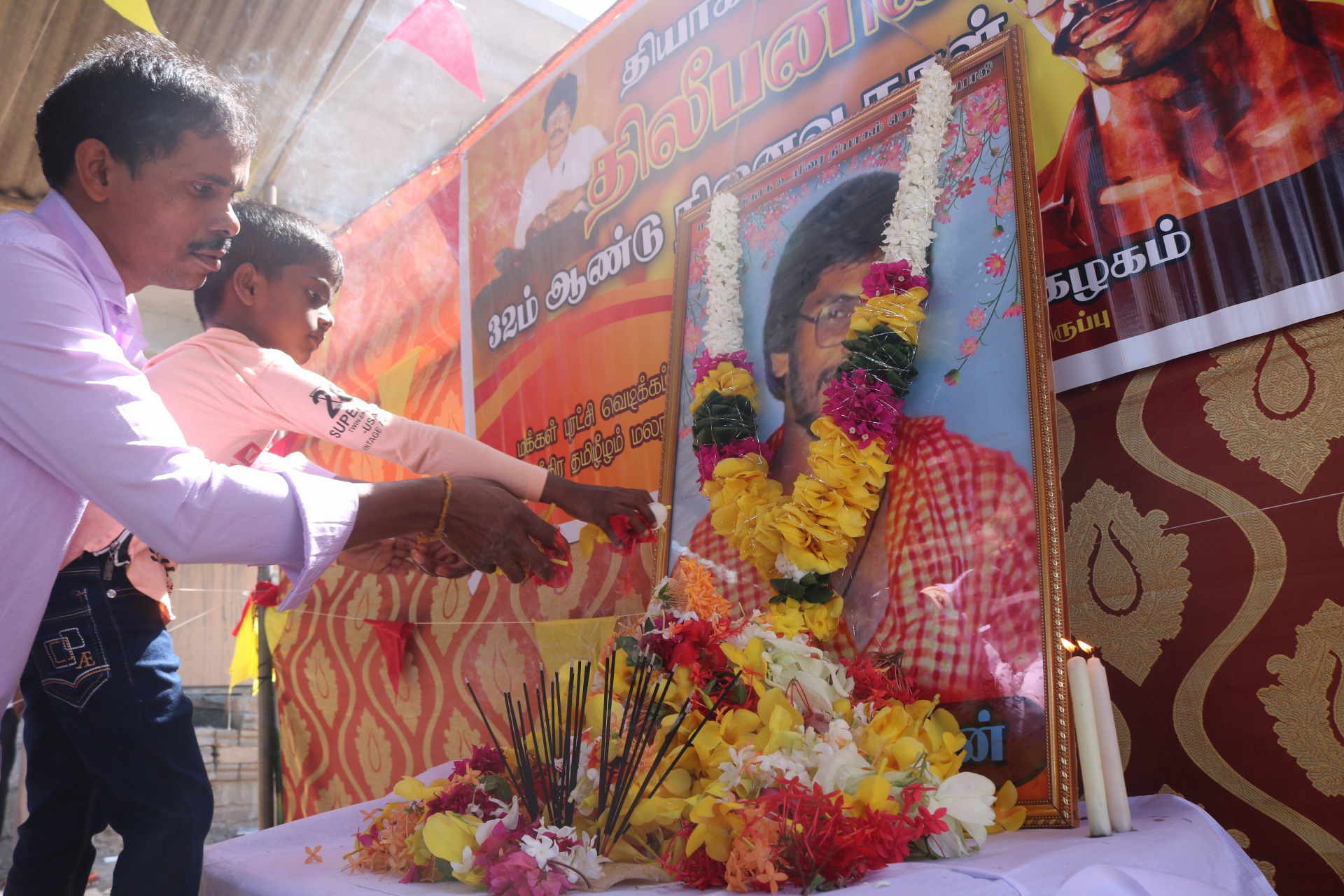 Batticaloa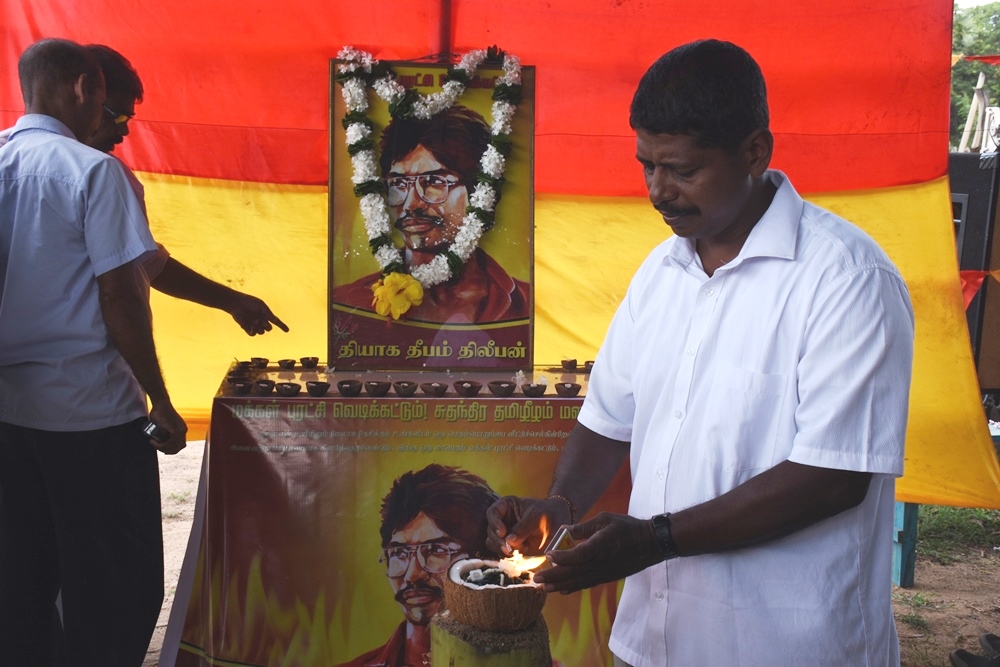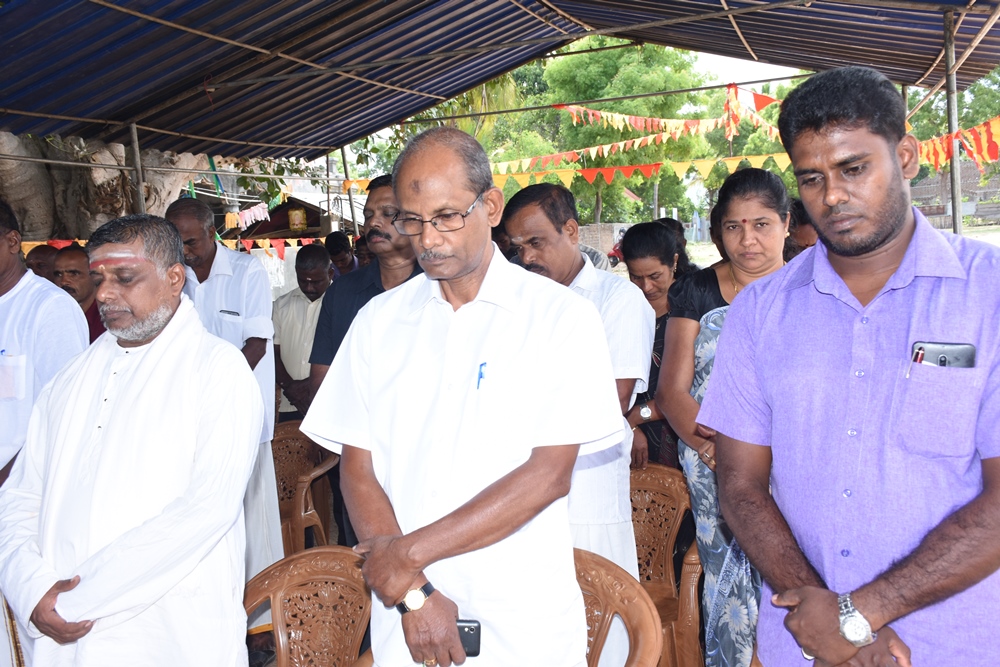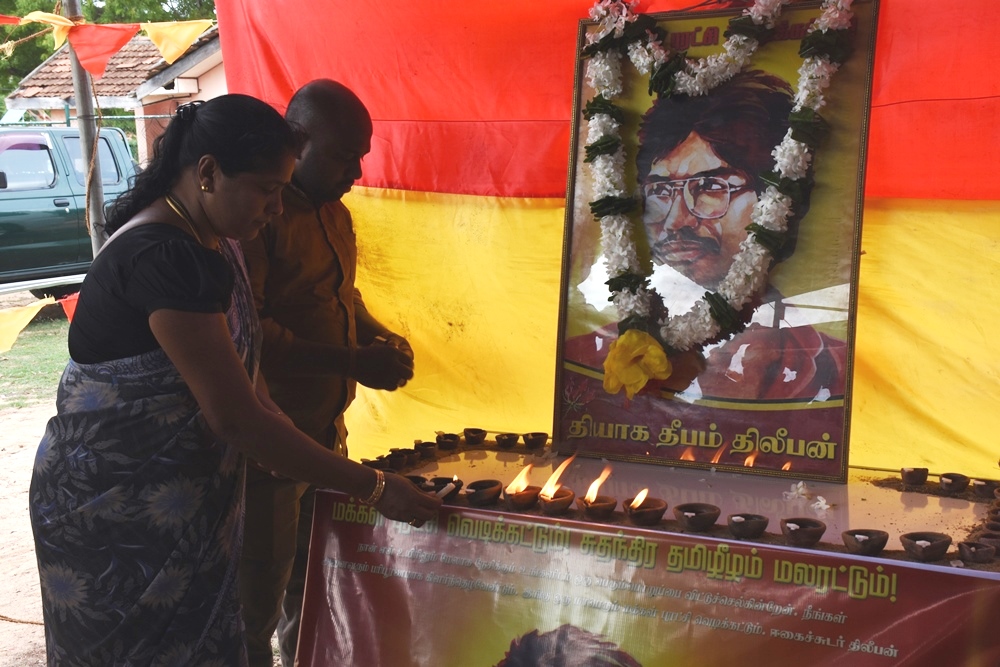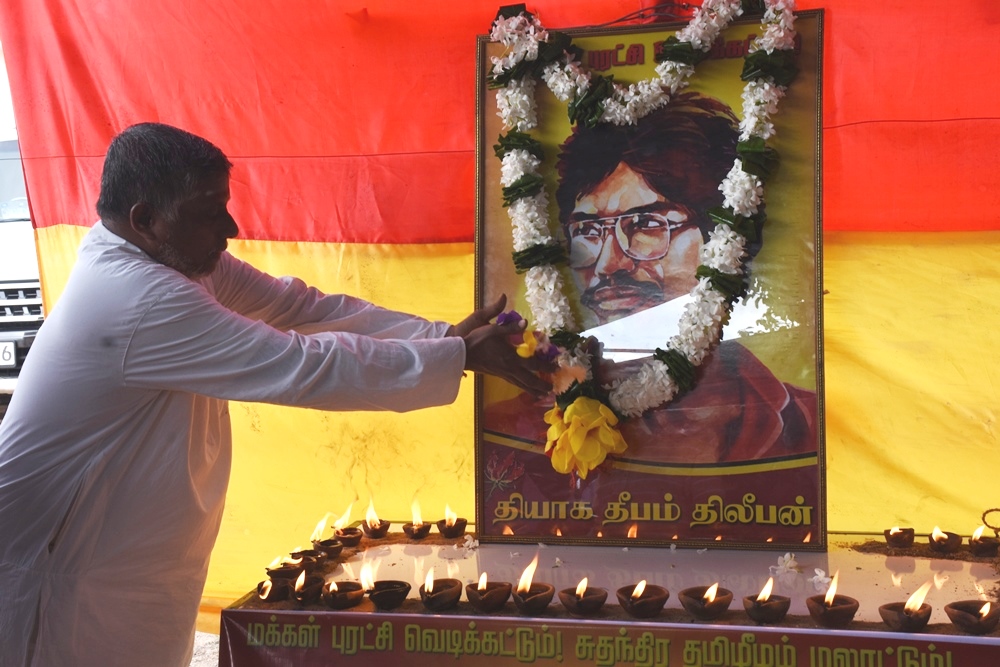 Jaffna University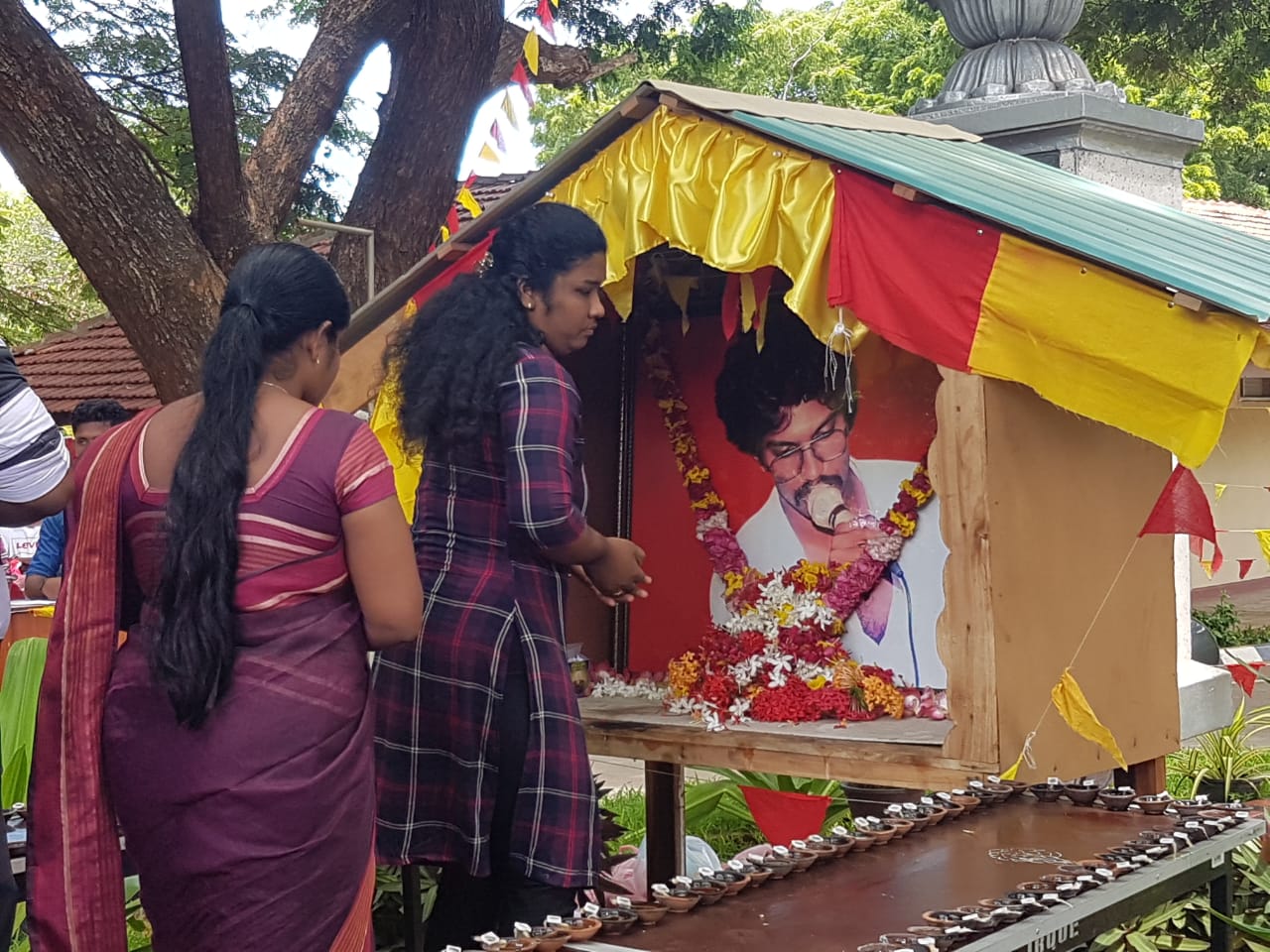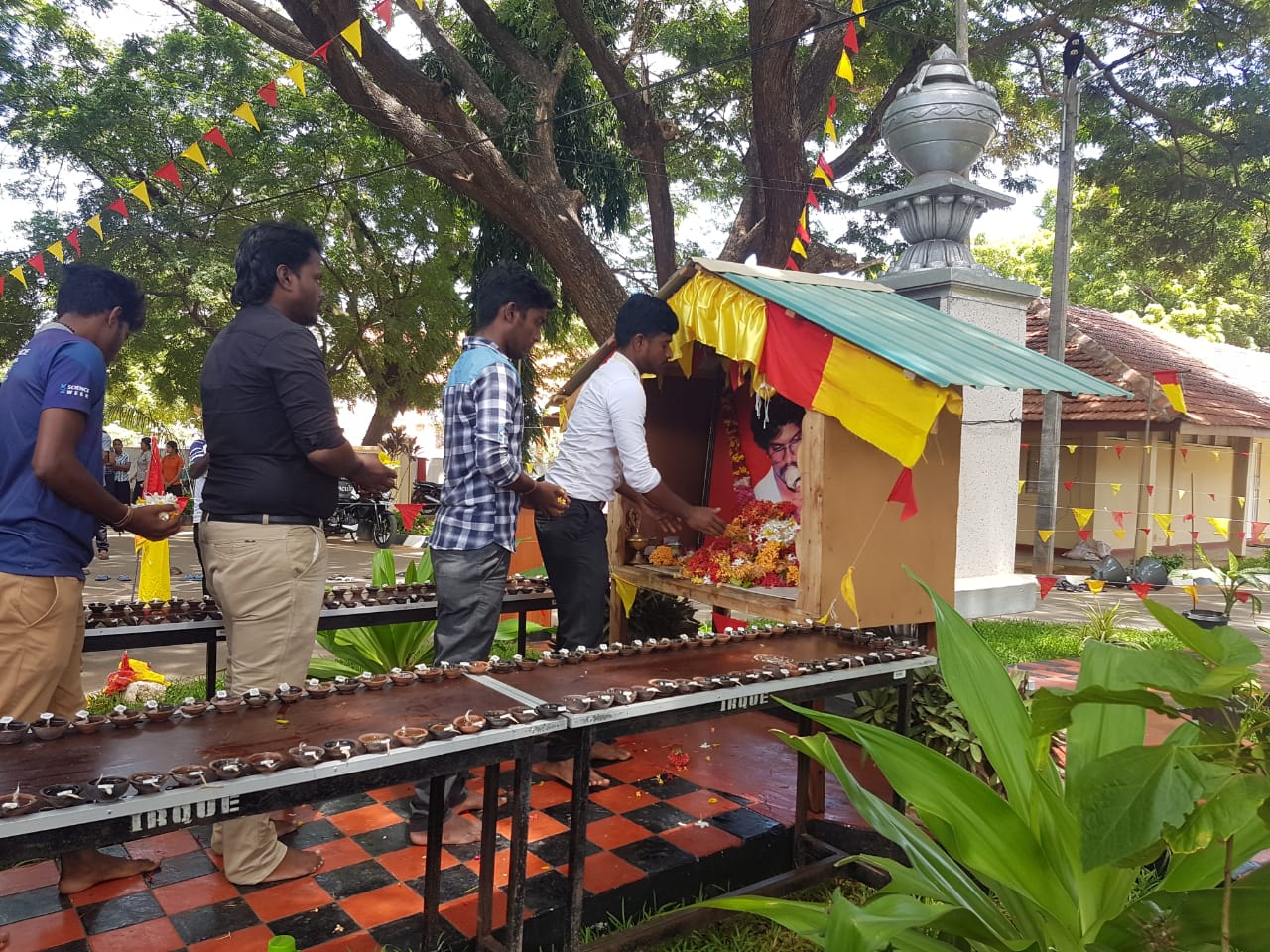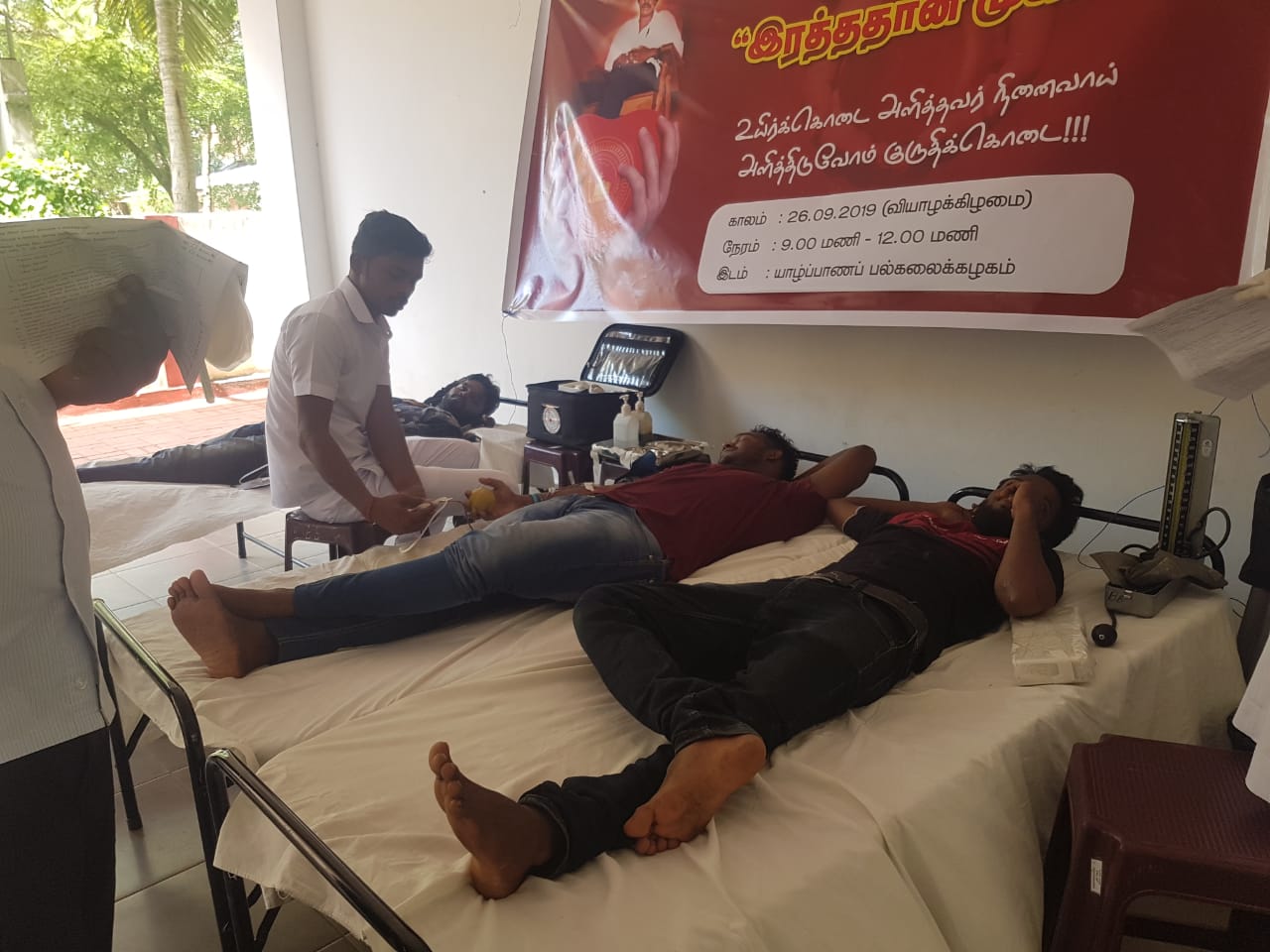 Mannar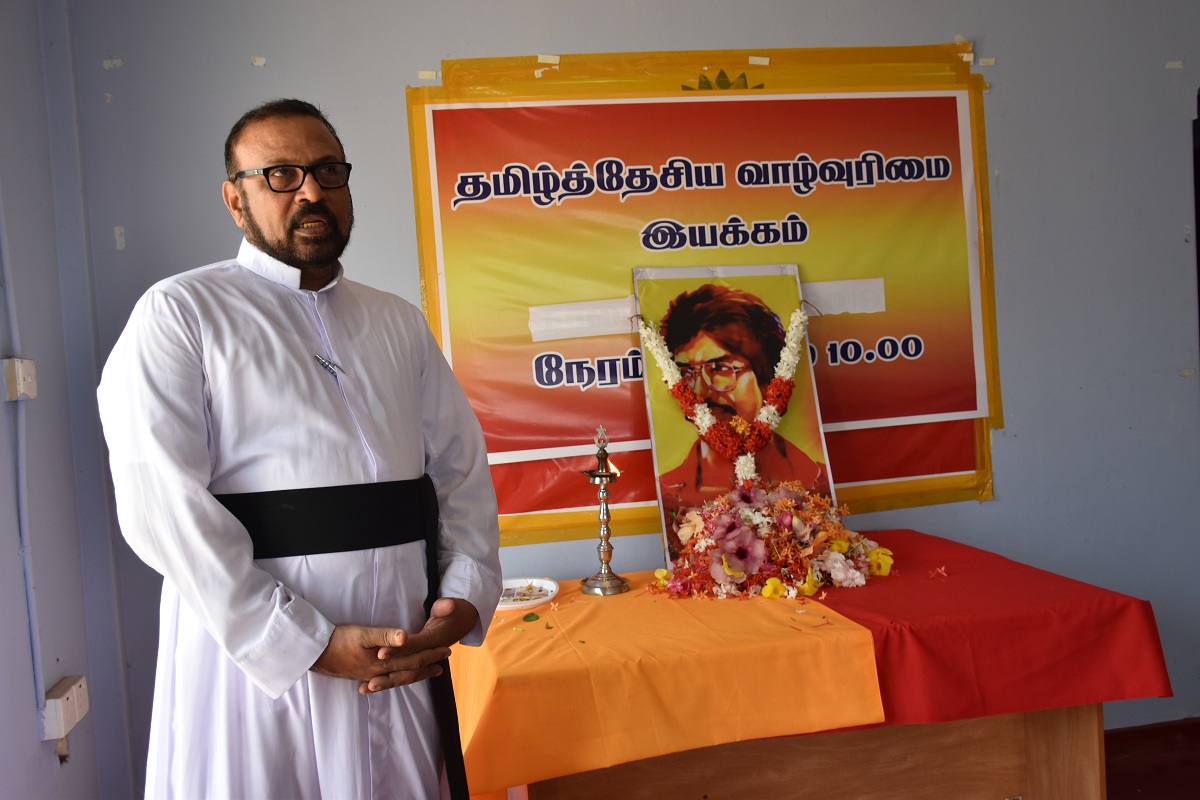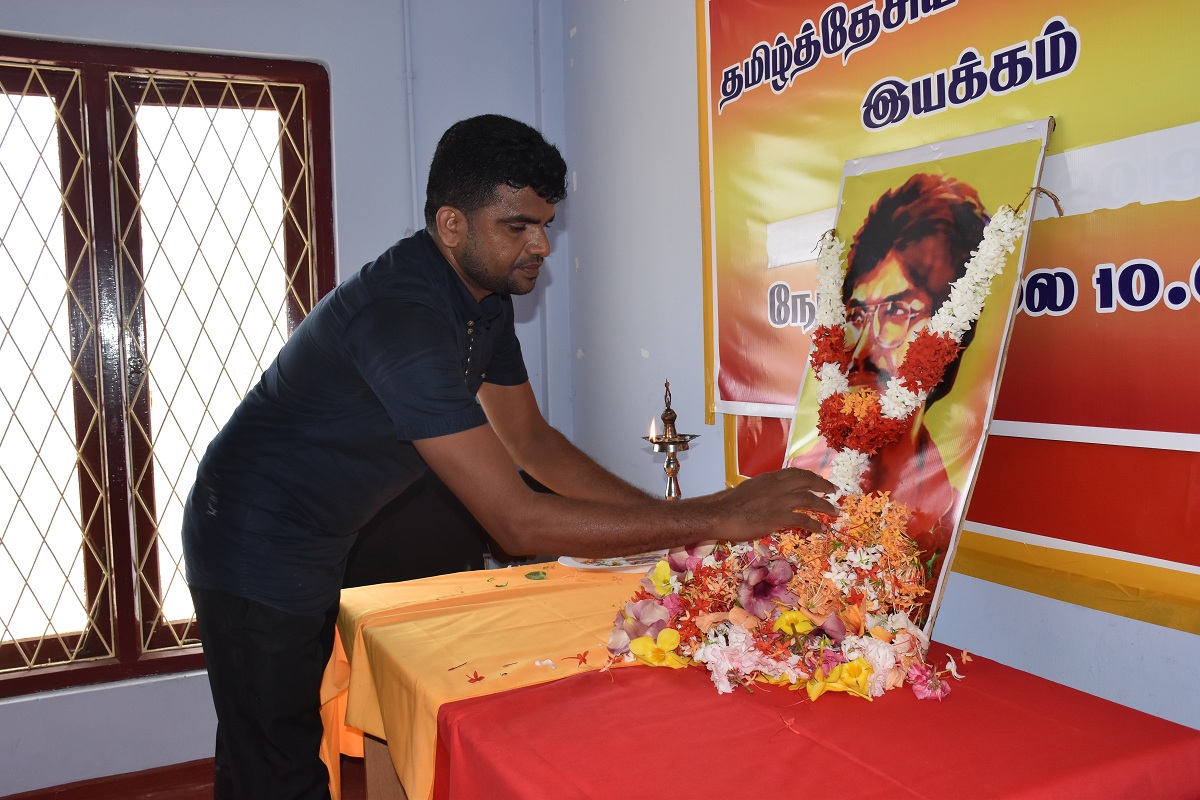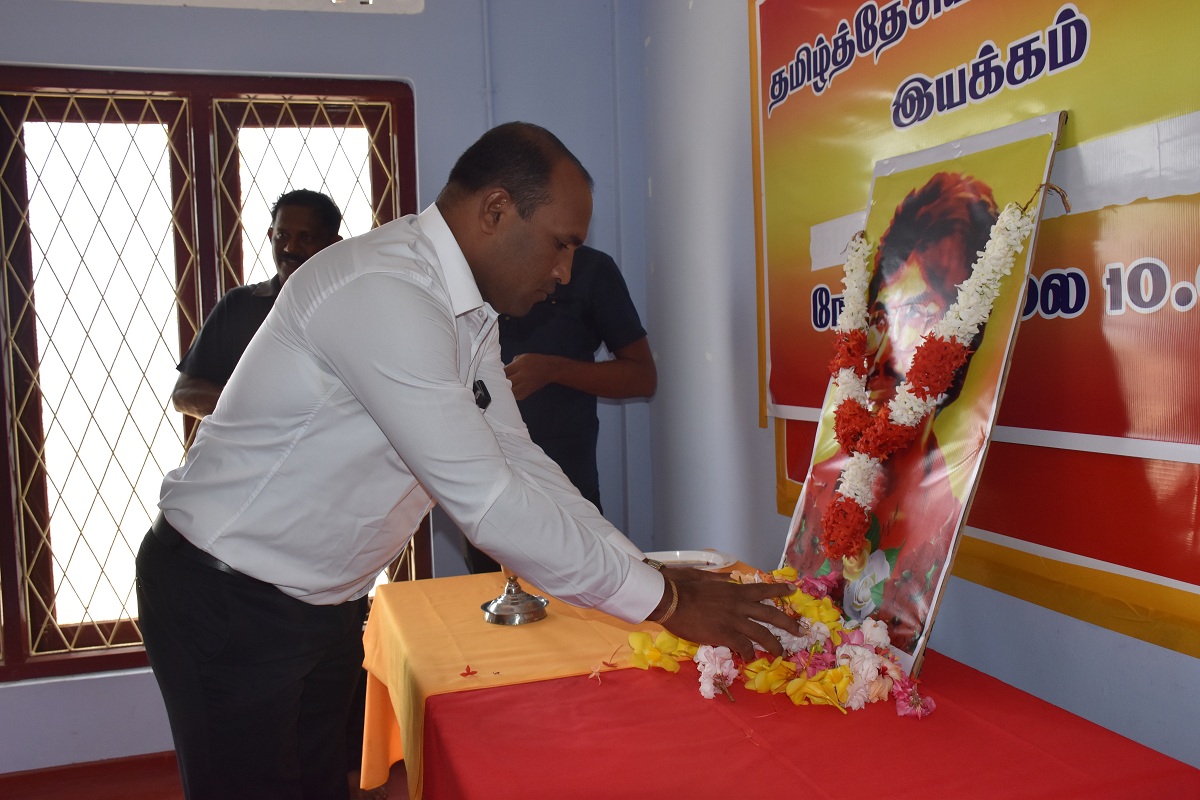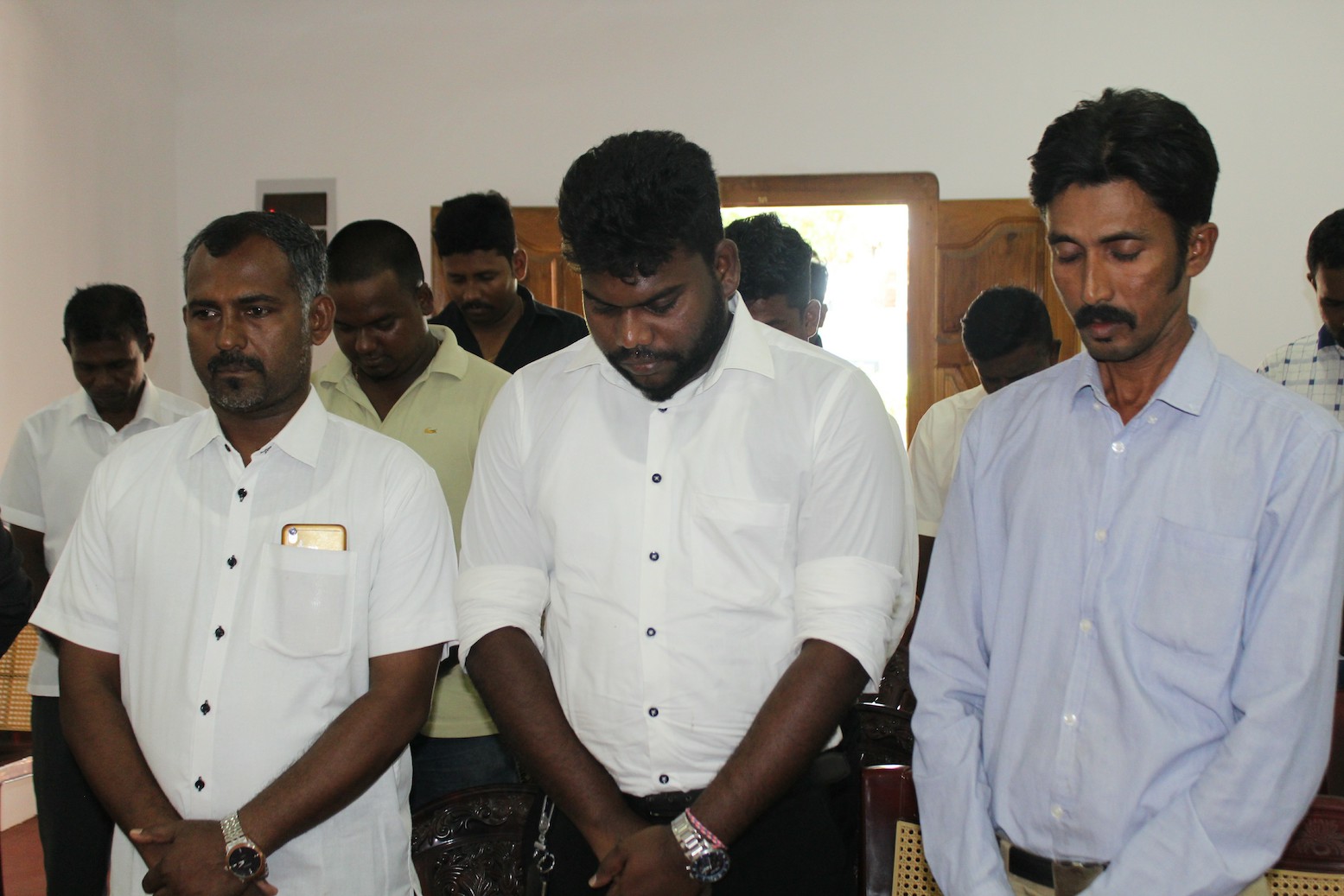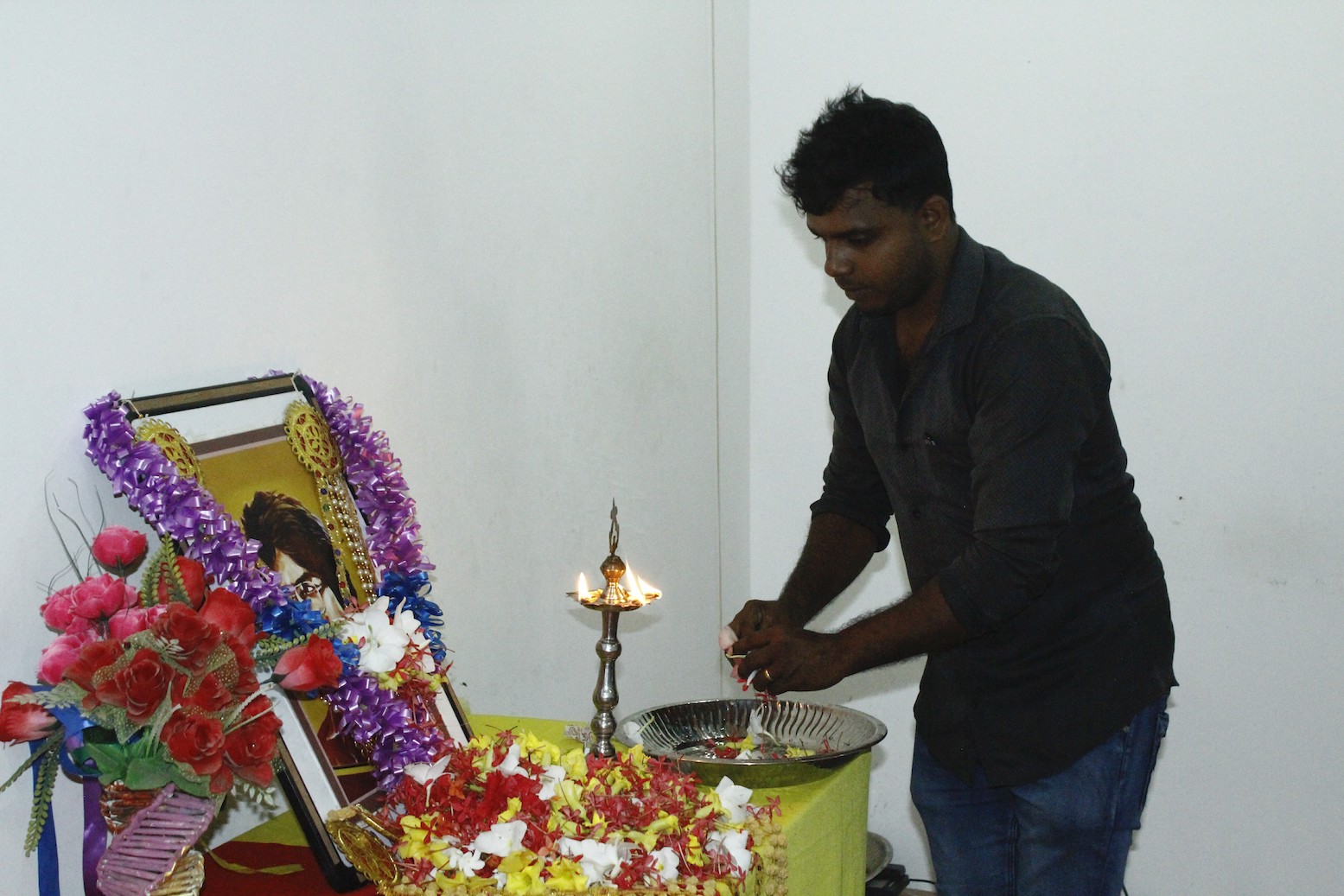 Mullaitivu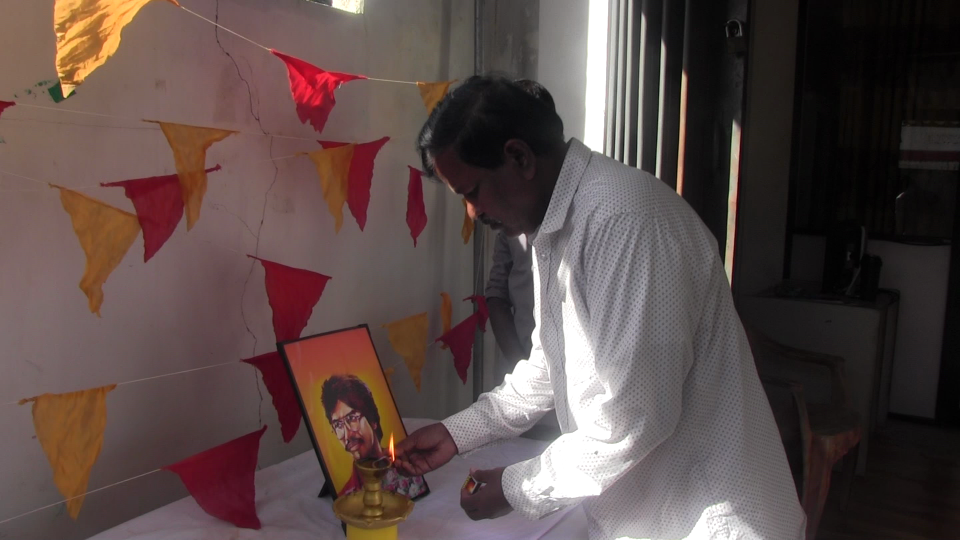 Vavuniya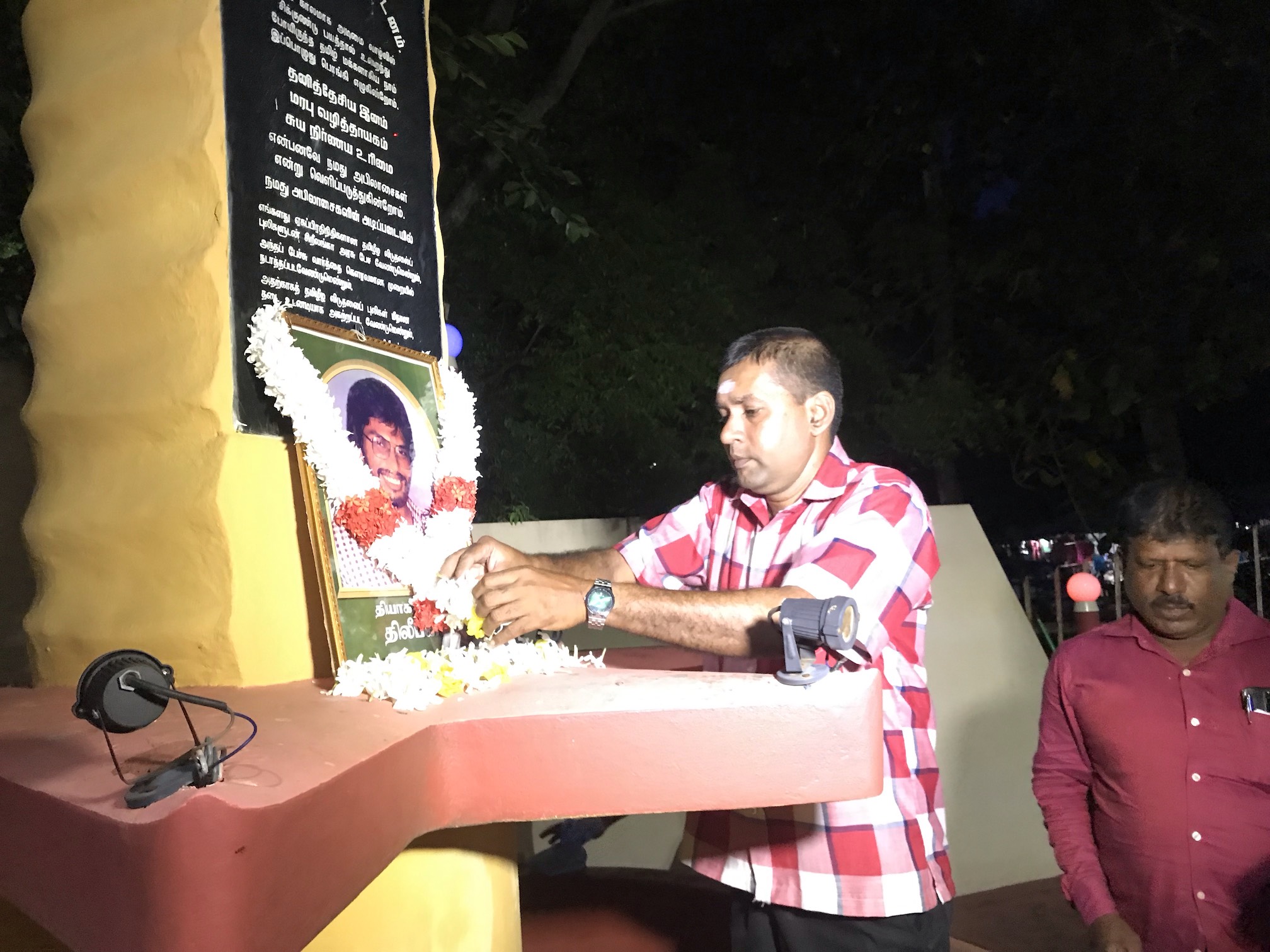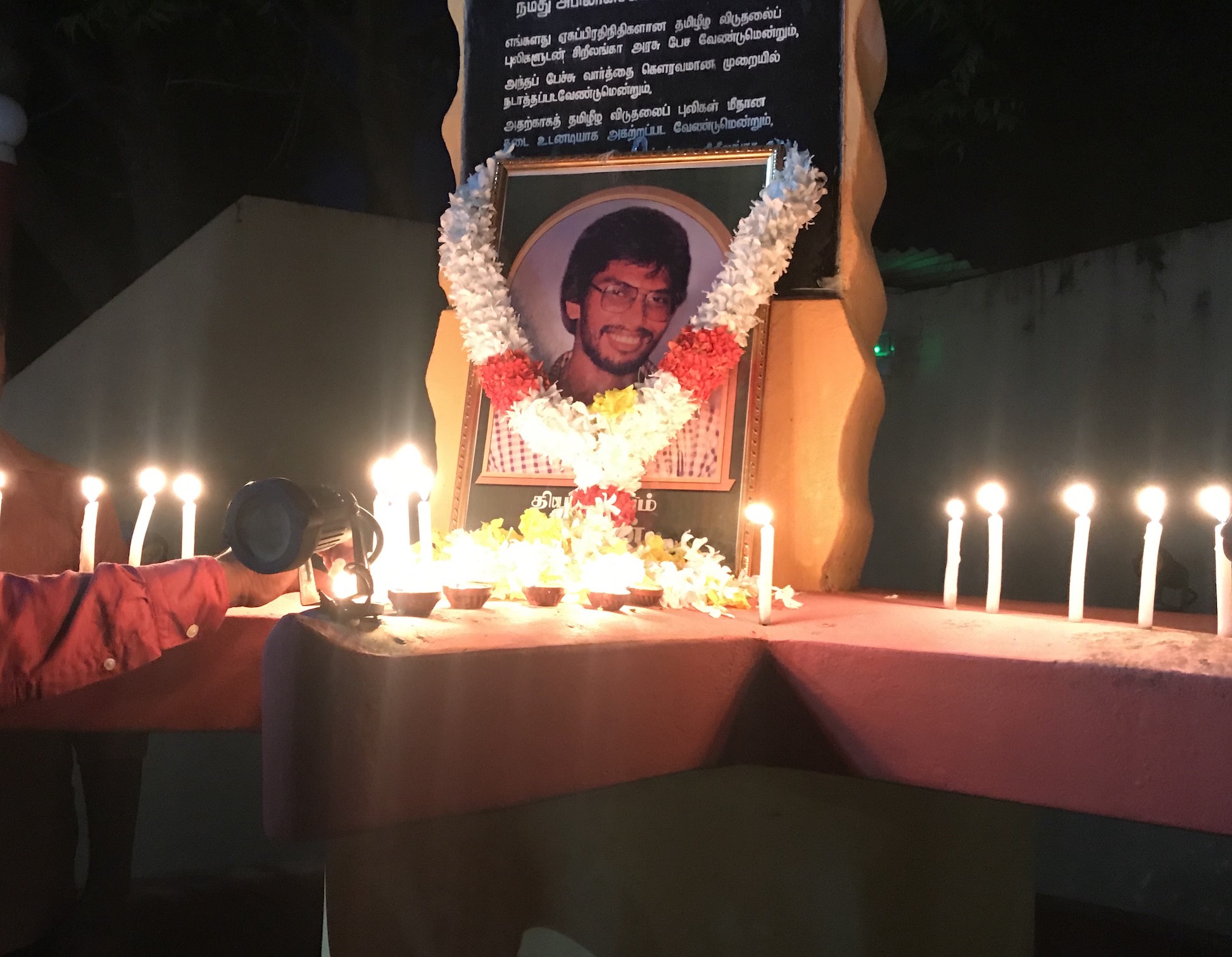 Point Pedro, Jaffna