25 April 2019
The United States warned today that terrorist groups continue to plan possible attacks in Sri Lanka and may strike with little or no warning. 
"Terrorist groups continue plotting possible attacks in Sri Lanka. Terrorists may attack with little or no warning, targeting tourist locations, transportation hubs, markets, shopping malls, government facilities, hotels, clubs, restaurants, places of worship, parks, major sporting and cultural events, educational institutions, airports, hospitals and other public areas," a security alert from the US embassy in Colombo noted. 
Read also: UK warns against all but essential travel to Sri Lanka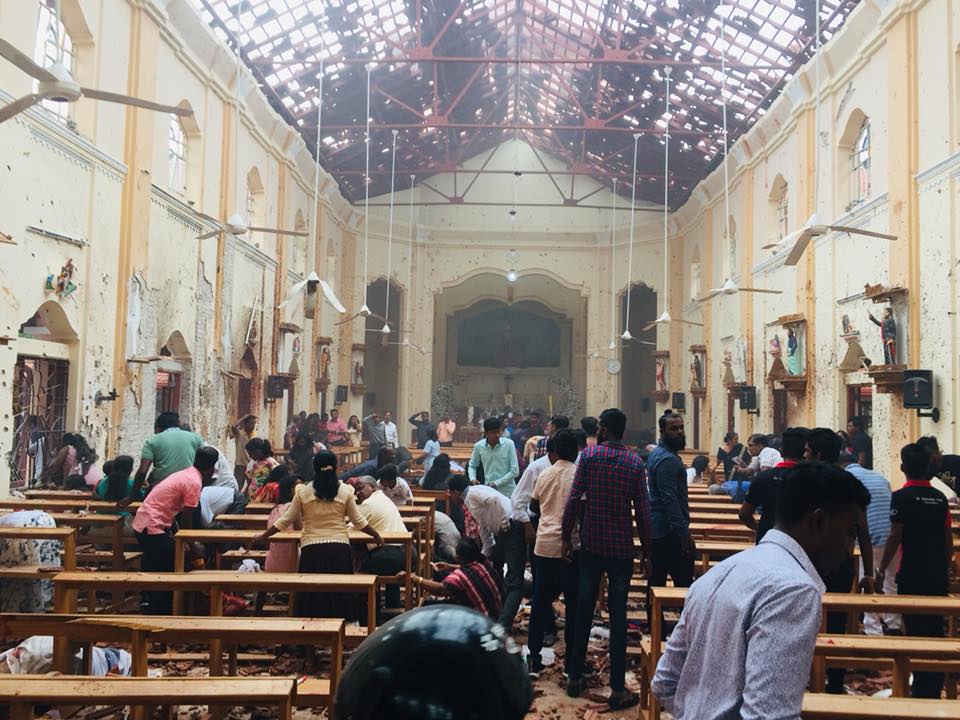 Over 250 people were killed by bomb blasts at hotels and churches across the island including in Batticaloa, Colombo and Negombo. 
Speaking to Bloomberg yesterday the US ambassador to the island, Alaina Teplitz called on the country's leaders to "rise above politics to address the situation at hand". 
"Already, many friends of Sri Lanka have been encouraging them to get past some of the politics and focus on the needs of the country, particularly around their economic future."

"There has been a lot of political posturing and I think there are people out there who are trying to seize on this moment to take political advantage," she added. "I would encourage them to think more deeply about the victims and their families, to think about the consequences for the country."
Highlighting the serious security lapses, Teplitz warned of the consequences to the country's economy. 
"There was constitutional crisis at the end of the year that certainly caused tourists and investors to pause." 

"The government itself admits very serious intelligence lapses. The effort has to be how they address those weaknesses and shore this up for the future. As a country, it still has tremendous potential -- to be booming, frankly -- and tourism is probably a leading sector in that."
In a statement today, Teplitz called for unity. 
"These terrible attacks are the work of a few individuals and not of an entire community," Ambassador Teplitz said.  "Sri Lankans of all backgrounds and faiths have come together to condemn these atrocities.  Unity is the most powerful answer to terrorism."