21 April 2019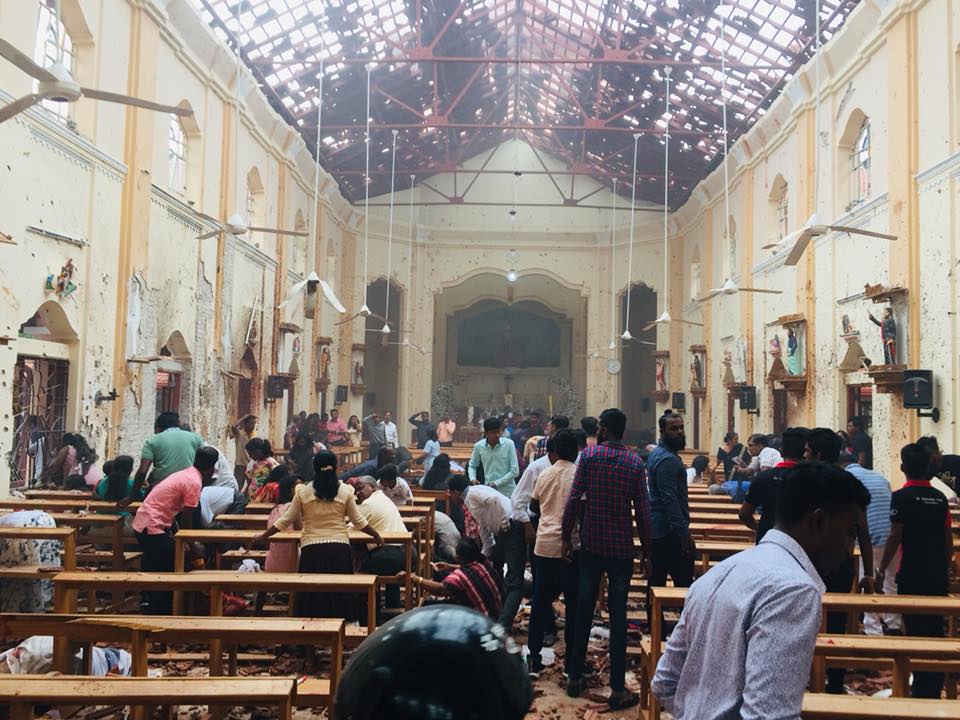 The United States offered its "deepest condolences to the families and friends of those killed" in a press statement by Secretary of State Michael R. Pompeo.
The statement was critical of the targeting of sacred spaces:
"Attacks on innocent people gathering in a place of worship or enjoying a holiday meal are affronts to the universal values and freedoms that we hold dear, and demonstrate yet again the brutal nature of radical terrorists whose sole aim is to threaten peace and security."
The statement confirmed that several U.S. citizens were killed in today's attacks and that the U.S. Embassy is working towards providing support to American citizens and their families impacted by the tragedy.
Secretary of State Pompeo closed the statement by reassuring the United States' solidarity with the Sri Lankan government and people and "offered [its] assistance" to "bring the perpetrators to justice."
President Trump and former president Obama both condemned the attacks earlier today via Twitter.