15 May 2020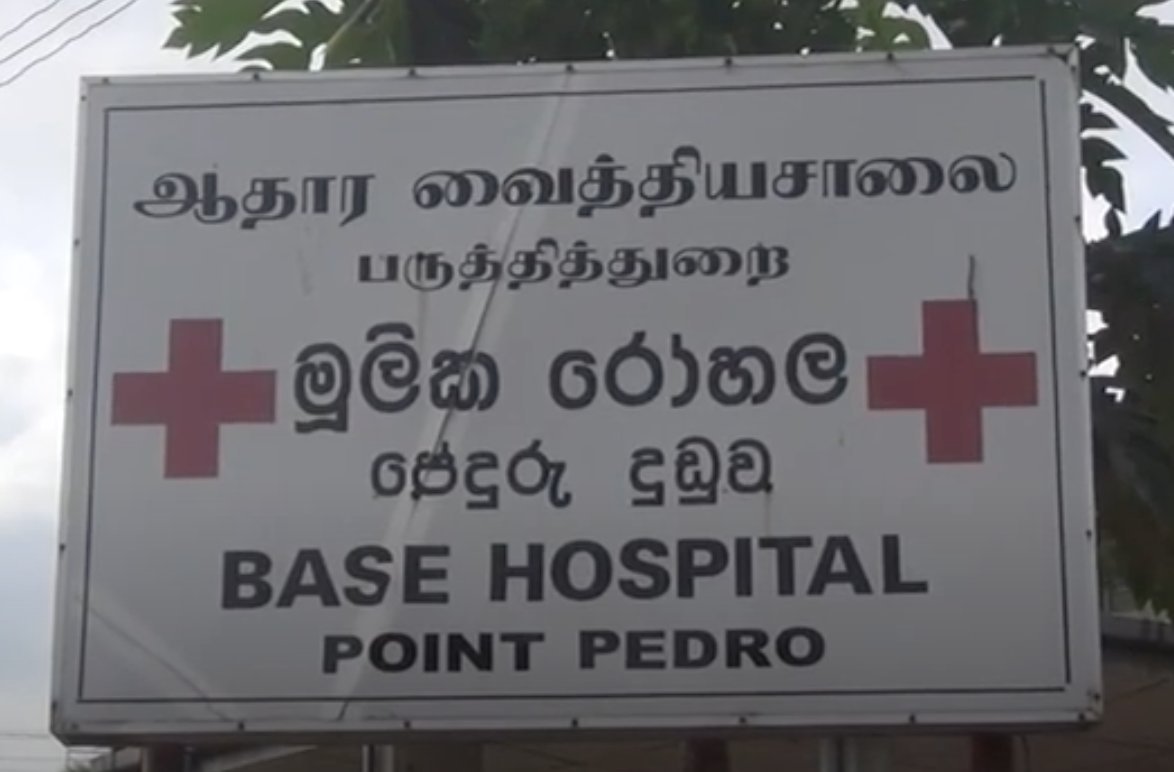 A Tamil man was hospitalised at the Manthikai Base Hospital, Point Pedro following a gun attack by army soldiers, that left him with several gunshot wounds. 
Pasupathy Anusan, a 22-year old, from Puloly, was shot at his arm and leg, this morning at 1am.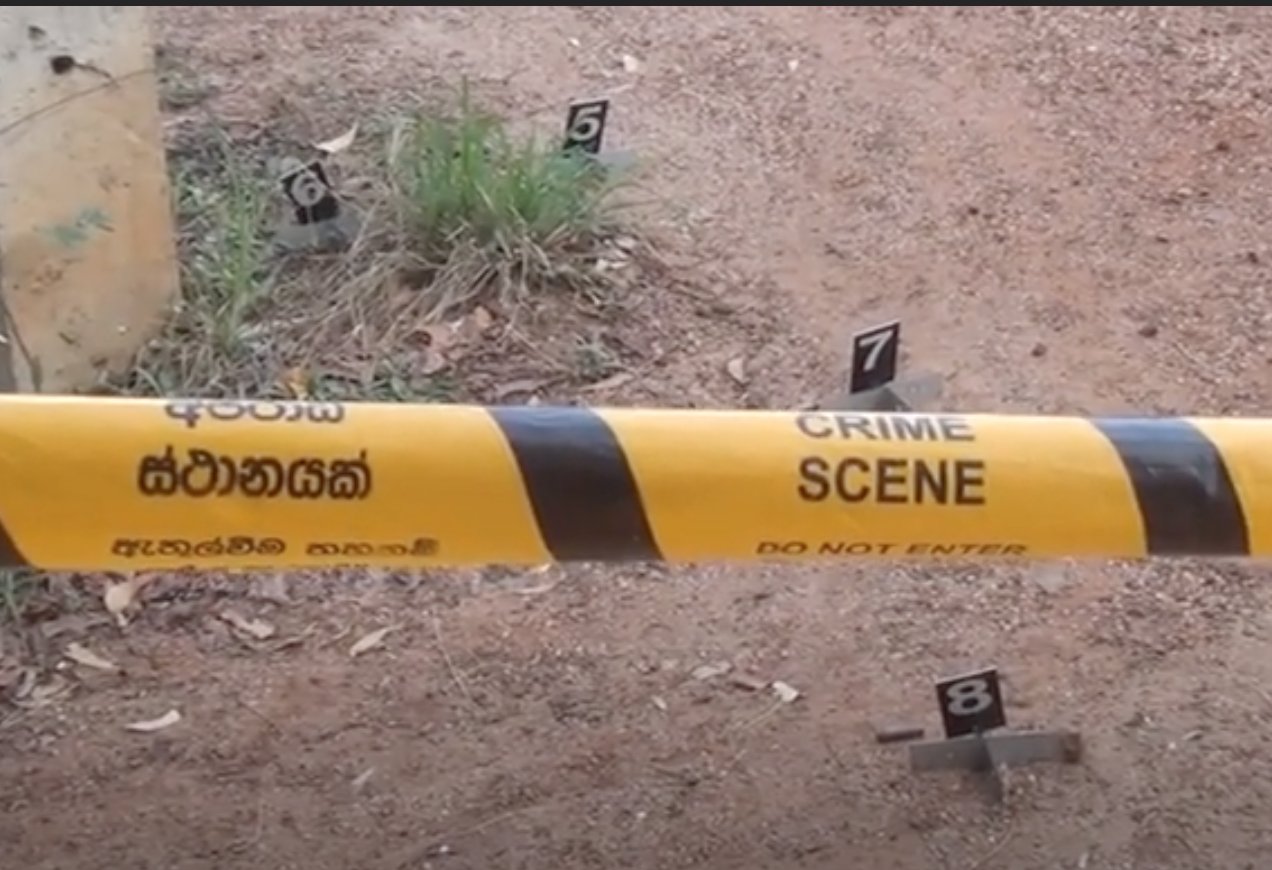 The attack took place in Point Pedro, Jaffna whilst Anusan was travelling on his motorbike.
The leader of the Tamil National People's Front, Gajen Ponnambalam, visited Anusan at the Manthikai Base Hospital. 
In preliminary investigations, army soldiers informed the police that they were carrying out a search for a masked assailant who had attacked an army soldier. The army soldier who was guarding in front of Manthikai Base Hospital, Jaffna apparently sustained injuries to his hand after being attacked with stones.
The army soldiers then stated that during their pursuit they flagged down and pulled over Anusan who was travelling on his motorbike and claimed that Anusan ignored them and attempted to get away. They shot him after he failed to stop.
Earlier, the wounded soldier was transferred from the Manthikai Base Hospital to the Palaly Military Hospital.
The Point Pedro police department are currently carrying out investigations regarding the incident.