21 February 2019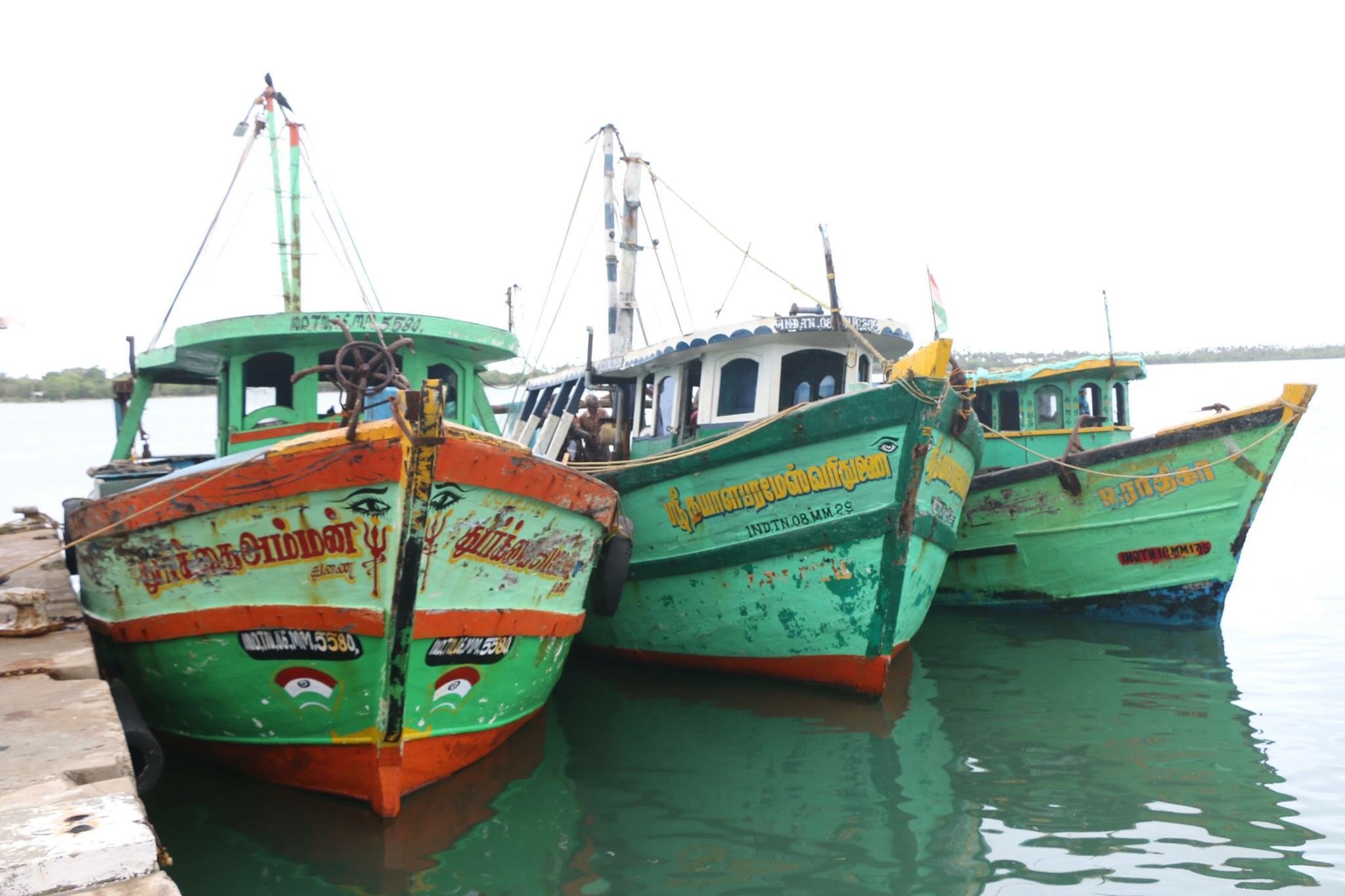 The Sri Lankan navy overnight arrested 13 Tamil Nadu fishermen on board three separate fishing boats. 
All 13 men were transferred to the Sri Lankan navy base in Karainagar and have since been handed over to Kankesanthurai police. 
Last month the chief minister of Tamil Nadu reiterated his condemnation of the Sri Lankan navy's targetting of its fishermen, after a 55-year-old fishermen from Ramanathapuram was found dead off the coast of Neduntheevu.