19 August 2019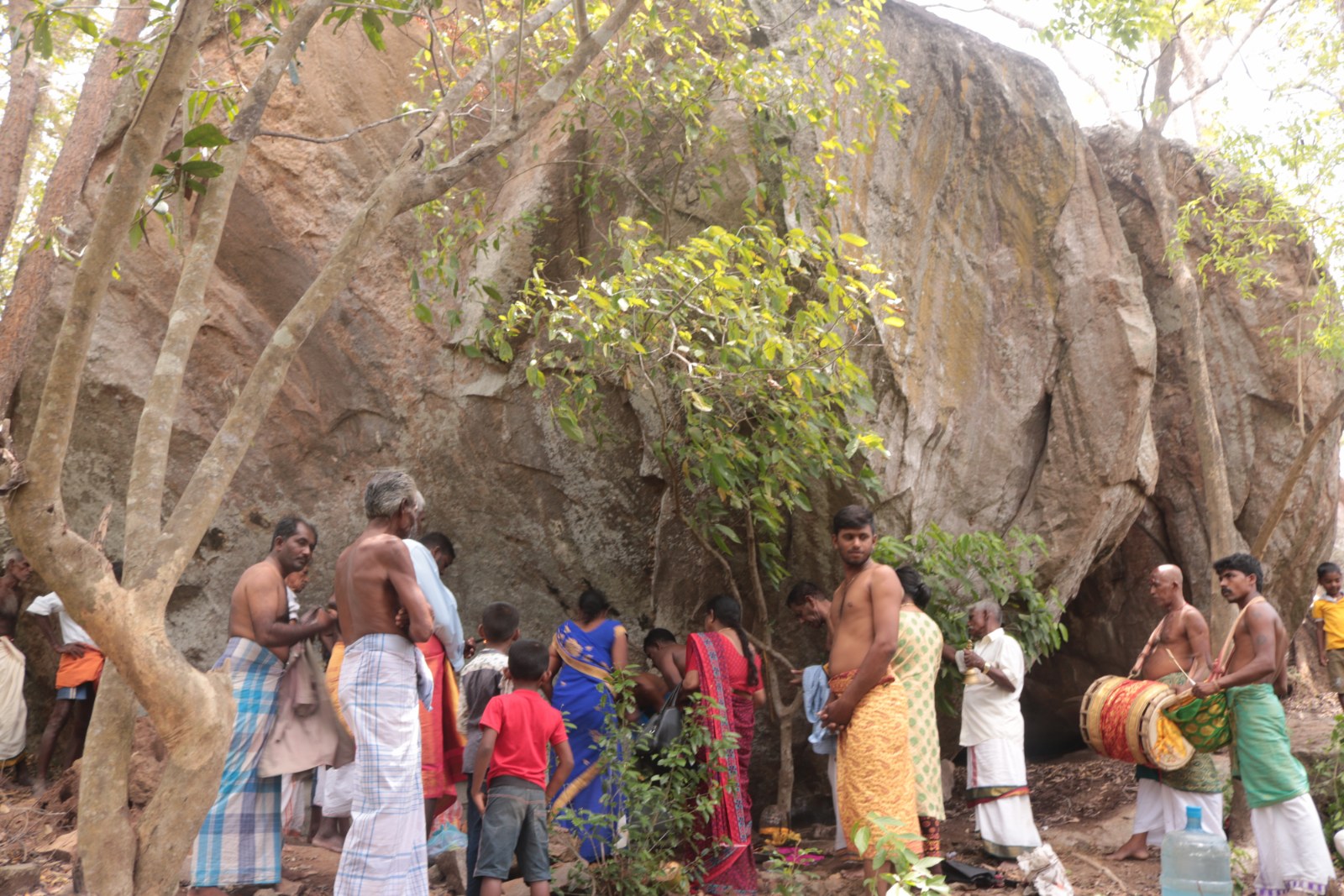 Locals of Oddusuddan, Mullaitivu are concerned about threats to the ancient Vavettimalai hill, whose history intertwines with the district's iconic Thanthondreeswarar temple. Large scale stone mining in the area is destroying the hill's archaeological and spiritual characteristics, locals say.
On the day of Oddusuddan Thanthondreeswarar Temple's Vettai (hunting) Festival, it is customary to go to the Vavetti Easwarar temple in Vavettimalai, where special rituals are carried out before the re-enactment of the hunt. Worshippers were unable to carry out this custom during the most intense phases of the conflict, however people resumed the custom in 2017 and continued to do it ever since.
The hill is the tallest in the Mullaitivu District. According to local oral history, the temple was constructed in the hill and used for worship by the Vanni chieftains who ruled the Vanni Nadu before the 19th century. Stone pillars can still be found on top of the hill and they attest for the existence of the old temple. A flag post is also present on the top of the hill.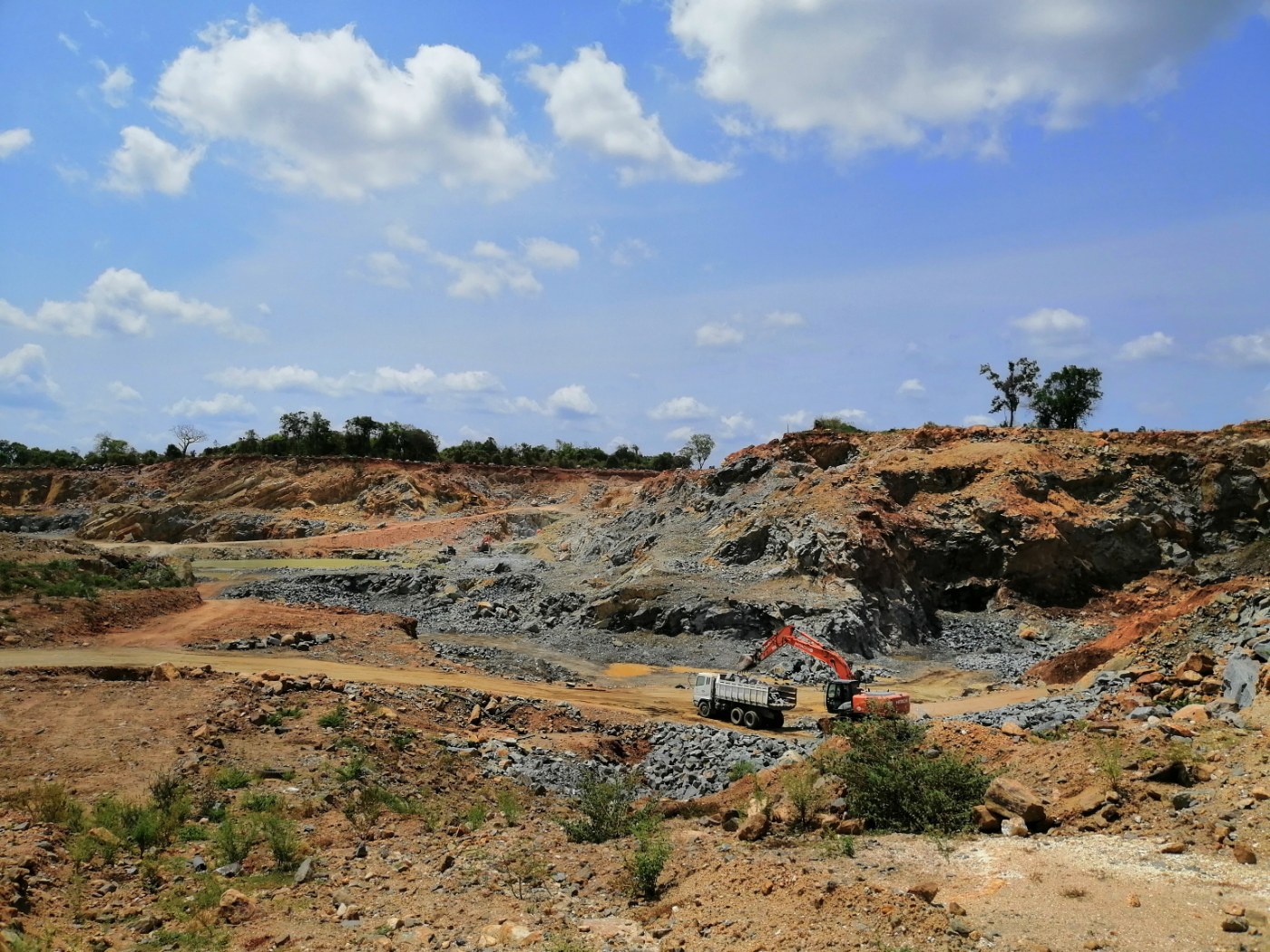 Even though the hill was declared as an archeological site by the Department of Archaeology, granite mining has been actively happening there for the last ten years. Several hundreds of tipper trucks daily carry the granite stones out to other areas from the hill.
Two Southern companies are engaged in the granite mining. They have obtained permits, constructed mining plants and are carrying out large scale granite mining.
Locals expressed concern that the granite mining activities have endangered the hill which is a historical site for the Tamils. They questioned the basis for granting permits to carry out mining which endangers the archeological remnants in a site that is under the jurisdiction of the Department of Archaeology.
"The archaeology department is very proactive in finding reasons to seize Tamil lands based on tenuous evidence of Buddhist history, but when it comes to protecting real, ancient monuments which are significant to Tamil history, the department is nowhere to be seen," one local resident said.