30 July 2019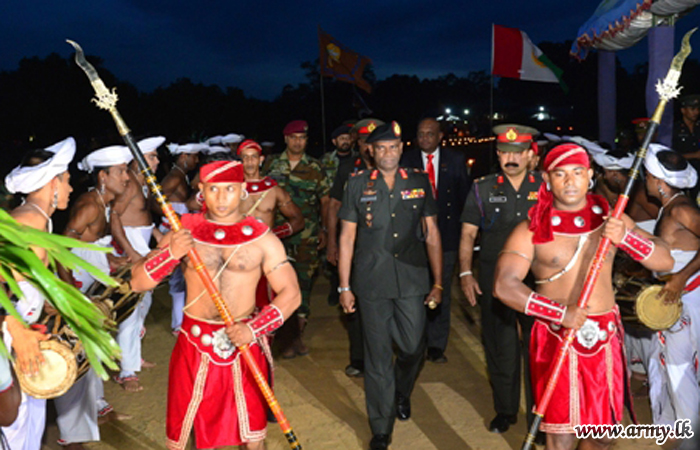 The Sri Lankan military declared open a new village, exclusively run by the army, in the Tamil heartland of Kilinochchi last week.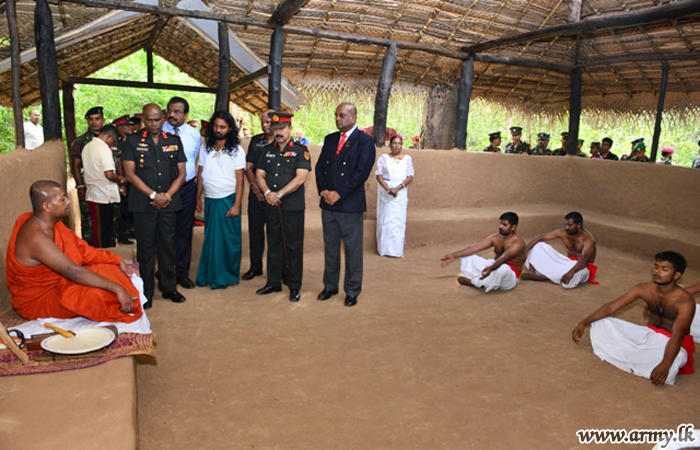 The village is set to be a "form of a tourist attraction" according to an official military website, with soldiers practising the Sinhala martial art of Angampora. It would also "inevitably serve as a regular training centre" for Sri Lankan soldiers, it added.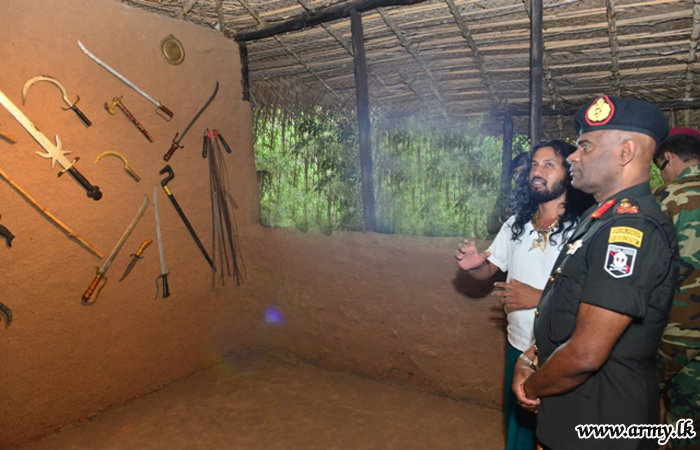 The art was "practised exclusively by our royalties to resist foreign invaders" the Sri Lankan military added.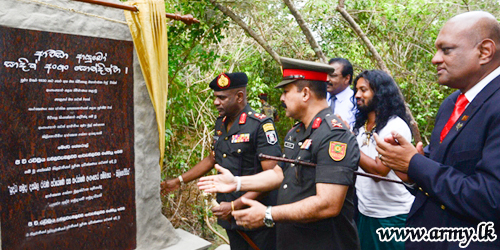 The announcement of a new military run village comes as local Tamils still have no access to private land which continues to be occupied by the security forces. In districts such as Mullaitivu, villagers have been protesting for access to their land for over 2 years. Meanwhile the military continues to station tens of thousands of troops across the North-East.