27 November 2017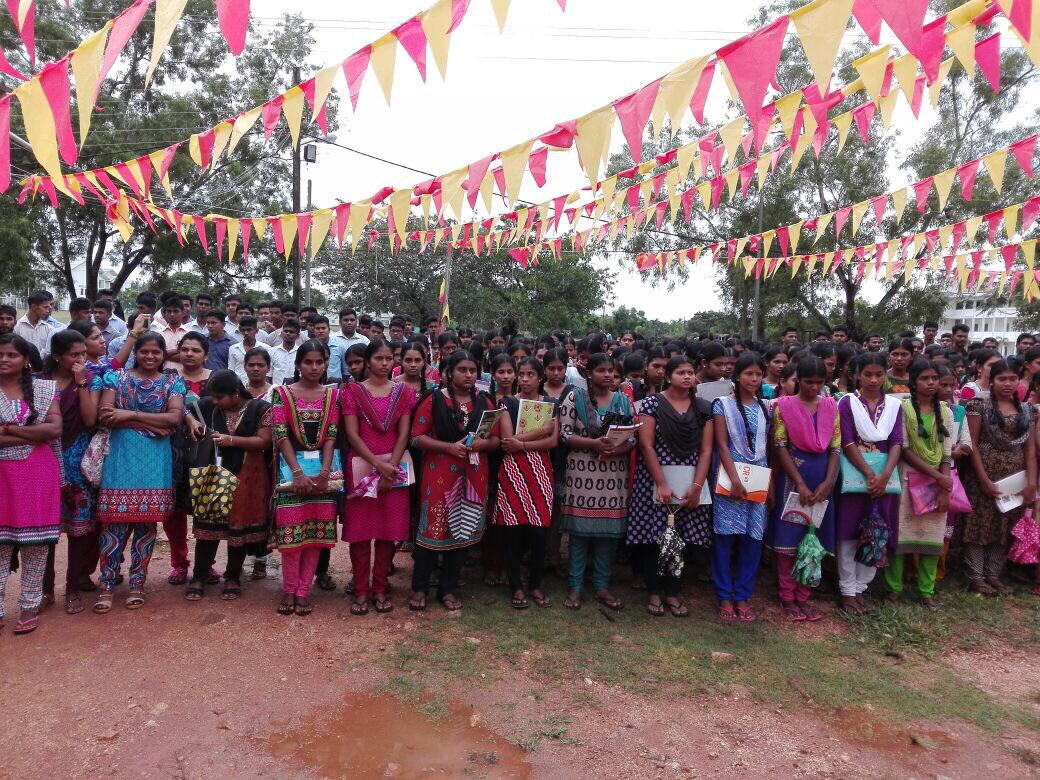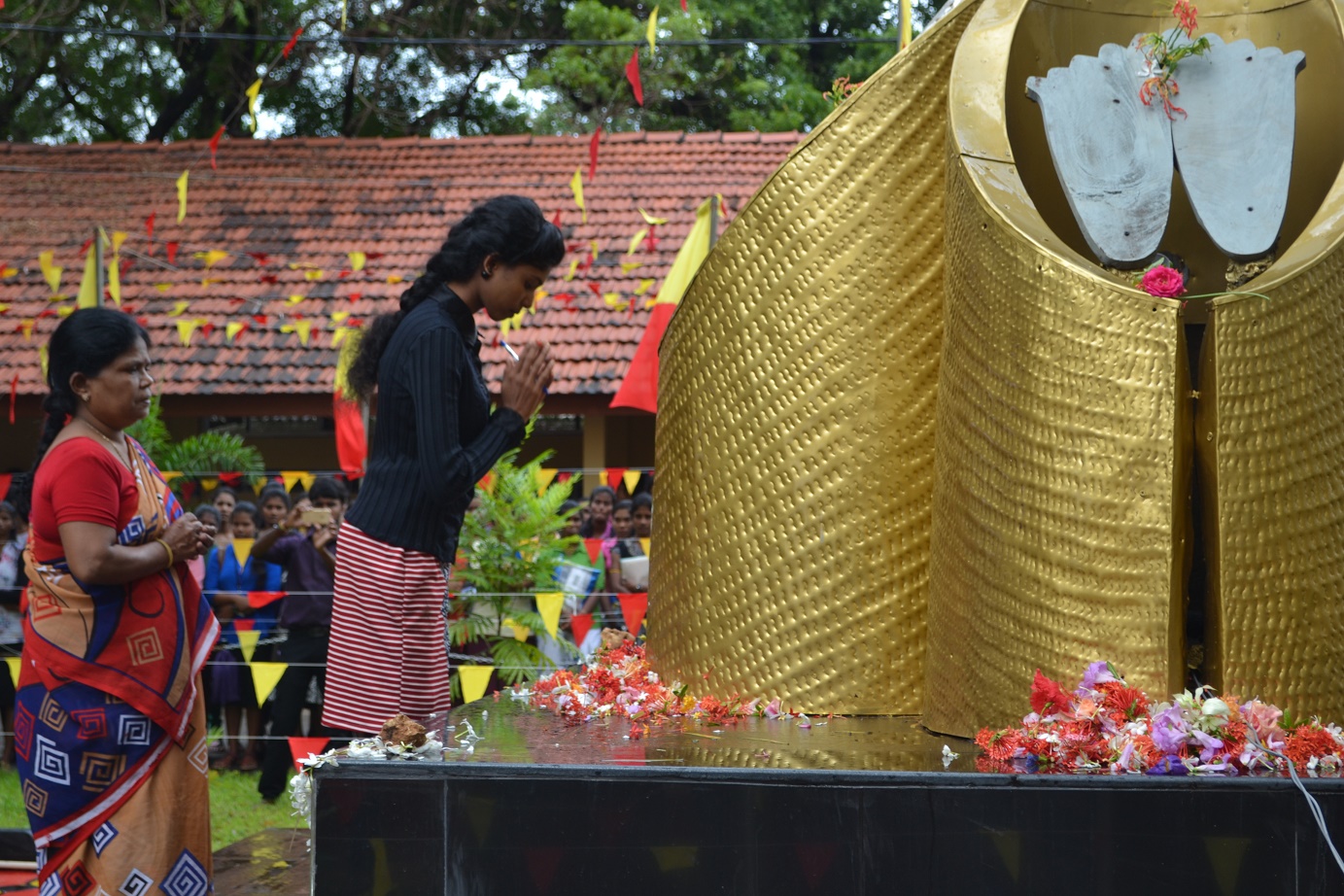 Updated 20:00 GMT
Students across the North-East gathered at Eastern University in Batticaloa and at the University of the Jaffna this morning to mark Maaveerar Naal. 
Later in the evening, further events took place at both universities, as students lit flames at 18:05, alongside Tamils across the world. 
Jaffna University
Approximately 2,000 students and faculty members gathered by a monument dedicated to the fallen at the University of Jaffna, which was recently decorated and refurbished to pay lay flowers in memory of those who sacrificed their lives for the Tamil struggle. Students also took home saplings to plant in memory of their Maaveerar.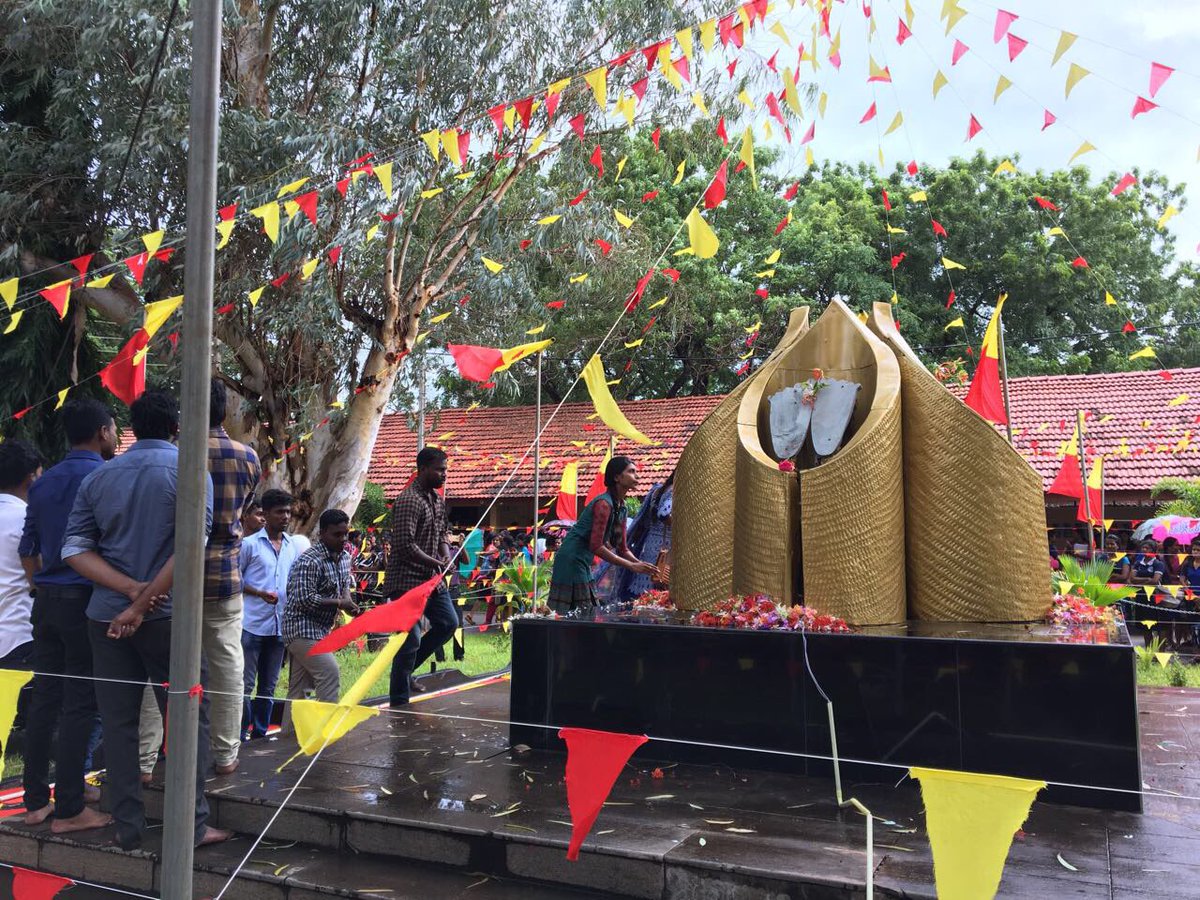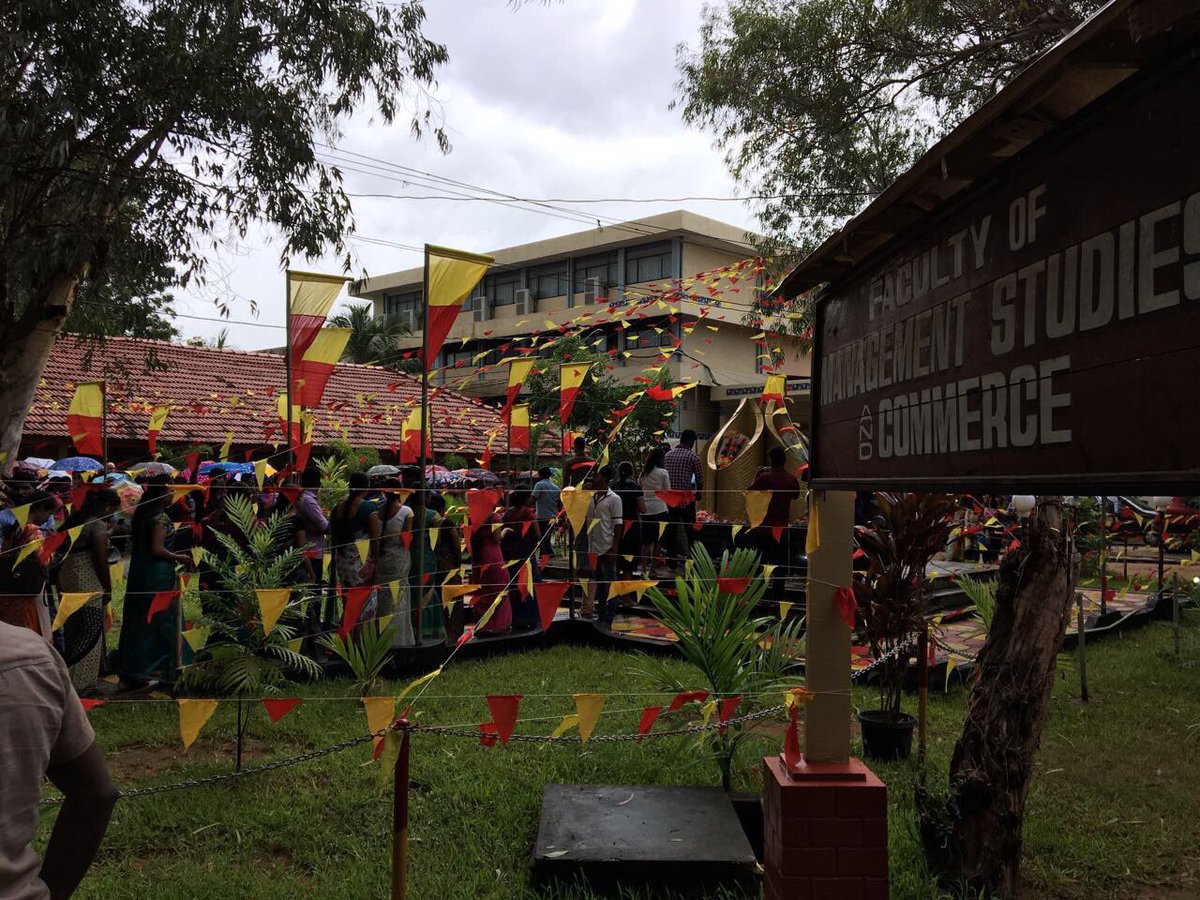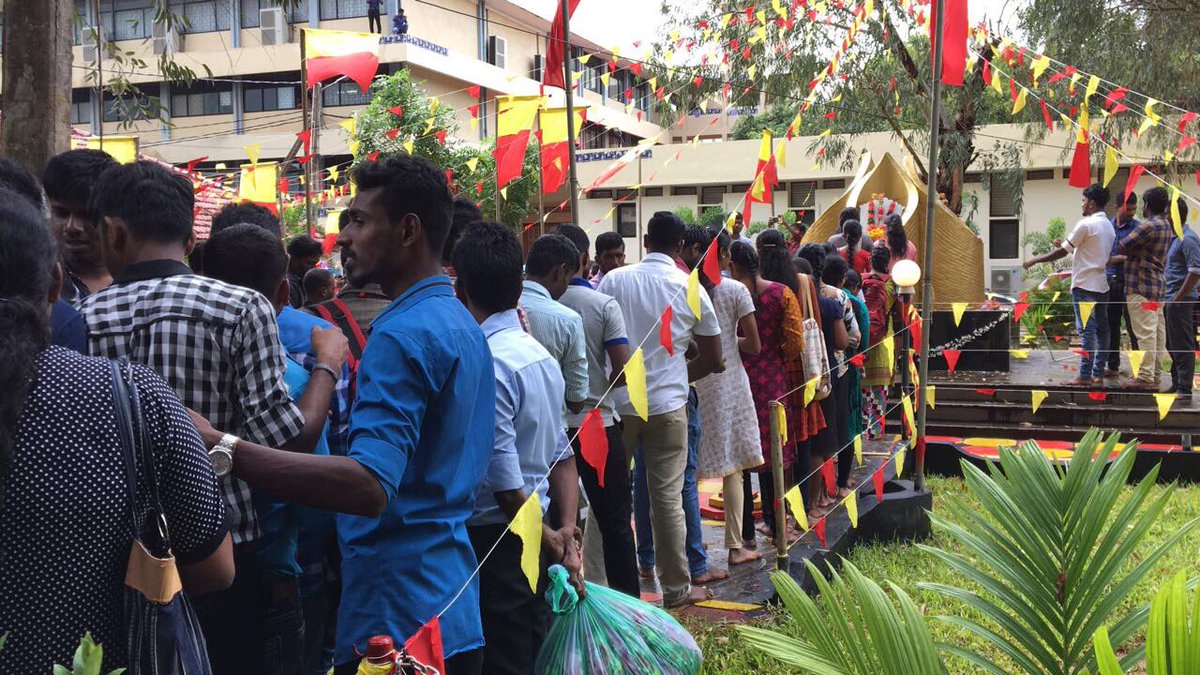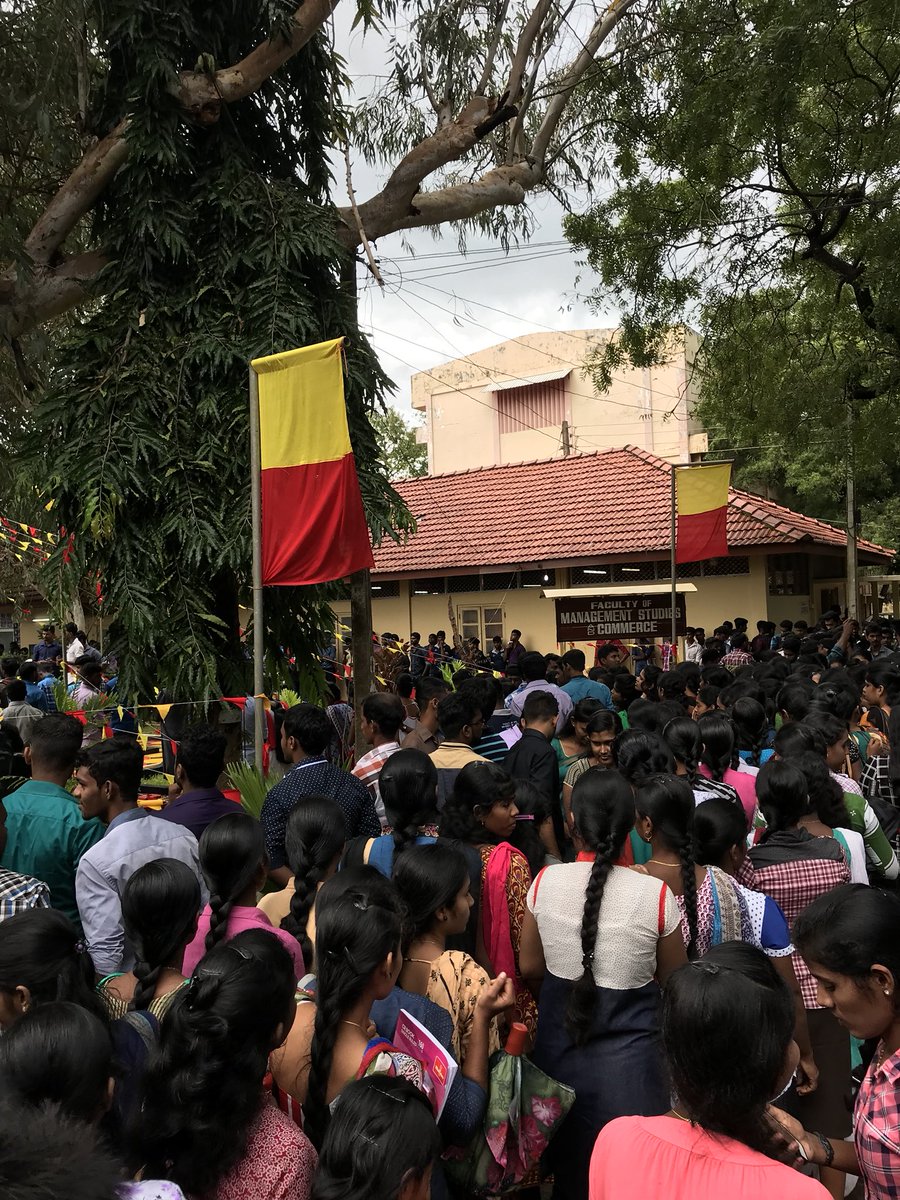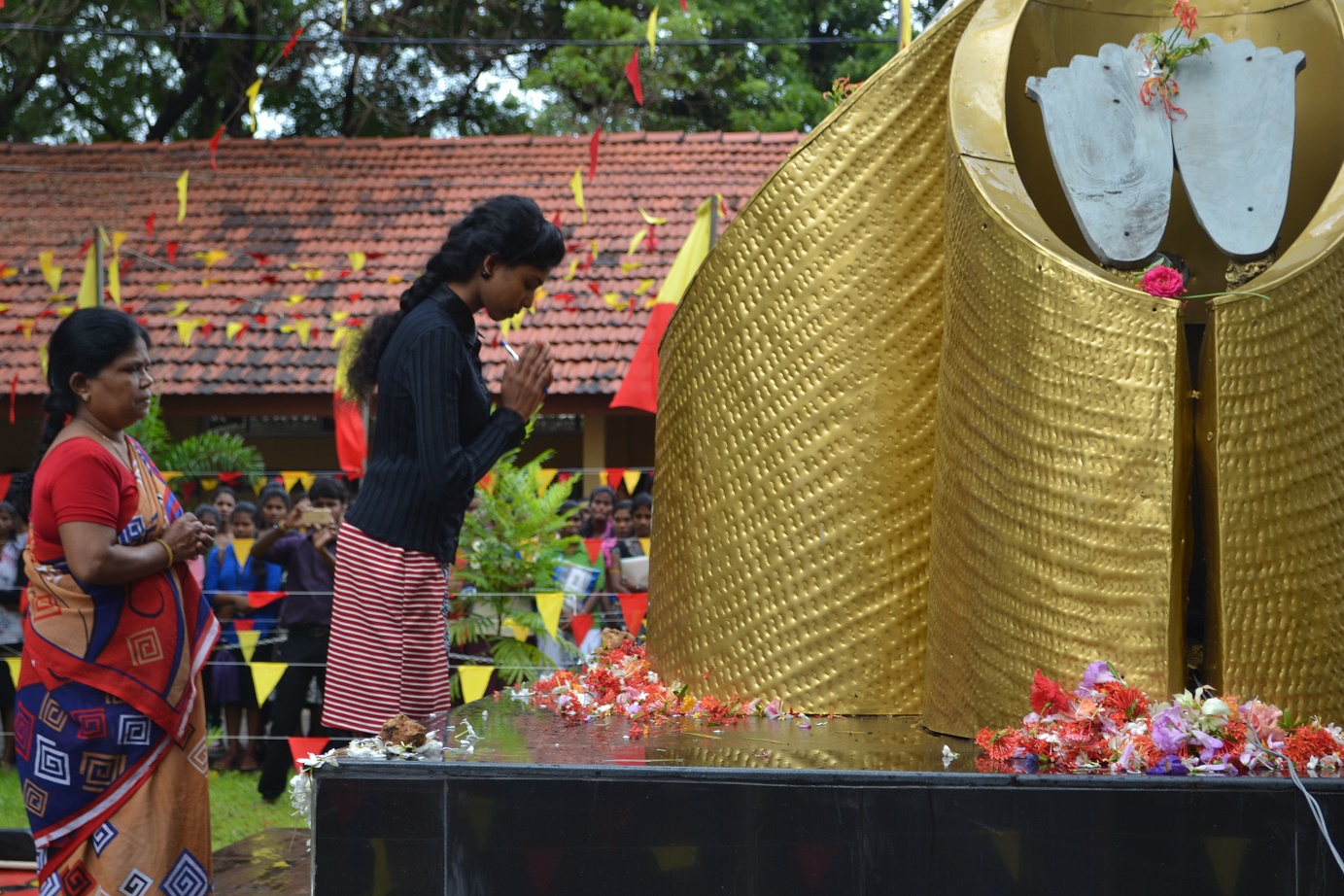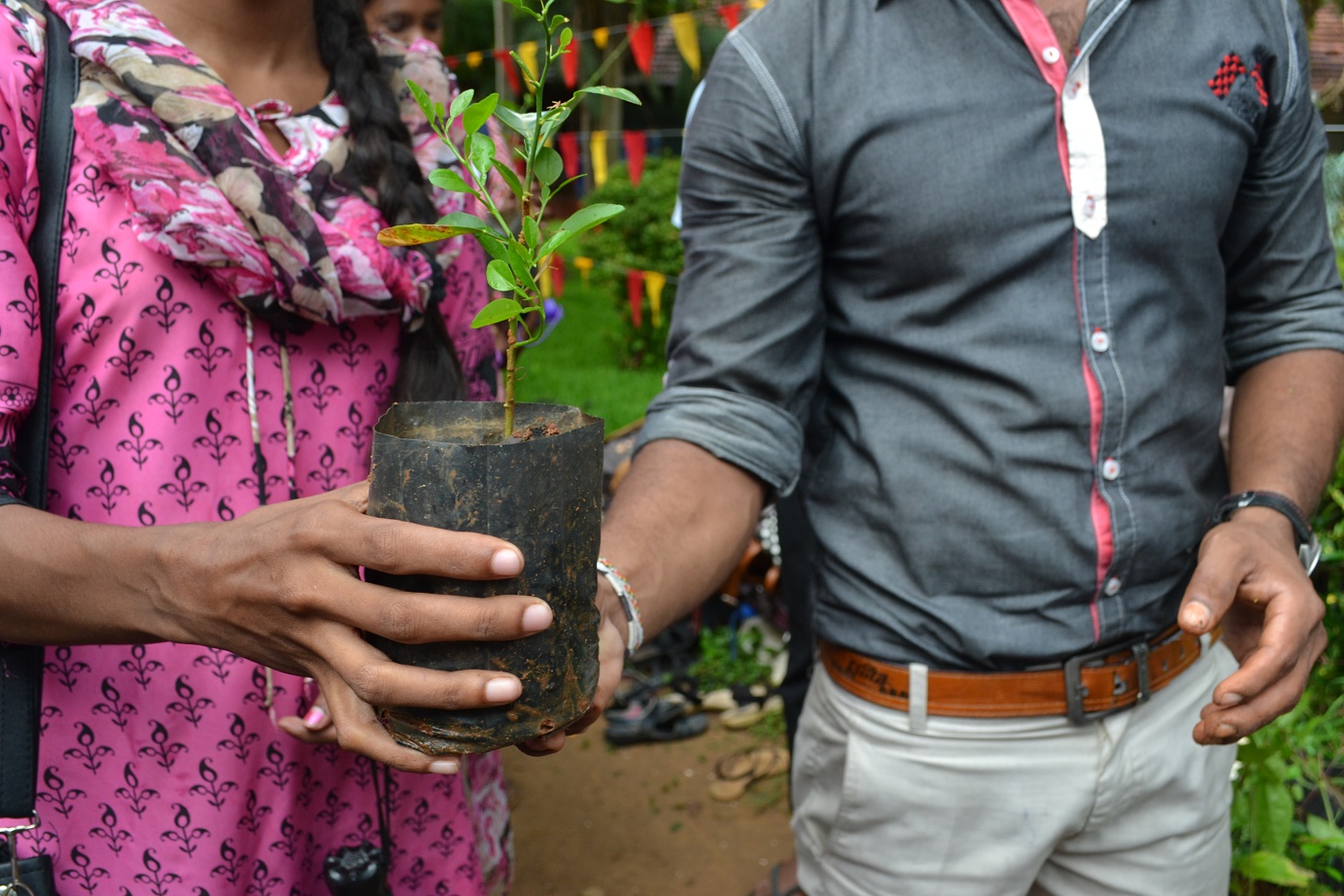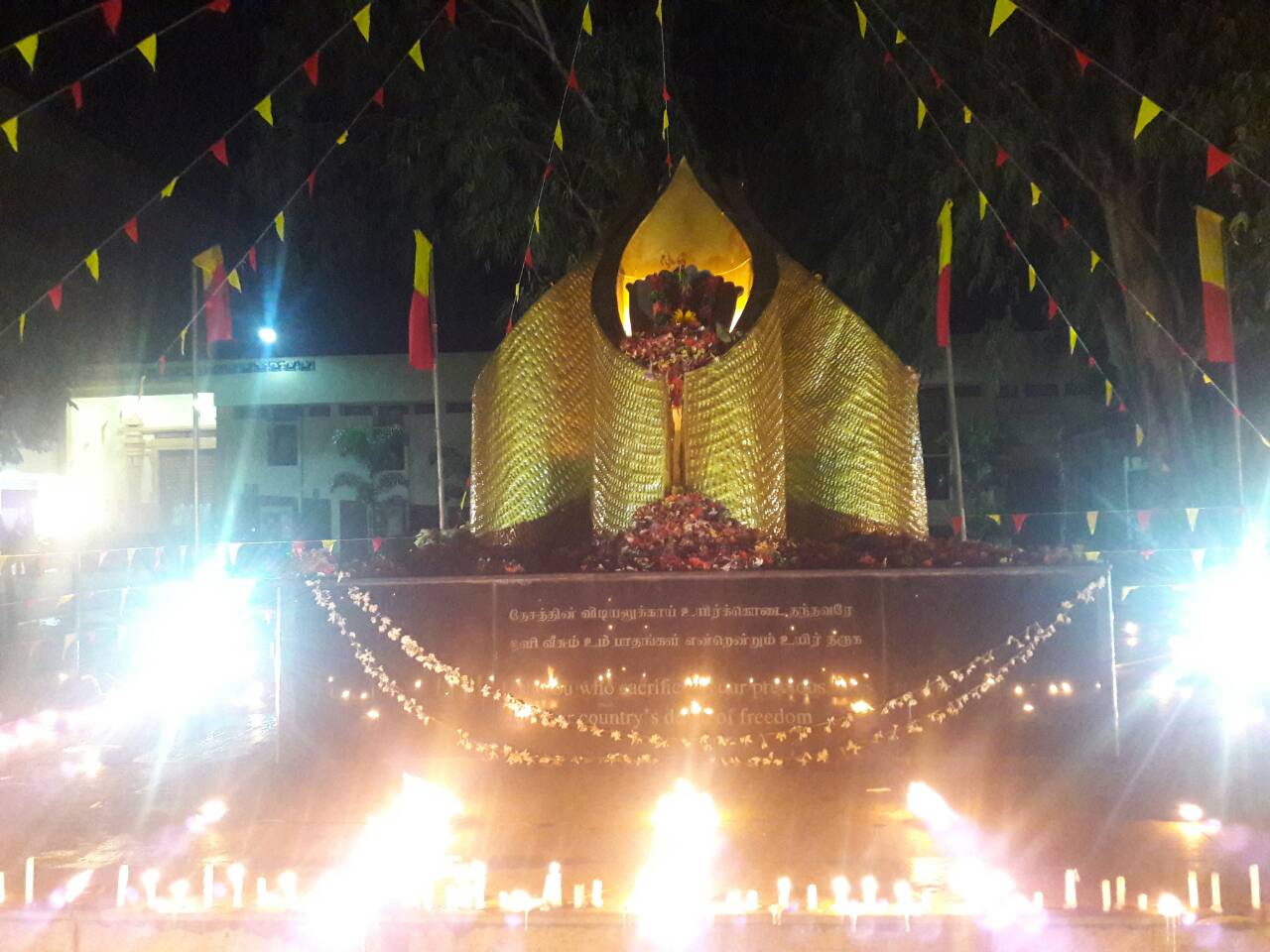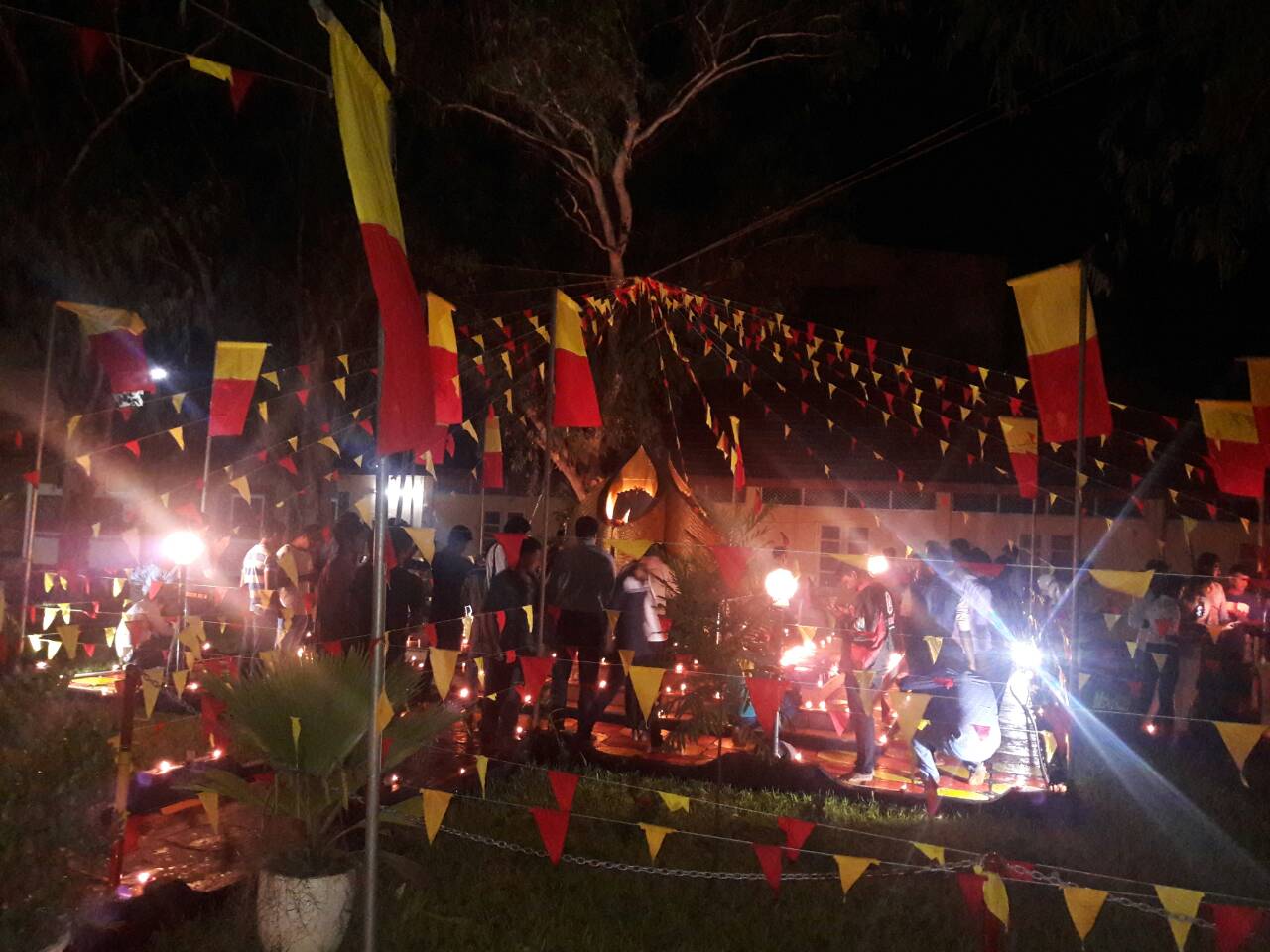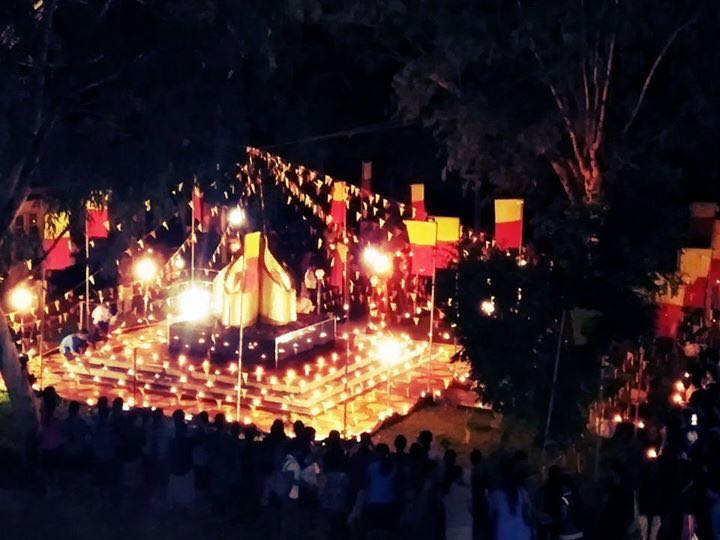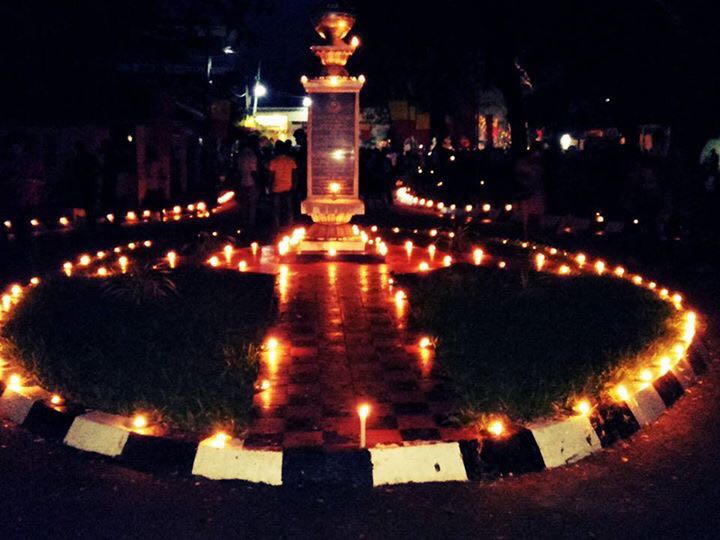 Eastern University, Batticaloa
Lighting candles in remembrance of those of the Maaveerar, students and staff paid their respects whilst Maaveerar Naal songs were played. Students also donated blood in remembrance of the Maaveerar.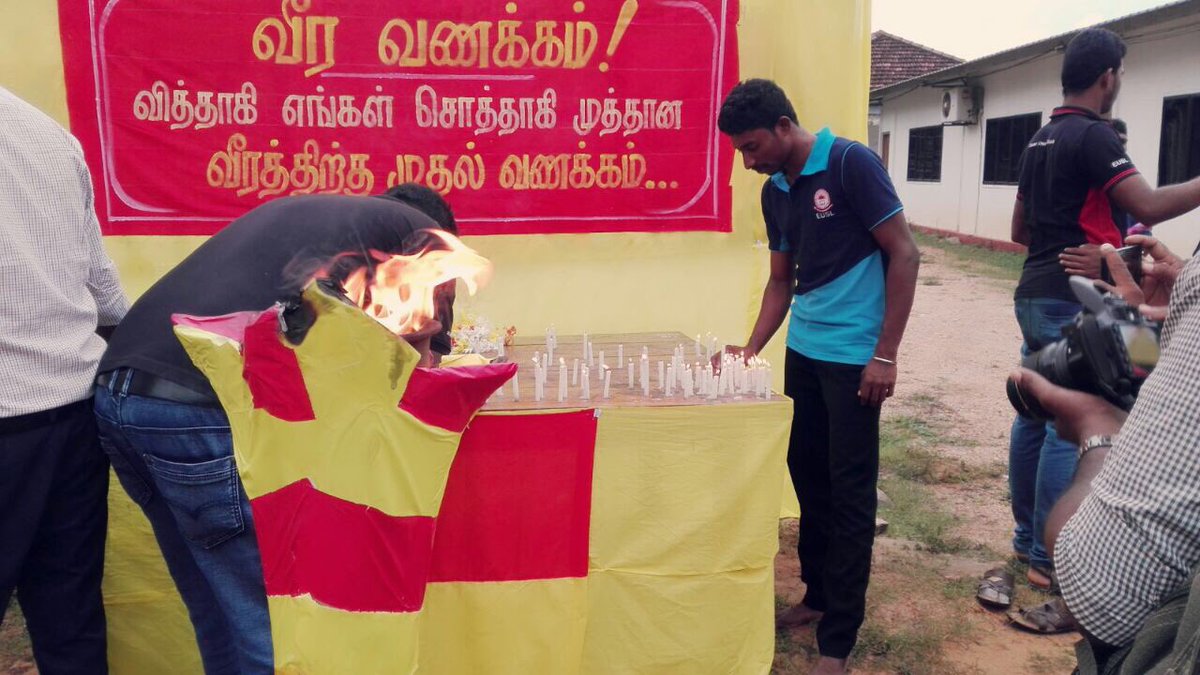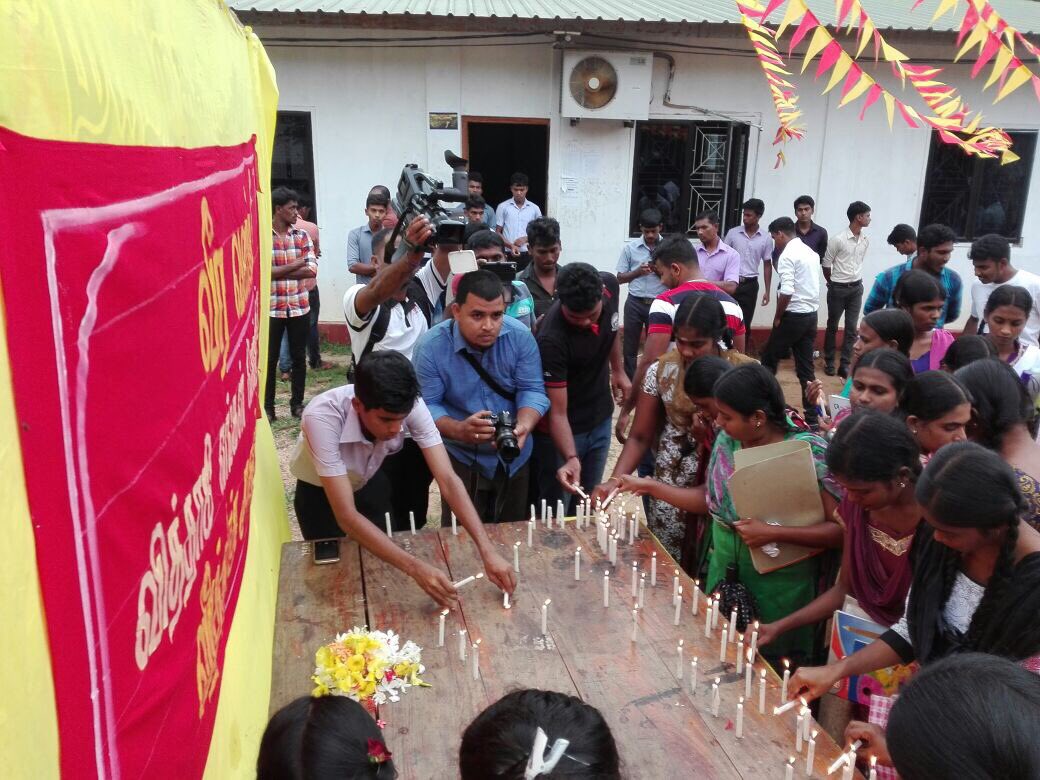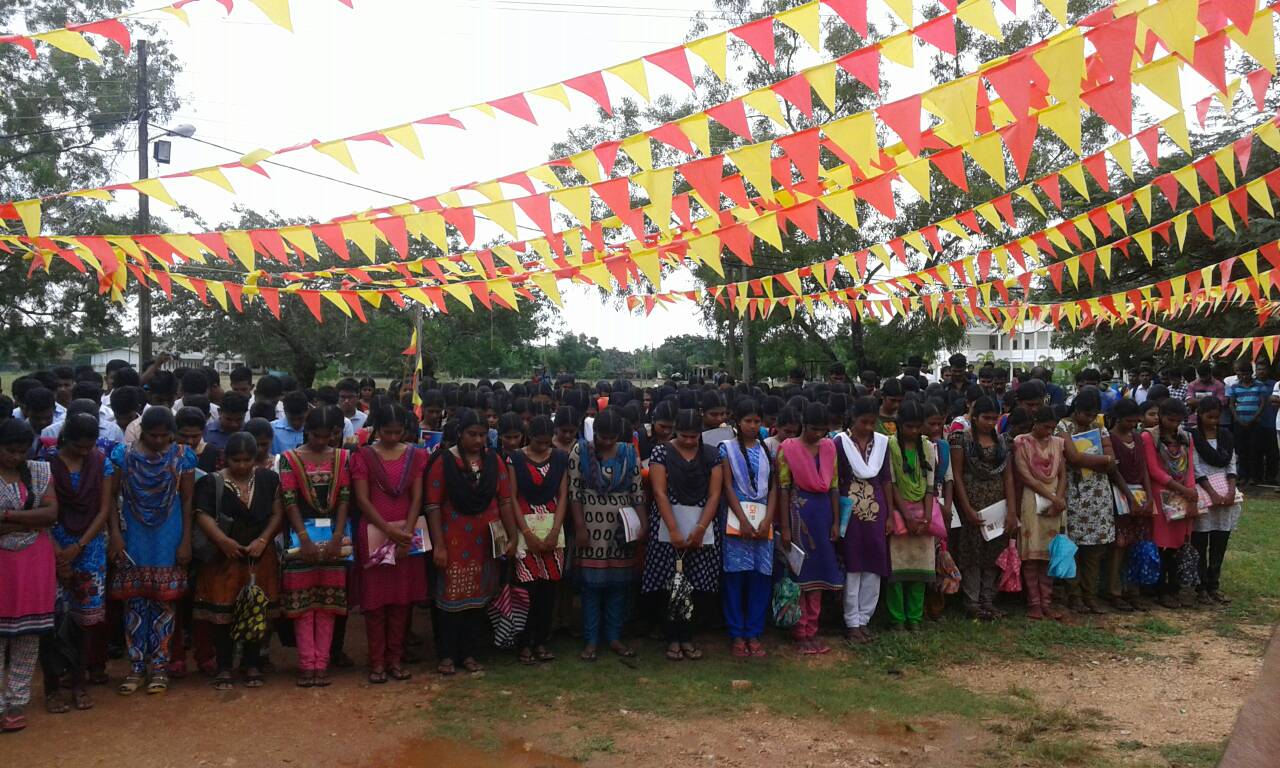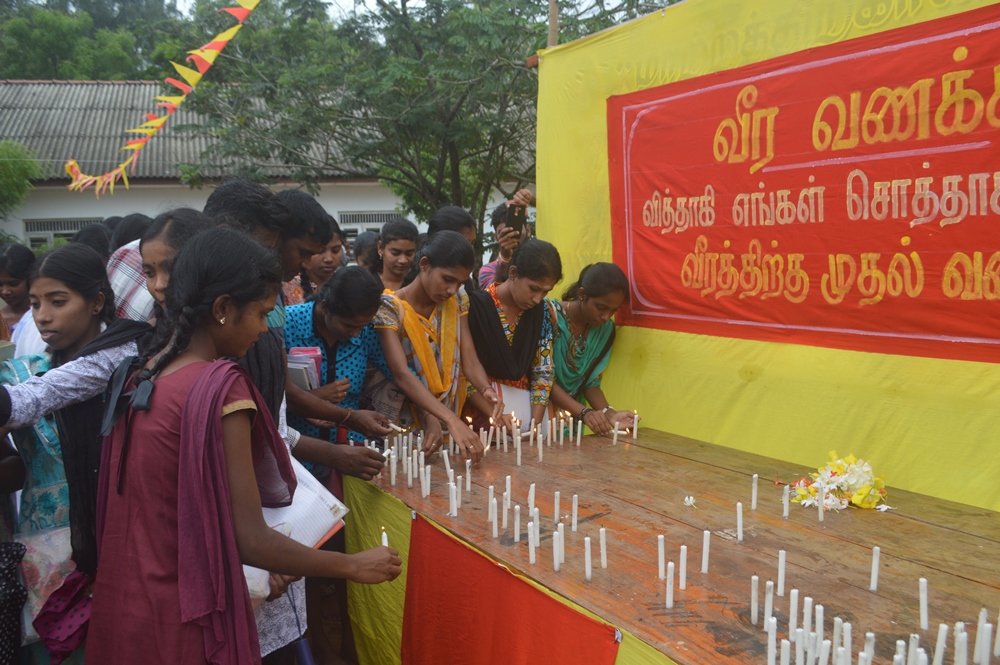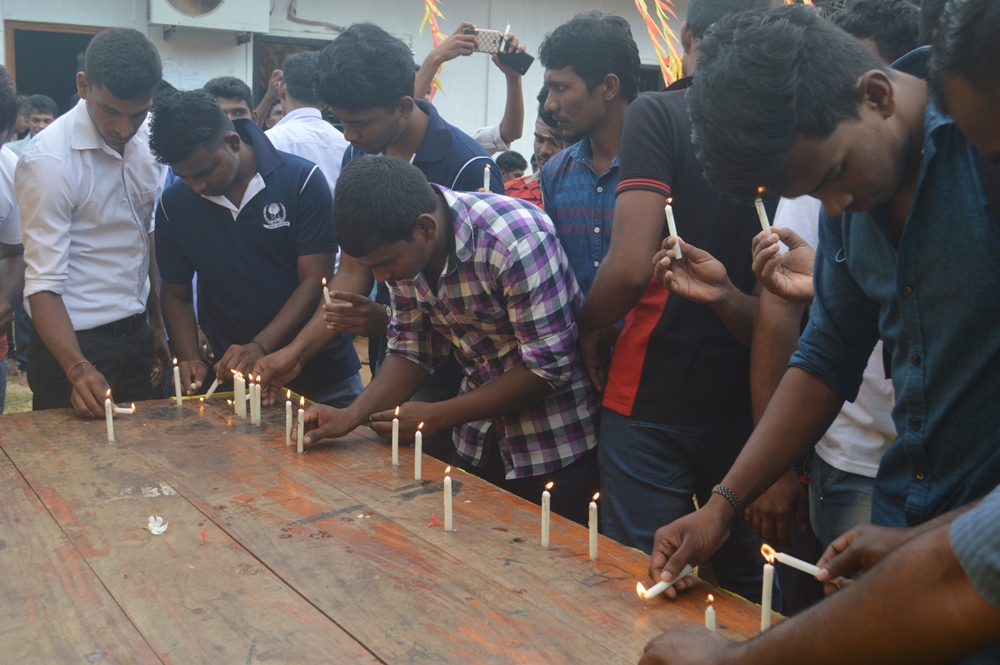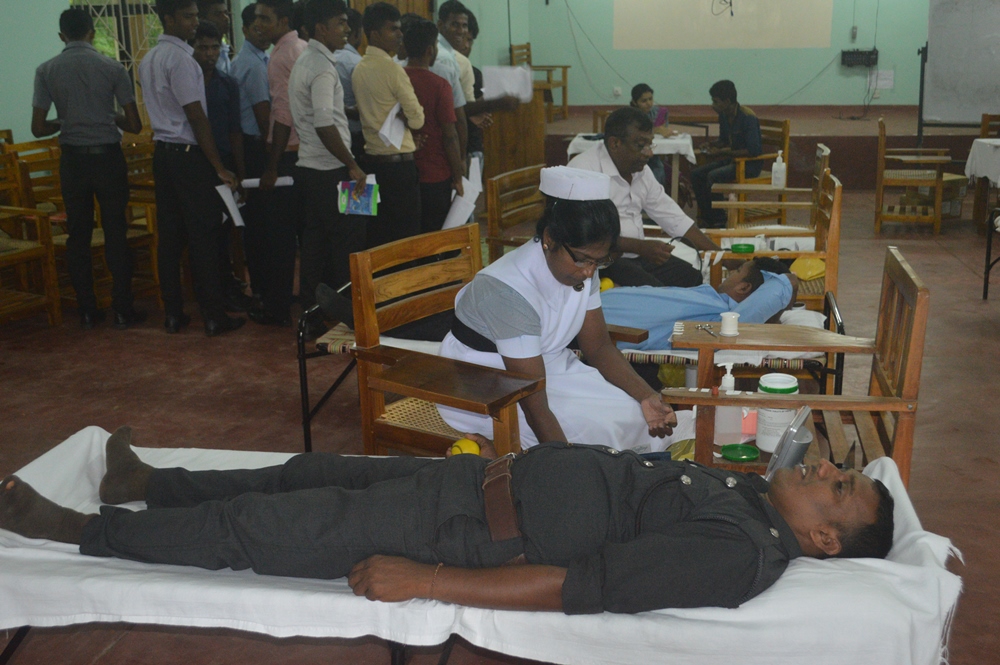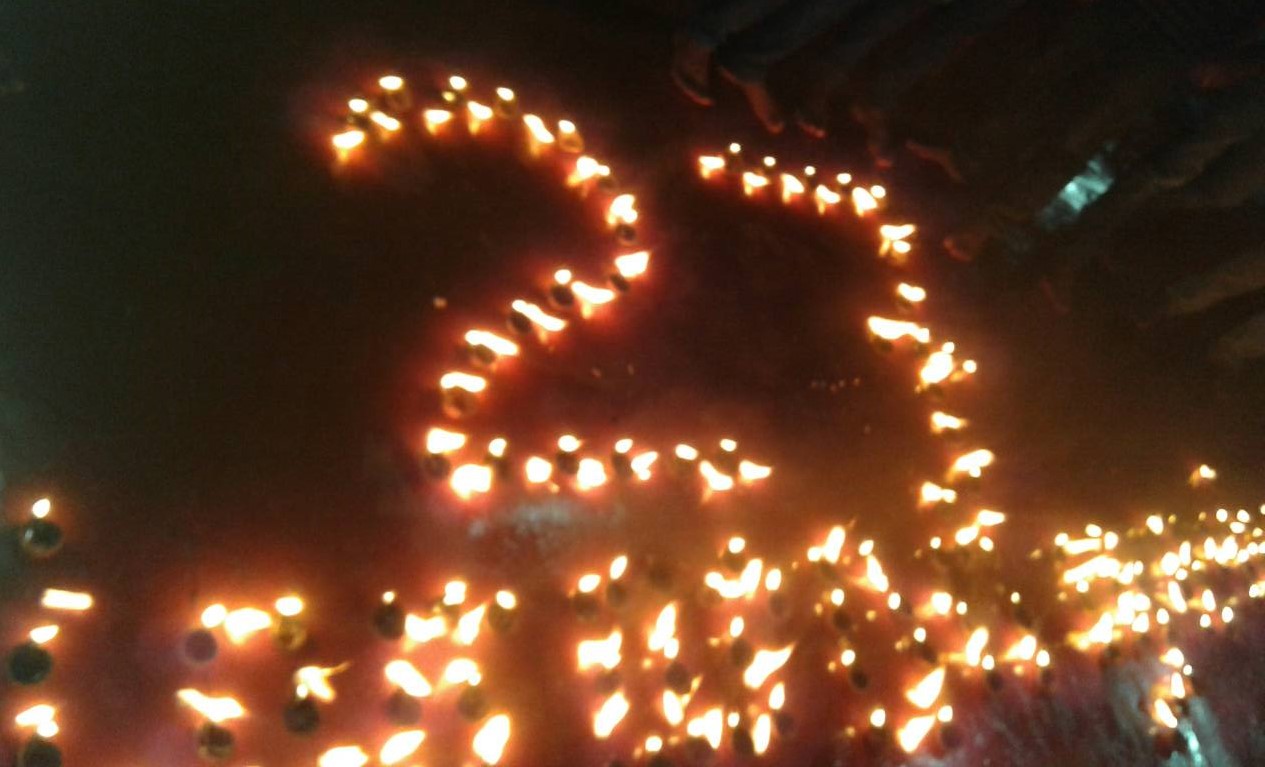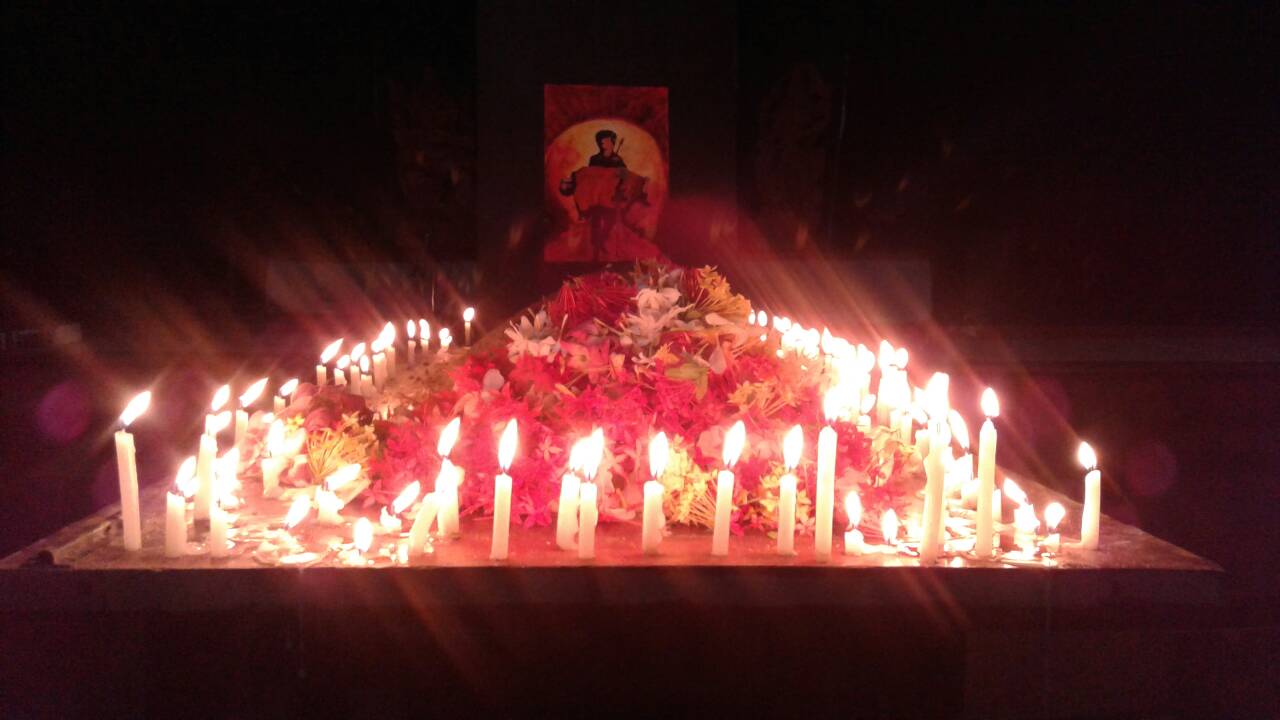 A Tamil Eelam flag was reported seen flying on the grounds of Eastern University early this morning, after it was raised by Tamil students. A group of Sinhala students took it down shortly afterwards.