01 April 2019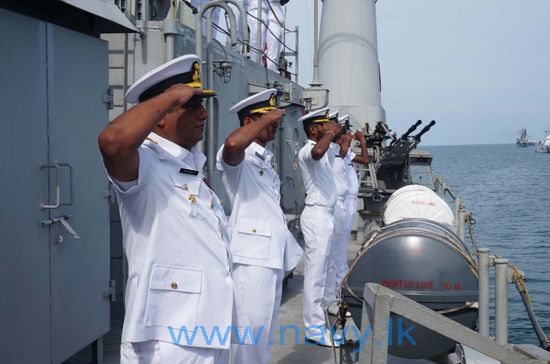 A Sri Lankan navy ship arrived in Malaysia last week as troops took part in an international military exhibition in the country, despite continued concerns of human rights abuses committed by the Sri Lankan security forces.
The Sri Lankan navy ship 'Sagara' left from Trincomalee earlier this month and participated in the Langkawi International Maritime & Aerospace Exhibition (LIMA)-2019, marketed as "one of the most influential shows within the maritime and aerospace industries".
The exhibition marks yet another international event which the Sri Lankan security forces have participated in, even though serious concerns regarding the military remain. There has been no accountability for the Sri Lankan military offensive that concluded in 2009, in which hospitals were shelled and tens of thousands of Tamils were killed. Reports have also emerged of continuing torture and sexual abuse on the island.
Despite this, Sri Lanka has grown its military relations in recent years.