16 January 2020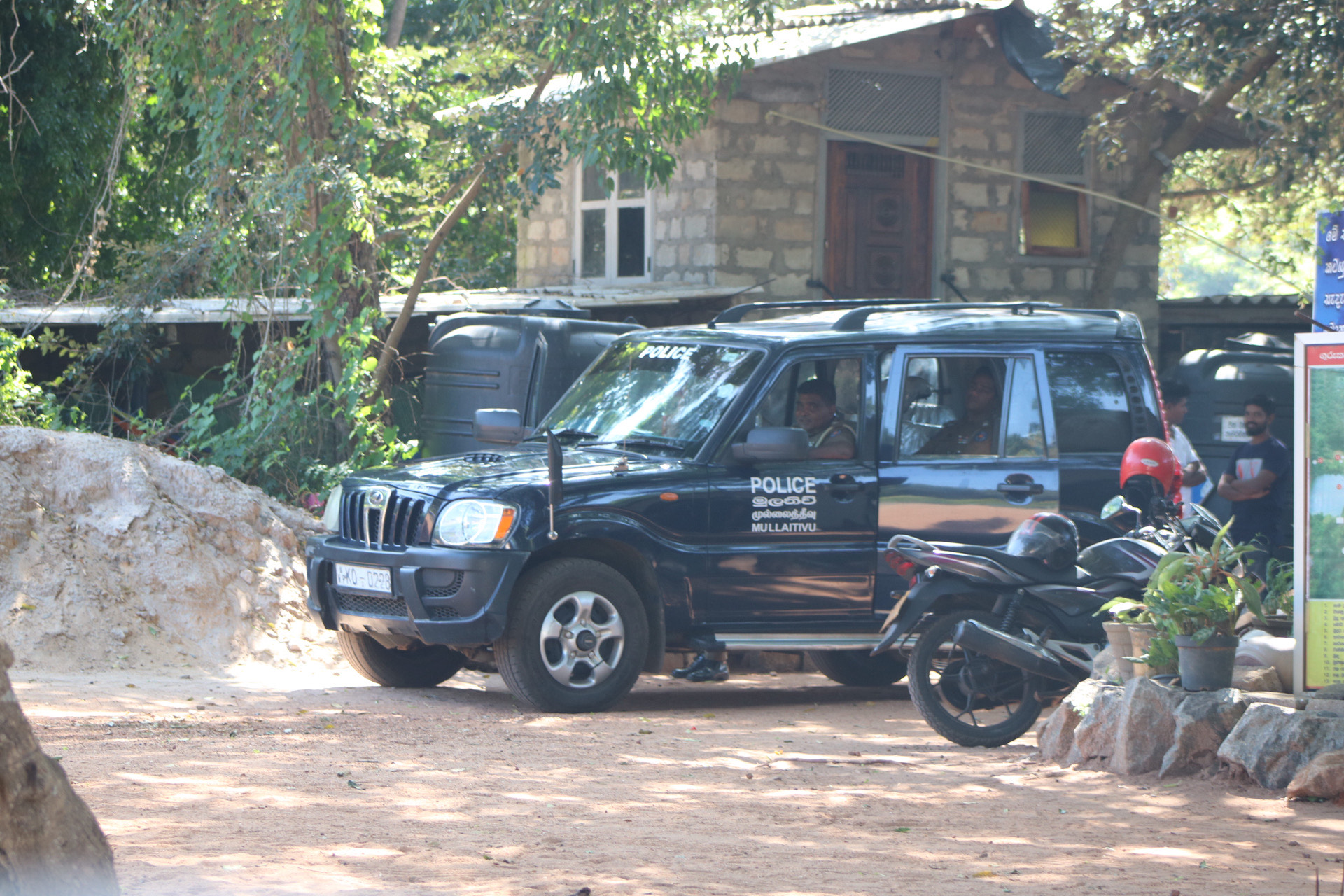 Sri Lankan police and intelligence officers amassed to intimidate locals at the annual Thai Pongal celebration in Mullaitivu's Neeraviyadi Pillaiyar Temple yesterday.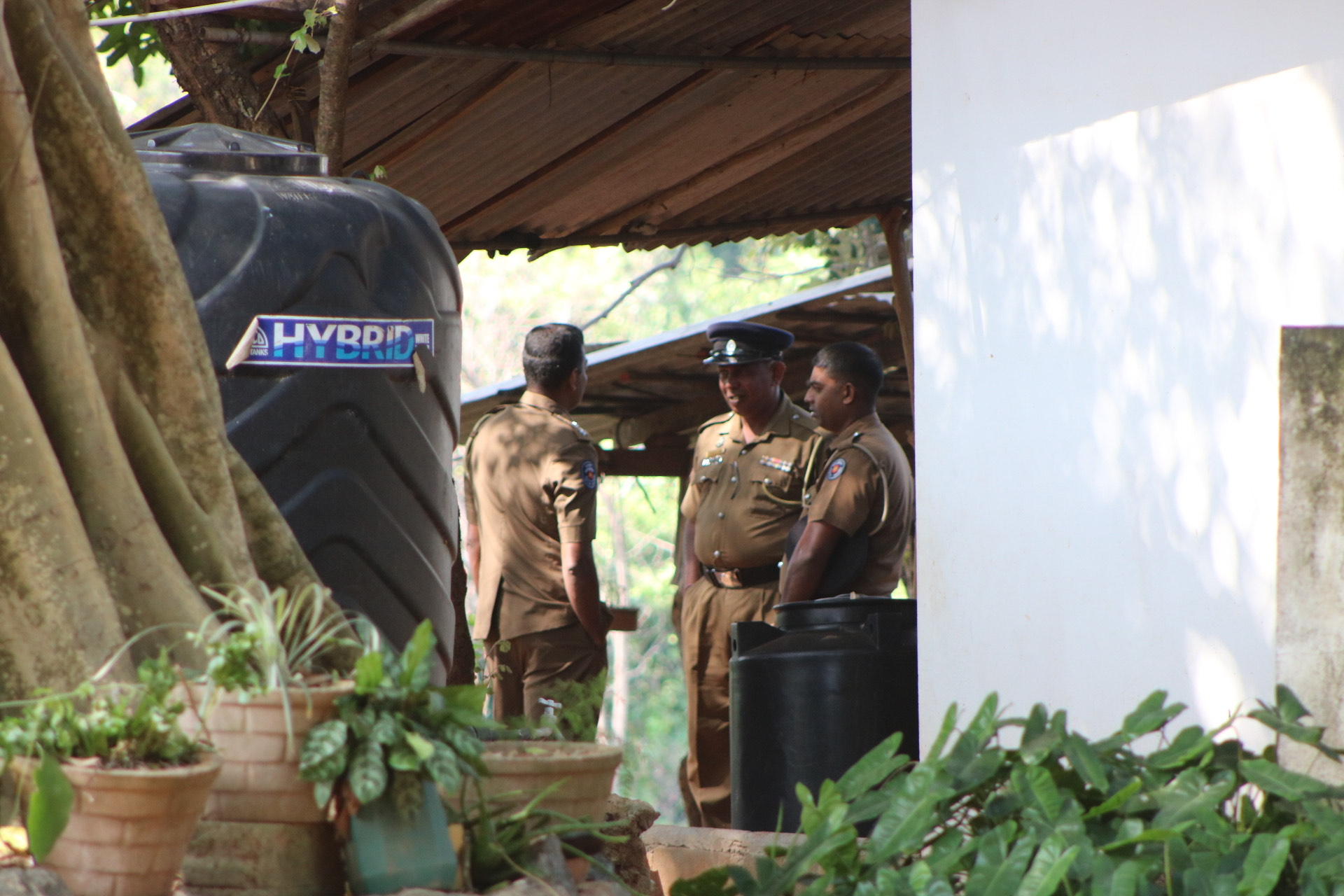 As preparation for the festival celebrations were underway, Sri Lankan intelligence officers were reportedly photographing those present at the temple, whilst uniformed police officials parked vehicles and conducted patrols nearby in an apparent act of intimidation.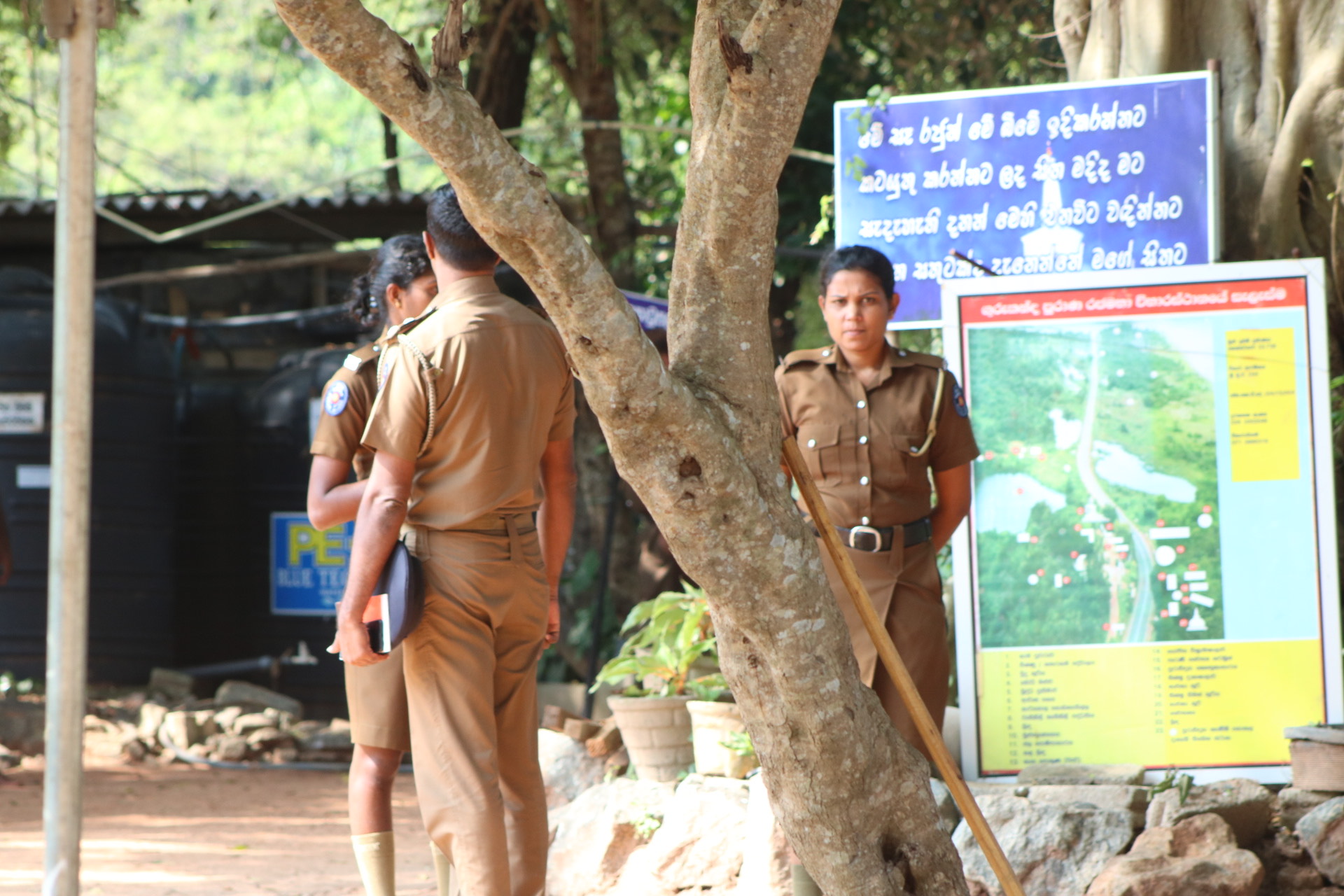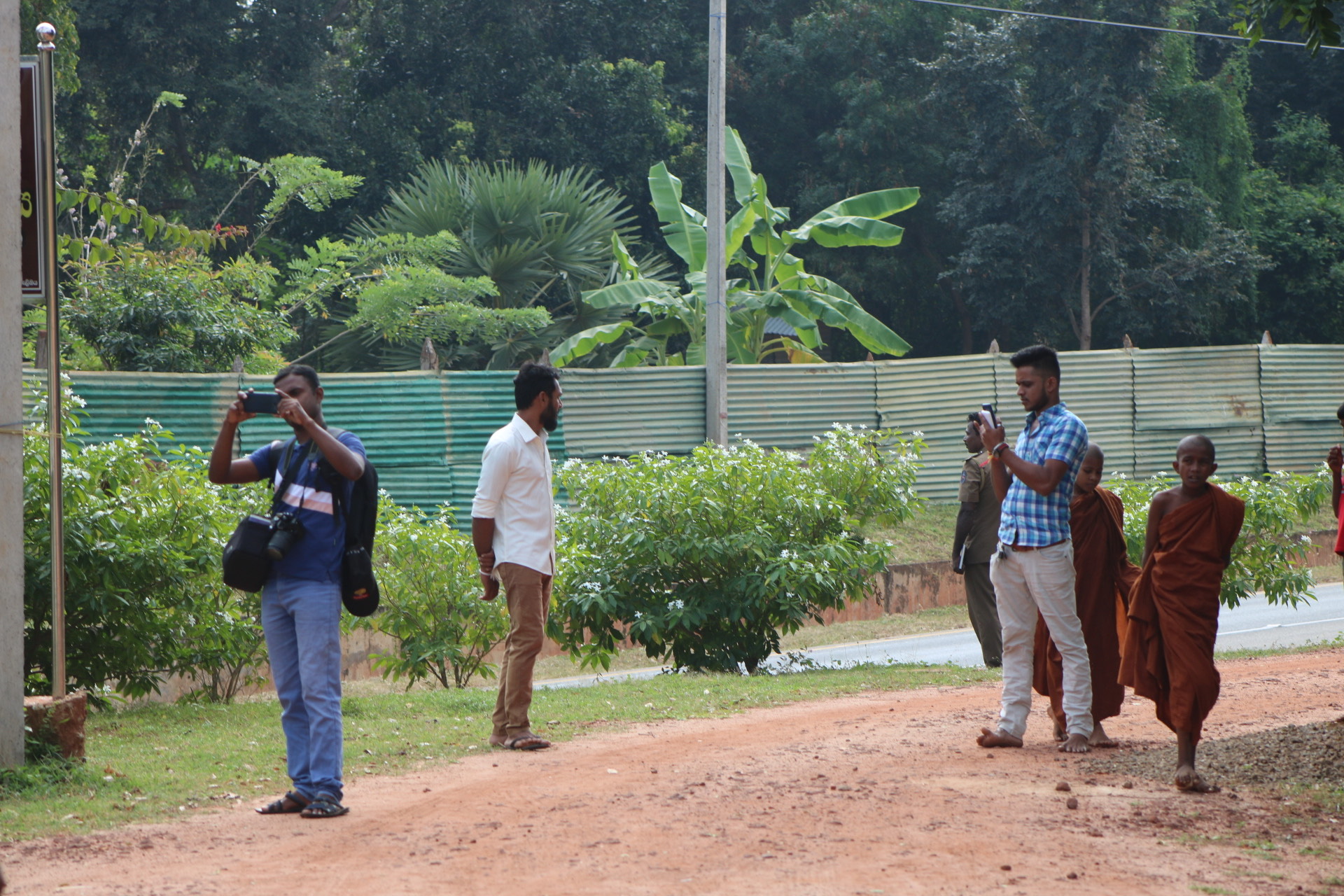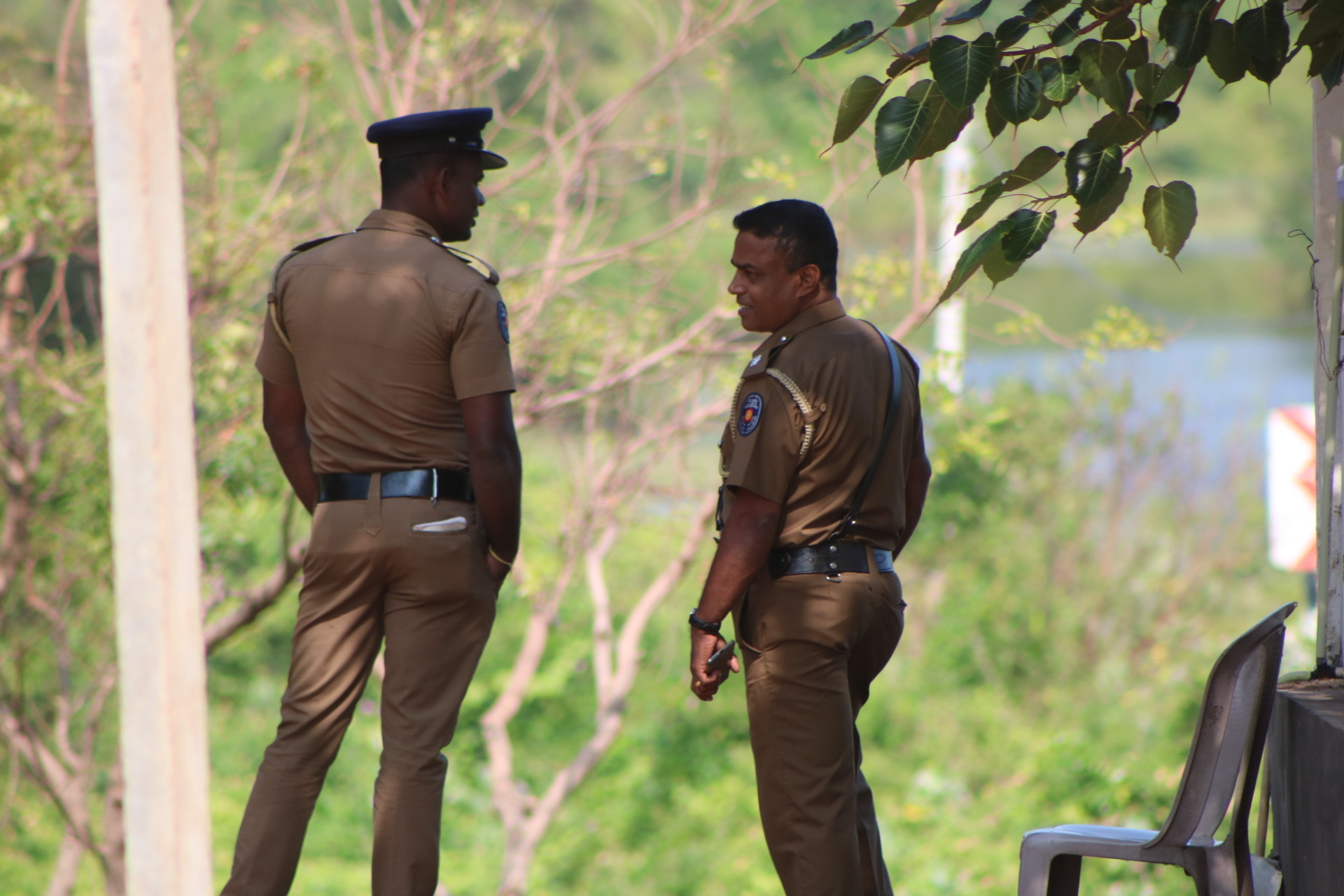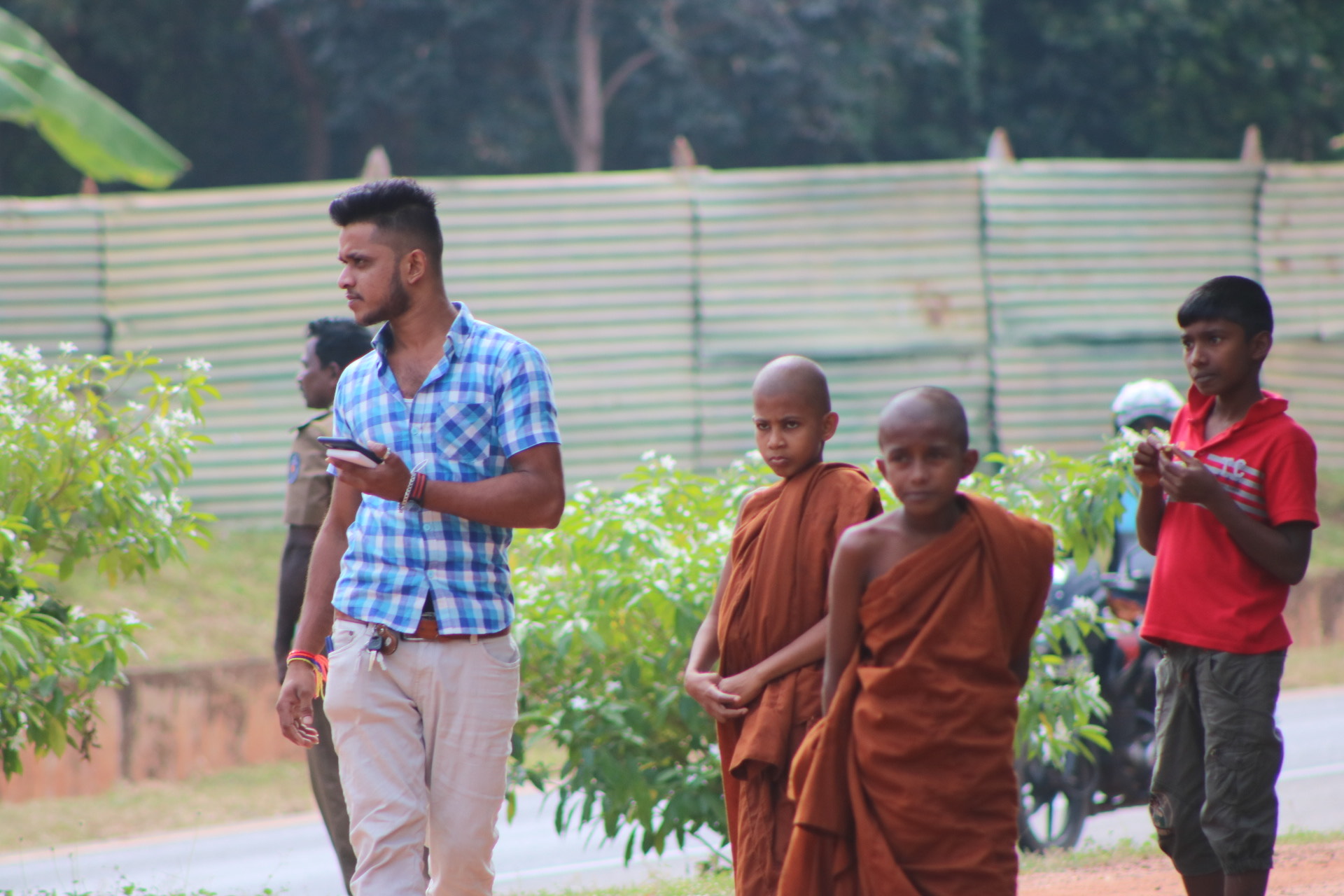 The temple authorities have complained to the local police authorities after they were not issued a permit that allowed them to use the loudspeaker for the Pongal event, despite submitting a request to the officials three days ago.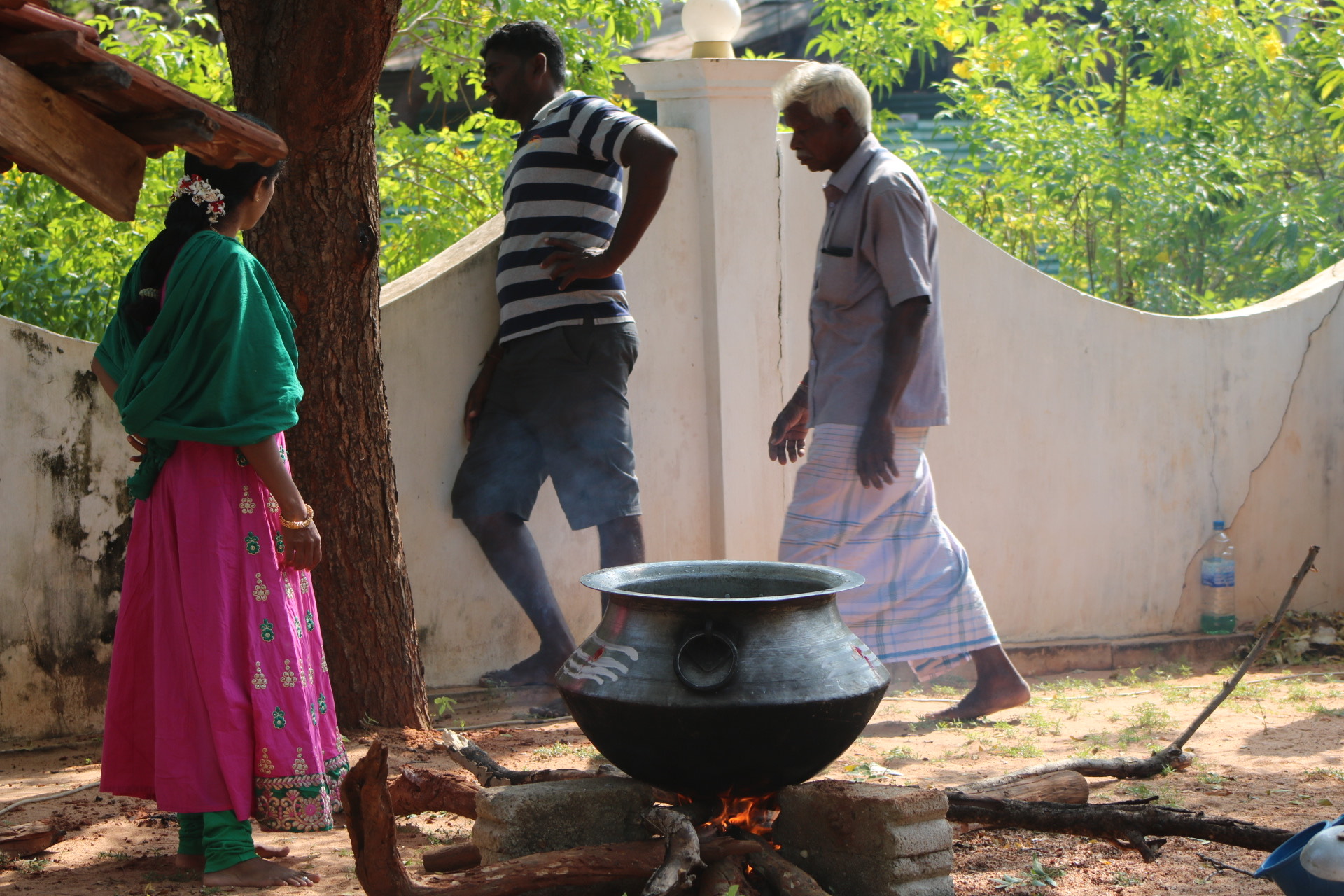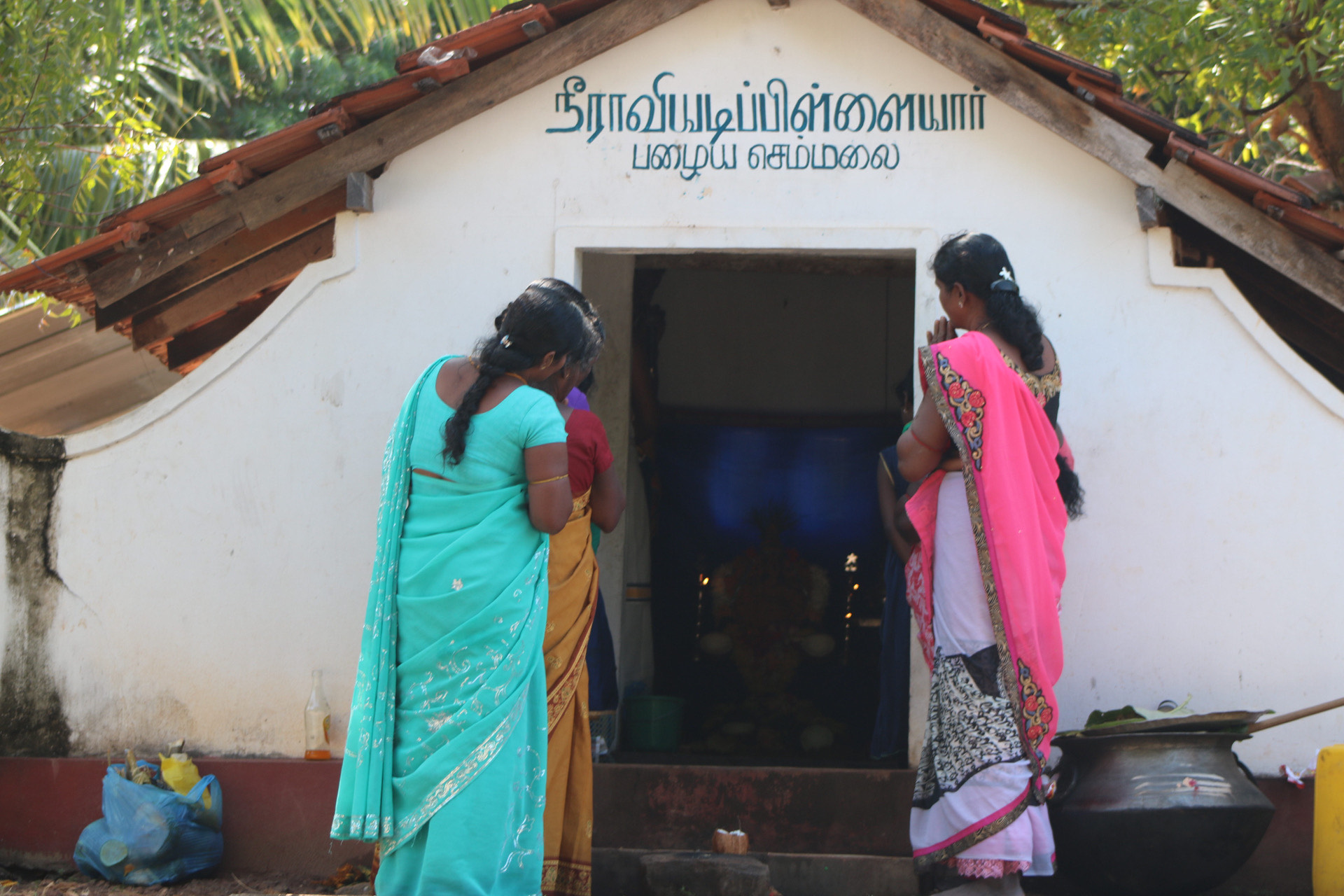 The Neeraviyadi Pillaiyaar temple in Semmalai has been at the centre of a local dispute about land-grabs and Sinhalisation, as a Buddhist monk has spent the last ten years establishing a vihara on the temple's premises, culminating in the building of a massive Buddha statue. A group of Sinhala Buddhist, including child monks, were visiting the neewly constructed vihara as police conducted their patrols.