20 July 2017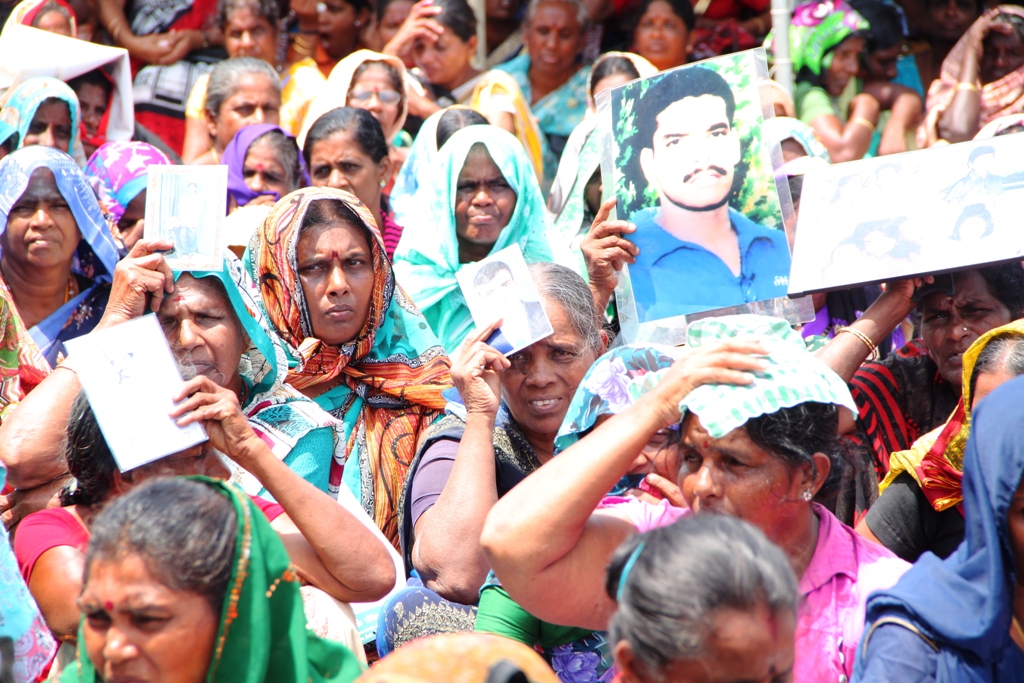 The Sri Lankan President signed the gazette for the Office of Missing Persons today.
Announcing on his official Twitter account that he had signed the gazette, President Sirisena said "this marks another step forward in Sri Lanka's path to sustained peace."
"OMP being gazetted is a significant step forward for the people of Sri Lanka," the UN resident coordinator, Una McCauley said on Twitter.
The US Ambassador, Atul Keshap, said "I'm happy [the President] signed bill and gazetted Office of Missing Persons; families waiting for answers hope for swiftest  operationalization."
The President had met with families of the disappeared in June and promised, regardless of the status of the OMP, he would issue directives to the National Security Council the following day to release lists of surrendees, detainees, and political prisoners that families were demanding.
The Kilinochchi protest of the families of the disappeared reached its 150th day yesterday and those promises remain unfulfilled.
Last week the Northern Province Chief Minister told the outgoing Canadian High Commissioner that he believed the OMP was unlikely to be implemented.