The implementation of the Office of Missing Persons is unlikely as the idea was created simply to pacify he UN Human Rights Council, the Northern Chief Minister told the Canadian High Commissioner on Tuesday.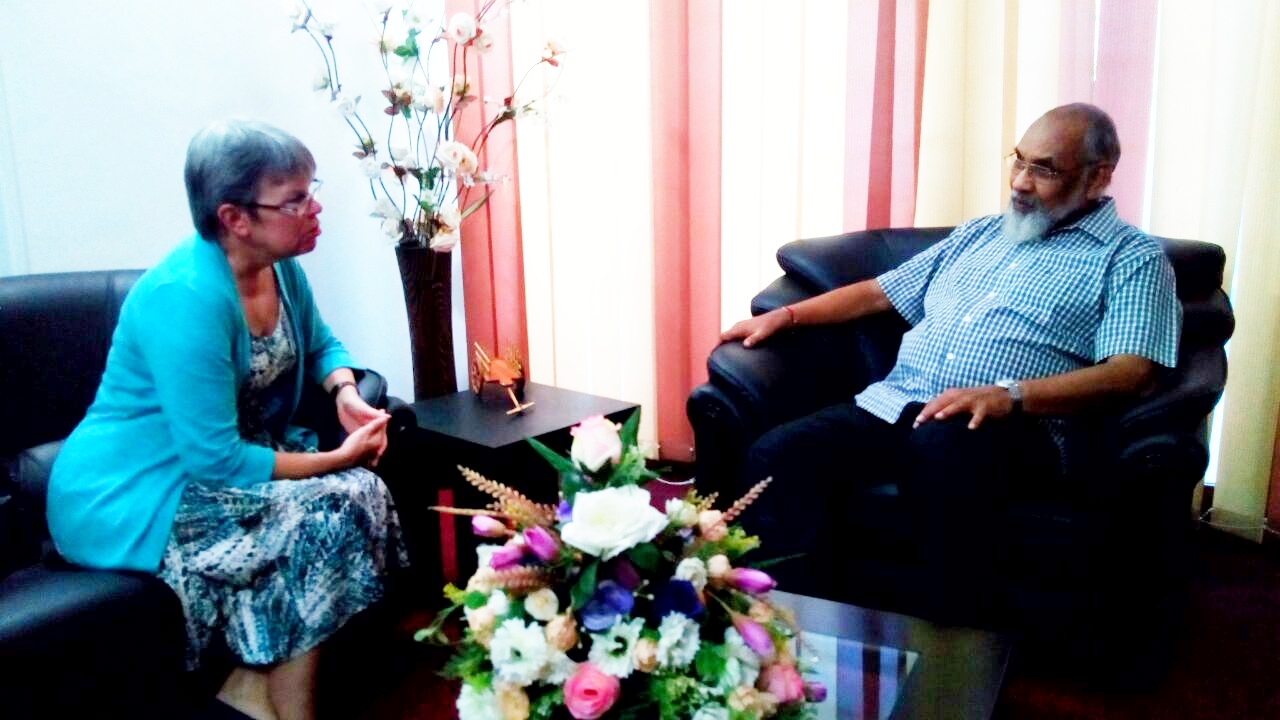 Chief Minister Wigneswaran spoke to journalists following the meeting with the outgoing High Commissioner, Shelley Whiting, at his official residence on Temple Road, Jaffna.
The Chief Minister said that Ms Whiting expressed regret that the Office for Missing Persons had not yet been established, to which he responded that plans for the OMP had been drafted purely to deal with resolutions at the Human Rights Council in Geneva, and that the government was unlikely to bring it into actual operation.
The Chief Minister said the High Commissioner had also commented that progress was being made each day in Sri Lanka, pointing out that in her previous visits and meetings in the North-East she would be vigorously trailed by intelligence personnel but such was not the case anymore.