22 May 2018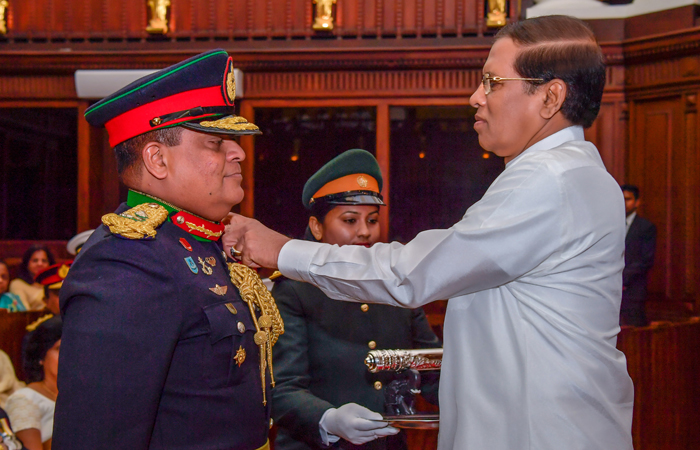 Sri Lanka's president awarded honours to 50 senior military officers, included those accused of war crimes in a lavish ceremony in Colombo this weekend.
Maithripala Sirisena awarded medals to senior officers in the Sri Lanka Army, Navy and Air Force "in appreciation of their great and excellent service" according to an official government website. "The Medal is also considered the highest military decoration and a tribute that can be achieved during the course of an officer's career," it added.
Many of the senior officers played leading roles in the final stages of the armed conflict, which saw the deaths of tens of thousands of Tamils from the Sri Lankan military offensive.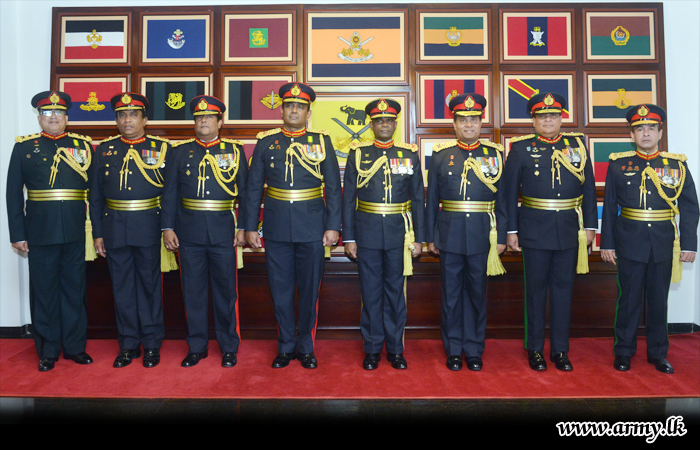 Amongst those to be honoured was Major General Shavendra Silva, who headed the 58th Division of the Sri Lankan Army. Last week the International Truth and Justice Project said,
"The 58 Division, which is named in the UN Investigation as accepting the surrenders, was led at the time by alleged war criminal, Major General Shavendra Silva, who has been promoted by the current Government to Adujtant General of the Sri Lanka Army. Witnesses indicated that Silva was present at the Wadduvakkal Bridge on 18 May and even shook hands with LTTE political wing leaders who surrendered and shortly thereafter were summarily executed."