19 July 2018
Sri Lankan Navy personnel have returned a food hall of the Varatharaja Perumal Kovil in Ponnalai after having occupied it for 23 years.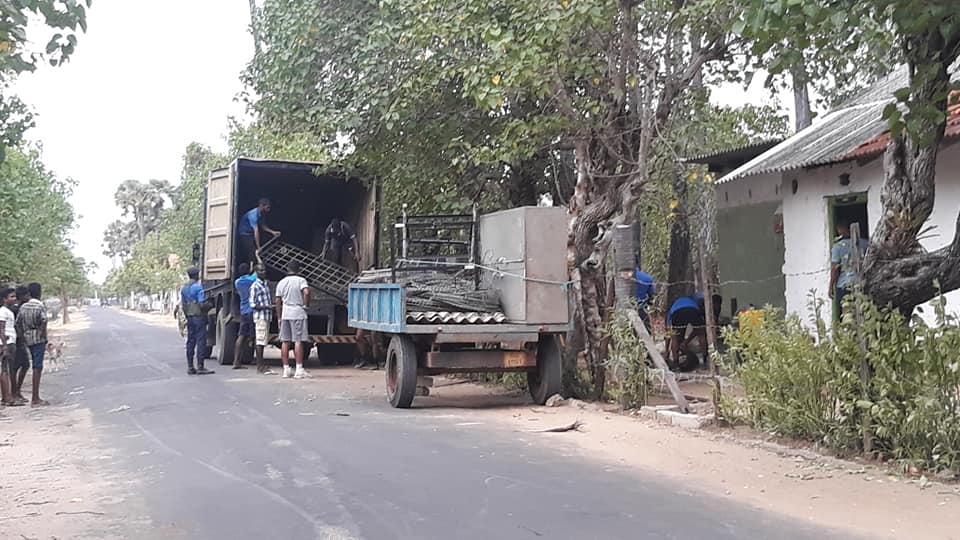 After the Army captured the area from the LTTE in 1995, the coast from Ponnalai to Keerimalai became inaccessible to civilians with only the Sri Lankan Navy occupying the region.
Residents campaigned for years to be allowed back in their lands and were allowed to resettle in December 2012, three and a half years after the end of the war, although the Army kept hold of two food halls belonging to the temple.
One of the halls was released two years later and the finally the other hall was vacated by the Navy on Thursday.