17 July 2018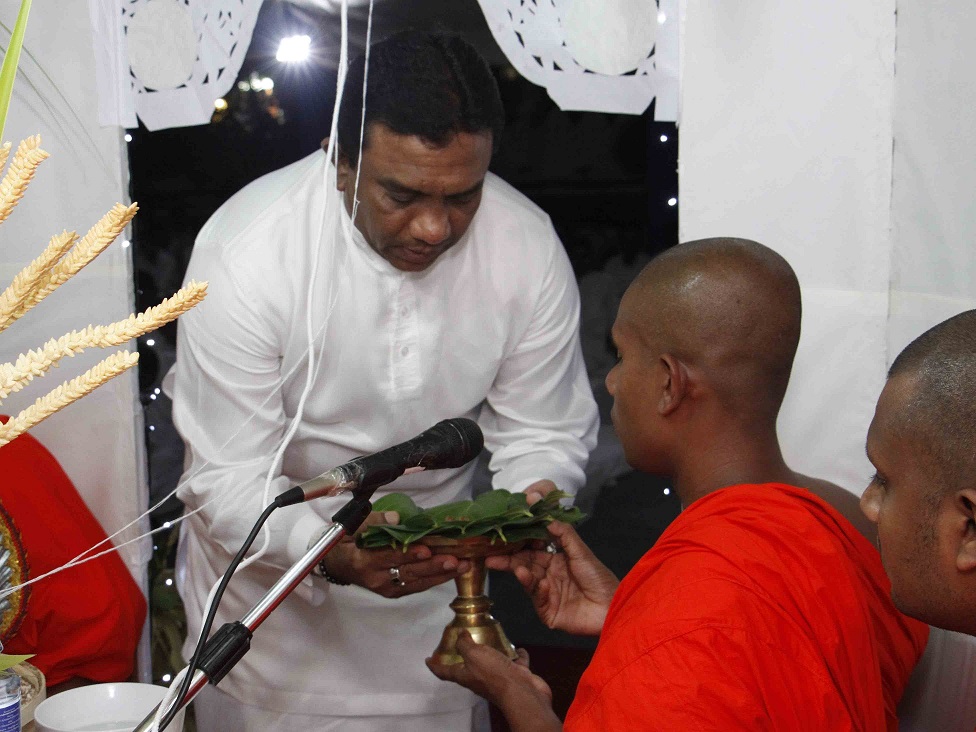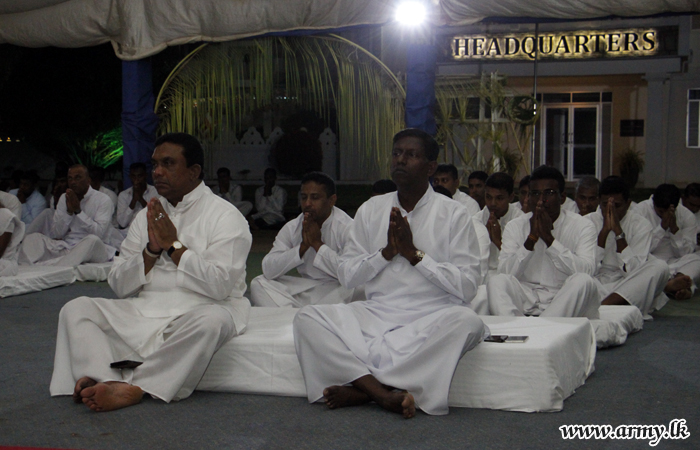 The Sri Lankan armed forces in Jaffna marked 22 years since the anniversary of its headquarters in the region, with a series of events including Buddhist ceremonies last month, as Tamils in the North-East continued to protest against Sri Lankan military occupation.
The Security Force Headquarters in Jaffna arranged a Chanting Pirith and a Bodhi Pooja, reported an official military website. Buddhist monks were invited to attend the proceedings, with religious ceremonies performed.
In addition, a musical event was held for Sri Lankan soldiers, which reportedly "much needed musical excitement and enjoyment to the troops," according to an official military website.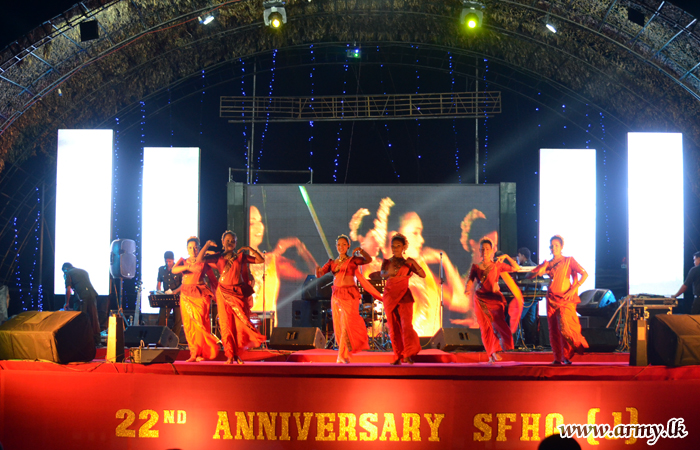 Soldiers were also taken to the military run Thalsevana Holiday resort, built inside a High Security Zone on land the army continues to occupy. The resort is one of many tourist businesses run by the military.
The army also held a controversial blood donation campaign, as part of celebrations.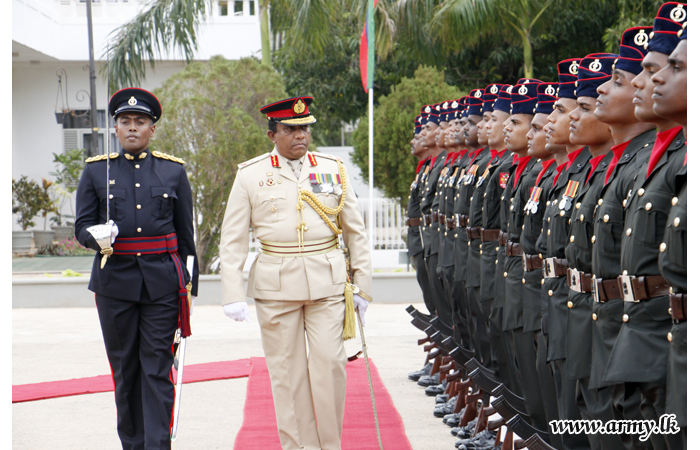 The defence ministry website reports that in 1996 the "SFHQ-J was founded as a Task force against illegal migration," and "played a major role during humanitarian operations to eradicate terrorists from the Jaffna Penninsula."
At the end of 1995 the Sri Lankan army made brutal advances on the Jaffna peninsula which saw the mass exodus of hundreds of thousands of Tamil civilians to seek safety in the Liberation Tigers of Tamil Eelam controlled areas of Vanni.
The celebrations in Jaffna come as families from Keppapulavu marked 500 days of protest against the occupation of their lands by the military earlier this week.