13 July 2018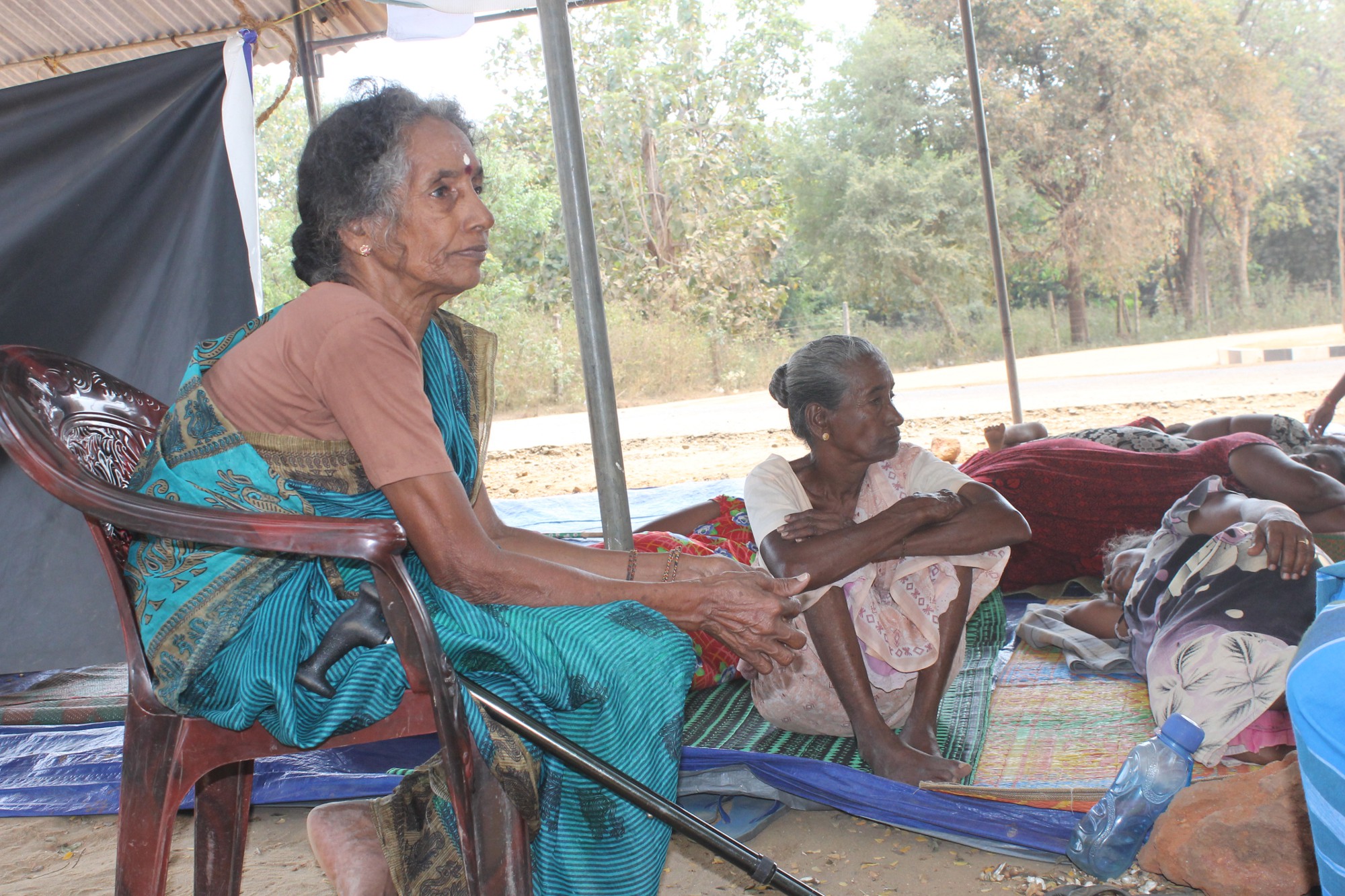 Keppapulavu families accused the Sri Lankan government of "continuously betraying us" as they prepared to mark 500 days tomorrow of their ongoing protest against the military's occupation of their land.  
"This government keeps telling us that more time is needed and is making us wait on the streets," protesters told reporters today. 
"In this situation we are no longer prepared to believe in these promises," they added. 
The 138 protesting families said they would be holding an awareness event tomorrow to mark 500 days of their protest.