10 November 2019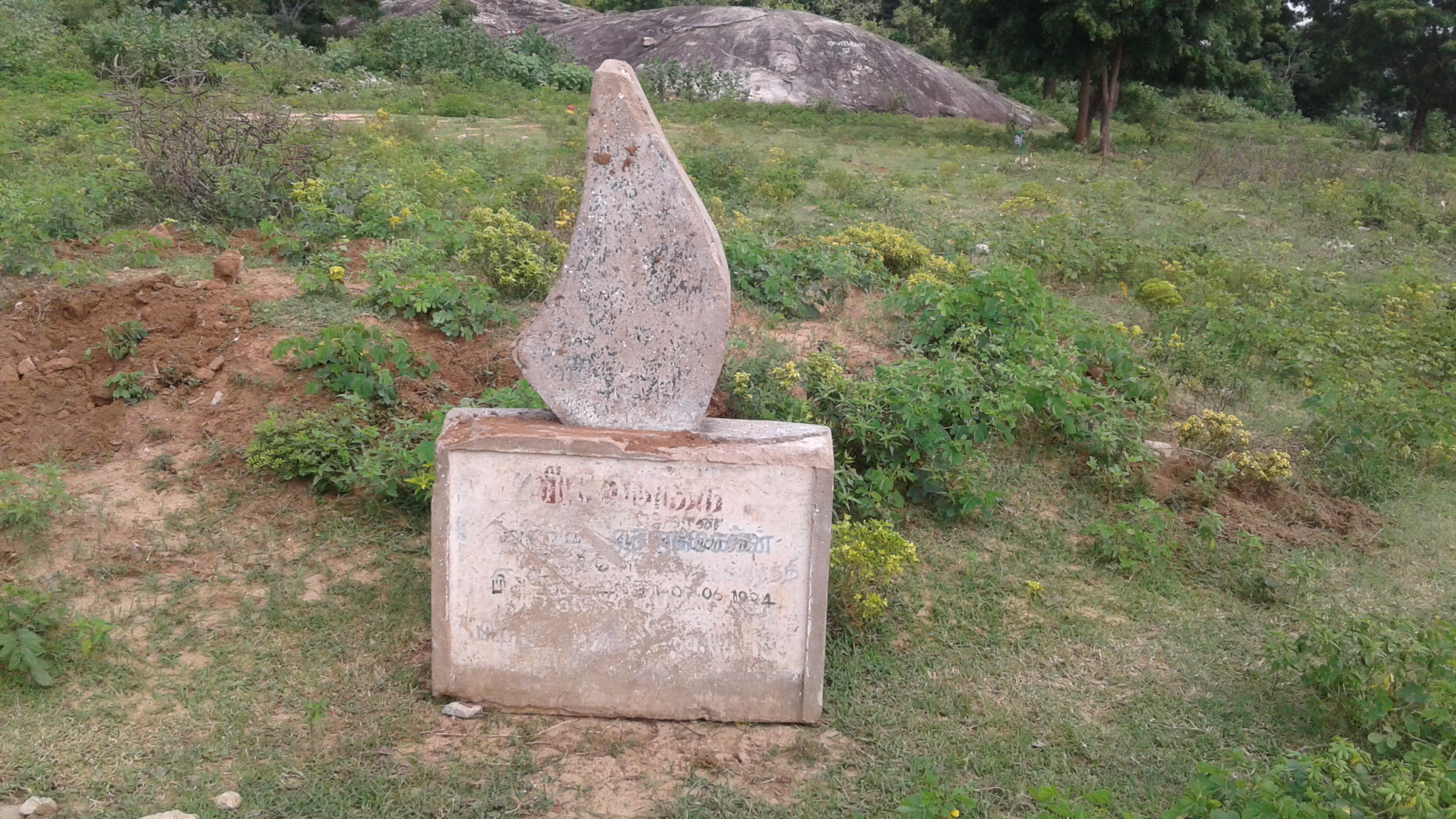 Tamils clearing the Kanchikudiyaru thuyilum illam (LTTE cemetery) were threatened by the Sri Lankan army on Friday morning.
On Friday, families of fallen LTTE cadres and members of the public gathered to clear up the cemetery in Amparai district, in preparation for Maaveerar Naal on November 27.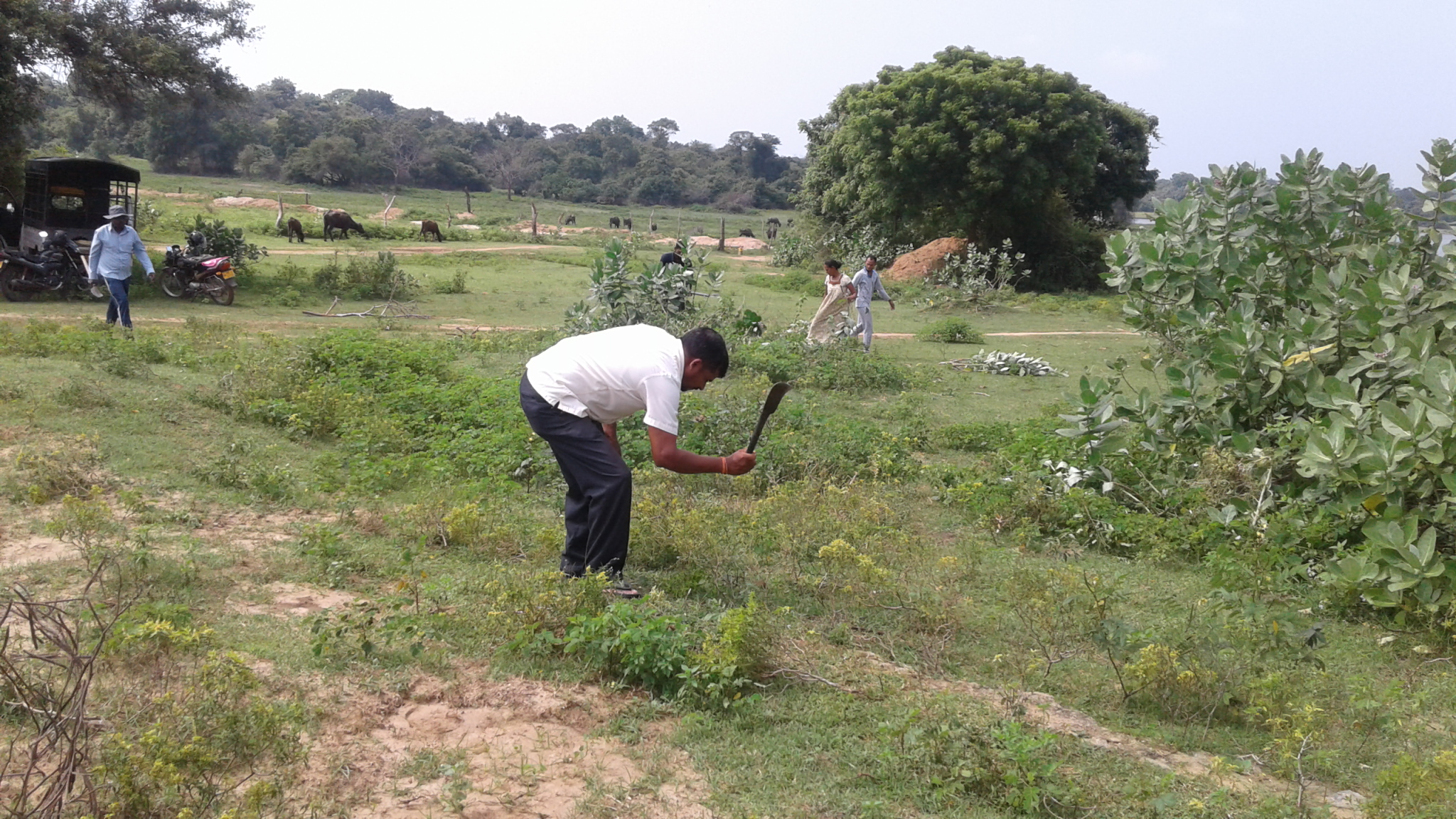 Sri Lankan soldiers went to the site and threatened those who had gathered to stop the clearing activities or face arrest.
However as the residents continued with the work despite the threats, the soldiers returned and photographed those present and forced them to provide identification details.
Journalists were also threatened for recording the incidents and had their media identifications photographed.